We're only a few weeks away from the start of Disney World's 50th anniversary celebrations! And, as we count down the days until tons of new entertainment debuts, we are especially excited for the new Disney Enchantment fireworks and Main Street, U.S.A. projections coming to the Magic Kingdom!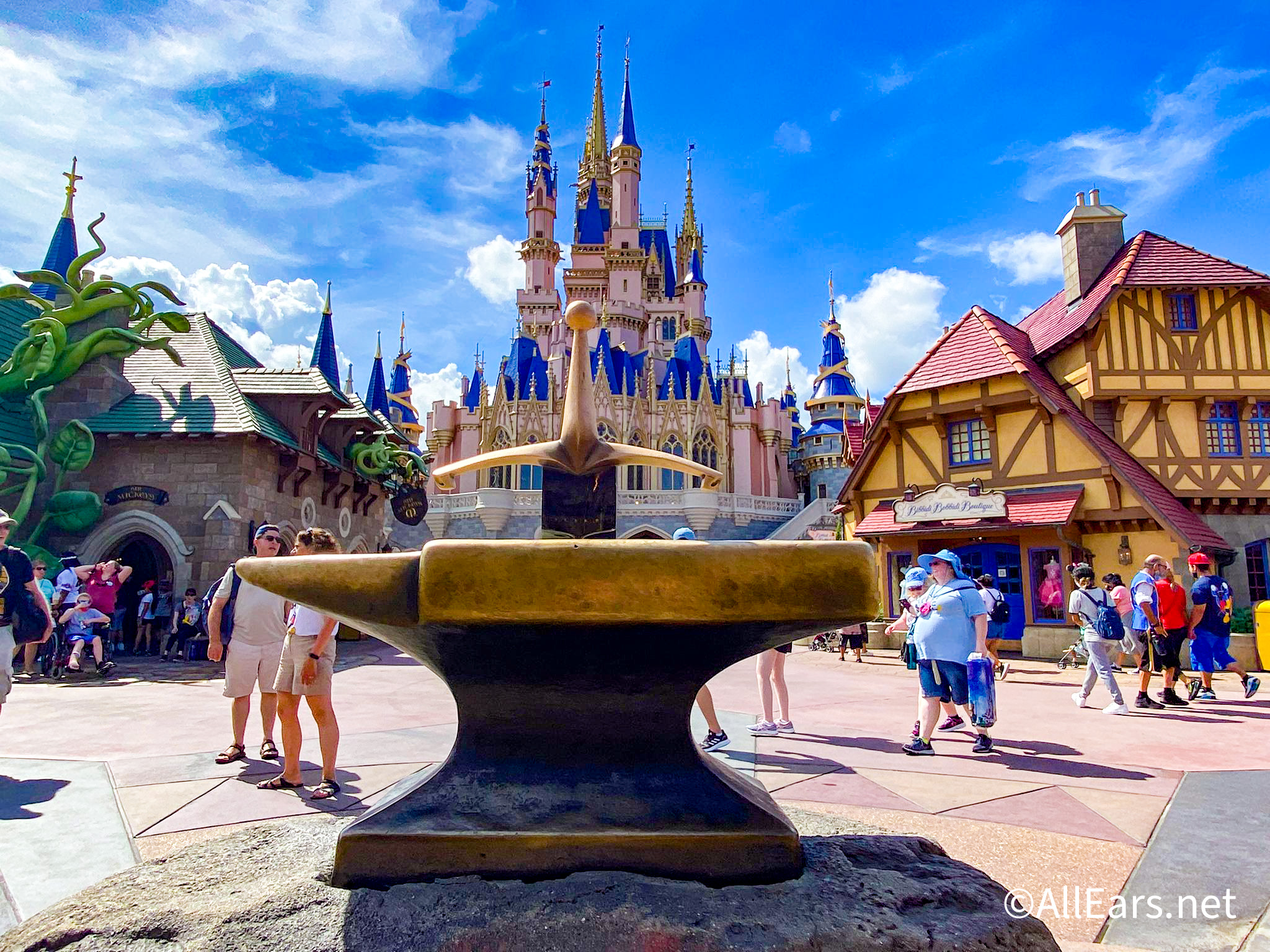 Although we'll have to wait until October 1st to watch the fireworks show in person, you can actually LISTEN to one of the songs you'll hear playing in the park!
Disney has released a sneak peek of the music that will be debuting during the Disney Enchantment fireworks! And, the little snippet that we could hear is already stunning with the swell of strings and whistles from the woodwinds!
When Disney Enchantment officially debuts in the Magic Kingdom, we'll be sure to give you a full look at the show! And, you can stay tuned with AllEars for the latest Disney entertainment and news coming soon!
Will you be going to Disney World for the 50th anniversary? Let us know in the comments below!