Virtual queues, sandwiches bigger than your head, and the coolest restaurants this side of the galaxy? Yup, we're talking about all things Avengers Campus!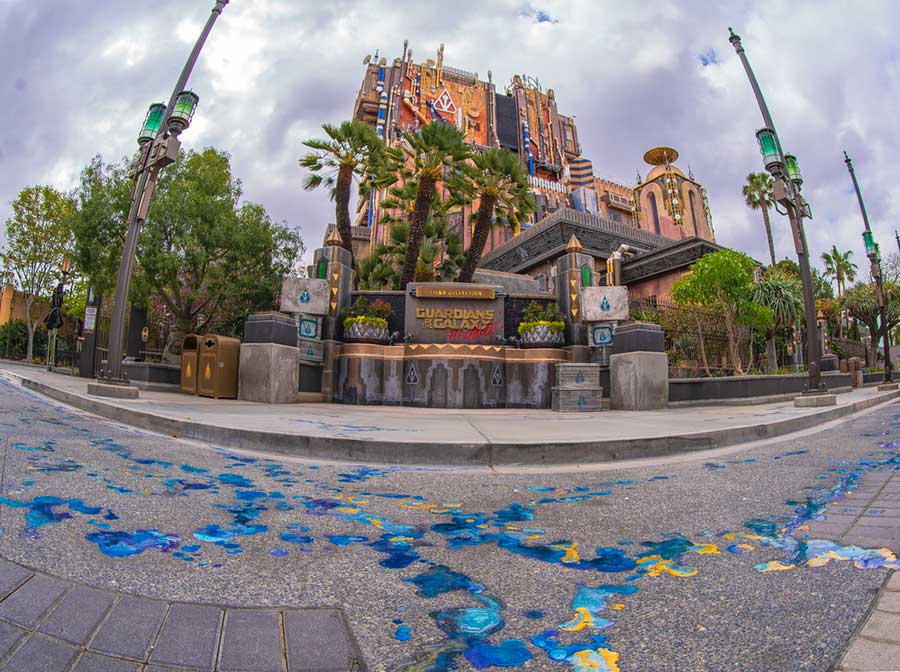 Although we cannot WAIT to see everything coming to the new Marvel-themed land, we are actually very excited about what its future could hold. Now that the Marvel Cinematic Universe is stepping into a new era, we have a few thoughts about how the MCU could change the future of Avengers Campus!
Additional Marvel Character Appearances
The next brand NEW character receiving his own film will be Shang-Chi in Shang-Chi and the Legend of the Ten Rings, coming to theaters on September 3rd. This is a new part of the Marvel Cinematic Universe in general, which could lead to additional tie-ins to Avengers Campus. Just like Doctor Strange will be teaching the Mystic Arts in Disney California Adventure, we could see Shang-Chi maybe even teach Martial Arts at some point as well!
We also have the ENTIRE Eternals movie on the way with at least 11 of the new characters announced for the Marvel Cinematic Universe. However, in the comics, there were over 30 Eternals, so there's most likely MORE important heroes that haven't been showcased just yet. And, if that's the case with an entire squad of Marvel characters, the Eternals could even receive their own section of Avengers Campus eventually.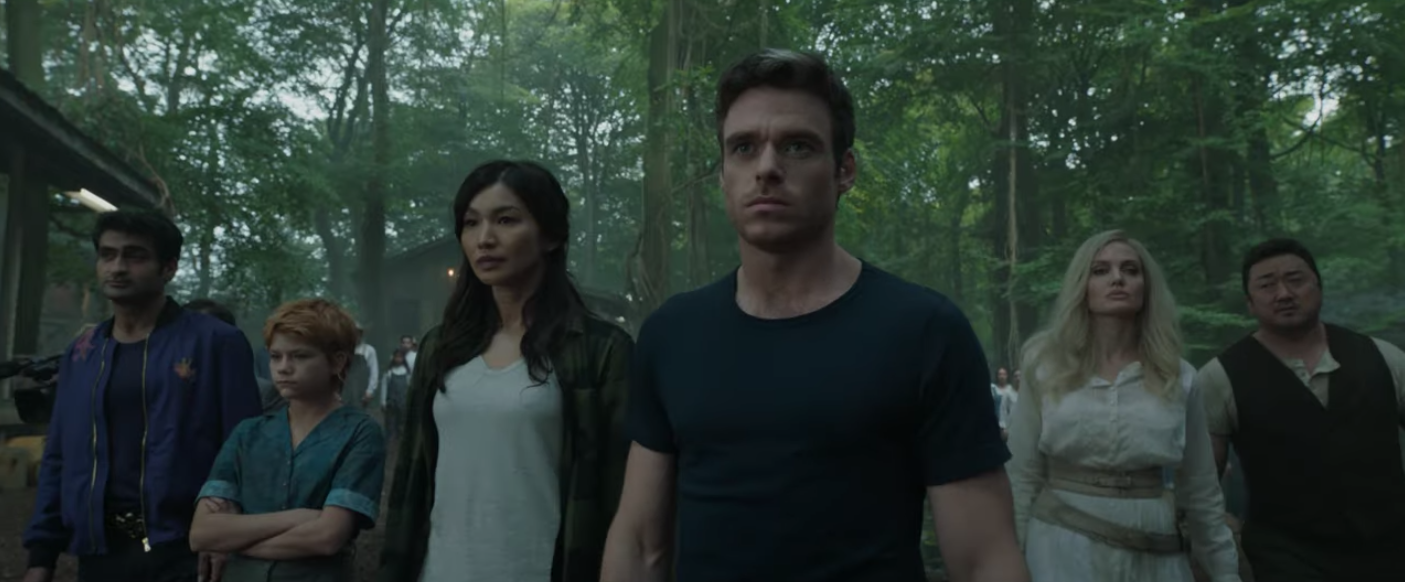 As the MCU ushers in a new era, it could be a game-changer to start to leave old characters behind and introduce new ones. On top of those that we mentioned, there will also be other characters thrown into the mix, like Kate Bishop (Hawkeye), Ms. Marvel, She-Hulk, Lady Thor, and Monica Rambeau as Spectrum (after making her debut in WandaVision).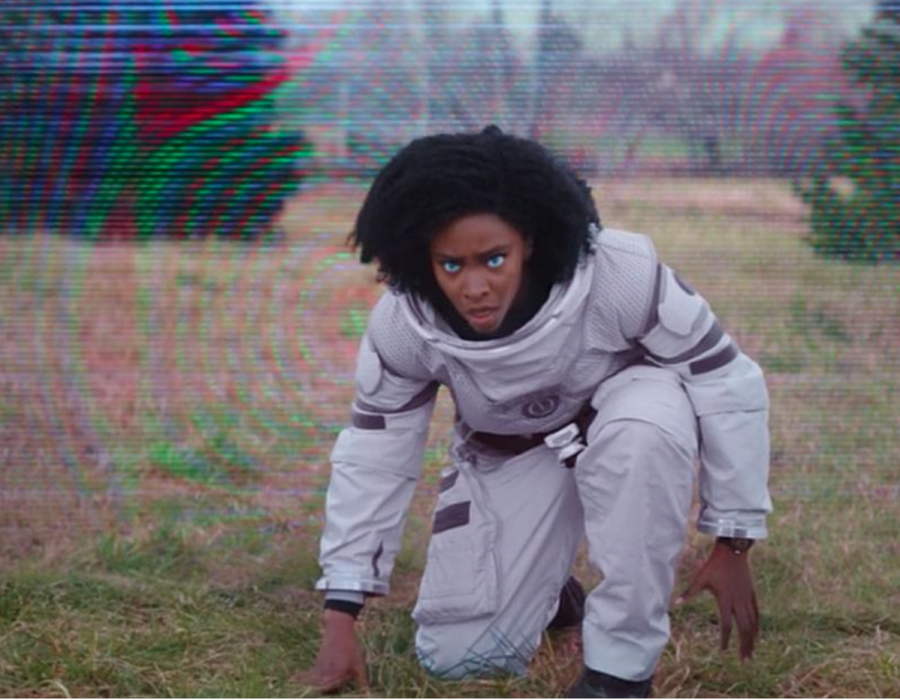 And we aren't even mentioning the characters we either don't know about or that we don't have too much information on yet!
Possible New Features in the Parks
As more movies and shows add various scenery and locations, they could easily appear at some point in Avengers Campus. Depending on where the MCU decides to take us, there could be simple photo-ops for certain locations or maybe even expansions to additional dining locations or entertainment to accommodate the growing storyline.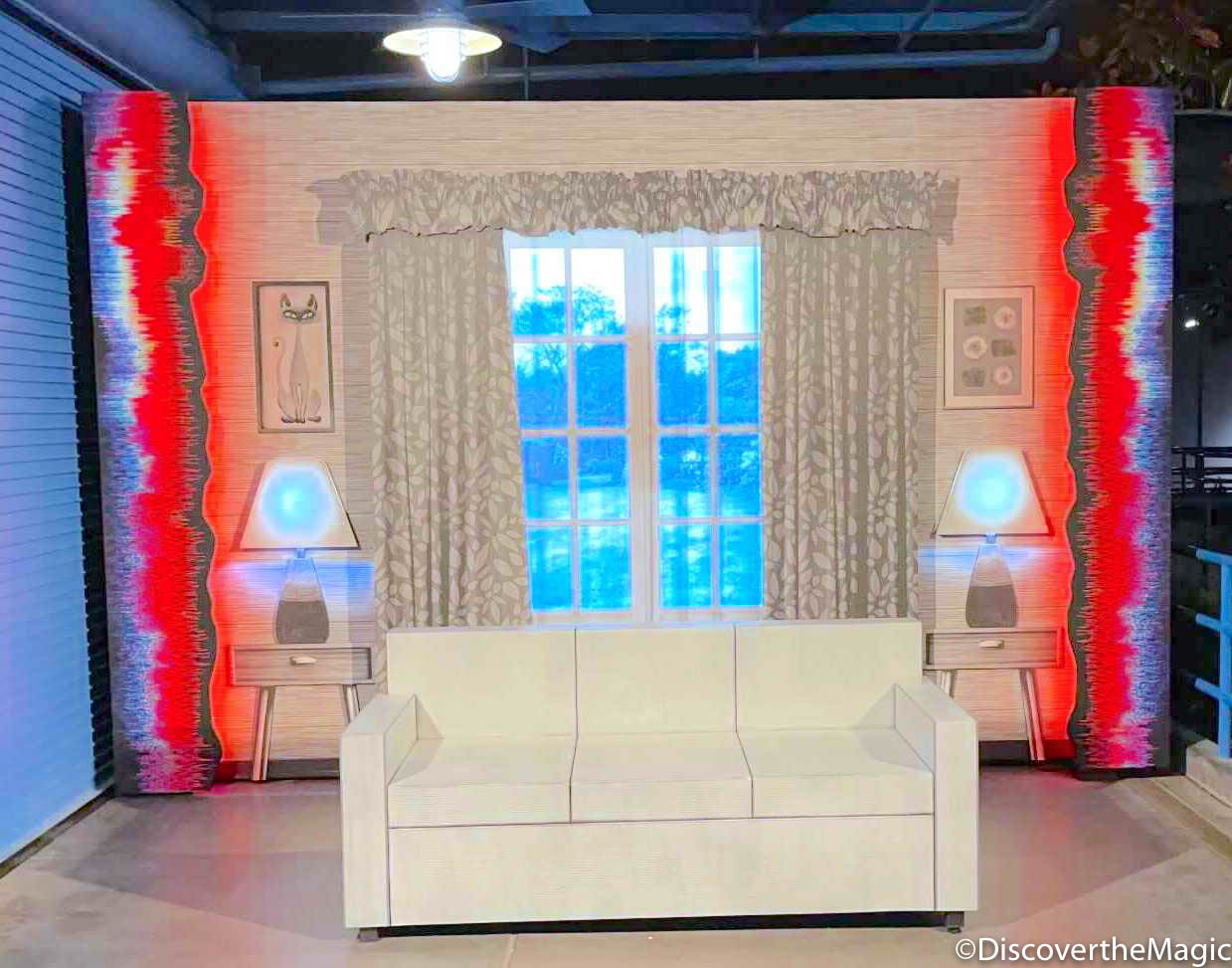 Doctor Strange and the Multiverse of Madness could bring us to a door to various multiverses at the Sanctum, while Black Panther 2: Wakanda Forever could finally allow us to enter Wakanda in some capacity.
As Avengers Campus first opens to guests in Disneyland in California, there will also be additional locations at Disney Parks around the world. These parks may take ideas from one another moving forward (give us that Iron Man roller coaster, please), tying the experiences and parks together even more.
The New E-Ticket Attraction
Although Avengers Campus may just be opening soon, Disney already has plans for the land's second phase. At this time, we do know that Disney will be incorporating an all-new ride system that will be different from any other flight simulator we've seen in the parks to date.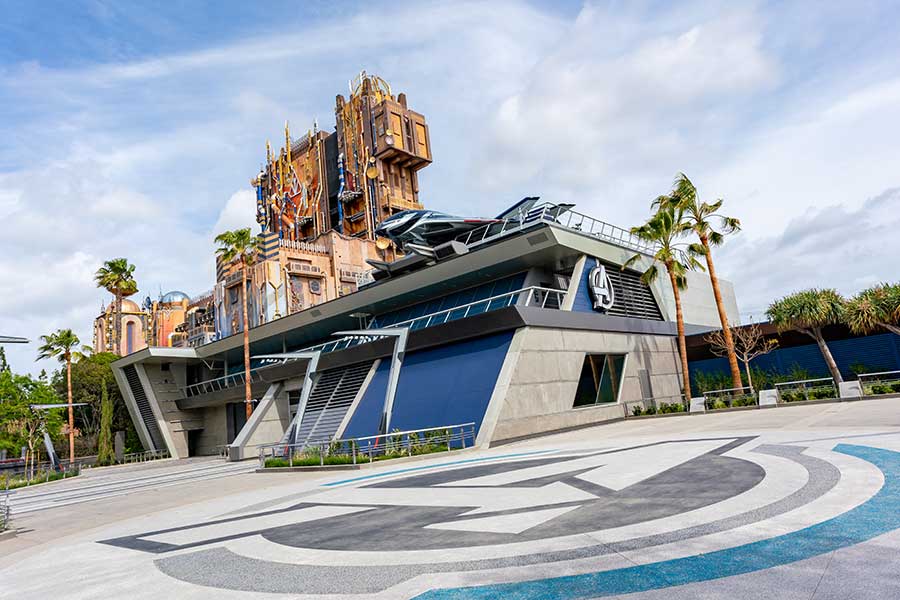 The current premise of the e-ticket attraction is that guests would board the Quinjet to fight along the Avengers and other characters in Wakanda. Since we have seen a massive fights take place on Wakanda during Avengers: Infinity War, the attraction may take notes from both Infinity War and Endgame for the sheer size of the battle.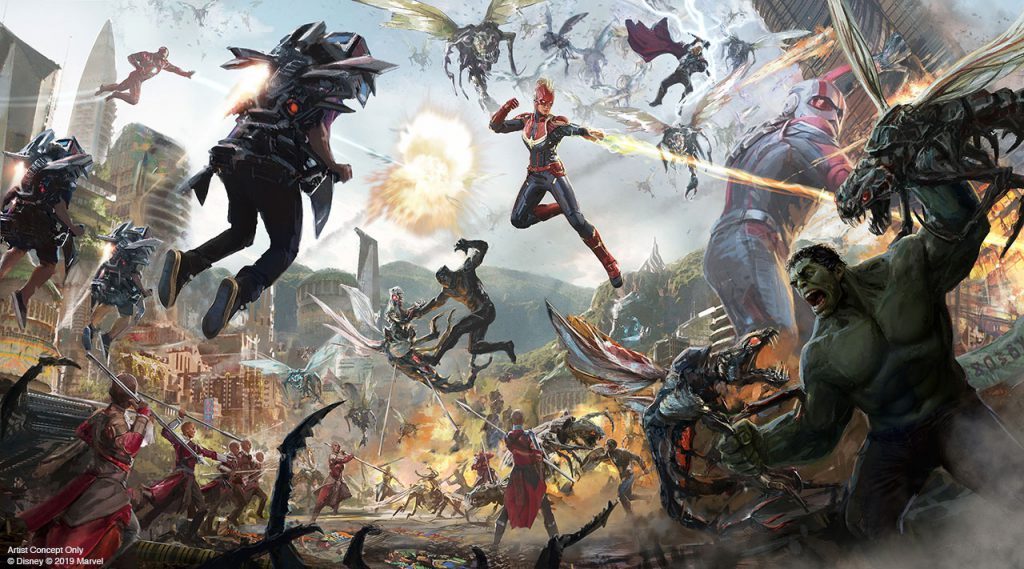 However, since the attraction hasn't been built just yet, we could see newer characters incorporated into the mix of heroes and villains. Along with the entirely new Lady Thor and yet-to-be-announced Black Panther, there are so many surprises in store for the future that Disney could absolutely play on when construction the next Avengers Campus attraction.
New Avengers Focus
There have been SO MANY hints towards the Young Avengers recently that we can hardly handle the anticipation. Marvel hasn't revealed that they will be going down this route just yet, but the foundation for the new set of Avengers has been put in place with appearances from the Maximoff-Vision twins, Ejijah Bradley, Cassie Lang, Kate Bishop, and more up until now. And this would bring an entirely fresh meaning to Avengers Campus as the old and new eras combine together.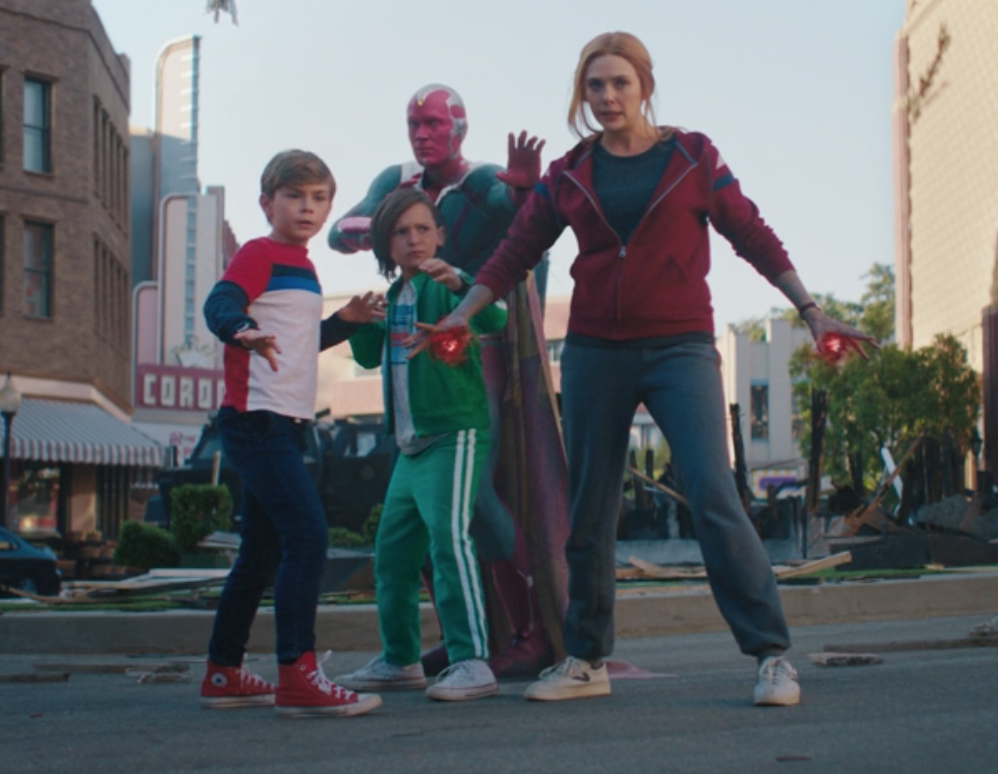 But, of course, there could also be a shift in focus away from the original characters with more experiences targeting the most recent focus of the MCU. That means that Wanda, Doctor Strange, Captain America (our new one, we mean), the Winter Soldier, Spider-Man, and others could become the main players in Avengers Campus moving forward.
We know that it may be early as Avengers Campus is just opening in Disney California Adventure, but we cannot wait to see everything in store for its future plans! And, we'll be sure to update you on all the details and Disney news you need to know!
What would you like to see in Avengers Campus? Let us know in the comments below!