Disney World's official hotels aren't the only spots to stay on property! There are plenty of amazing resorts near Disney World, like the Four Seasons Orlando Resort!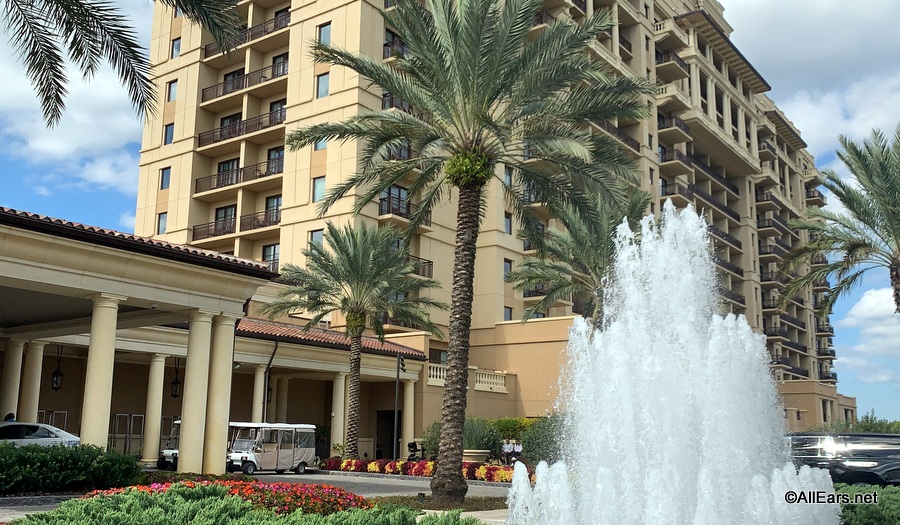 While the resort recently announced that you could score a free night, a surprising change has happened over at the Four Seasons!
The Orlando Business Journal has reported that the Four Seasons Resort Orlando at Walt Disney Resort was sold for $610 million in cash to Host Hotels & Resorts Inc.! That means the resort was sold for $1.4 million per key, which is an unheard of amount for hotel sales.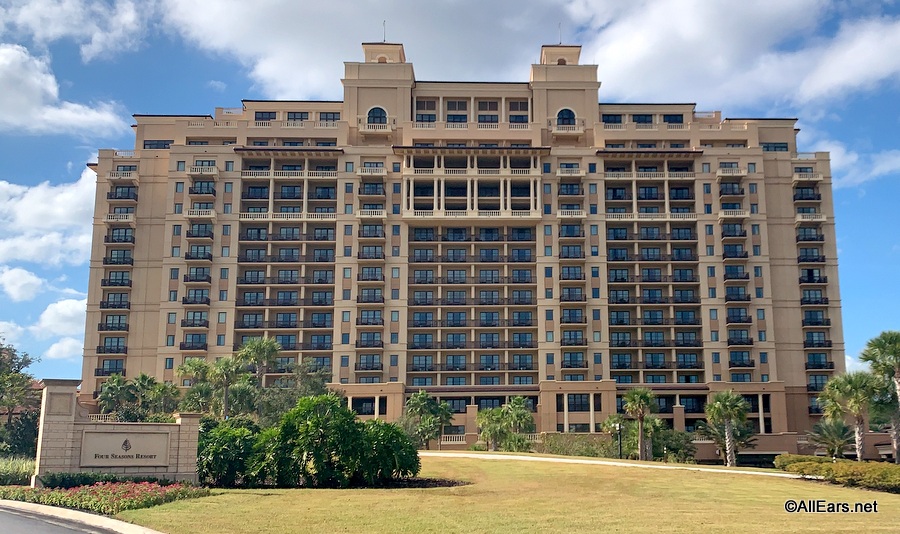 Host Hotel also owns the 2,004-room Orlando World Center Marriott and has been known to create luxury resorts. According to Orlando Business Journal, on average, the cost to develop luxury hotels is $675,000 per room when considering the "land, building and site improvements, interior buildout, fees pre-opening and working capital and more."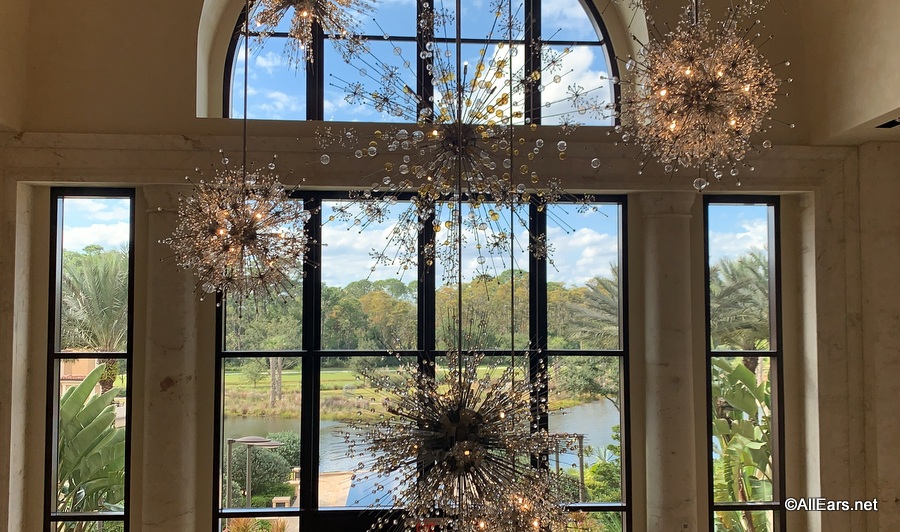 The 444-room Four Seasons hotel opened in 2014 with 55,000 square feet of meeting space, 6 food and beverage spots, 5 pools, 3 tennis courts, a 13,000-square-foot spa, an 18-hole golf course and golf club, and a 5-acre water park called The Explorer Island. The Four Seasons also offered transportation to the Disney Parks, and a Goofy themed character breakfast, making it a prime location for guests.
James F. Risoleo, the president and CEO of Host, stated to Orlando Business Journal, "Four Seasons Resort Orlando at Walt Disney World Resort is a truly iconic and irreplaceable property that is well-positioned to benefit from significant demand as the pandemic subsides and the 18-month celebration of Walt Disney World's 50th anniversary begins in October,. A strong market leader with a 2019 [revenue per available room] Index over 215, this resort is now Host Hotels' highest-ranked property based on 2019 RevPAR and Total RevPAR, and fifth-highest based on EBITDA per key."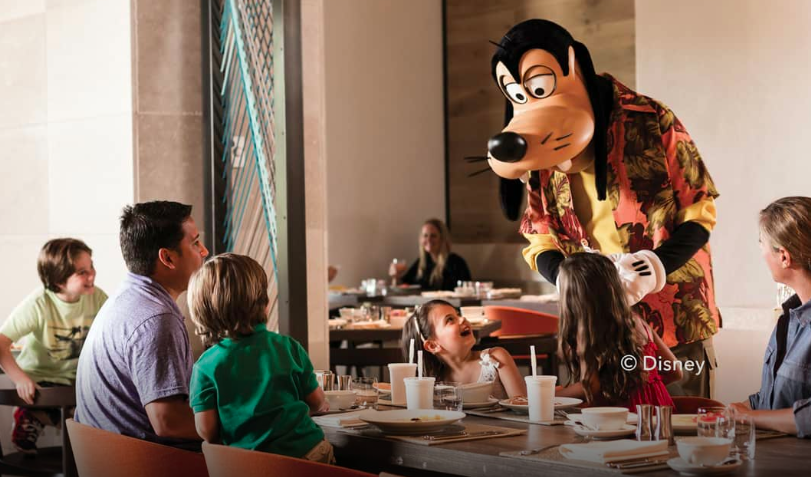 Details about potential changes coming to the hotel haven't been revealed just yet. But, we'll be sure to keep you updated on everything you need to know! Stay tuned with AllEars for more Disney news!
What is your favorite Disney Resort to visit? Let us know in the comments below!