While some Disney World restaurants are widely known and loved, others fly more under the radar.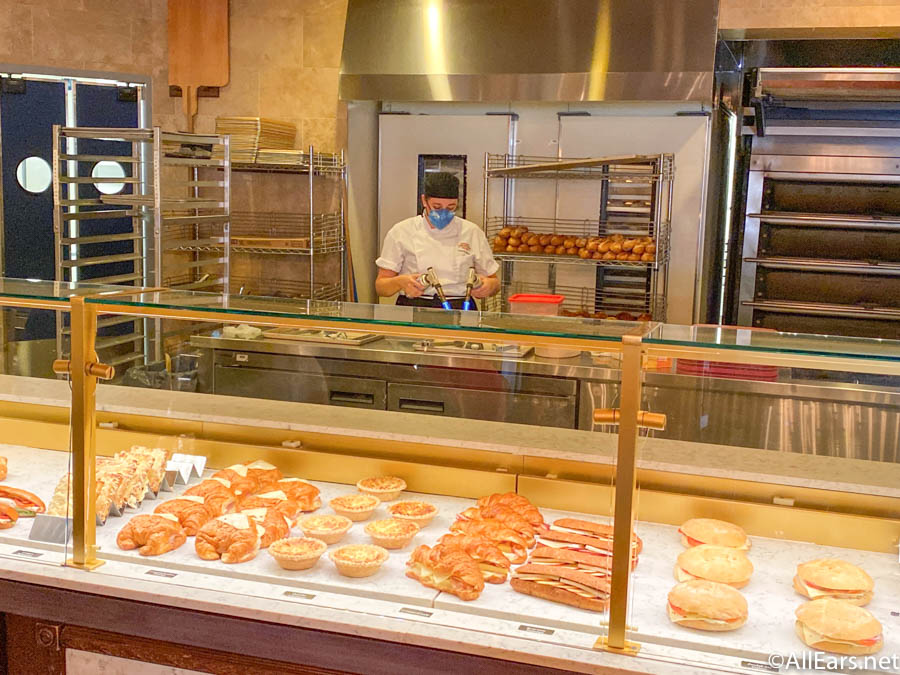 These are the restaurants you might not know about, but you should definitely visit on your next trip! Don't go away!
Click here for the BEST Disney World restaurants you refuse to eat at!
What is your favorite restaurant in Disney World? Let us know in the comments below!