Each time we head to Disney World, we feel so grateful for all the work that Disney's amazing team has put into the parks.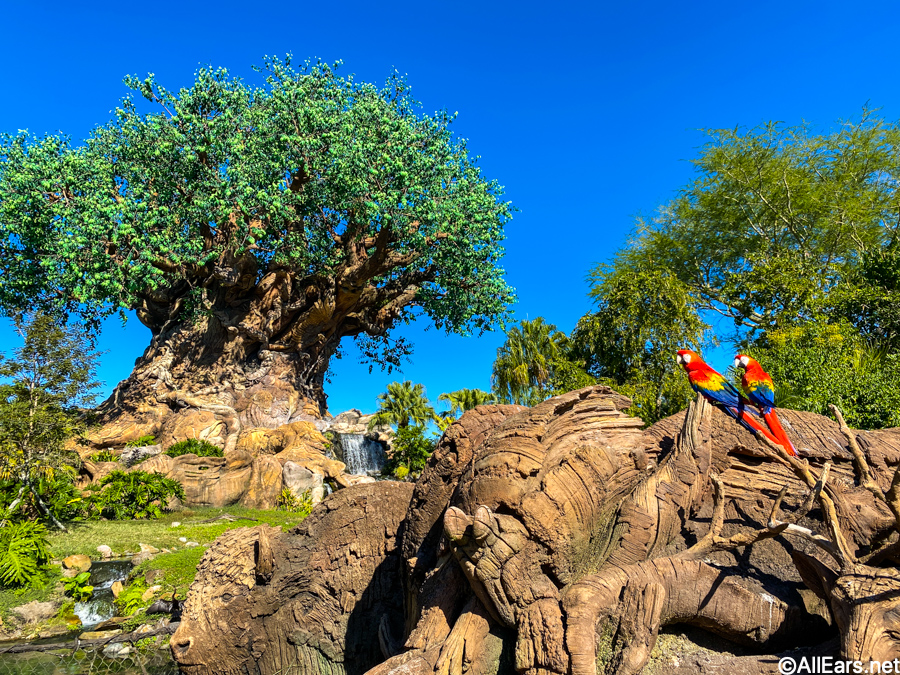 As we head into the new year, another member of Disney's Cast and Crew will be moving onto the next big thing!
Djuan Rivers, the vice president of Disney's Animal Kingdom, will be retiring after 30 years of being part of the Walt Disney World Company, according to the Orlando Sentinel.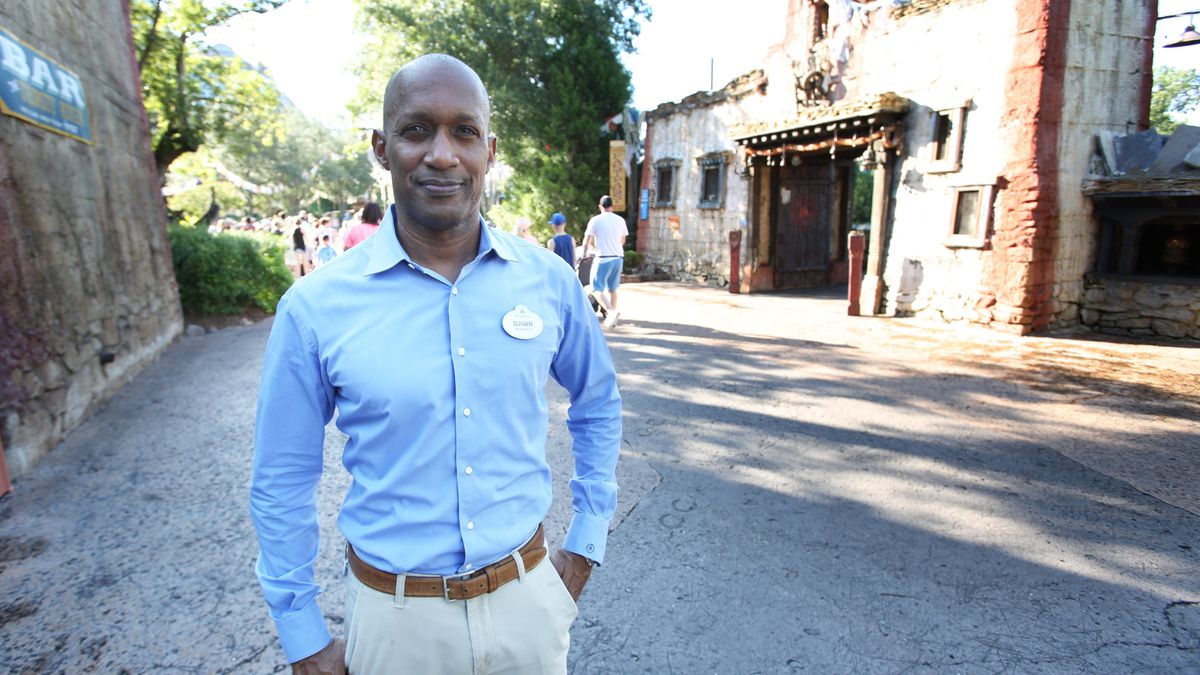 Prior to being placed in charge of Animal Kingdom in 2014, Rivers also served as the vice president for hotels and business solutions at Disneyland Paris, vice president of Disney's Aulani Resort, vice president of Downtown Disney, vice president for new business development for Disney Parks, and the general manager of Disney's Wilderness Lodge.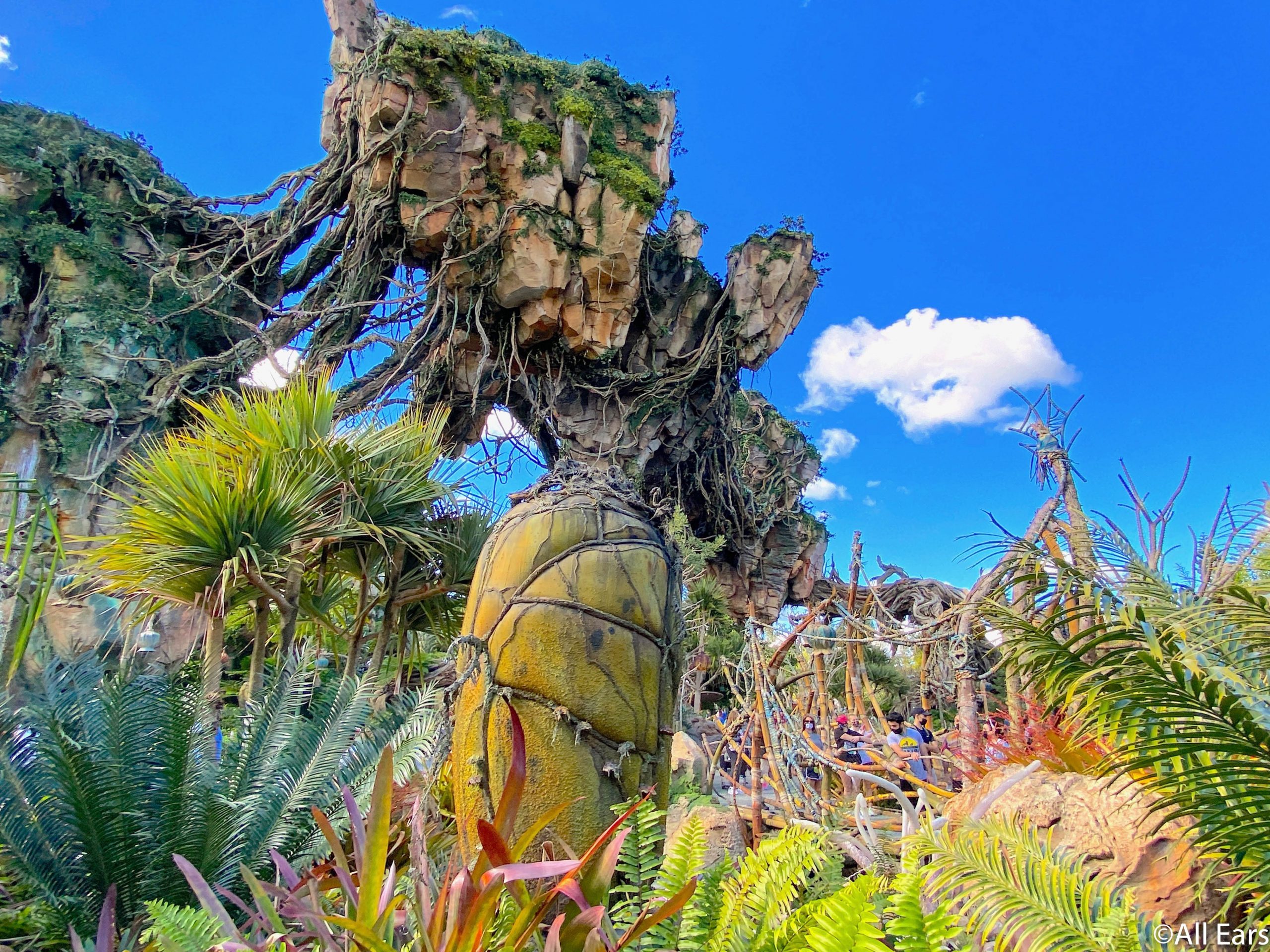 Fellow Animal Kingdom alum Joe Rohde, who will also be retiring from the Walt Disney Company, praised Rivers by stating, "I don't know all of his next adventures, but for someone who has already run a marathon in Antarctica and done a high altitude-low open parachute jump over Mount Everest … I'm sure it's going to be impressive."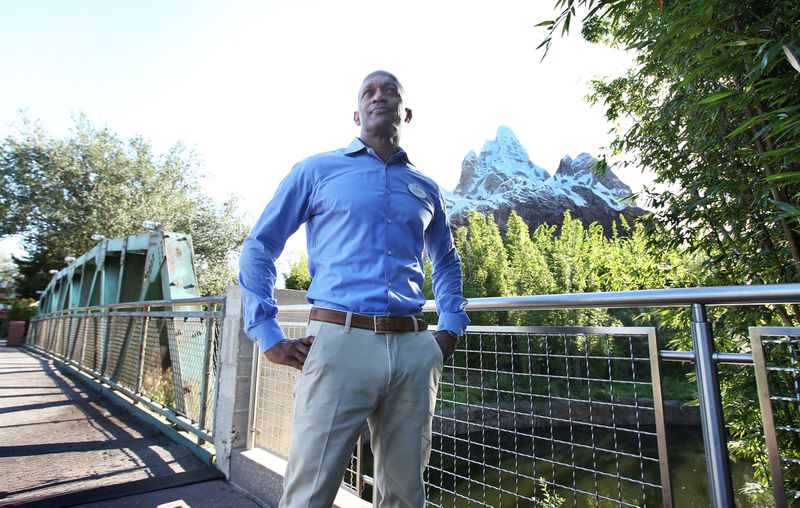 We can't wait to see all the things that Djuan Rivers will do next, too! And, we'll keep you updated on all the other Disney news you need to know!
What is your favorite thing to do in Disney's Animal Kingdom? Let us know in the comments below!