We here at AllEars LOVE the MCU.
From finding our Marvel Enneagram Twin to watching all the movies, we love reliving our favorite moments and discussing our favorite characters.
Recently, we got into a friendly debate about which of the Original 6 Avengers was the best…and let's just say it got HEATED. This article is a result of that conversation — well, as close as we could get to agreeing, anyway.
RANKING THE MEMBERS OF THE AVENGERS:
6. Hawkeye
We don't really have anything bad to say about Hawkeye, but no one was really passionately FOR Hawkeye either. Most of the team likes him well enough, and I for one am completely in awe that he's just a human keeping up with literal gods and super soldiers. Maybe we don't know Hawkeye enough to rank him — perhaps after we see his Disney+ show we'll feel differently? But for now, we like Hawkeye just fine, but he's in a tough league of heroes and just doesn't stand out as much as others!
5. The Hulk
Listen we love Hulk, but this list takes into account EVERY movie a character is in — which means we have to factor in Edward Norton Hulk from The Incredible Hulk. That film was uh…. not a team fave. Mark Ruffalo Hulk totally redeems the character, particularly in Thor: Ragnarok and End Game — would it be possible for Hulk to get a re-do on the solo film? That would probs bump him up — especially if it's a Professor Hulk film!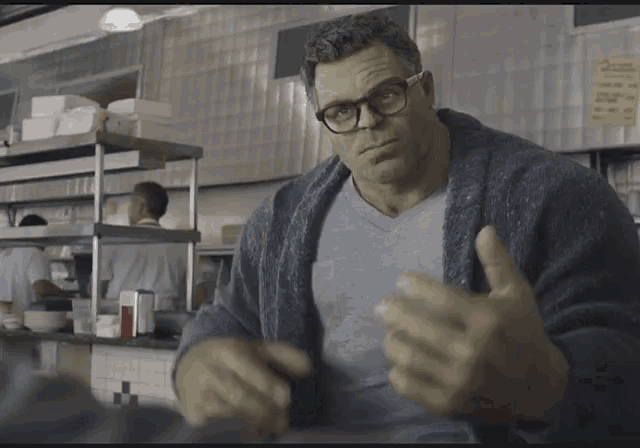 4. Thor
PLEASE DON'T YELL AT ME. I love Thor. The team loves Thor. Thor tops many people's lists. And if we were judging this on Thor: Ragnarok and beyond, Thor would rank much higher. We adore funny Thor, and he's pretty darn kickbutt in Infinity War and End Game. But just like with Hulk, we have to factor all of the movies in here…and uh, Thor and Thor: The Dark World are barely better than The Incredible Hulk. Thor as a character is uh, boring until Ragnarok which is why we gotta keep him at 4.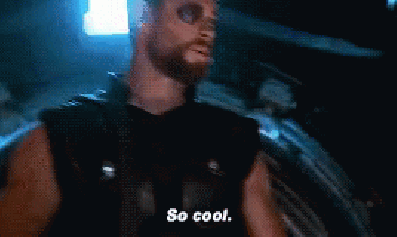 3. Black Widow
SHE IS A QUEEN. Her hair looks great in every style. She's quippy. She beats up bad guys with her hands LITERALLY tied behind her back. She's the heart and soul of the team! Like Hawkeye, Black Widow is literally just a human that has incredibly awesome fighting skills and holds her own when fighting amongst superheroes. And while we haven't seen her star in her own film (yet), we get to know Black Widow deeply throughout the MCU. We can't WAIT for her movie — will we finally know what happened in Budapest?
2. Captain America
Just like Civil War, many people on the AllEars Team are Team Cap. With good reason! He's strong, he's moral, he's a true leader, and he's just downright awesome. Who can forget his amazing elevator fight scene in Winter Soldier or when he picks up Mjlonir?! We really don't have anything bad to say about Cap, and honestly, if you have him as #1 we wouldn't blame you.
1. Iron Man
The original (well at least as far as the movies go) is also our vote for the best! He's sassy, snarky, witty, brilliant, and oh yea…he saves the entire universe. He may not be perfect — in fact he very much isn't — but that's part of what makes him such a great character. WE LOVE HIM 3000.
Who is your favorite of the original Avengers? Share your pick in the comments!