When it comes to Marvel, we can trust in the brand's overall quality and consistency, producing engaging movies and TV shows one after another, year-by-year. With so many different superhero franchises and more to draw from, Marvel's adventures can immerse you in daring adventures stretching across the galaxy.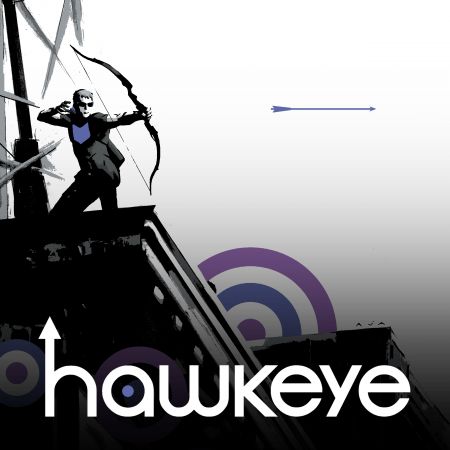 With 2021 just around the corner, it's time to take a look ahead at some of the Marvel movies and TV series we're eager to see for the very first time next year.
Black Widow
We've been waiting a long time for a movie featuring "Black Widow" Natasha Romanoff as the main star. Originally a ruthless spy and assassin for Russia, she has since joined S.H.I.E.L.D and the Avengers as one of their best agents. Despite not having superhuman abilities like other Avengers, her elite assassin skills enable her to combat even powerful opponents like Ant-Man and the Chitauri. In this new film, she will need to confront and overcome her past, reuniting for better or worse with old friends and family from her time back in Russia.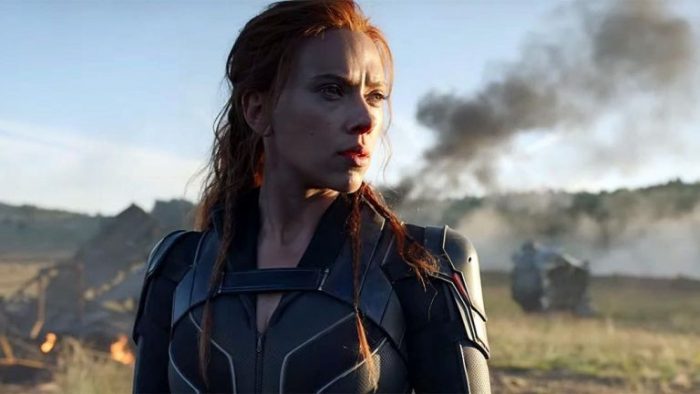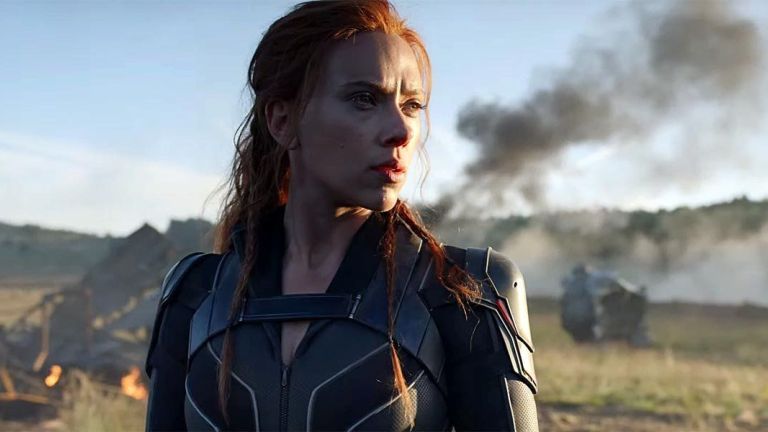 This movie has actually been in the works for over a decade, with the idea first floating around in 2004. Throughout 2019, filming proceeded smoothly, using locations such as Norway, Morocco, and Budapest. However, while it was supposed to come out in May 2020, the COVID-19 outbreak pushed back its release. So now, Black Widow is set to open in theaters in May 2021. As we get closer and closer to the opening, there will likely be more in-depth trailers, so keep your eyes open – or don't, if you want to avoid spoilers.
Eternals
One of Marvel's biggest talents has been connecting different superheroes and adventures into an interconnected saga, with Avengers: Endgame being a spectacular culmination of this concept. But even after Ultron's plan to wipe out the Marvel universe has come to an end, the story continues, and new superheroes from the comics are being introduced into the movies. In the aftermath of Endgame, the fate of the world rests in the hands of the Eternals.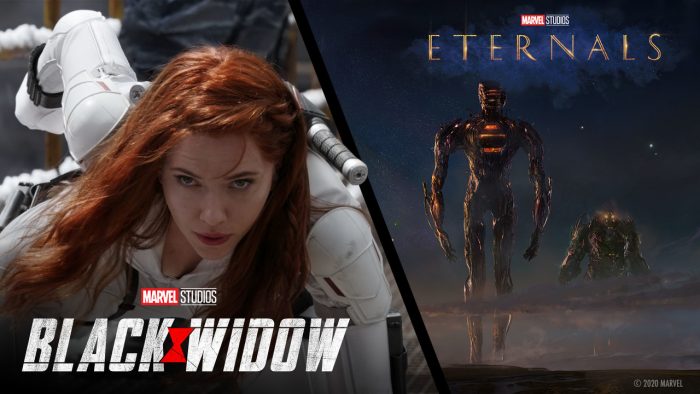 Stemming from a series of Marvel comics, the Eternals are an alien race created to protect Earth, fighting against the Deviants who seek in turn to destroy the planet. Though the Eternals have hidden themselves from humanity for thousands of years, the changes to the world now force them to take a more active stance as guardians of the Earth. It will be interesting to see how the films brings the Eternals and Deviants to the big screen, while also filling in what's happened since Ultron's defeat. Already delayed twice due to COVID-19, The Eternals is currently set to come out in theaters in November 2021.
Hawkeye
A changing of the guard is underway in the Marvel universe, as character Clint Barton prepares newcomer heroine Kate Bishop to take up the torch. The upcoming Disney+ TV series Hawkeye was originally planned for 2022, but now it appears it will come out in 2021 instead – perfect for Hawkeye fans wanting to see both superheroes back in action. Not much else is known right now, but stay tuned for more information as we get closer to its release.
Loki
If you're familiar with the Thor and Avengers movies, you probably know about Loki – the Norse god of trickery, and Thor's brother and enemy. Loki's crafty nature and bold plans have earned him many fans in Marvel viewers, and now he's about to get his own TV show on Disney+. Whether as a villain or an antihero, Loki is a fascinating character, and it will be interesting to see him fully in the spotlight.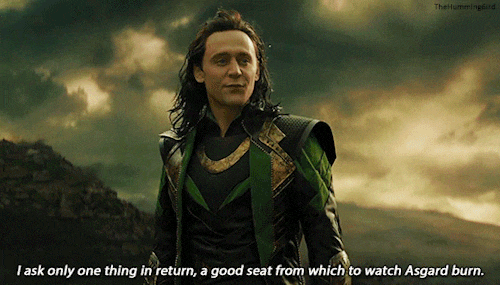 Releasing in early 2021, Loki will take place after Endgame and feature the titular god, now that the Tesseract is in his possession, traveling through time and changing the course of history. Doctor Loki, anyone? Trailers also show Loki struggling with his sense of identity and belonging, and his estranged relations with his adoptive family in Asgard. All-in-all, this promises to be a gripping miniseries to watch in 2021. Loki isn't the only Asgard-focused Marvel feature coming out in the next couple years, either: Thor: Love and Thunder in 2022 will add a fourth movie onto the Thor series of film.
Shang-Chi and the Legend of the Ten Rings
While the Avengers are some of the most well-known superheroes in the Marvel franchises, the Marvel comics have produced many other fascinating superheroes with their own stories to tell. One such superhero is the Chinese superhero and martial arts champion Shang-Chi. The son of a criminal mastermind and terrorist, Shang-Chi nevertheless turned against his father and has fought against evil of all sorts around the world.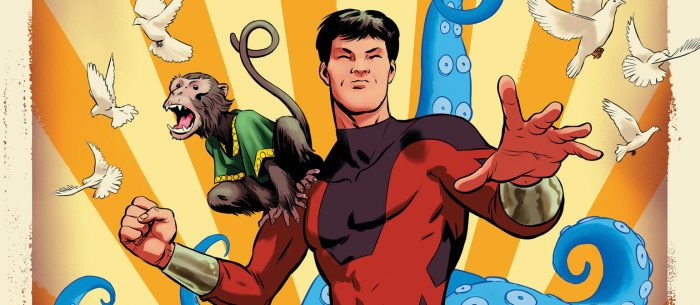 The movie has changed up a few details about Shang-Chi's past, such as replacing his father with a new villain. The switch is part of an overall effort by Marvel to avoid Asian stereotypes while still paying tribute to Shang-Chi's comic history. Though filming was halted temporarily due to COVID-19, production started up again this August, so Marvel expects to release Legend of Ten Rings in February 2021. Let's hope this is the start of a larger saga for the Chinese martial artist.
Spider Man: Far From Home – The Sequel
Peter Parker's adventures as Spider Man have captivated audiences and readers alike for decades, and the franchise is still going strong with new movies. The most recent one, Far From Home, was a whopping success, being the 4th-highest grossing movie for 2019. In it, Peter gets caught in a fight for his life while on a school trip abroad, but can he trust his apparent allies, either? All-in-all, it's a great movie that ended on a cliffhanger, with Spider Man framed and having his identity exposed. So of course, fans were left wondering, when's the sequel?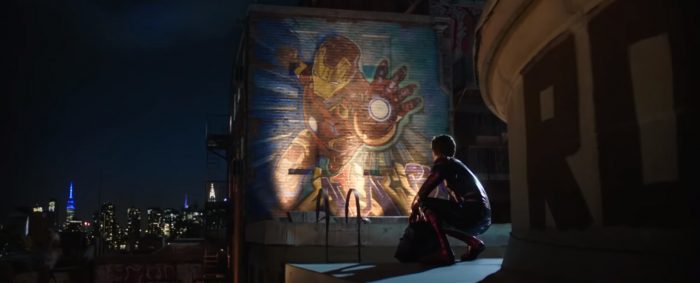 So far, we don't know much about the sequel, but there are many obstacles waiting to get in Spider Man's way, leading fans to ask many questions. How will he prove his innocence? What can he do to stop Fury and the Skrull? How will his blossoming love with Mary Jane turn out? And what will Peter Parker do after it all, with his identity as Spider Man known to the world? With no given title at the moment, we're still in the dark. After all, it's still a long way before the movie reaches theaters: currently, the set date is December 2021. So stay alert for trailers as we get closer to the launch date.
The Falcon and the Winter Soldier
If you're a fan of Bucky Barnes (Winter Soldier) or Sam Wilson (Falcon), then you'll love this new miniseries premiering on TV via Disney+ in 2021. These two characters have appeared in past Marvel movies, particularly in the Captain America films, but now it's time for these two heroes to shine in the spotlight. Bucky and Sam are both ready for whatever challenges they might face in their latest adventure, and we can't wait to see what's in store.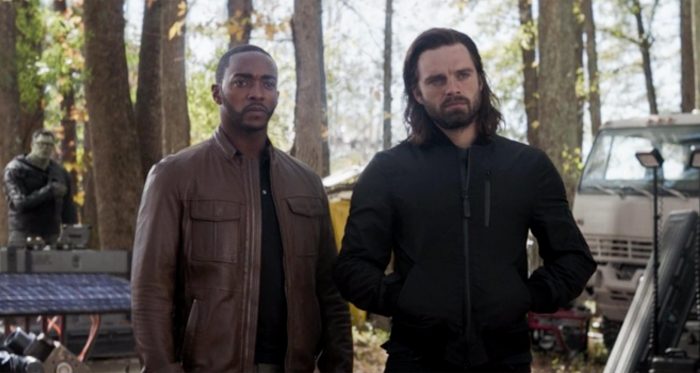 The first of several different Marvel TV shows to release in 2021, The Falcon and the Winter Soldier series is bound to be awesome. One interesting quality of new Marvel shows such as this is that, due to bringing in the same actors as from the films, the production is being treated like a movie production. How will this cinematic approach to producing work out in television? It's sure to be spectacular, so make sure you watch it on Disney Plus once it starts streaming.
Venom: Let There Be Carnage
Venom, a violent and dark alien symbiote, has come a long way from his origins as a villain and enemy of Spider Man. Now more of an antihero, Venom got his first titular movie in 2018, and it was a big office box success. One surprising thing with the first movie is that Venom's old enemy Carnage wasn't the main antagonist. But with a teaser appearance of Carnage's host at the end of the first movie, audiences knew that Carnage would be coming. With the second Venom movie on the way, the very title gives hint at the dangerous threat Venom will be up against.
In addition to the main threat of Carnage, supervillainess Shriek will appear as a secondary villain in the movie. Also, continuing the themes of the first movie, a key component of the new plot will continue to focus on how Venom interacts with its human host, investigative journalist Eddie Brock. It will be interesting to see how Venom and Eddie work together to overcome their latest challenges. Venom 2: Let There Be Carnage will open in theaters in June 2021, so be ready for a dark and exciting adventure.
What If?
When viewing Marvel stories, whether on the big screen or in comics, many fans often ponder what could have happened if events played out differently. Soon, these questions won't be simply a matter of fanfiction, but also part of an animated Marvel TV series; What If? on Disney+. With beautiful animations, What If? will stand out from live-action Marvel shows while also adding twists to the standard stories we know and love.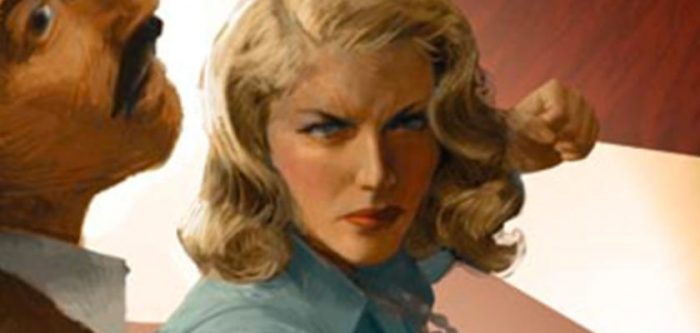 Hosted by the enigmatic alien Watcher, the series will let us see our favorite characters in new characters in different situations than main canon. For instance, what if Peggy Carter became Captain America instead of Steve Rogers? And what if T'Challa (Black Panther) took the place of Peter Quill in Guardians of the Galaxy? These are just a couple of the scenarios hinted at in trailers, and we can expect many more exciting divergences from the standard stories.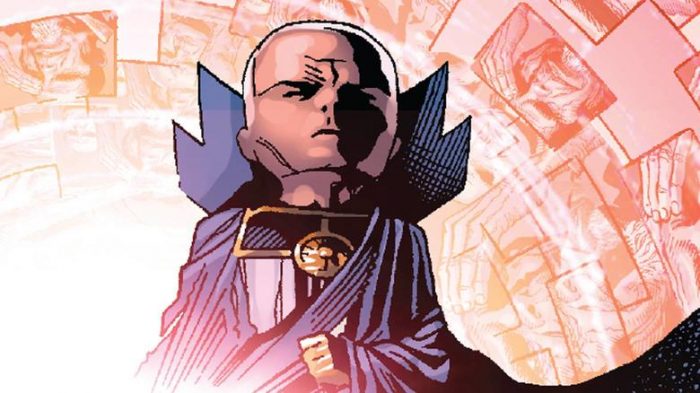 As you can see, while things are quiet right now, Marvel's going to throw a lot of new shows and movies into the fray next year, so get ready for more action and excitement! And there are even more planned for 2022 and beyond, as Marvel's seemingly endless saga marches steadily forward.
What Marvel movies or series are you most excited about coming out? Please let us know your top ones in the comments.
Join the AllEars.net Newsletter to stay on top of ALL the breaking Disney News! You'll also get access to AllEars tips, reviews, trivia, and MORE! Click here to Subscribe!