Although there are so many new amazing things coming to Disney World soon, some good things must come to an end.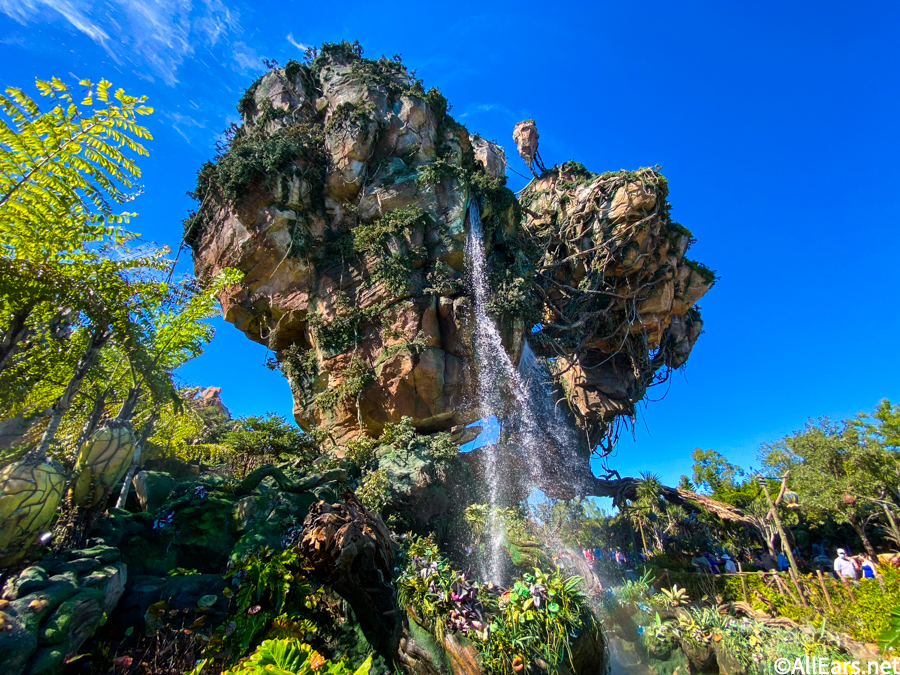 And today, it's being reported that an incredibly vital member of Disney's history will be closing a chapter.
After 40 years of Imagineering and founding Disney's Animal Kingdom, Joe Rohde will be retiring from his role at Disney on January 4th according to the Orlando Sentinel.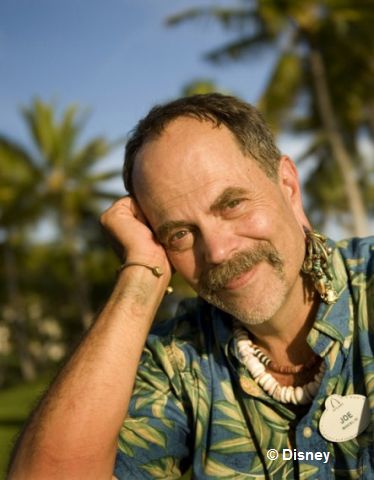 Rohde began his journey with the Walt Disney Company as a model designer for EPCOT. Since then, he has helped to create giant parts of the Disney Parks and Resorts, including Pandora — the World of Avatar in Disney's Animal Kingdom, Disney's Aulani Resort in Hawaii, and the now-closed Adventurers Club in Downtown Disney's Pleasure Island (Disney Springs).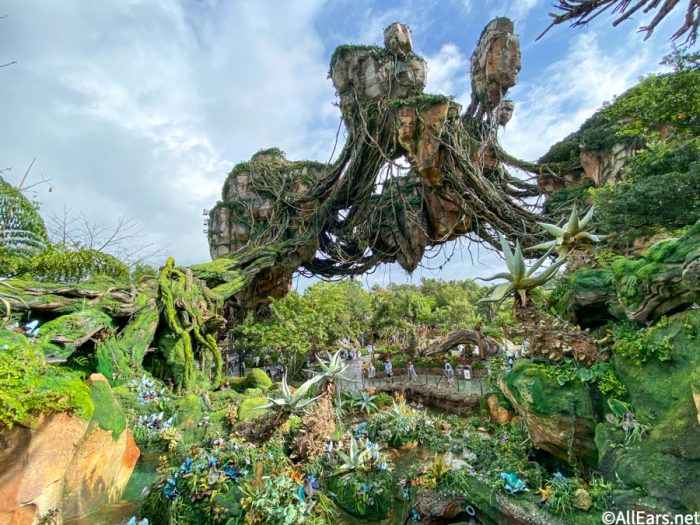 However, Rohde has stated that he feels like this is the best time for him to retire now that current projects he has worked on are complete or in the finishing stages, including Guardians of the Galaxy: Mission BREAKOUT! at Disney California Adventure and the Villages Nature Eco-Resort adjacent to Disneyland Paris.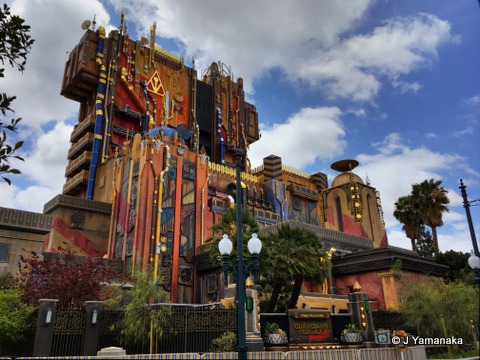 He expanded on that, saying "I feel like this is just a great sort of time, and it won't continue. I mean, once you get ramped up on one of these gigantic, gigantic projects, then that's another five to seven years, you know?" However, that doesn't mean that Joe Rohde won't stop creating new things! He noted, "I know, this is going to sound weird for a 65-year-old person, but it's kind of like a coming-of-age moment. I have things to do that are different than this. There are things I want to create, there are things I want to do. There's only so much time in a lifetime to do these things."
While he would like to return to Nepal one day (his favorite country), he also wants to focus on new projects outside of the Disney realm. Rohde said, "There is a whole nest of personal creative projects that I've been interested in developing further. Now, mind you, all those things are kind of speculative. That's part of the adventure of it, is to step out into something really new, truly new for me."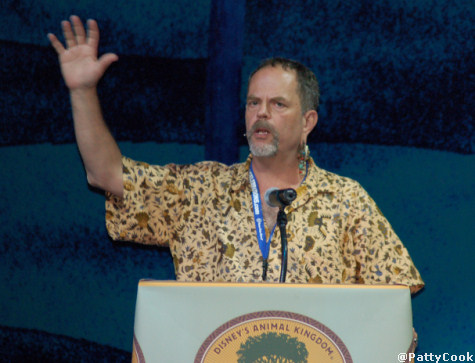 Bob Weis, the president of Walt Disney Imagineering has stated that "[Rohde's] unyielding commitment to excellence across all aspects of projects, and his demand for authenticity and including diverse, indigenous cultures in design and production, are hallmarks of his projects and what differentiate them from all others. Imagineer Zach Riddley also chimed in to say that "Joe has spent his career mentoring and advising all of those he works with, and I know that he continue to do that until Jan. 4 and beyond."
While we can't wait to see the rest of the amazing things Joe Rohde has in store, we will definitely miss his contributions to Disney. Thanks for all the magic, Joe!
What has been your favorite Joe Rohde project? Let us know in the comments below!