While the Disneyland theme parks remain closed at this time, the grand opening of Avengers Campus continues to be delayed. Originally scheduled to open this past summer, the land is still under construction as Buena Vista Street reopened last week for guests to shop and dine.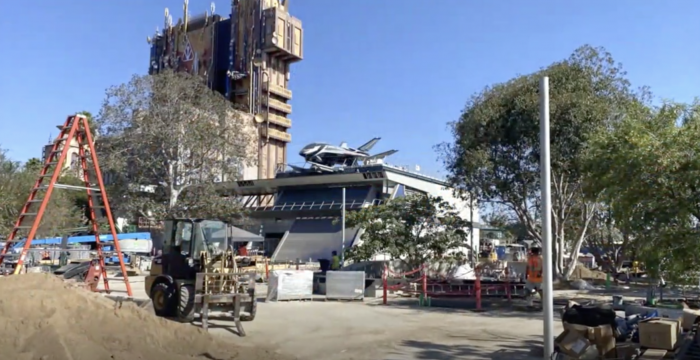 We may still have to wait a bit longer to see Avengers Campus for ourselves, but we won't have to wait very long to shop for some of its merchandise!
That's because guests will be able to purchase their very own Spider-Bot from Avengers Campus! The remote-controlled Bots as well as other W.E.B. apparel will arrive at Downtown Disney on Friday, December 4th. Items will be available at World of Disney as well as the Backlot Premiere Shop.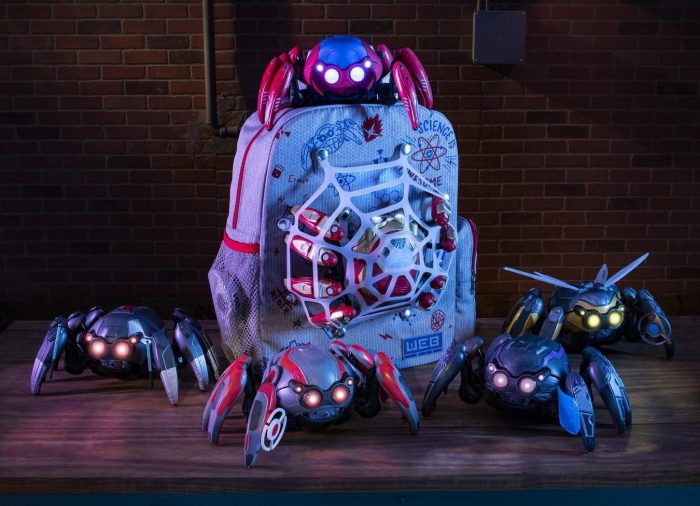 If you are a Disneyland Annual Passholder, you will have the opportunity to shop early for your very own Spider-Bot! The special AP preview will take place from November 30th through December 3rd. Be on the lookout for more information regarding how to get a reservation for this preview event on the Disneyland Annual Passholder Facebook page this Wednesday, November 25th. This preview event may also have additional items from Avengers Campus!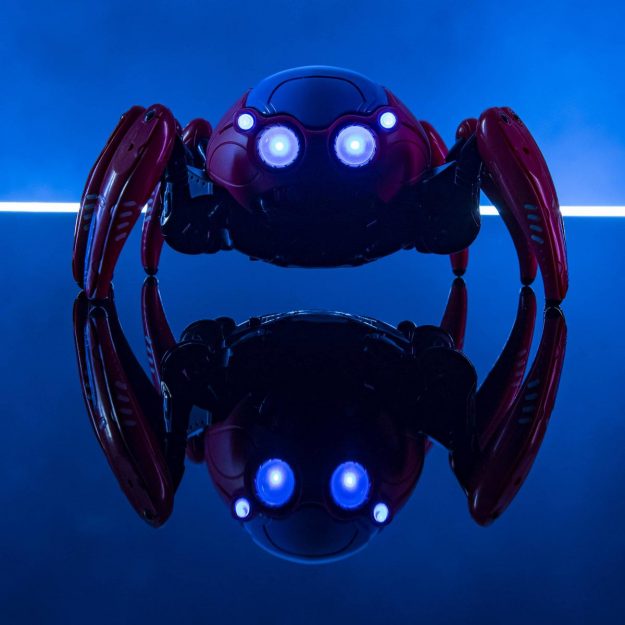 Check out a special preview of the SpiderBots below, and get ready to shop for some Avengers Campus swag next week!
We'll continue to keep a close eye on the launch of the Spider-Bots, and of course for the latest developments coming out of Avengers Campus!
Are you going to check out this new merchandise from Avengers Campus when it arrives to Downtown Disney next week? Let us know in the comments!