Can you believe that Disney World has already been reopened for three months?
During the midst of the parks and resorts opening again to guests, the health and safety procedures put in place have caused many modifications to occur property-wide. Parades have been halted, character dining has seen some big changes, and single rider is unavailable currently.
However, now that Disney World has continued to move forward with its reopening phases, past experiences have slowly made their way back into the parks. Since the crowds and wait times have started to pick up recently, we have seen longer queues at attractions and restaurants. So, we reached out to our AllEars readers to find out their opinions about FastPass+ possibly returning to the parks.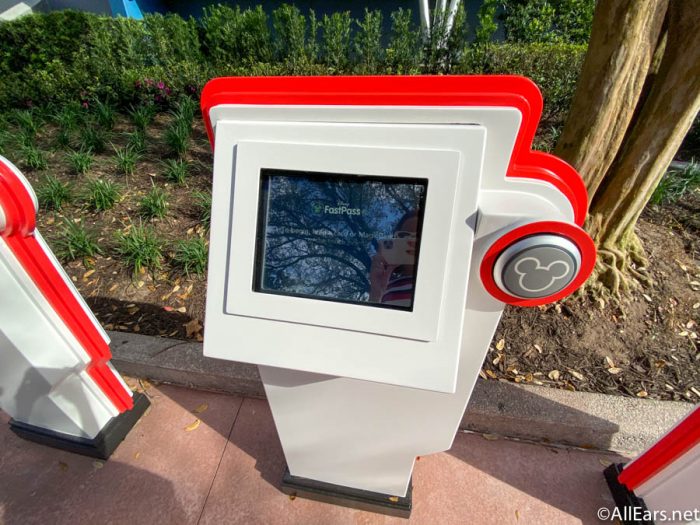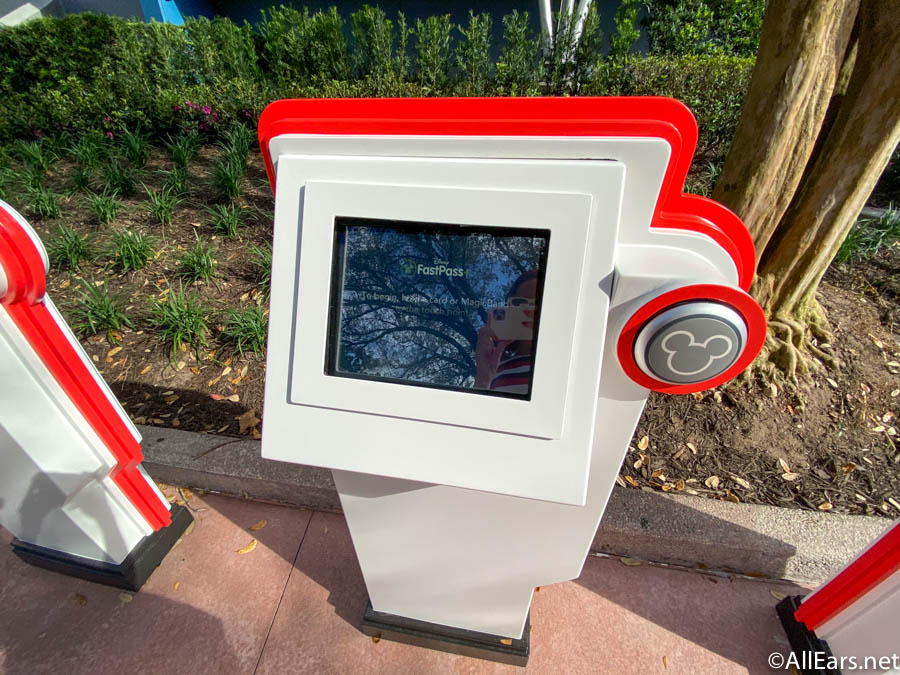 When Disney World originally reopened, FastPass+ operations were suspended to put distancing measures in place. Recently, though, Disney accidentally advertised that FastPass+ would be returning in January 2021.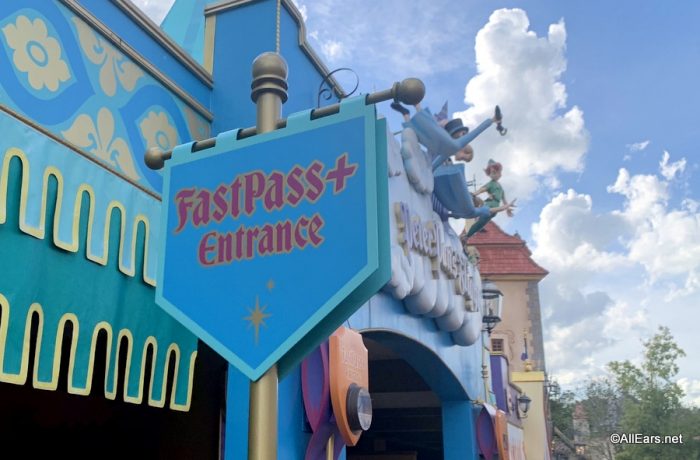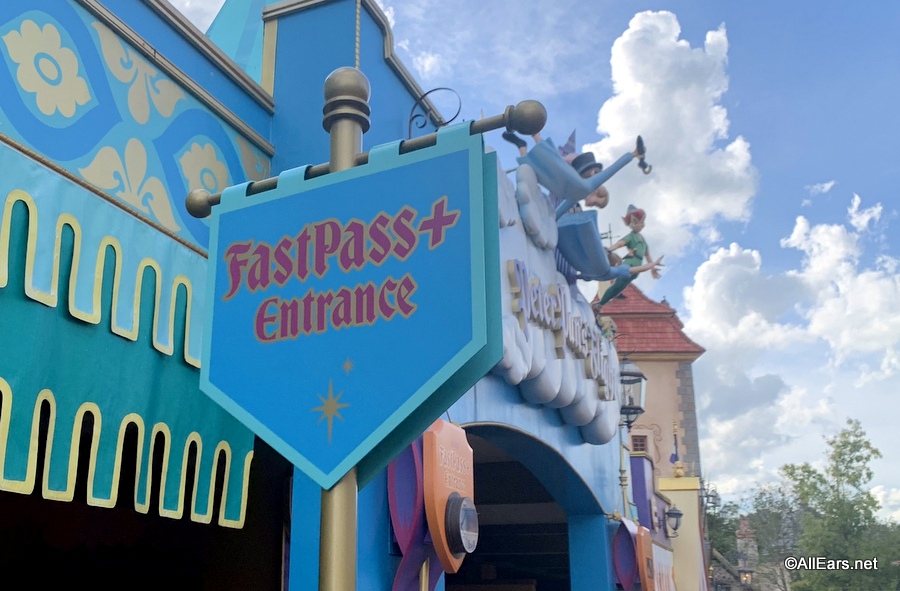 While officials have stated this was a mistake, there is still a possibility this experience could be returning. And, according to 71% of our AllEars readers, many park guests are ready to have FastPass+ re-introduced at attractions in Disney World.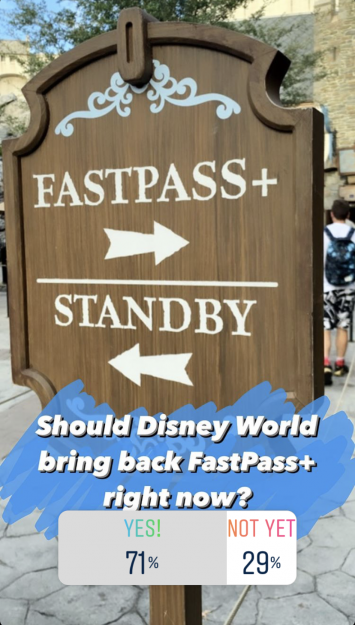 Since almost 3/4ths of the readers who voted in our Instagram story poll believed that FastPasses would aid the parks moving forward, we thought we'd break down what the parks have looked like up until now.
Crowds
As the parks originally opened with limited capacity, the reduced amount of guests in Disney World was initially a shock. While we returned back to the modified parks, we still kept an eye out for where crowds tended to be (and gave you tips on how to avoid them).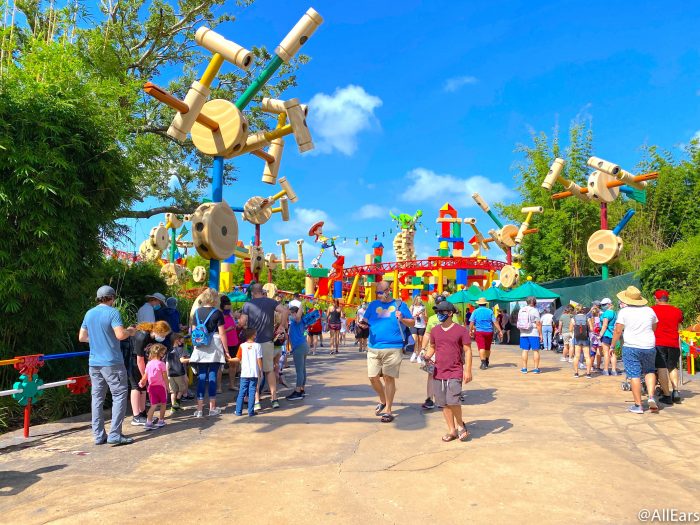 However, the first holiday in Disney World came on Labor Day, where the attendance spiked in the parks for the first real time since the parks' re-opening. They remained pretty steady afterwards, even though Disney World didn't see as many people visiting consistently like Universal Orlando.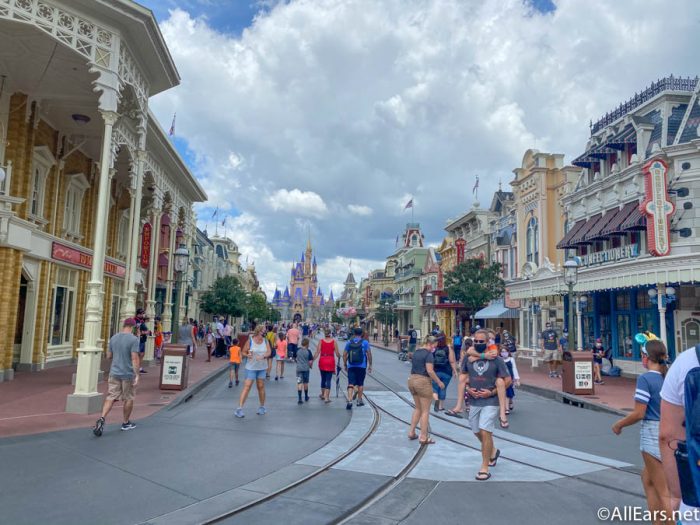 Recently, though, we've noticed a constant flow of guests in the parks as Disney Park Pass reservations have sold out quickly and wait times have continued to grow bigger around the Halloween holidays.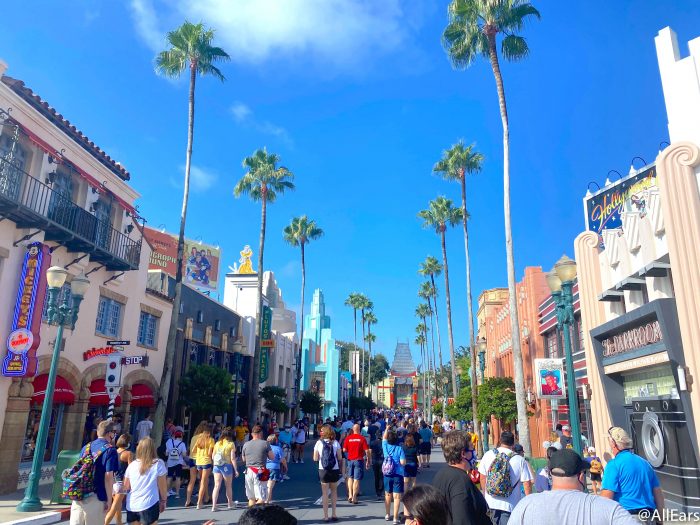 Wait Times
A few weeks after Disney World opened, the peak wait time we saw was around 45 minutes (which had been unheard of in the middle of summer in the parks). As the end of summer neared, we saw differences in wait times at popular attractions due to the cleaning measures taking place every two hours.
However, when Labor Day Weekend came around, the wait times jumped up to a high of 80 minutes in the parks. Attractions regularly ranged throughout the weekend from 25 minutes to 60 minutes. Although the increased waits occurred during a holiday weekend at the beginning of September, the attraction queues continued to grow towards the end of the month with a peak time hitting 100 minutes.
Just this past week in the parks, we've seen wait times remain somewhat steady with high waits sitting around 110 minutes. As we get closer to Halloween with Thanksgiving and Christmas holidays just around the corner, we wouldn't be surprised if wait times continued to grow and fluctuate as more guests return to the parks.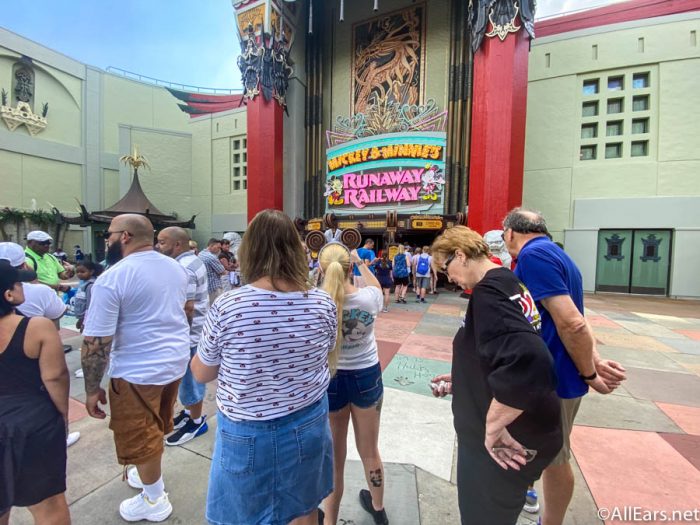 Returning Entertainment and Experiences
However, despite the reduced entertainment in the parks, Disney World has started to move forward with bringing shows like For the First Time: A Frozen Sing-Along Celebration back and putting themed character dining in place.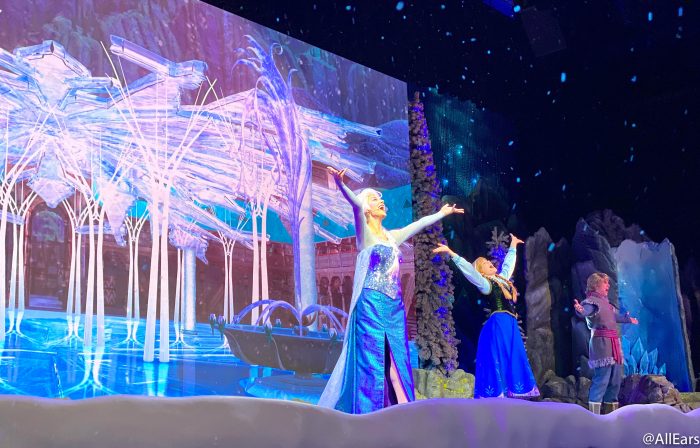 At this time, Character Cavalcades have replaced parades as Disney also begins testing fireworks again in the parks. (We miss them SO much.)
While there is no firm confirmation about the possibility of FastPass+ returning in the parks, Florida has moved into Phase 3 at the state's restaurants and entertainment venues. We have seen neighboring parks make some changes, including Universal re-instating finger scanning and removing some distancing measures at attractions.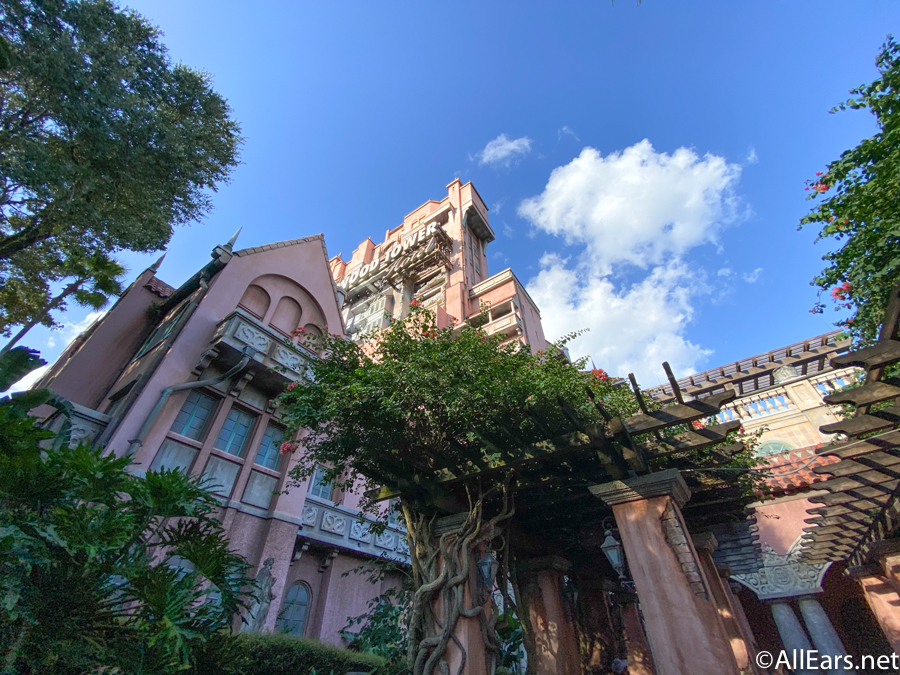 Although many of our readers are ready to see FastPass+ return in Disney World due to the crowds, wait times, and modified experiences currently, we'll keep you updated about changes in the parks moving forward!
Would you like to see FastPass+ back in Disney World? Let us know in the comments below!