Heyyyyyyyyyy everybody, Molly here!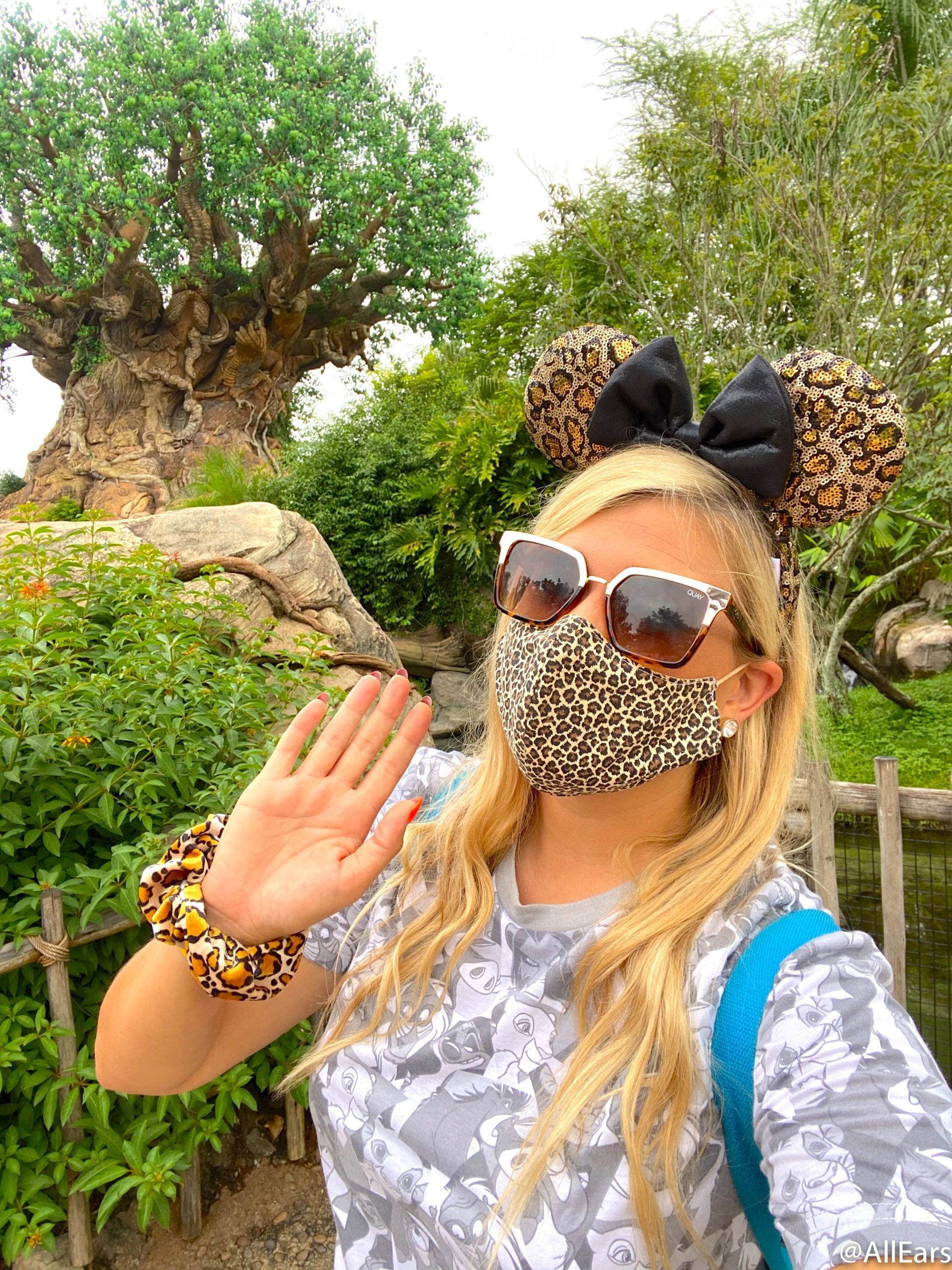 You know what time it is — BLACK PANTHER TIME.
I am actively so excited about this one — it looks awesome, and everyone says so. I've almost watched it 100 times but always got scared I wouldn't understand. But now, it's finally time!
Per usual, I don't know much about the film. Obviously, I met T'Challa in Civil War and you'd have to live under a rock to not know that "Wakanda Forever" is a thing. (What thing, I do not know.)
OK ENOUGH TALKING. LET'S GO TO WAKANDA!
84 Thoughts I Had Watching Black Panther for the First Time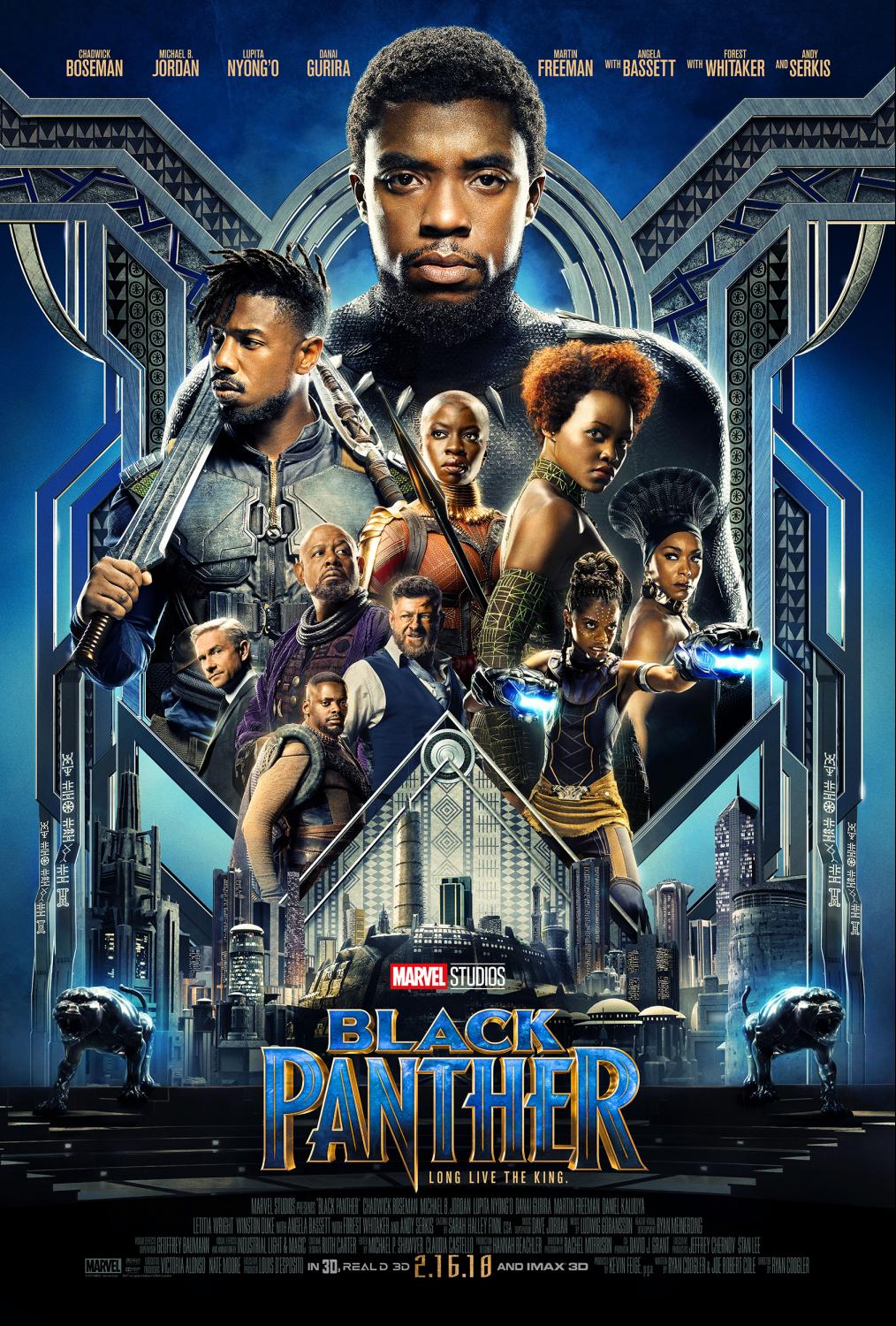 1. Vibranium. I know that word.
2. These graphics are dope and remind me of the Game of Thrones intro.
3. This now feels like the intro to Fresh Prince. I have a feeling we're not in Wakanda anymore.
4. RANDALL PEARSON IS THAT YOU?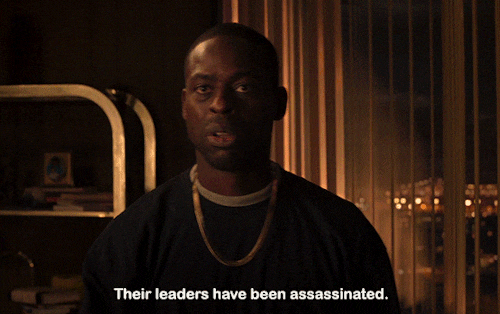 5. Whoaaaa Black Panther just APPEARED.
6. I think this is T'Challa's dad who died in Civil War…which makes Sterling K. Brown, T'Challa's uncle?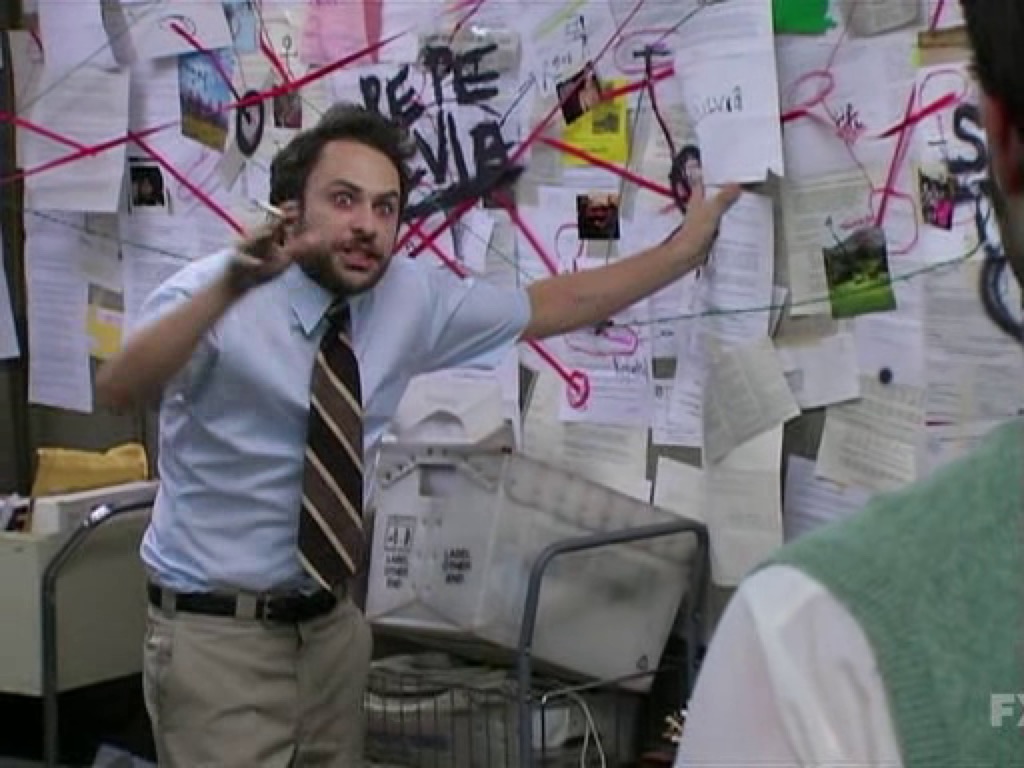 7. T'Challa!!!!! <3
8. Black Panther is realllly legit, but his lady guard might be even more legit.
9. Angela Bassett?!?!!
10. Ok, I love his sister.
11. Why helllllllooooo Michael B. Jordan. As per usual, I am shocked and delighted by all the celebs.
12. That's the bad guy Sterling K. Brown was helping out!!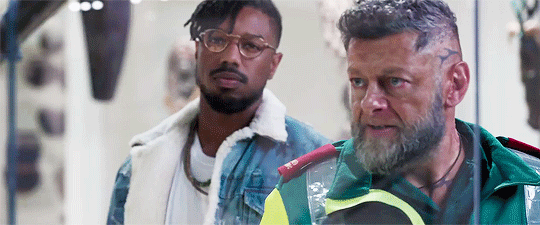 13. Is that….GOLLUM?!?!?! *checks IMDB* YES. Whoa. Weirdest celeb appearance yet.
14. Forrest Whittaker!? Ok, this has got to stop. But also, he was at the beginning with Sterling K. Brown right?
15. And Daniel Kaluuya from Get Out?!!! Was the budget for this movie one bajillion dollars?
16. Lupita Nyong'o too?? This movie is like an Academy Award party.
17. CHALLENGE TIME. I must say the killer Wakanda Lady Royal Guard is THE BEST.
18. Ok, real talk. Chadwick Boseman had Stage 3 cancer while filming this?! He looks amazing and this movie is so physical. HOW DID HE DO IT?! An actual superhero.

19. KING T'CHALLA!!!!!!!!!! WAKANDA FOREVER!!!
20. Him talking to his father + the score + the beautiful colors = too much for my heart.
21. "I would make a great queen because I am so stubborn." – Nakia, also me
22. The swagger level of everyone in this movie is off the charts.
23. "SNEAKers." LOLOLOL
24. I LOVE SHURI. She's hilarious and obviously a genius.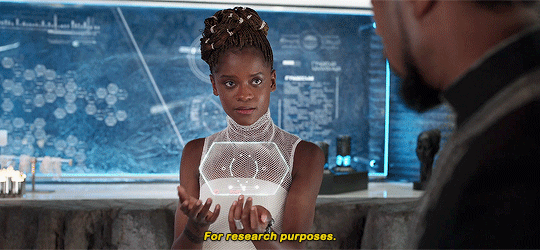 25. Biblo from The Hobbit?! It's a Middle-Earth reunion!
26. The action scenes in this one are so cool.
27. Shuri is the Hermione Granger of Marvel. A lady genius that the boys would die without.

28. "When she wants to." THE LADIES OF THIS FILM ARE THE BEST.
29. Where has Michael B. Jordan gotten off to?
30. Oh. Found him.
31. That is a dope mask.
32. BILBO!!! That was so kind!!!
33. T'Challa is really shaking things up as the new king already, bringing in outsiders to Wakanda.
34. WHOA Michael B. and Gollum duking it out? They were on the same team like 5 mins ago.
35. That's a lot of kill scars…guess he has to add another one.
36. SPILL YOUR SECRETS FORREST!
37. Oh em gee…is Micheal B. Jordan's dad, Sterling K. Brown!? I bet he is.
38. WHOA. What a secret he's been holding onto. So many layers.
39. I love this movie's contrast between traditional African clothing and scenery vs. the most insane tech ever.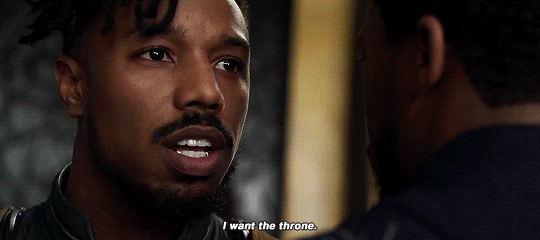 40. "I want the throne." I don't like where this is headed.
41. Back to the family tree…this revelation makes Michael B. Jordan and T'Challa…cousins?
42. WHOA THAT'S A LOT OF SCARS.
43. I wonder how long that took in the makeup chair.
44. I AM VERY STRESSED.
45. ZURI!!!!!!!!
46. I never thought I could hate Michael B. Jordan, but I hate Michael B. Jordan RN.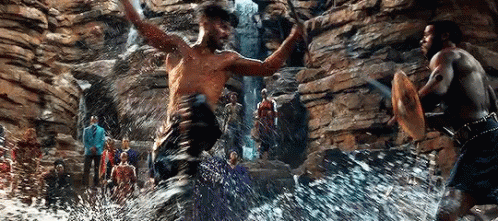 47. WHOA Angela Bassett's hair looks awesome.
48. I do feel bad for Baby Michael B. Still, he didn't have to murder his cousin. (Also, I don't think T'Challa is really dead.)
49. The throne room being upside down because MBJ has turned Wakanda upside down: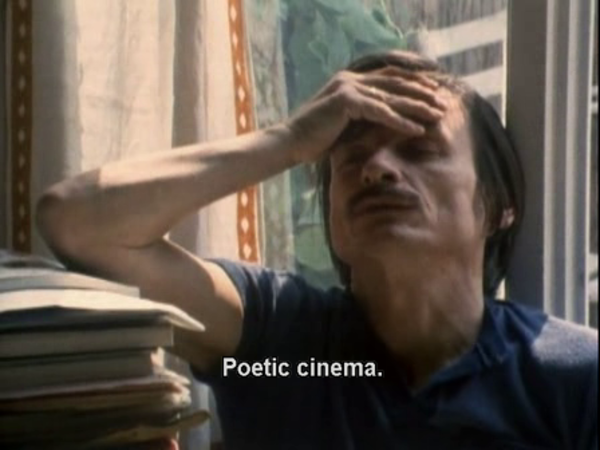 50. W'Kabi why are you backing him!!!
51. What tribe is this?! I think this is the guy who challenged T'Challa at the beginning.
52. T'CHALLA!!!!!!!!
53. This is very serious but I am loving the slight comedic relief from the very out of place Biblo as he tries to figure out where to look.
54. I am glad that T'Challa got to face his father again.
55. M'Baku…I bet you change your mind about helping!
56. This is not a good first look as king MBJ.
57. BLACK. PANTHER!!!!!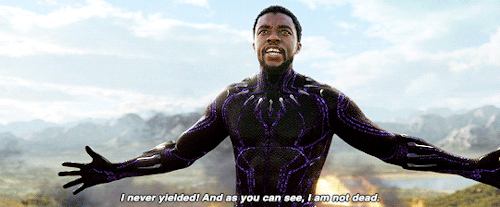 58. W'Kabi, come on man!! Be more like the lady guard.
59. Ok, their capes as the shields + Black Panther jumping over them and catching a spear and destroying a plane with it?! WAY TOO COOL.
60. RHINOS?!?!! WAR RHINOS!?!
61. Wakanda Forever. *tears*
62. YOU LEAVE SHURI ALONE MICHAEL B. JORDAN.
63. Black Panther may very well be the coolest superhero ever.
64. BILBO!!!!!!!! "Put me back in." *chills*
65. Why are you doing this W'Kabi!?
66. OH HECK YES!!!! THE GORILLA CHANTS!!!!!!!
67. YEAAAAA BILBO!!!!!!!!
68. QUEEN OKOYE STOPPING W'KABI!!!!!!
69. YES. KNEEL BEFORE OKOYE!!!!
70. I CAN'T STOP TYPING IN CAPS. THIS IS THE BEST BATTLE SCENE EVER.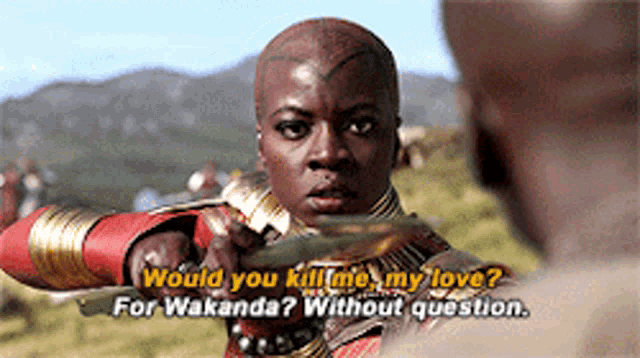 71. "Hell of a move." – MBJ, also me
72. Is T'Challa going to save him because he's not only an insanely skilled warrior but a compassionate human and leader?!
73. MBJ doesn't want to be saved! This is too much. I hated him mere moments ago, but yet, I am sad for him now.
74. Also, the visuals and scenery in this movie are INSANELY gorgeous.
75. YES NAKIA AND T'CHALLA!
76. "I thought you meant Coachella…or Disneyland." LOLOLOL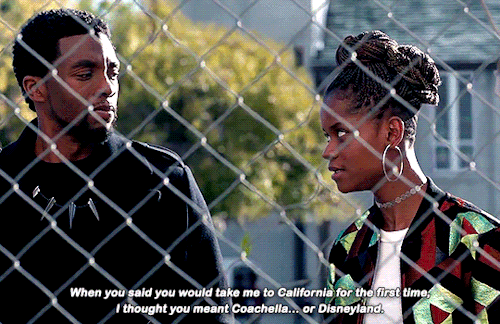 77. T'Challa is making the world a better place in a way no other superhero has. He's not just defeating villains, he's out here establishing an outreach center to brighten kids' futures and shape the next generation???? I AM CRYING.
78.  Black Panther is the best superhero.
*skips credits*
79. Now he's sharing Wakanda's resources to better the rest of the world? A TRUE KING.
80. "We must find a way to look after one another as if we were one single tribe." WOW DO WE EVER.
81. The little smirk. *chef's kiss*
*skips more credits*
82. BUCKY!!!!!!!!!!!!!!! I kinda forgot he was there.
83. WHITE WOLF?!?!
84. I've never been more excited for a "will return" screen.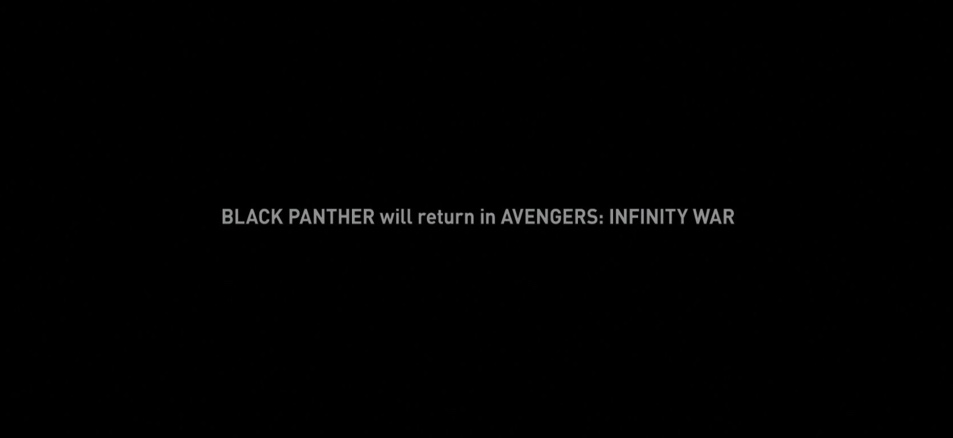 WOW WOW WOW, WHAT A FILM.
That movie was so good. From beginning to end I was enthralled with the characters, the story, and the action. I love T'Challa so much — he's a superhero in every sense of the word. Knowing he's gone IRL makes me so sad.
And I would be remiss if I didn't talk about the QUEENS of this film — Shuri and Okoye most of all, but also Angela Bassett and Lupita. I loved seeing these strong women on screen, that were just as smart and kickbutt (or more!) than the men.
I also felt bad for MBJ, which is the mark of a truly good character. He wasn't just a super monster villain like we've seen before, he had a checkered and complex past. I like that this movie dabbled in real-world problems, and wasn't just a caricature of good vs. evil.
We are really rocking and rolling now — I can't wait for what's next.
On a scale of 1 to 10, with 1 being a fender bender and 10 being a new car smell, I give Black Panther a 9.3!
Next up: Avengers: Infinity War
Join the AllEars.net Newsletter to stay on top of ALL the breaking Disney News! You'll also get access to AllEars tips, reviews, trivia, and MORE! Click here to Subscribe!