When Disney World first reopened in mid-July, one of the most striking changes was the sheer lack of crowds throughout the parks. Who else remembers those five-minute waits for Flight of Passage?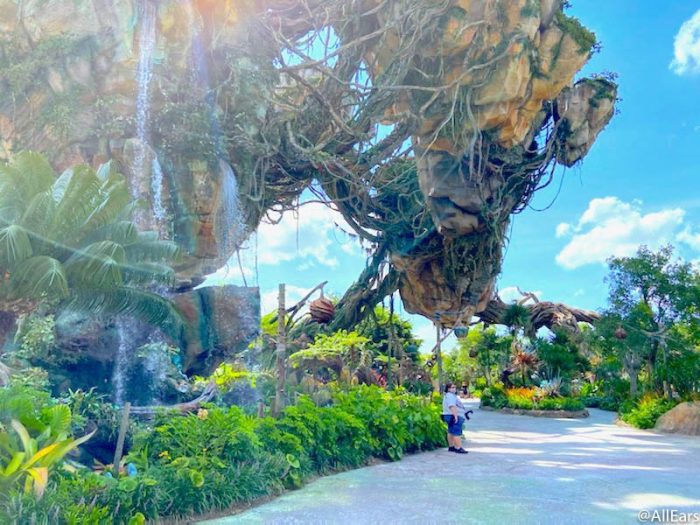 Since then, however, there has been a noticeable increase in wait times and  noticeable decrease in elbow room. While the crowd levels are still nowhere near where they typically would be pre-closure, it's possible those 'ghost town' days in the parks could be a thing of the past.
While Disney has never released any indication of their capacity levels, or whether they have increased recently, anecdotally our reporters have recorded a noticeable difference in the business of the parks now versus the initial reopening in July. We've been keeping a close eye on several metrics and anecdotal evidence to suggest that the parks are busier now, so let's take a look!
Wait Times Have Increased
Did you know we have been tracking wait times every day since the parks reopened? If you're curious to see what the wait times have been, be sure to look back at all of our reports from all four parks! With that in mind, let's discuss what patterns and trends we have noticed since the parks reopened!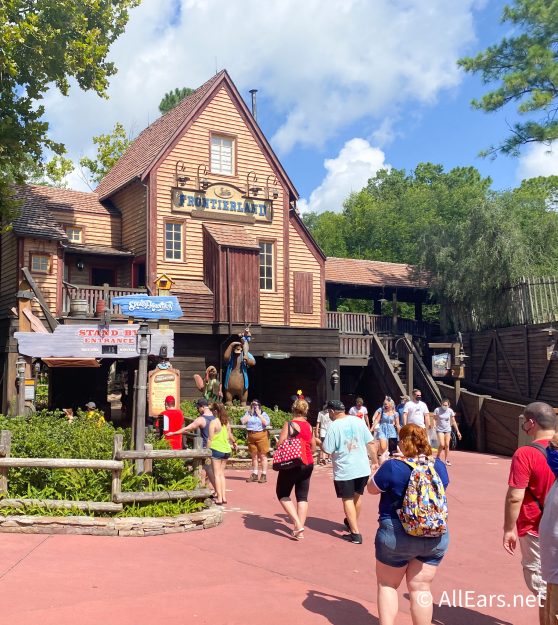 There was little to no arguing that wait times were at near-record lows during the first couple of weeks of its phased reopening in July. When mega-popular rides like Flight of Passage and Expedition Everest are only five-minute waits, you know the parks must be practically empty.
The same was true in Magic Kingdom on July 11th, with mid-afternoon wait times looking pretty short as well. You can't deny that a 25-minute wait for Peter Pan's Flight in the middle of the afternoon is quite the rare sight!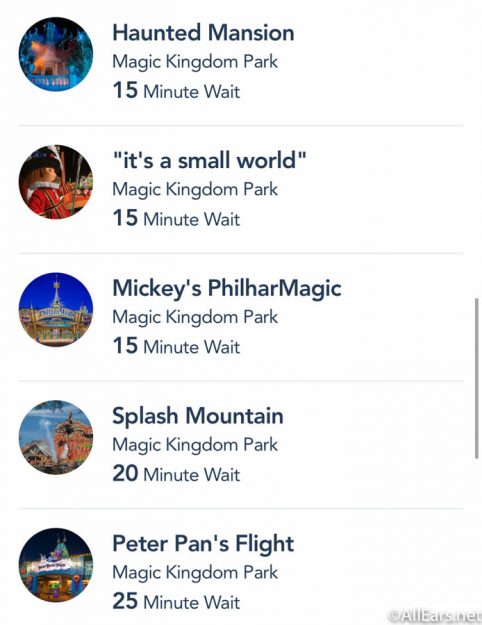 One month later in mid-August, wait times were still below average. However, there were not as many walk-on wait times as we were seeing in July.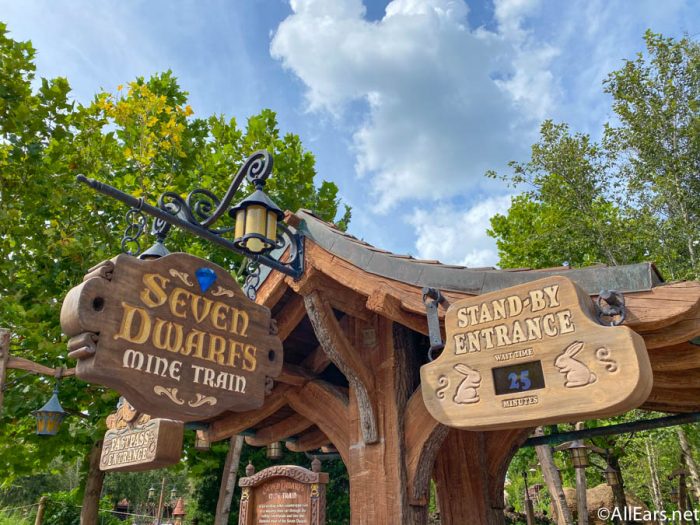 Popular rides like Pirates of the Caribbean and Splash Mountain saw their wait times reach an hour on August 15th, while other wait times for rides like Peter Pan's Flight remained relatively low at 30 minutes throughout the day.
Perhaps the biggest indicator to tell when wait times began to rise is by looking at recent weekend and holiday crowds. Labor Day weekend was busy at Disney World, with wait times noticeably higher than they have been right at rope drop.
On Labor Day itself, Seven Dwarfs Mine Train and Splash Mountain opened with 40-minute waits, and over in Hollywood Studios, Mickey and Minnie's Runaway Railway opened with a wait time of 90 minutes.
Since then, wait times have held relatively steady. Many attractions are seeing average wait times of closer to 50 minutes these days versus in July when it was closer to 20-30 minutes on average. Even during the week, rides like "it's a small world" have been reaching wait times of 50 minutes.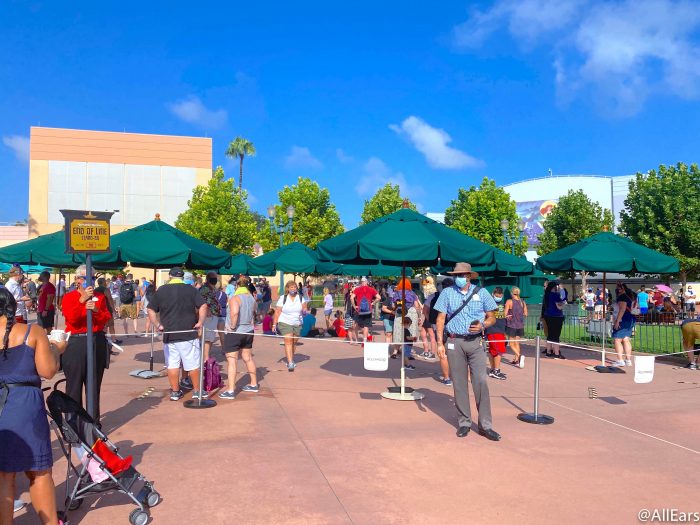 There are still many exceptions. For example, Haunted Mansion frequently has a wait time of only 15-20 minutes, and Flight of Passage is still at a much lower wait time than what it was before the closures.
Keep in mind that often times the queues will LOOK a lot longer than they actually are.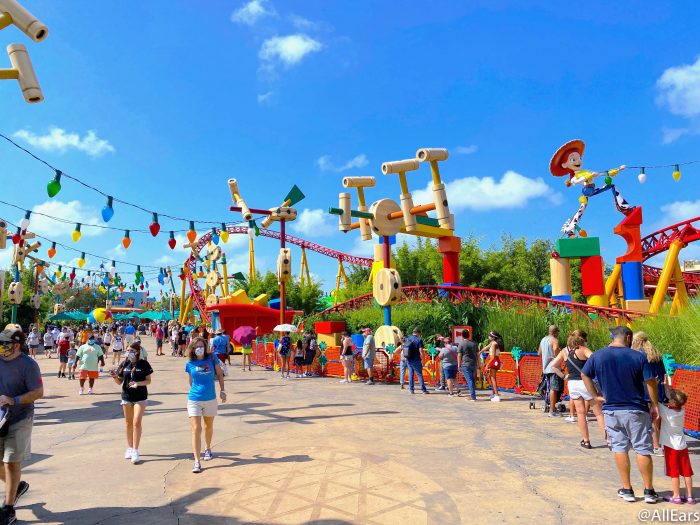 With social distancing and keeping six feet apart from the party in front of you, the line can stretch out quite a bit. Also, remember that many of the attractions will occasionally pause the line to clean and sanitize the ride vehicles.
It Certainly LOOKS Busier (At Times)
Regardless of what the wait times are at each of the four parks, it can certainly feel busier at certain times of the day and in certain areas of the park. It's important to point out that while it could look busy one minute, the next minute the crowds can disperse and you may find yourself with more room to spread out.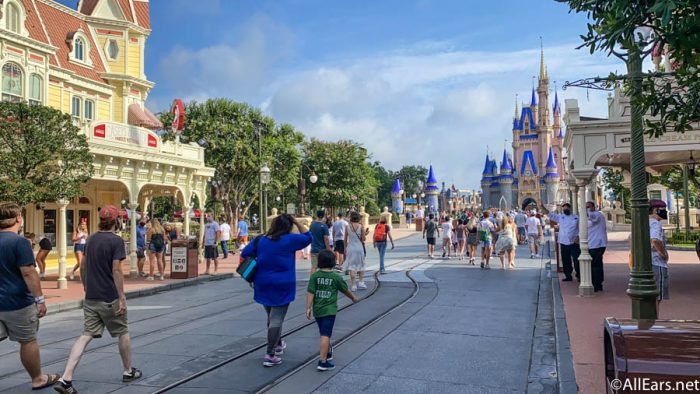 Still, when compared to the first couple of weeks after the parks reopened, we've noticed a rise in the number of times we've stopped and said to ourselves, "Wow, it looks busy here."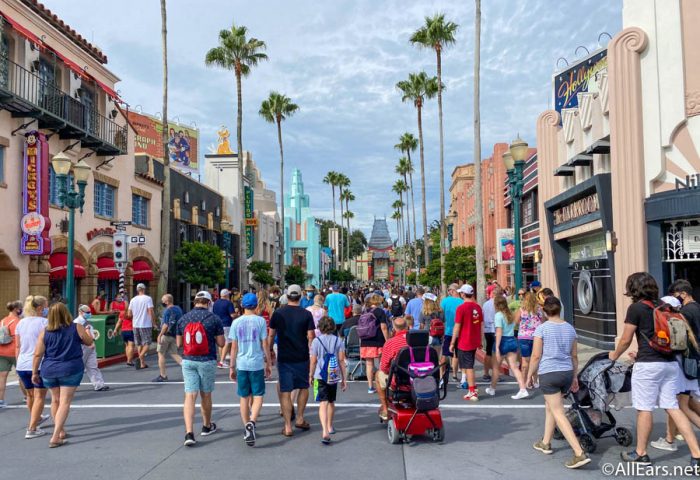 In general, the front of the park can see more crowds closer to opening. This was noticeable at Hollywood Studios over Labor Day Weekend, along Hollywood Boulevard.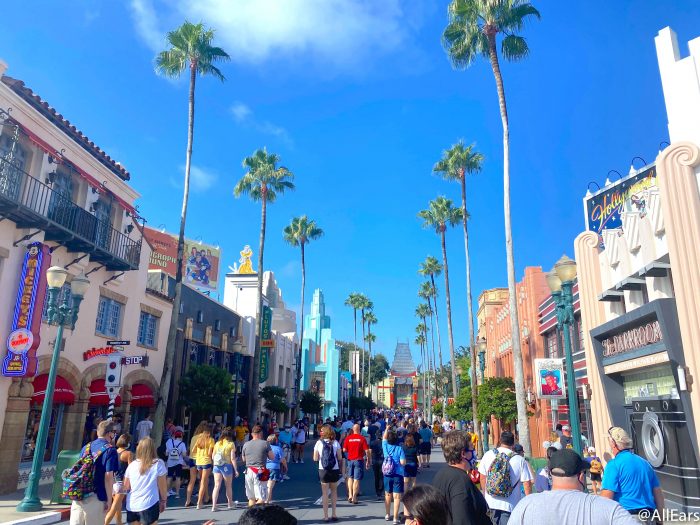 We took a photo from almost the same spot that same day, however, and as you can see there are still moments where you don't see a ton of people!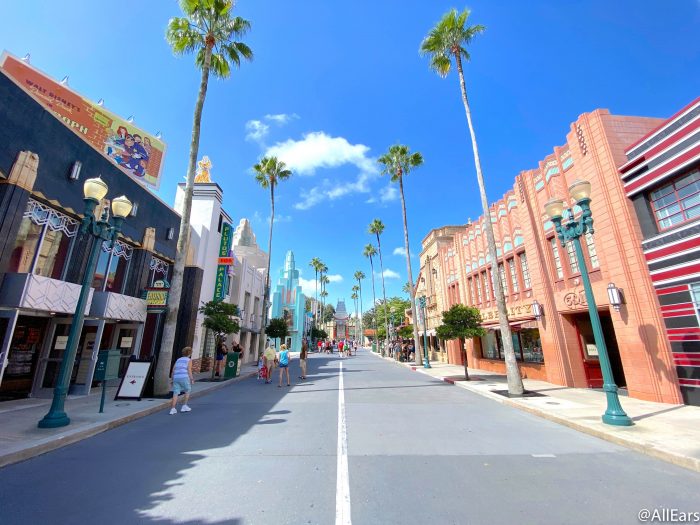 Labor Day Weekend in particular was a busy few days at each of the four parks, which may give us a sneak peek at what the parks will look like later this year during the holiday season. We've also seen Disney's Park Pass Reservation System start to fill up earlier for certain days, especially holidays and weekends. One month out from Halloween, Magic Kingdom already filled up across the board for all ticket types.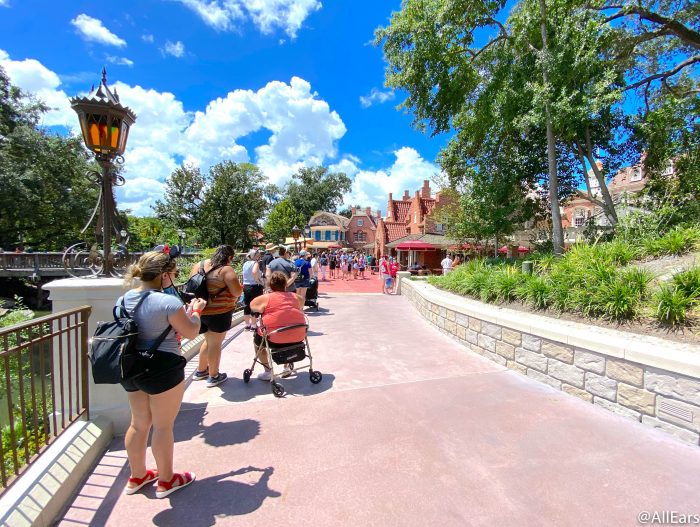 Like we've mentioned before, while it appears that the parks have gotten busier since July, the average crowd level is still lower than what you may remember seeing if you haven't been to the parks since the closures.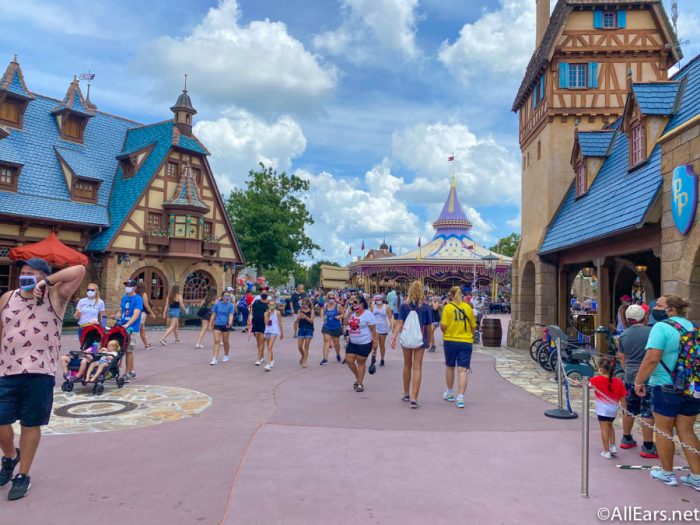 Again, it's important to emphasize that we do not know what Disney's current capacity levels are at, nor do we know if Disney has raised their capacity at all since the parks first reopened, as that is all information that Disney does not release to the public. Regardless, at the moment it seems to be that the more time passes, the busier the parks will become, especially as we head into the holiday season.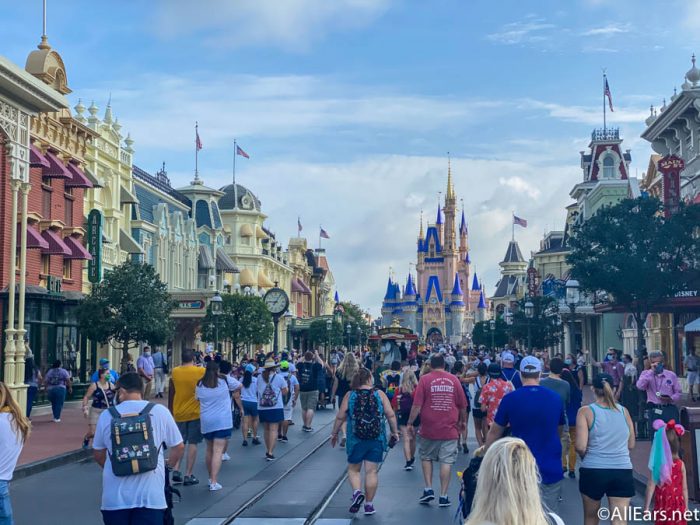 We will continue to keep monitoring wait times and crowd levels to make sure you have all the information you need to plan your next Disney World vacation!
Have you been to Disney World since the parks reopened? How were the crowds when you visited? Let us know in the comments!
Join the AllEars.net Newsletter to stay on top of ALL the breaking Disney News! You'll also get access to AllEars tips, reviews, trivia, and MORE! Click here to Subscribe!