It may still be August, but as far as Starbucks is concerned, fall is officially here!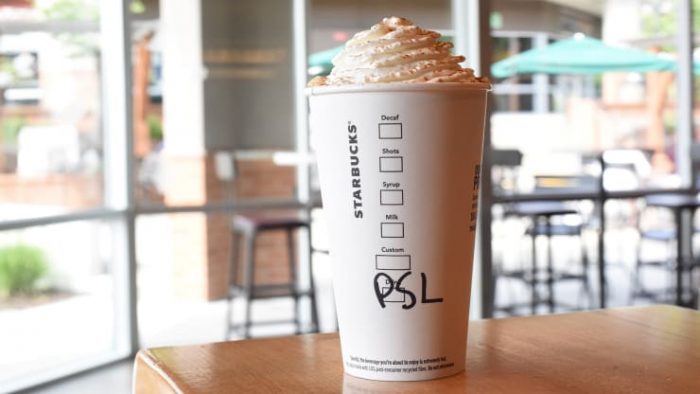 That's because the seasonal drink with perhaps the largest cult following imaginable, the Pumpkin Spice Latte, has returned to menus nationwide, including throughout Disney World!
We recently discovered the new and hilarious Starbucks hotline to celebrate the arrival of the Pumpkin Spice Latte, and now we can finally sip on our favorite fall beverage on the daily!
However, this is actually not the first day that the pumpkin flavored drinks have been available in Disney World! We were able to score a Pumpkin Cream Cold Brew last week at Disney World, but at the time it was only available in select locations.
Several new food items have arrived to the menu as well, including some fall-themed cake pops! Be on the lookout when you visit your local Starbucks, or when you stop by one at Disney World!
Between the PSL making its triumphant return and the fall decor starting to appear along Main Street, U.S.A., we're feeling ALL the fall feels today at Disney World!
Are you a PSL mega fan? Let us know in the comments!