These days, it may be a little tricky to find activities to do with the family that involves safe physical distancing. With new health and safety measurements in place nationwide, movie theaters have had to delay their reopening several times.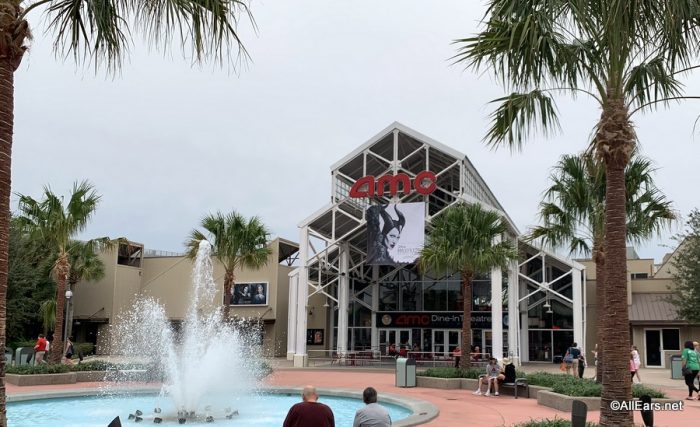 Fox 35 has reported that a new cinema is coming to Orlando, but not the kind you may be thinking of!
A floating cinema (yes, on WATER!) will be coming to Orlando this September! The projected dates are September 9th through 13th, although an exact location has yet to be determined. This is all made by possible by the Australian production company Beyond Cinema.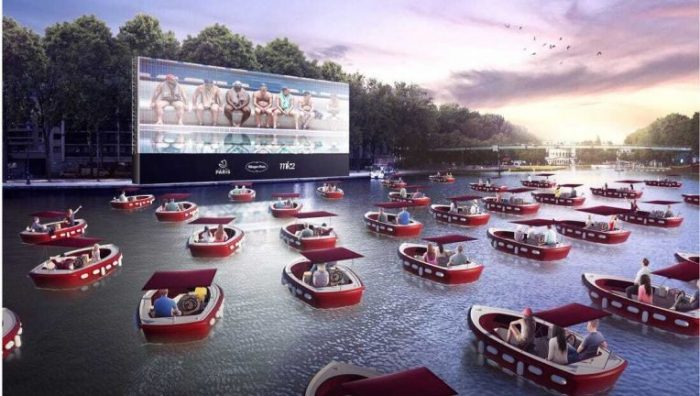 Each boat, socially distanced from the other boats, will be able to hold up to eight people, which is big enough for the whole family! If you have parties of larger than eight, or if you want separate boats for different households, the "cinema" will be able to hold anywhere from twelve to twenty-four boats.
If you don't live near Orlando, you haven't completely missed your chance to check this out! Several other U.S. cities are on Beyond Cinema's schedule this summer and fall. Cities include Los Angeles, Denver, San Diego, San Francisco, St. Louis, Houston, Chicago, Miami, Orlando, New York, Pittsburgh, Austin, Cleveland, Philadelphia, Columbus and Cincinnati.
If you would like to pre-register and be the first to know when tickets will become available, you may sign up by clicking here! A lineup of the films being shown is said to be announced when tickets go on sale.
Is this an activity you think you and the family would check out? Let us know in the comments!