When Broadway first announced they were suspending all performances back in March, the temporary closure was to last through mid-April. Since then, it has been delayed a couple of times through Labor Day weekend.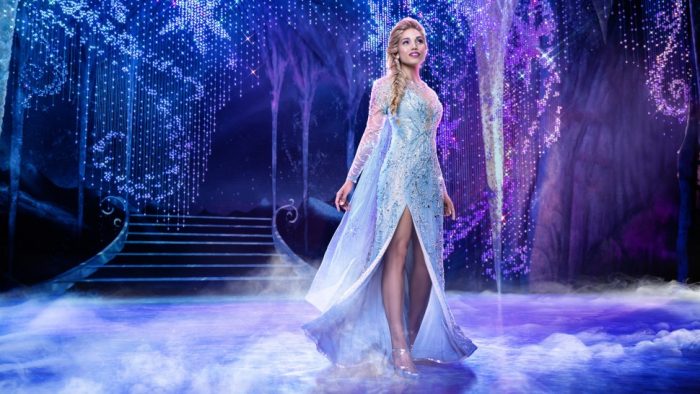 Now, we have learned that 2020 will come to an end before the lights of Broadway turn back on.
The New York Times has reported that Broadway has extended its closure yet again, this time through January 3rd, 2021. Even then, many shows expect they will not be able to come back until late winter or early spring. With Broadway closed since March 12th, that would mean a full year may pass without any shows in production.
Disney's production of Frozen already announced that it will not reopen when Broadway comes back and that it had played its final performance in March. The national tour, which is currently suspended, still hopes to resume its performance schedule, and several international productions are in development.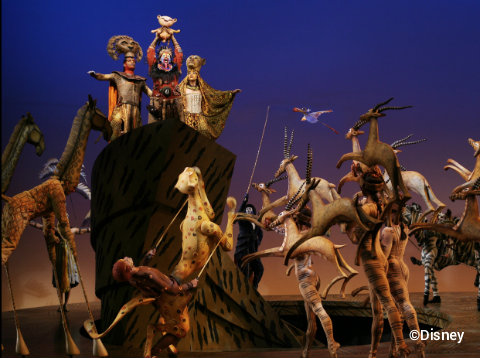 That means that currently, the only Disney on Broadway productions that remain running are The Lion King and Aladdin.
We will continue to provide updates as we learn more!
Have you seen a Disney musical on Broadway? Let us know in the comments!