Since the last time we were at the Disney World Resort hotels before their closure in mid-March, a lot has changed in the world of health and safety procedures. One of the biggest changes at Disney World Resort is the required use of face masks, which has been a regular policy since Disney Springs opened in May and will continue to be as the parks reopen next month.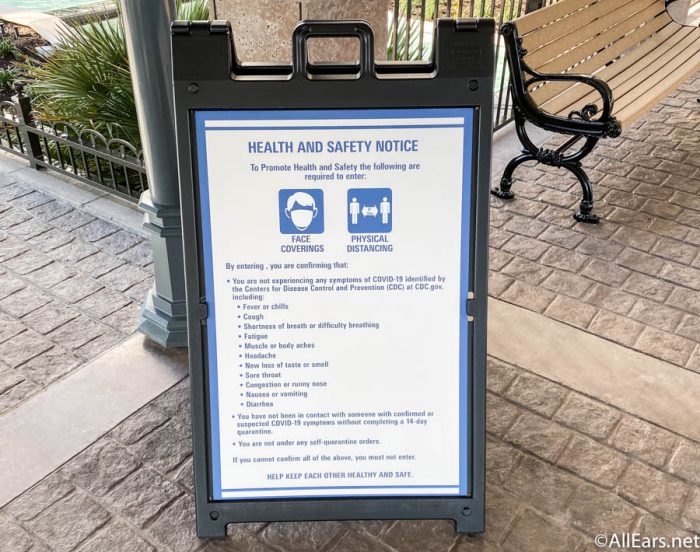 When visiting the Resort hotels this morning, we noticed that face masks are indeed available for purchase!
We spotted both one-time disposable, as well as washable cloth face masks for sale! These masks are similar to the ones we saw available for preorder on shopDisney, as well as at Disney Springs!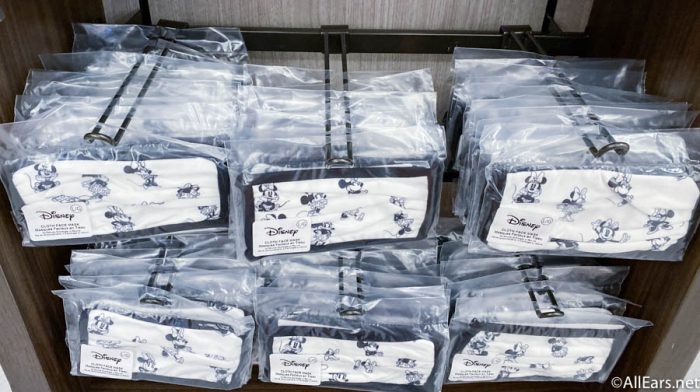 The reusable masks retail for $6 each, or you can purchase four masks for $20. Note that there is a limit of four face masks per guest. The disposable masks are retailing for $1.49.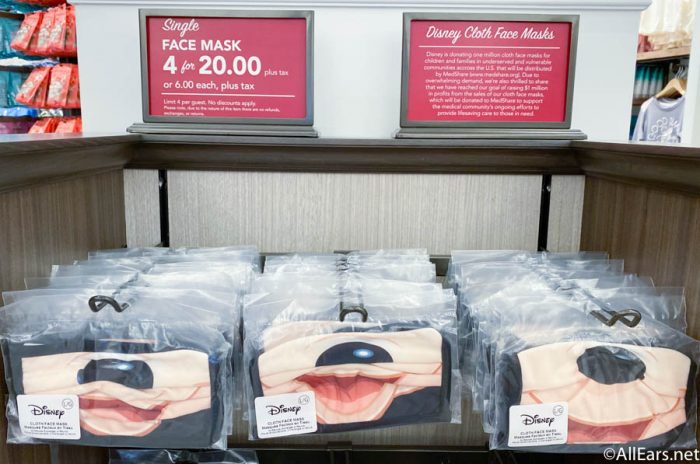 We spotted face masks both at Disney's Rivera Resort and at Disney's Contemporary Resort, so we expect that these should be available at the gift shops for most Disney World Resort hotels.
So if you have an upcoming resort reservation, there ARE masks in the resorts for purchase, while supplies last! Face masks are required to enter the premises, so you will already need your own masks on before you can purchase these in the shops.
Do you have an upcoming Disney World resort hotel reservation? Let us know in the comments!