Yesterday, we learned that the NBA agreed to the terms laid out to resume their 2019-2020 season in Orlando.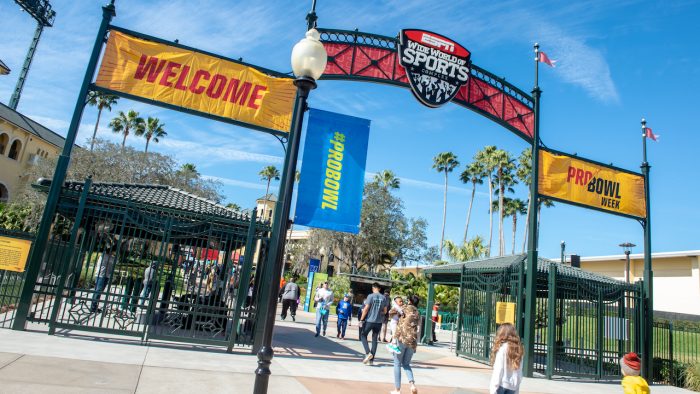 The plan then moved on to the National Basketball Players Association, who today voted to approve the measure to resume their season at the ESPN Wide World of Sports Complex in Disney World, according to ESPN.
As part of these plans, 22 teams will report to Orlando in early July to begin training, with games set to take place between July 31st through October 12th. The one question that remains unanswered in the Disney community is where the players will be housed during this time.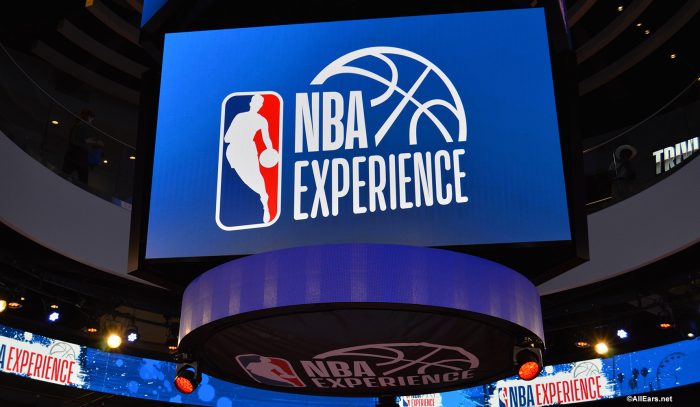 In their statement, the NBPA said, "The Board of Player Representatives of the National Basketball Players Association (NBPA) has approved further negotiations with the NBA on a 22-team return to play scenario to restart the 2019-20 NBA season. Various details remain to be negotiated and the acceptance of the scenario would still require that all parties reach agreement on all issues relevant to resuming play."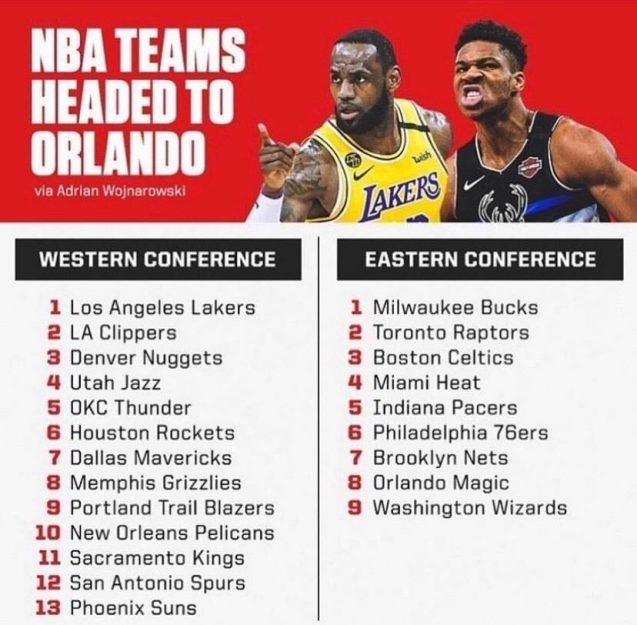 While the plan has been approved, the NBA and the NBPA still need to meet to go over the details of the plan. We should know more in the coming week.
Keep an eye out for more updates! As this is a developing story, we will continue to provide information as we learn more!
Are you planning on watching the NBA when their season resumes? Let us know in the comments!