Yeah! You are planning a Disney vacation! As you are starting your planning process you may have run across the option to stay at a Disney Vacation Club resort using DVC points, even if you're not a DVC member.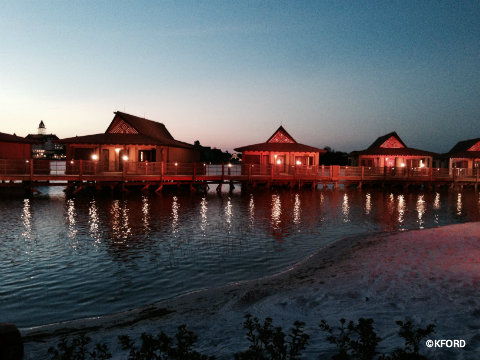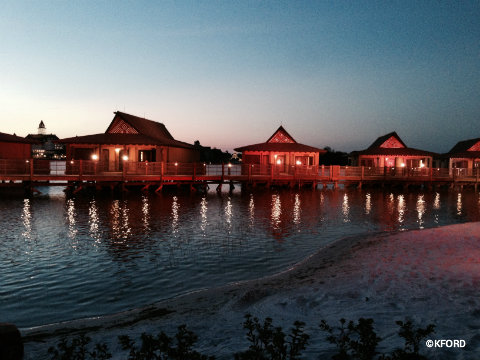 And if you have, you may be wondering, "Should I rent Disney Vacation Club points instead of booking with Disney directly?" We have wondered the same thing, but usually our first obstacle is the impression that renting DVC points is complicated and difficult.
We have gathered the basics to renting DVC points for your next Disney vacation in the hopes of making it easier for you.
The Basics of Renting DVC Points
Decide When You Are Going
After deciding to go to Disney you will need to know WHEN you are going to Disney. This will determine when you can rent your points. DVC members can start making reservations at their "home resort" up to 11 months in advance, so points for the various DVC resorts should be available to rent then.
Determine Where You Want to Stay 
In order to "shop" for points, you will need to know where you want to stay. Currently, resorts with DVC options are:
Walt Disney World
Disneyland
Other Locations
Get Your Calculator Out
Time to crunch the numbers! Work with your travel agent, or do the work yourself, and price out your vacation if you were to purchase it directly from Disney or your travel agent. Be sure to check Disney's special offers when you are evaluating the numbers. AllEars.net recommends Mouse Fan Travel — learn about why you should use a vacation planner/travel agent for your Disney trip here.
Now, find out how many DVC points you would need to rent for your vacation and the price per point, as well as any other rental fees.  You can find DVC points calculators on several websites, including David's Vacation Club Rentals.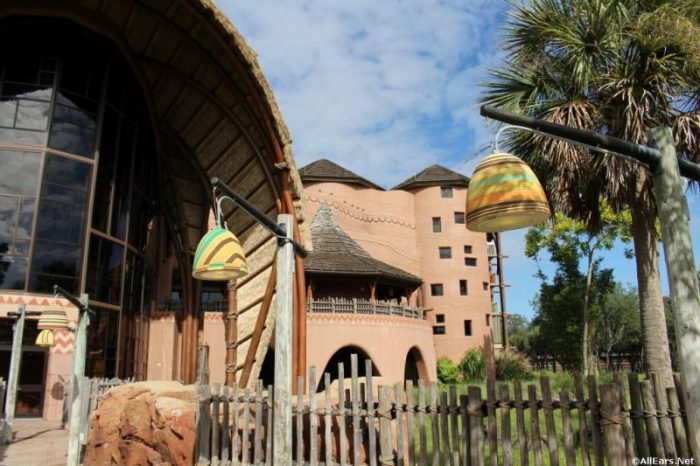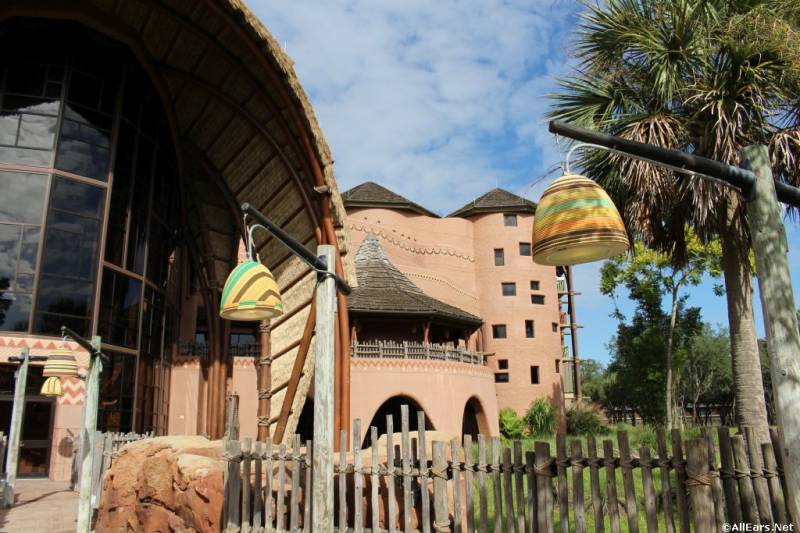 Find Out How and Where to Contact DVC Members
You can find DVC members renting points on message boards, online auction sites, and sites dedicated to DVC rentals such as David's Vacation Club Rentals.
Make Your Reservation
After you have reached an agreement on dates, location, and price go ahead and make your reservation with the DVC member.
Remember, this is not your conventional hotel reservation. You are entering into a private transaction with the DVC member, regardless of how you contact them. This means you are trusting them to make the reservation and maintain the reservation for you. Disney will not be able to help you if something goes wrong — they have entered into the transaction with the DVC member, not you.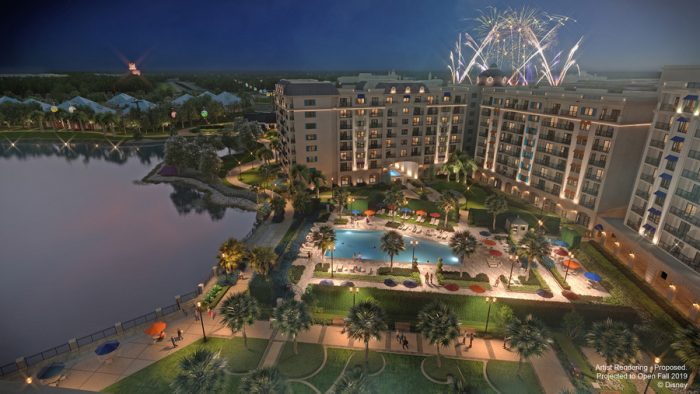 Get Ready for Your Vacation!
You can use the Disney website with your reservation number (be sure to get that from the DVC member). Mark your calendar for your 180-day window to make advanced dining reservations and your 60-day window for FastPasses.
Have you rented DVC points before? Would you recommend it? Share your DVC rental experience with us in the comments!
Check out these posts for more trip-planning advice:
Be sure to follow @allearsnet on Instagram and Twitter!
Check out our YouTube Channel for reviews, news, information and more!
Click below to subscribe to the AllEars® newsletter so you don't miss any of the latest Disney news!