I was walking through Epcot with a friend when we passed a display of the Farewell IllumiNations merchandise.
Knowing he was an Epcot enthusiast, I asked him if he had purchased anything from the collection yet. He replied, "I'm still in denial that it's closing. But yes, I do want to snag a few things."
"Oh! Are you an IllumiNations person?" I asked.
"Well, yea. The first time I came to Walt Disney World was for the 4th of July. My family decided to watch IllumiNations instead of the Magic Kingdom fireworks. It was amazing — it's still my all-time favorite nighttime spectacular. IllumiNations was also my (late) grandmother's favorite show. I guess I just have a lot of memories and nostalgia tied to IllumiNations," he said.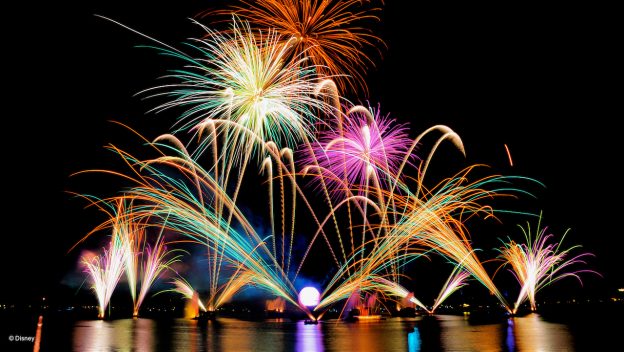 And that's when it hit me: the real reason people get so upset when Disney changes things.
It's not because they are afraid they won't like the new shows or attractions, or even because they think the old ones haven't run their course. The real reason people get so upset when Disney changes things is because it messes with their memories.
To further this theory, I reached out to my AllEars.net team members, and asked if they ever felt personally victimized by a Disney ride or show closing. Our team talked about IllumiNations, Wishes, The Studios Backlot Tour, Mickey's Toontown Fair, and the Main Street Electrical Parade, to name a few.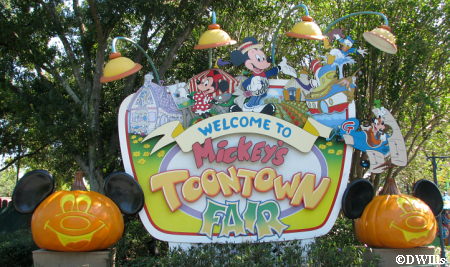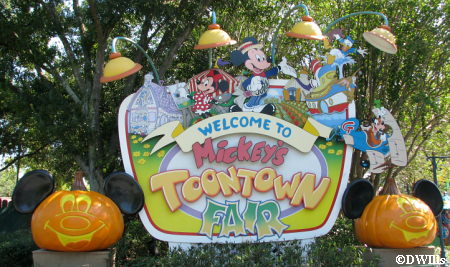 Stories ranged from happy to sad, but almost all of the responses started with "I remember this one time.." or "My favorite memory of Disney was when…"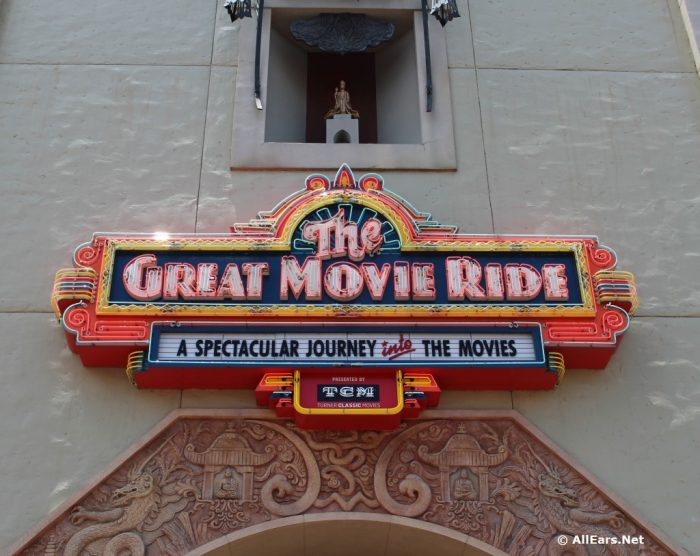 One of my favorite stories came from a colleague and friend who fondly remembers The Great Movie Ride:
"I will never get over the changes to MGM, particularly the Great Movie Ride going away. I grew up down the street from my Gramps, and when I went to his house instead of putting on cartoons or 'kid shows,'  he would show me his favorite movies and introduced me to his favorite actors (Bogart, Stanwyck, Hayworth, Laughton, etc.). So from a super young age I've had a connection to Golden Hollywood, the 1940s and the '50s. I never got to watch these movies in theaters and nobody my age ever knew what I was talking about when I talked about my favorite movies. For me, walking into MGM and seeing a theme park dedicated to the glamour of these movies was absolutely magical. It was where I saw the decades I'm still so attached to replicated in real life. Gramps' favorite movie (which became mine also) was Casablanca. When we planned a family vacation to take my grandparents with us on our annual Walt Disney World trip, I told everyone that the first thing I wanted to do was take Gramps on Great Movie Ride so he could see his favorite movie come to life. I remember him tearing up during the Casablanca scene. When I asked to ride it again with him we rode it another four times in a row and then went back to ride it again at the end of our day. My Gramps passed away when I was in high school, but I still watch Casablanca every year on his birthday."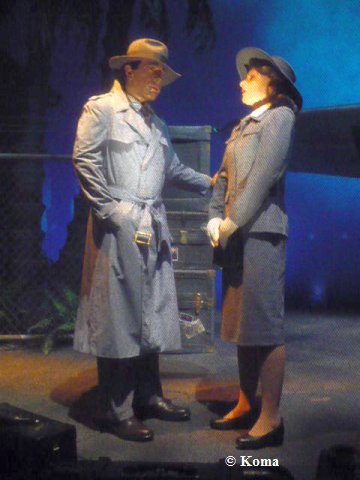 (I'm not crying, you're crying.)
When I asked her if she would be excited about Mickey and Minnie's Runway Railway if it were going ANYWHERE else, she replied, "One hundred percent! I love Mickey and I think it's insane he hasn't had a ride until now. But I just wish they didn't have to close Great Movie Ride for it."
This confirmed it — people aren't MAD about what is coming, they are SAD at what's gone.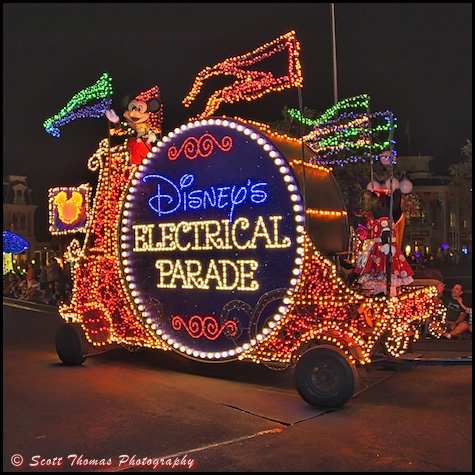 Walt Disney himself once said that we have to "Keep Moving Forward." He was a true believer in change and innovation. Still, that doesn't make it any easier when Disney Parks change or take away something that you have such strong emotional ties to.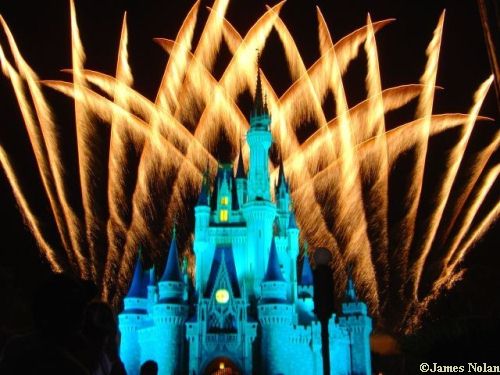 The best advice I can give, and this is coming from someone who cried every.single.time she saw Wishes, is to try to fondly reminisce on the memories you made, and look forward to making new ones.
Shows may go, and attractions may change, but Disney magic will always remain. All you need is faith and trust… and a little bit of pixie dust.
What attraction or show change do you have the fondest memories of? Let us know in the comments!
Want to read more of our writers' takes on all things Disney? Take a look at these recent posts:
Be sure to follow @allearsnet on Instagram and Twitter!
Check out our YouTube Channel for reviews, news, information and more!
Click below to subscribe to the AllEars® newsletter so you don't miss any of the latest Disney news!