Some of the Animal Kingdom's cutest residents have a new home!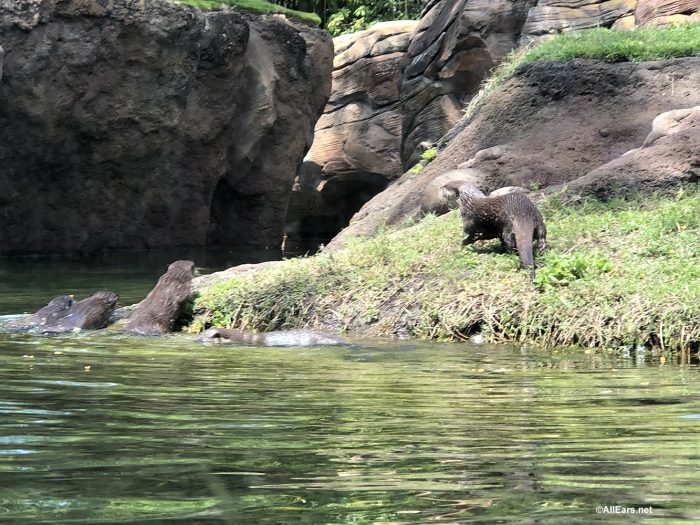 The new Otter Grotto (sponsored by OtterBox, naturally!) opened this week on Discovery Island.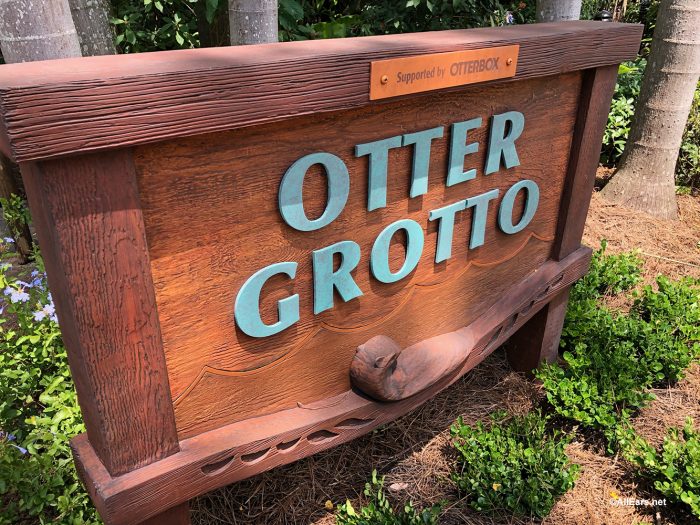 In the new Otter Grotto you can see the otters play, swim, and nap from a new network of paths. One even offers a view into the water for an underwater glimpse at these swimmers.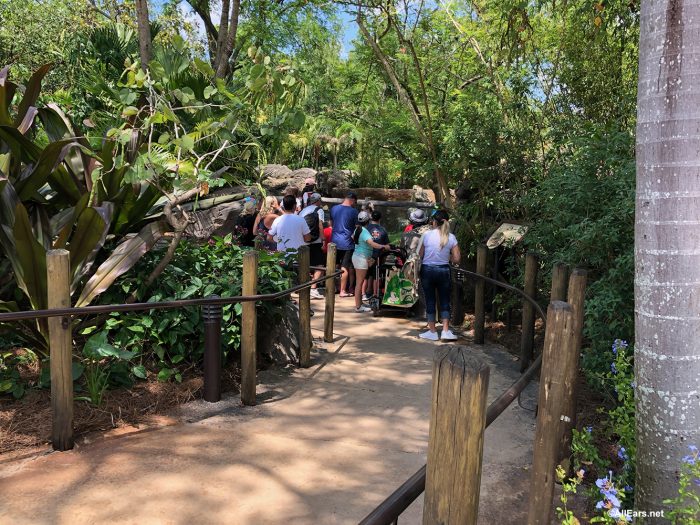 There are educational and interactive signs and points around the Grotto.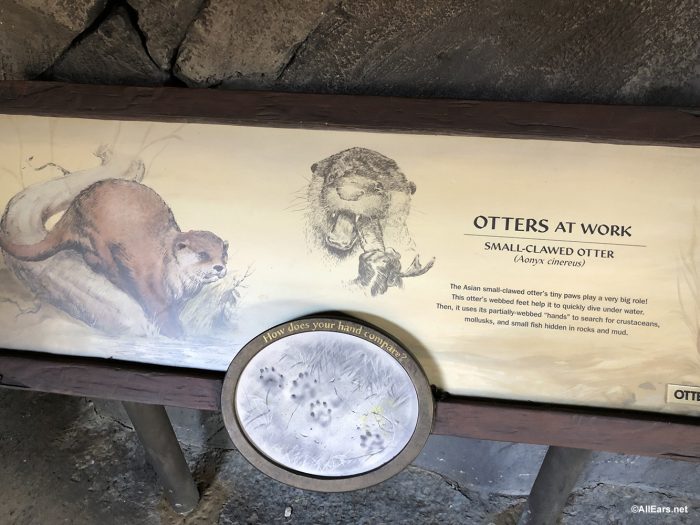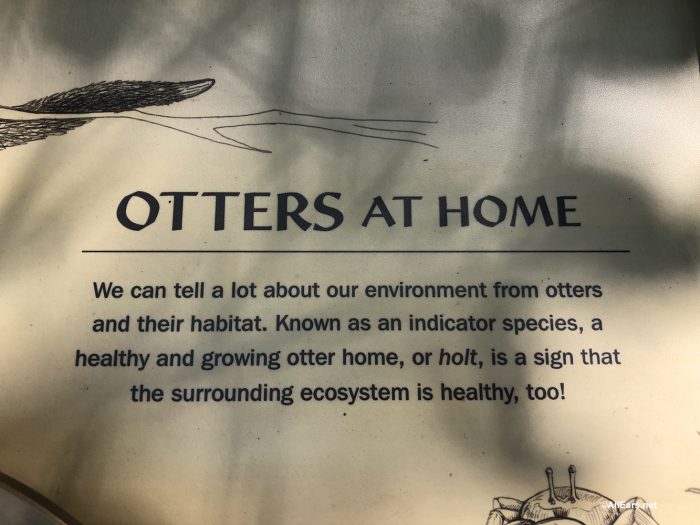 Our favorite part of the visit is just watching the otters swim around.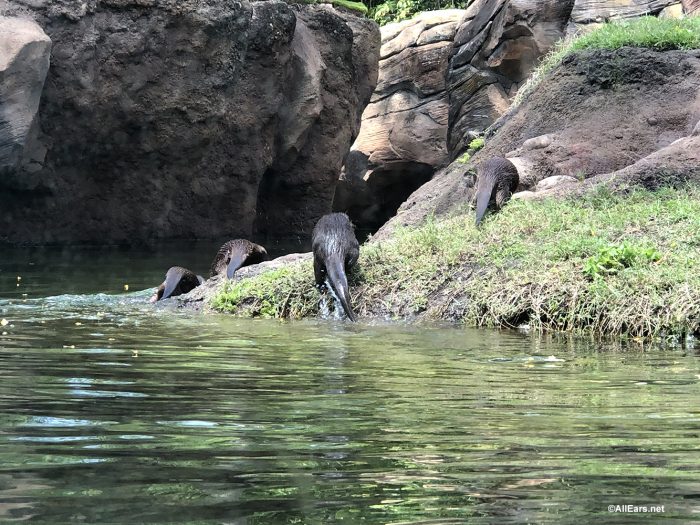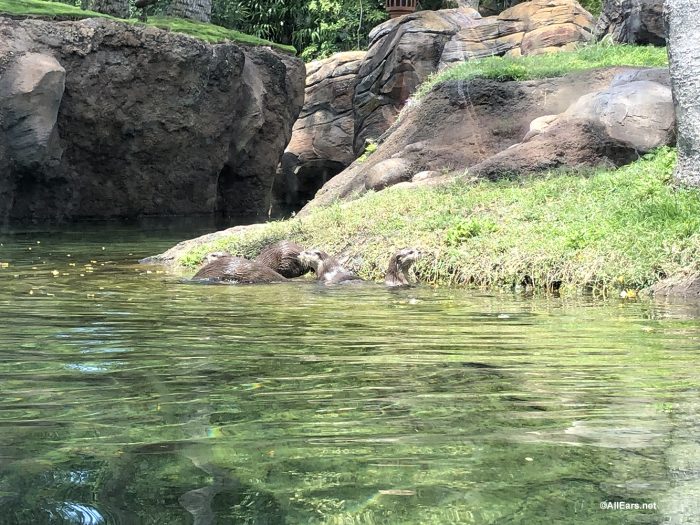 There are plenty of varied areas for the otters to find sun, shade, water, or playthings in the Grotto.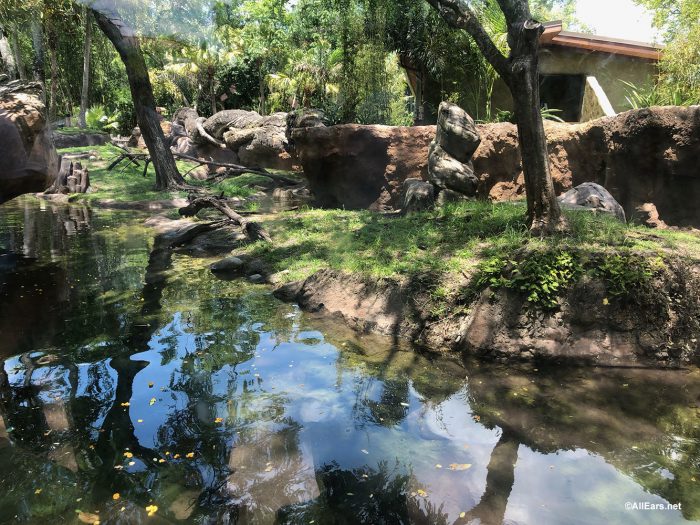 Have you seen the new Otter Grotto yet? Let us know in the comments below!
Be sure to follow @allearsnet on Instagram and Twitter!
Check out our YouTube Channel for reviews, news, information and more!
Click below to subscribe to the AllEars® newsletter so you don't miss news of any of the latest Disney news!