There are a few things that scream that you're a Disney Lover. These things go beyond just having a favorite Disney film or a love for visiting the parks.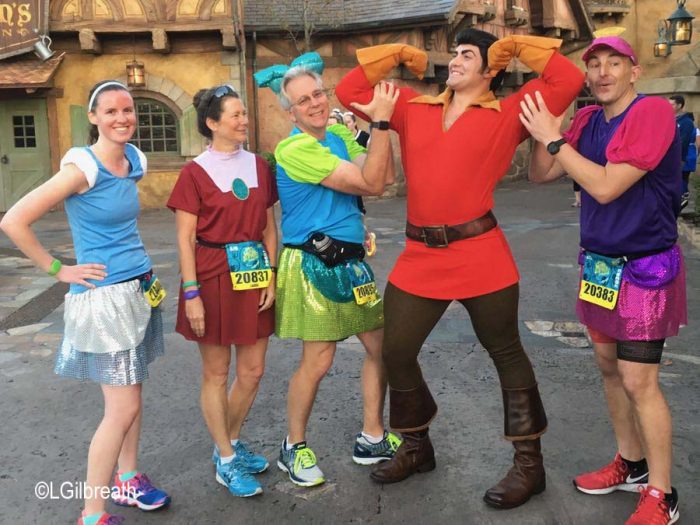 The ultimate Disney fan lives and breathes Disney on a day-to-day basis. And there are certain giveaways that tell how deep your love for Disney truly runs.
Tally up how many of the descriptions below are so YOU. Your number will reflect if you are indeed the ultimate Disney fan!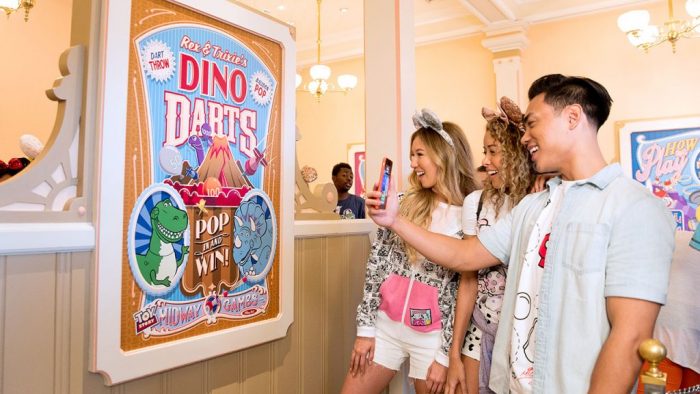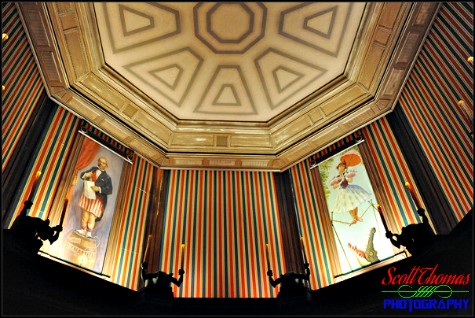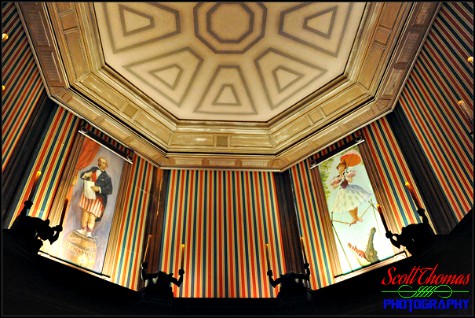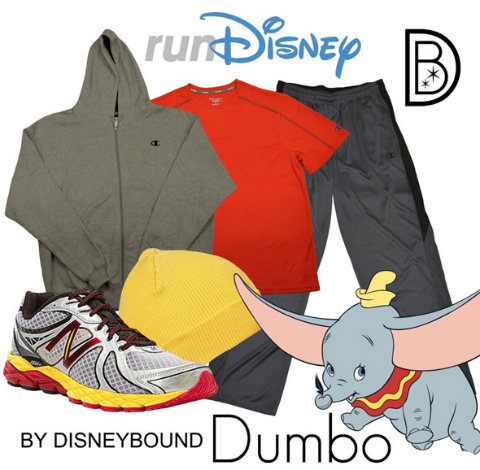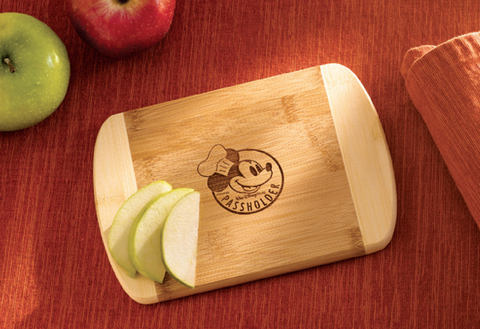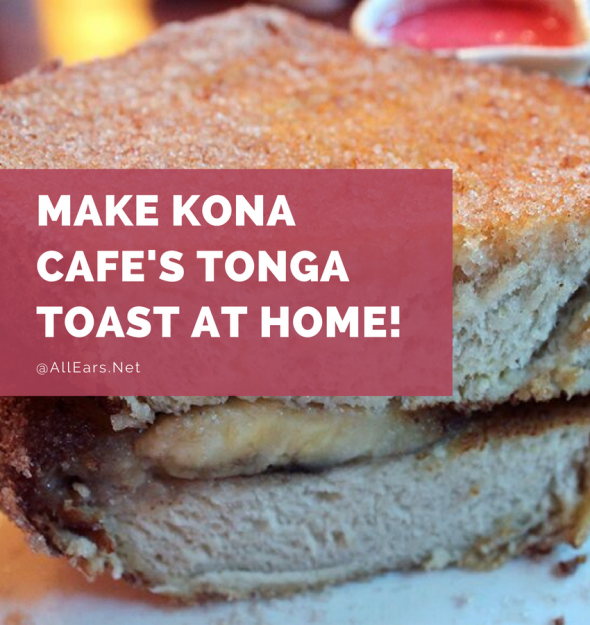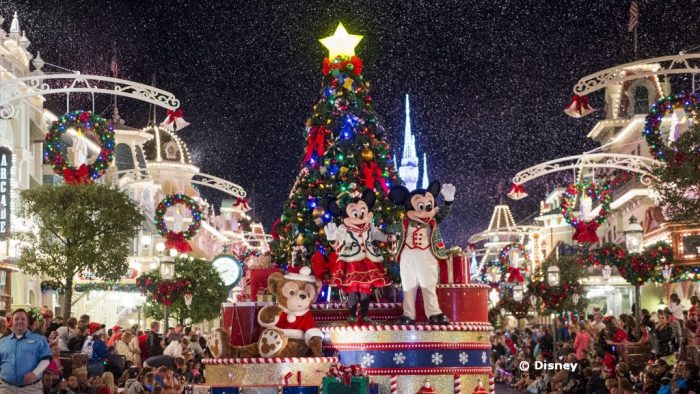 If you scored between 30- 40, you are the ULTIMATE Disney fan!
If you scored between 20-30, you are a total lover of all things Disney!
If you scored between 10-20, you have probably seen the films, but Disney isn't necessarily a huge part of your life.
If you scored between 0-10, you are probably just starting to learn about Disney, and that's all right! You have come to the right place to read anything you could ever want to know about Disney and its theme parks!
What score did you get? What do you think makes you the ultimate Disney fan? Let us know in the comments below!
Now that you know how big of a fan you are, you might want to click here to read about what TYPE of Disney guest you are!
Also, if you're the Ultimate Disney Fan,  you might want to try our quiz for Walt Disney World Experts here!
Love all things, Disney? Subscribe to the AllEars® newsletter so you don't miss any exciting Disney news!