Disney has treated us to some more information about Topolino's Terrace – Flavors of the Riviera, the rooftop restaurant at the upcoming Riviera Resort.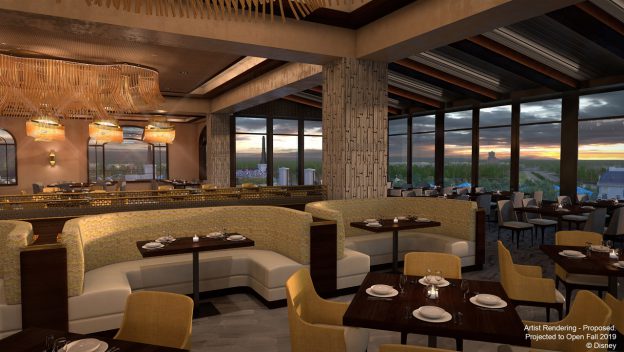 In previous announcements we have learned the Riviera Resort, opening on December 16, 2019, is inspired by Walt Disney's travels through Europe.  That inspiration carries into Topolino's Terrace, with the name "Topolino" coming from Mickey Mouse's name in Italian.
Topolino's Terrace will be modeled after and inspired by the cliffside restaurants along the European Riviera. When visiting Topolino's Terrace you will eat inside, then step out onto the terrace to take in the rooftop view of the Disney World Resort. You may even enjoy the fireworks of the nearby nighttime spectaculars at Epcot and Disney's Hollywood Studios.
In addition to views from its rooftop location on the 15th floor of the Riviera Resort, you will find modern interpretations of Italian and French textures, colors, and stonework and carvings could be perfectly at home in European villages along the coastline.
Topolino's Terrace — Flavors of the Riviera Menu Preview
Topolino's Terrace's onstage kitchen will feature a wood burning grill. The culinary team will be handcrafting artisanal pastas tossed with fresh pressed olive oil. A gourmet selection of cheese from France and Italy will be featured.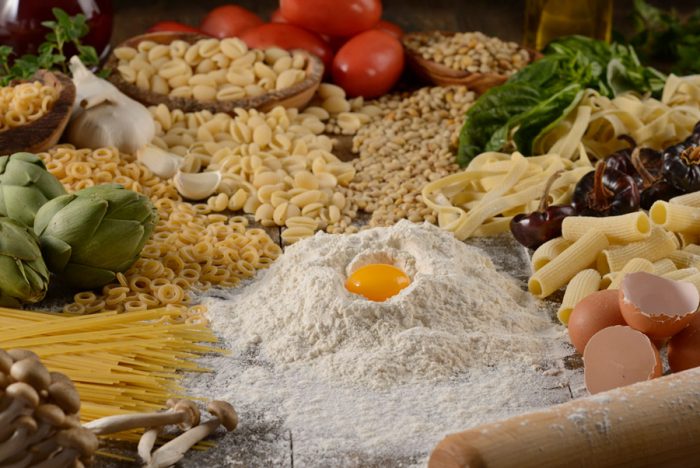 The desserts will reflect the tastes and flavors of the Riviera, too.
Topolino's Terrace promises an impressive collection of wines sourced throughout the South of France and Coastal Italy.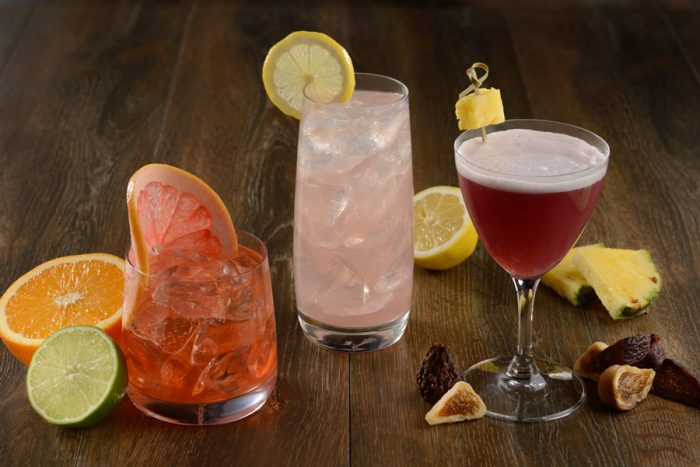 A character breakfast will also be offered at Topolino's Terrace. We're thinking it must feature Topolino himself — Mickey! But who else will it have? We don't know yet, but will update you as soon as we do!
Want to learn more about the new Riviera Resort? We can help!
Do you have reservations for the Riviera Resort yet? Let us know in the comments below!
Remember! When you're in Disney tag us @allearsnet in your photos!
Subscribe to the AllEars® newsletter so you don't miss any of the lates news about the Riviera Resort… or any Disney news!