The Great Movie Ride in Hollywood Studios closed last year. A new ride, Mickey and Minnie's Runaway Railway will open in the same space in 2019. Visitors to Hollywood Studios may have seen some subtle changes to the outside of the Chinese Theater as the location transitions to the new ride. Our latest visit saw us making a sad discovery.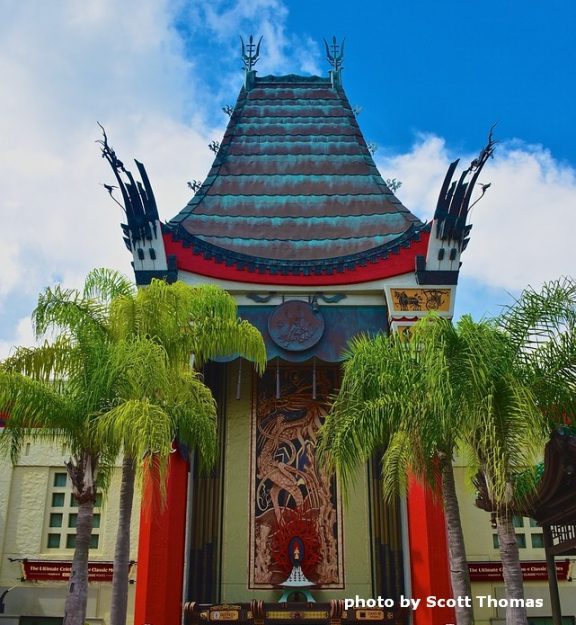 The Chinese Theater has two "shopfront" style windows that were home to displays showcasing the premiere of Mary Poppins in 1965 and the Jungle Book films at the original Chinese Theater. But, our latest visit saw a change to the displays.
In the picture below you can see a large photo of the original Chinese Theater in Hollywood, CA on the night of the premiere of Mary Poppins.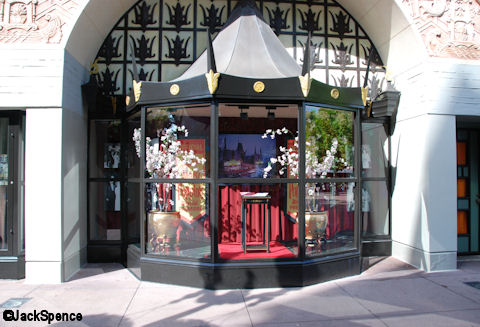 Now, the display is missing that photo.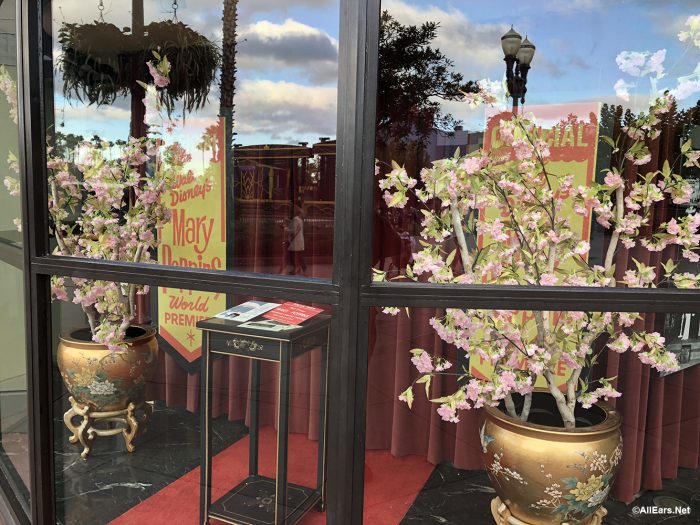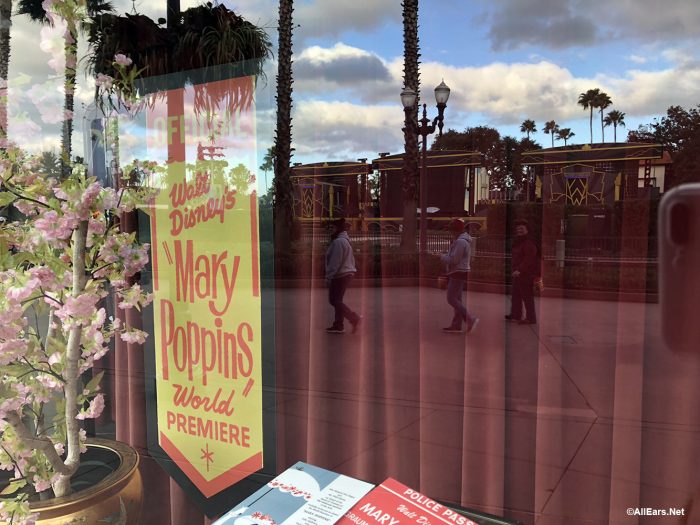 Some of the Mary Poppins items were still in the window when we were there. We are uncertain if they will remain there or not, or if the photo is being replaced.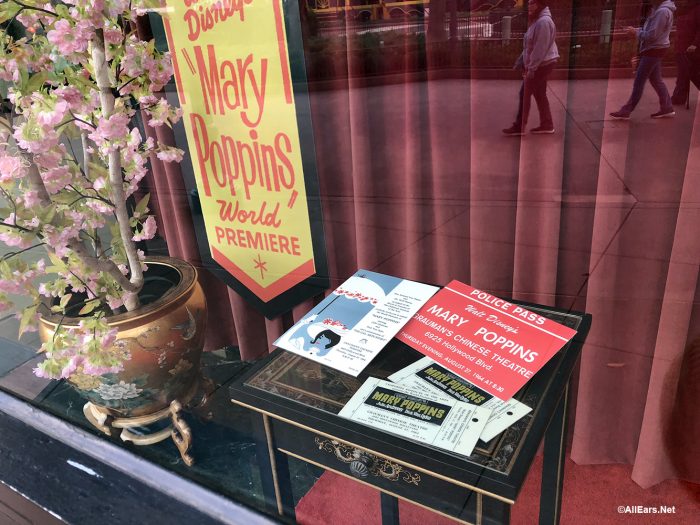 The second window is looking equally bare as signage has also been removed from this display.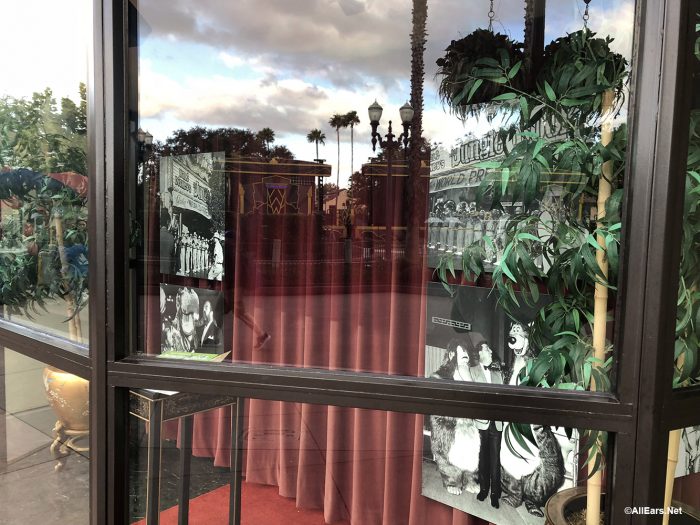 The Jungle Book items were still in the display on the day we were in the park.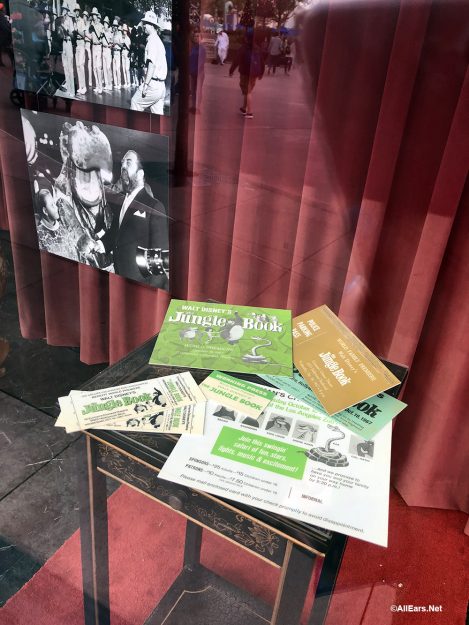 In particular, we noticed the informative signs labeled with TCM are no longer there. TCM was a sponsor of The Great Movie Ride.
Do you miss The Great Movie Ride? What do you think of the change in the displays? Let us know in the comments below!
Remember! When you're in Disney tag us @allearsnet in your photos!
Don't forget to click the image below to subscribe to the AllEars® newsletter — don't miss any exciting Disney news!