In last week's episode I wrote about photobombing. It wasn't a how to course but rather a recap and look at how something old is new again. New-ish, really. If you missed the blog, read it now so my count goes up and my blog looks popular.
Readers were asked to submit their Disney photobomb shots and a handful came in. People are having a good time with this subject so keep submitting photos and I'll keep posting them to my Light Meter blog. Send your photobomb to [email protected]
Now what you've all been waiting for, the evidence!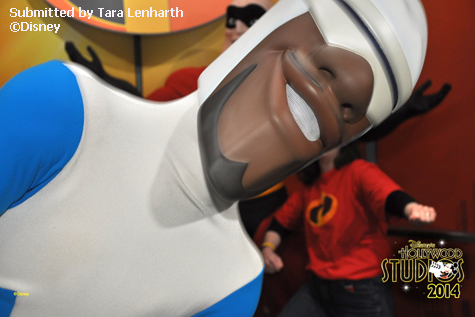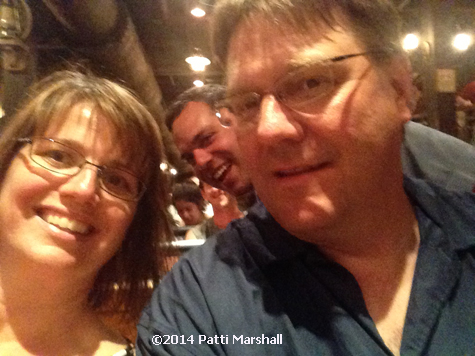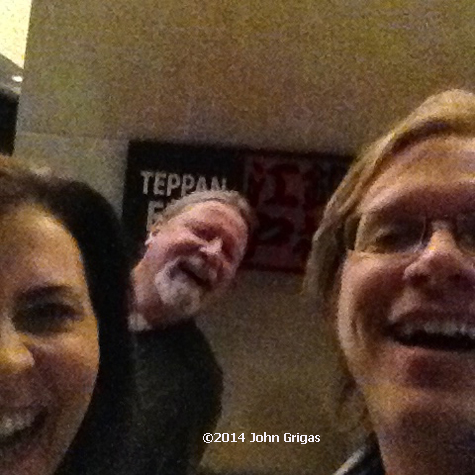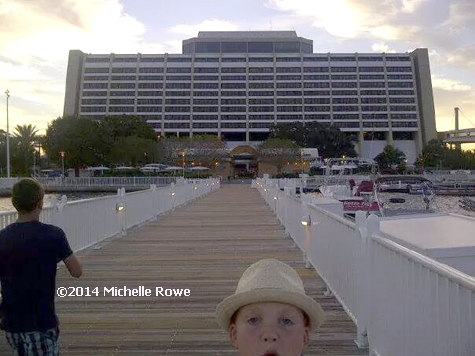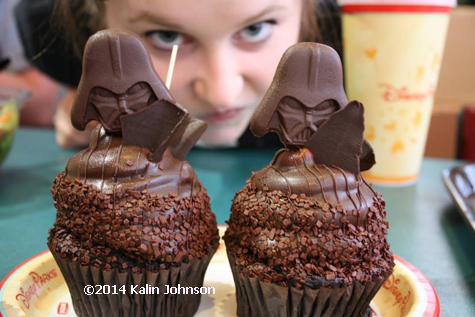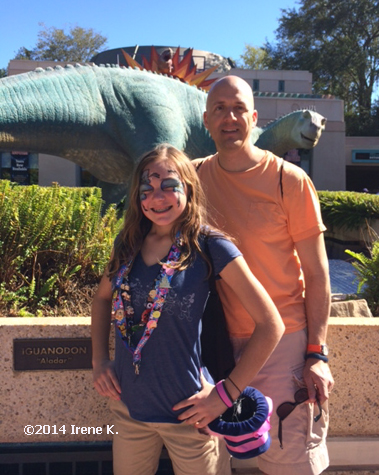 Bonus photo. It's not a photobomb because you know you're all going to be photographed, the only element of surprise is what pose people will strike. This group of 4 had decided to act sick. Little did they know what the couple in front of them had planned.'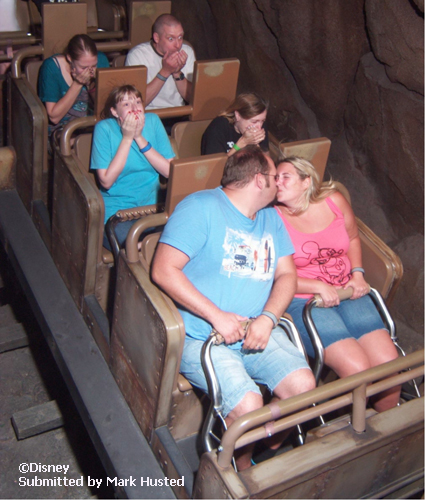 Come on over and "Like" my Facebook page or follow me on Twitter, my handle is lisano1.