On April 22, 2008 Animal Kingdom theme park proudly turned 10 years young!
In conjuction with Walt Disney World and Animal Kingdom, the WDWCelebrations.com team hosted their 2nd anniversary event, A Wild Decade. You may recall these were the same folks that brought you Celebration 25 -honoring Epcot's 25 years in 2007.
Registration for the Wild Decade closed a few weeks prior at 400. Not too shabby considering the event was on a Tuesday!
Check-in began bright and early near the Animal Kingdom ticket booths. Then the lines to get into the park quickly developed.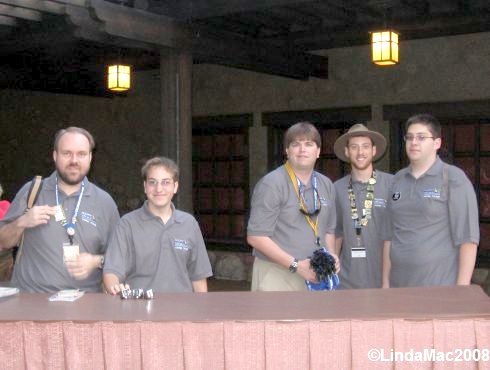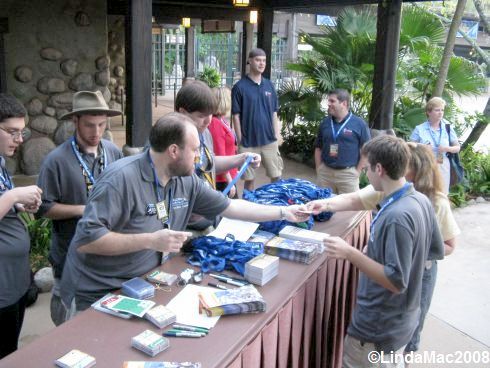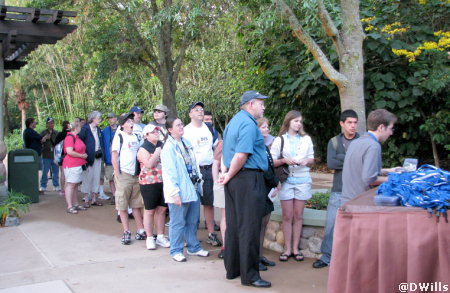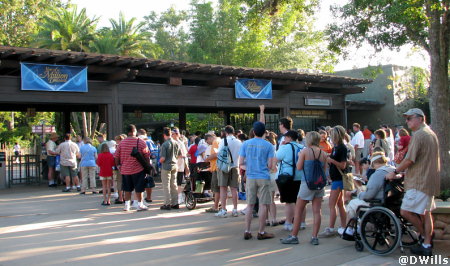 Animal Kingdom offered just a few events to commemorate the birthday.
First, a Re-Dedication Ceremony at park opening, hosted by Erin Wallace, Joe Rohde and Jane Goodall.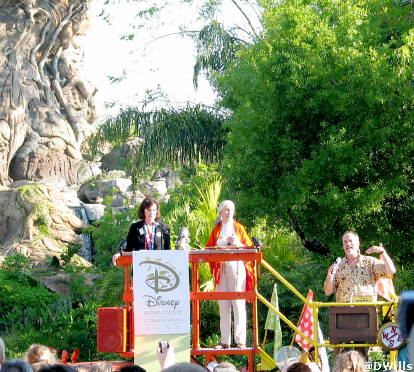 After the ceremony, Animal Kingdom Vice President Val Bunting greeted guests at the Attraction Times board. The first photo is Adam Roth and Val. The next one is me with Val.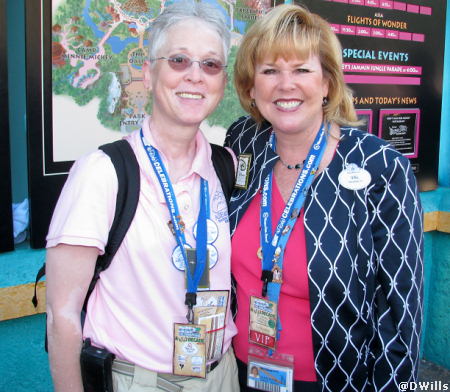 Then there was a very special opportunity to hear Joe Rohde speak in the Theatre in the Wild. He is quite the storyteller and it's easy to see why he is such a successful imagineer! His facial expressions really added to the talk.
Special thanks to Patty Cook, who I met at the talk, for the cool photographs of Joe.
We have the audio for listening.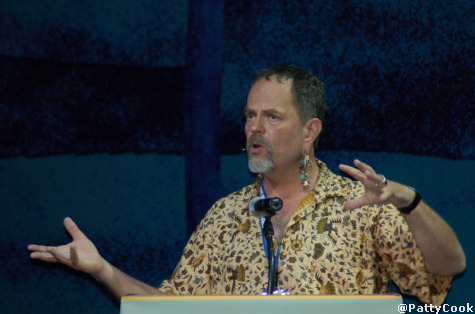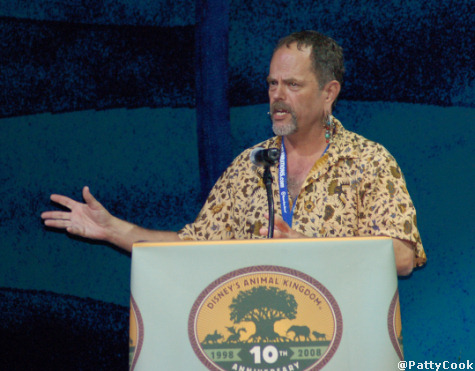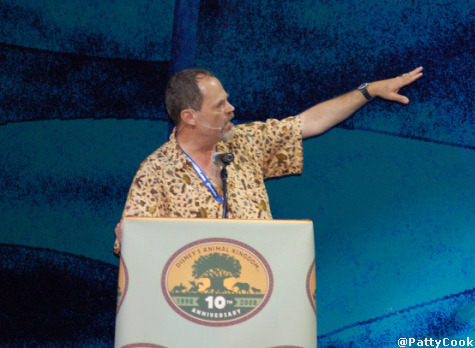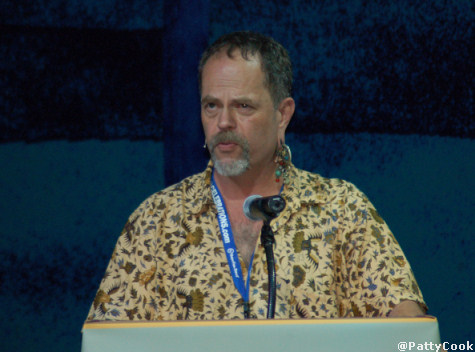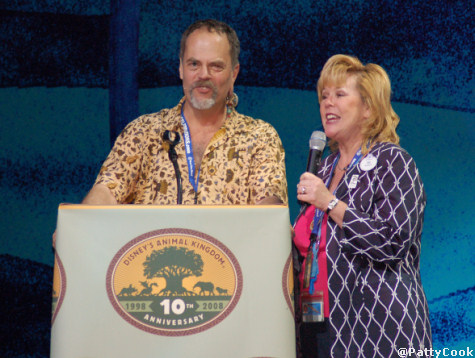 Lastly, Joe was available for autographs and photographs from 1-2pm in the afternoon. Here is AllEars Team Member Linda Mac with Joe!
Soon it was time for the WDWCelebrations.com Wild Decade events to begin!
The Wild Decade had their first attraction meet of the day enjoying Finding Nemo the Musical. From there, it was on to Expedition Everest!
At 2pm, the now traditional History Walk took place. Prior to the walks beginning, there was a very special visit by Animal Kingdom Vice President Val Bunting. Not only did she speak with the Wild Decade group, she entertained a few questions from the crowd and then stayed on for photo ops and even some pin trading. I asked Val about future attractions and new animal species that may be coming to the park. She replied with the standard Disney answer… we're always looking at new opportunities…..etc etc! In otherwords, no special announcements on April 22nd!
Attendees were split into 2 groups for the History Walk, one led by John C and one by Tom Corless. I attended Tom's walk and really enjoyed it. I even learned a few new things that I can share with friends on our next adventure to the park!! To the WDWCelebrations Team – kudos on the history talk!!!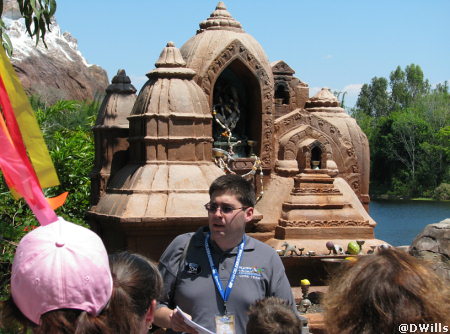 Next, the folks at Animal Kingdom reserved 2 of the areas at the Flame Tree BBQ for Wild Decade Attendees to use for dinner. That really worked well. People were able to mingle and have some down time together. It was VERY nice.
At about 6:15pm, most of us having now been in the park almost 12 hours, I was starting to get tired. There were 2 events I still wanted to get to….but made the decision to forgo the last meet on Dinosaur!
We gathered outside DinoLand USA for a presentation. The Wild Decade organizers, led by 17-year-old Adam Roth, presented a $500 check to author Lou Mongello (The Walt Disney World Trivia Book) to go to the Dream Team charity he has established, which benefits terminally ill children through the Make-A-Wish Foundation.
Afterwards we posed for a group photo that was a lot of fun to organize.
Larger Wild Decade Group Photo Image
Soon it wsa time to say goodbyes. The day went WAY too fast but the memories will last a long time.
Thanks to Val Bunting, Joe Rohde, the Cast Members who helped create Animal Kingdom and those that have worked there over the years, the WDWCelebrations team and all the attendees who made this a wonderful day.
Their next event, a World Wide Weekend will be held in late September. Registration is already open. I'll be there, will you?