It's no secret that the Disney World hotels are home to just as much theming and magic as the Disney World parks.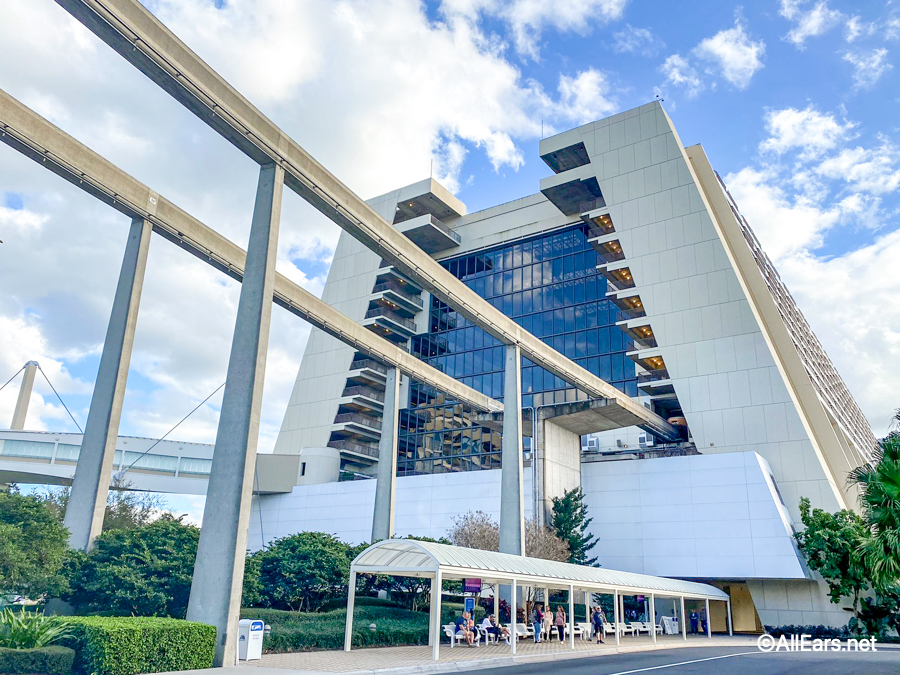 When staying at each hotel, you'll stay in a room themed specifically to that resort, as well as themed eateries and merchandise shops. That being said, some of the hotels at Disney World are so elaborately designed that staying at (or even simply visiting) these hotels is an experience in itself. Of course, the elaborate theming and luxurious experience often comes with several dollar signs, and many Disney fans spend years saving up for the experience.
Quincy has stayed at every Disney World hotel! You can watch her ranking right here.
We asked our readers to share with us the Disney World hotels they DREAM of visiting. These answers weren't at all surprising — because these hotels are each stunning. Without further ado, here are the top four "dream" Disney World hotels, according to our readers.
Located just a walk or a short Monorail ride away from Magic Kingdom, the Grand Floridian is themed to turn-of-the-century Victorian elegance.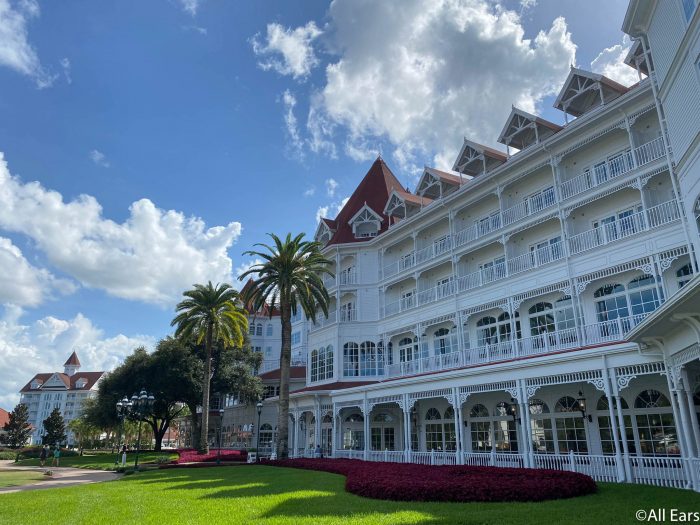 With newly renovated rooms themed to Mary Poppins Returns, and a lobby so elaborately-done you feel like you're in a dream just by visiting, it's no surprise that many of our readers hope to someday have the chance to stay here. The Grand Floridian is known as THE Deluxe resort at Disney World to many visitors, and so this answer was the one we most expected.
Also located just a hop, skip, and a jump (or Monorail ride) away from Magic Kingdom is the Polynesian Village! If you frequently have a hard time choosing between a lush, tropical getaway and a trip to Disney World, then this is the resort for you.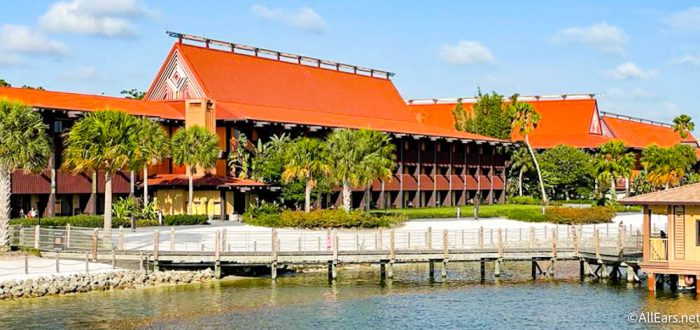 Yep, the lobby, restaurants, and rooms are themed to the tropics, and it's a dream for many to stay here in general. However, many of our readers stated that their goal is to specifically stay in the Bora Bora Bungalows at the Poly, which are secluded Disney Vacation Club rooms right on Seven Seas Lagoon.
Wilderness Lodge combines all the magic of Disney World with America's Northwest. Seriously, the resort's design is inspired by the National Park lodges!
This resort is a bit more secluded than the other Deluxe resorts and is surrounded by lush greenery, trees, and even a creek. As soon as you step foot into the lobby of this resort, you'll immediately feel like you're in the middle of the fanciest cabin ever — with the huge fireplaces and stonework. Personally speaking, staying here during the holidays is a dream for us!
Located just steps away from EPCOT and the Disney World Skyliner, Beach Club is themed to a vintage New England beach resort. With a sand-bottom pool right outside and an actual sand beach area right on Crescent Lake, this is another dream hotel for those who can't choose between the beach and Disney World.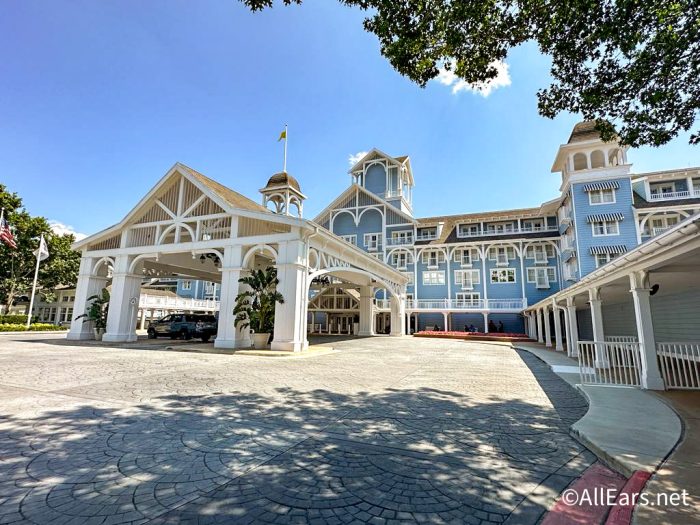 Speaking of Crescent Lake, did we mention that you can also hop on a boat and quickly travel to Disney's Hollywood Studios? Yep, it just adds to the dream!
And there you have it! What do you think? Do you share a dream with our readers? We love getting you all involved with the content we write, so be on the lookout on social media for more opportunities to share your thoughts with us! Make sure to follow along so that you don't miss a thing.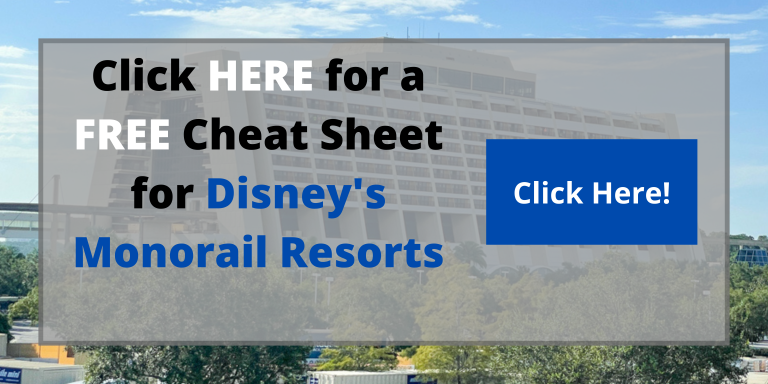 Have you ever stayed at any of these resorts? Let us know in the comments!