It is WAY too easy to spend a lot of money on food in Disney World.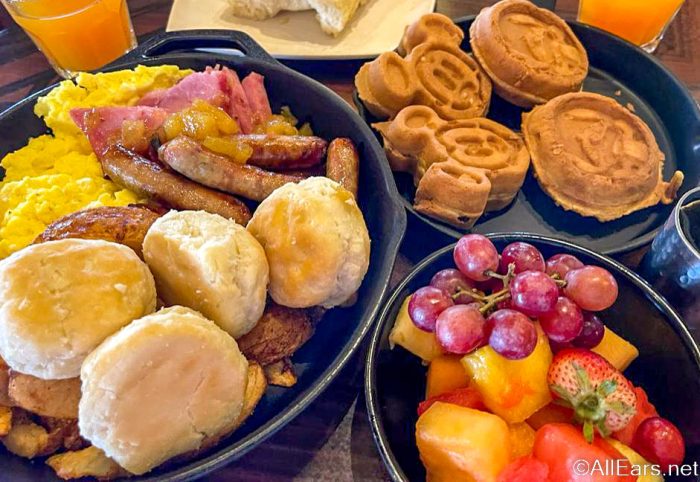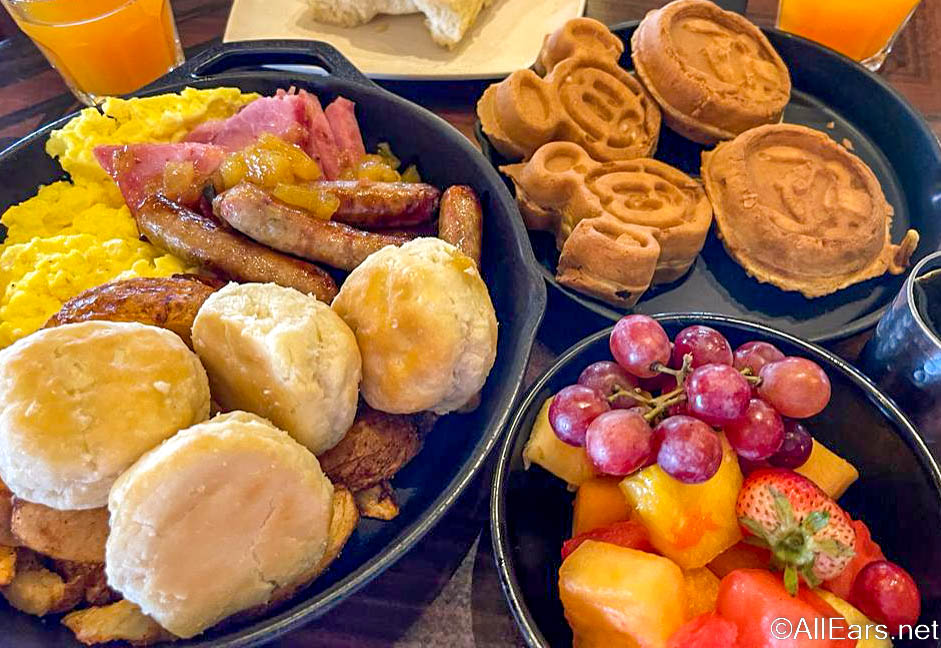 Hey, we get it: some of our favorite foods can be found in the parks and throughout the resort. The eating is good at Disney World and you can bust your budget just with food alone. However, there are some things you can do to avoid wasting money when it comes to dining in Disney World.
Here are three common ways that you can overspend when dining in Disney World.
Too Many Table Service Reservations
Yes, we know that Disney World has some delicious — and fun — table service restaurants. It's hard just to pick a few. However, if you're booking table service restaurants for 2-3 meals a day, you're not only overspending on food, but you're also wasting valuable park time.
Obviously, this depends on your group, but if you're doing Disney World on a budget, you can still eat well by doing just one or even NO table service restaurants each day. Disney World has some excellent quick service options for food that are way more budget-friendly than table service restaurants.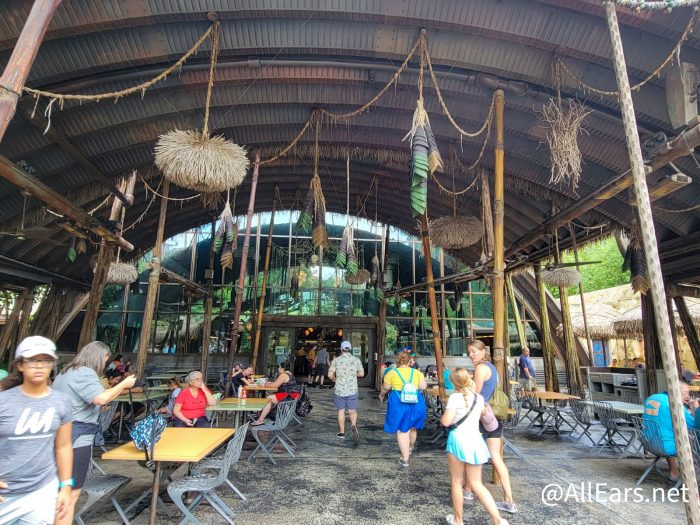 Our best suggestion is to make one advance dining reservation for a table service restaurant each day of your trip and then eat your other meals at quick service locations. You'll have an opportunity to eat a good variety of food PLUS save some money.
Not Making The Most of the Disney Dining Plan
The Disney Dining Plan will be returning in 2024, and it can be a great investment — if you know how to use it correctly. Guests often waste their snack or dining credits by not using them at all or by using those credits to purchase inexpensive meals and menu items. Other guests might pick the wrong plan for their family and end up with extra credits that they end up not using.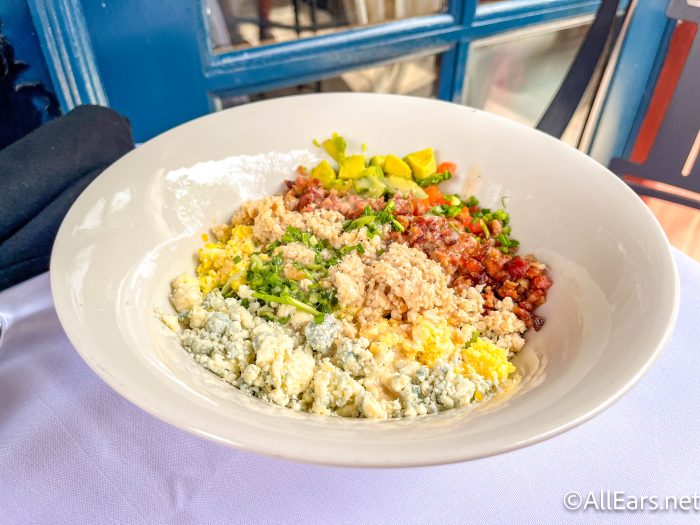 What you need to do is take the time to break down the Disney Dining Plan and see which option is good for your family. You may even decide that the Dining Plan itself isn't a good fit. If you do decide to purchase the dining plan, though, make sure that when you use it, you're ordering the more costly meals and snacks since it's already pre-paid. You'll get much better value out of the plan that way.
Ordering Too Much Food
It's so tempting to buy huge meals and loads of snacks because you just want to try EVERYTHING at every dining spot you visit. But this is a case when less can be more. Believe it or not, there are locations in Disney World with large enough servings that are big enough to easily share with others in your group, like D-Luxe Burger or Blaze Pizza.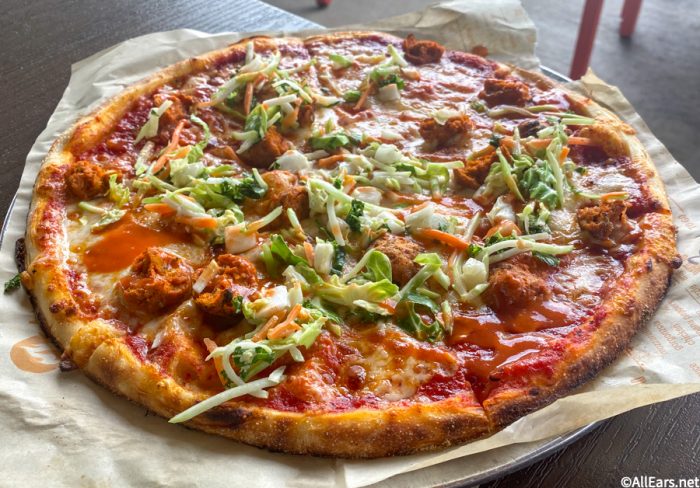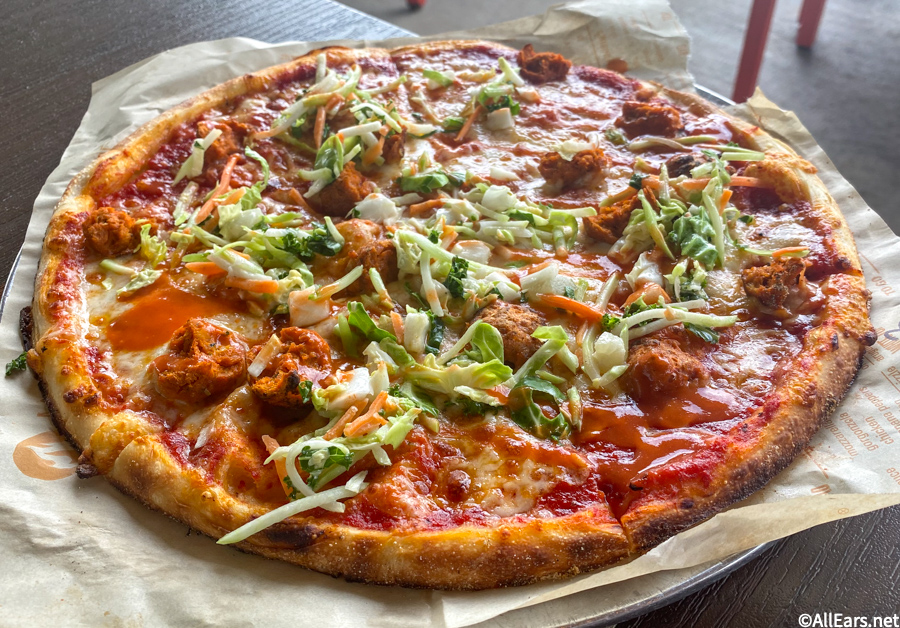 And, hey, if you do order too little food and you're still hungry, you can always go back and order more. But before you just order massive amounts of food right at the start, try the less is more approach.
If you are on a budget, our best suggestion is to set a specific food budget for each day of your trip. It's also good to research restaurant menus  (which you can do right here on AllEars) so you might have an idea of what each meal could cost, as well as how much you might spend on snacks. Being prepared is always your best bet when you're working with a budget.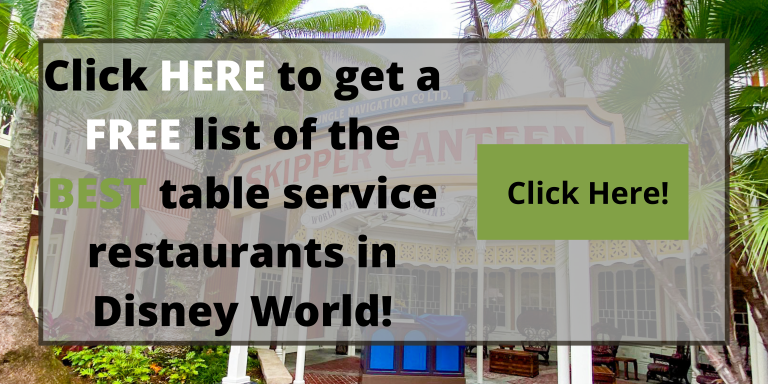 Do you overspend on food in Disney World? Let us know in the comments!