Here at AllEars, we're suckers for good food in Disney World.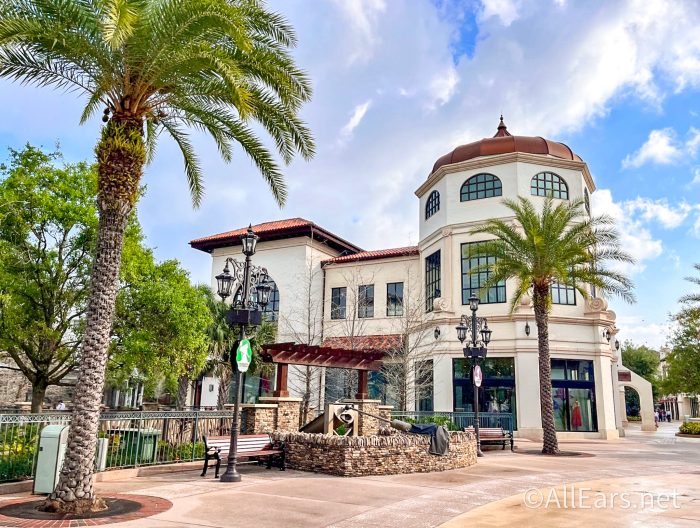 Don't get us wrong — not all Disney World food is good, but some places are definitely on our "visit over and over again" list. From quick service spots with snacky favorites to table service restaurants where you can get fancy cuisine, we've got quite a few food options we'd recommend to anyone visiting soon. But now, we might have a new recommendation, because some limited-time menu items are arriving!
In honor of the release of Indiana Jones and the Dial of Destiny in theaters, new eats are coming to Disney Springs! Jock Lindsey's Hangar Bar is an Indiana Jones-themed hangout, so it's appropriate that the spot would get some menu switch-ups for such a big occasion.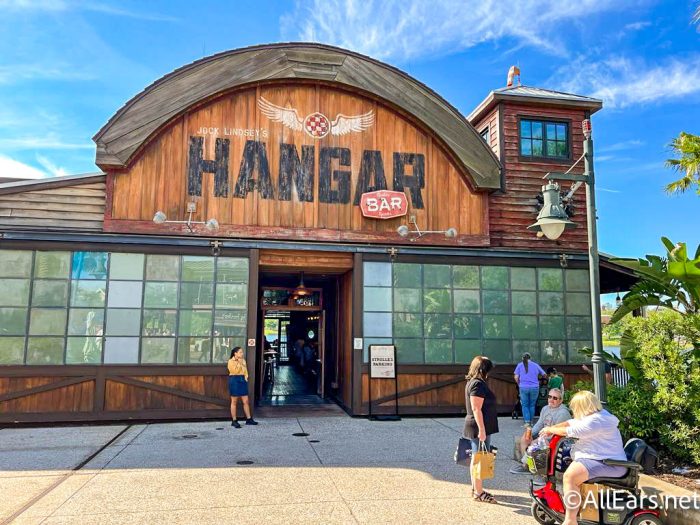 The new menu will be available from June 30th-August 15th and will include a variety of new food and drink options. For eats, you can try the Giant Bacon for All Mankind or the Marche Stuffed Dates and Figs in honor of the film's release. You can also order the Charter Flight! The Tacos al Pastor and Chicken on the Egg will be remaining on the menu at the restaurant.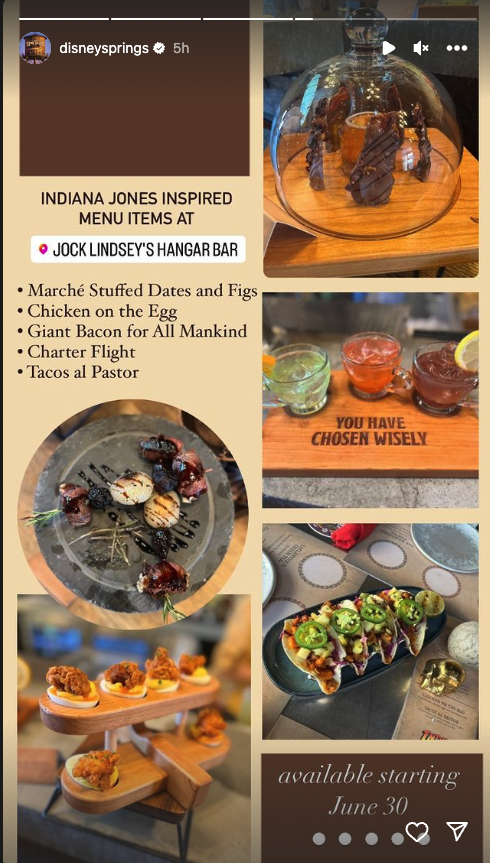 In addition to the new menu items at Jock Lindsey's, you'll be able to find special treats at Amorette's Patisserie and The Ganachery. On top of that, a special experience will open at Disney's Hollywood Studios called Indiana Jones: Den of Destiny, where you can order special drinks themed to the film.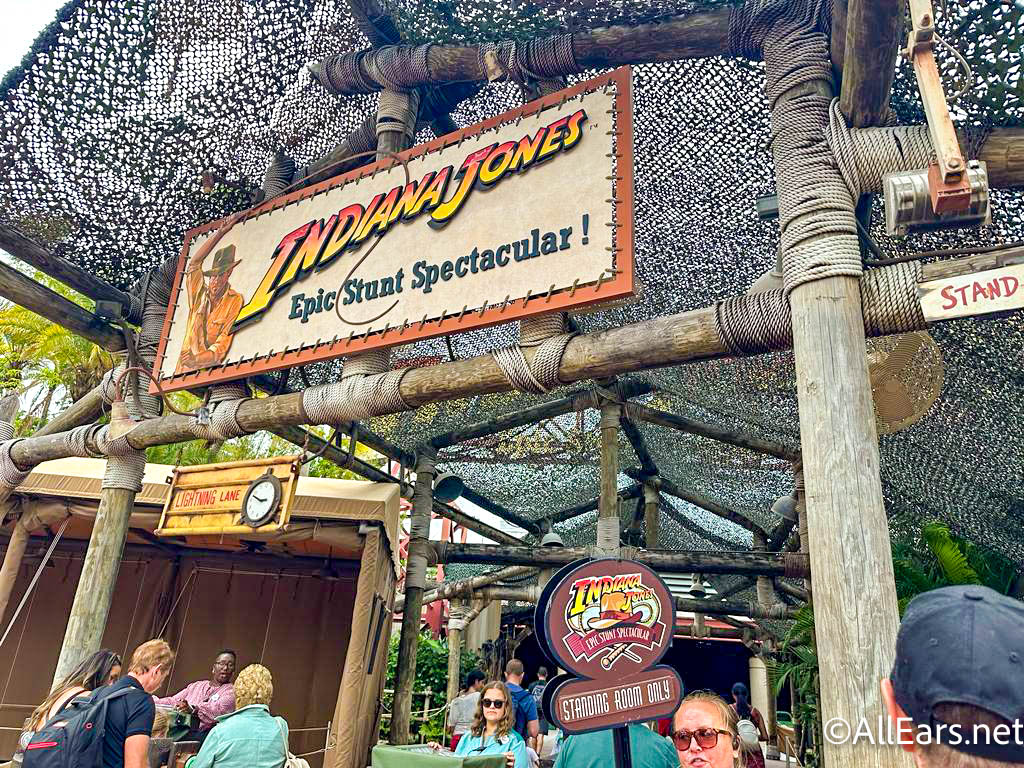 We can't wait to check all of this out when it arrives in Disney World! Stay tuned to AllEars for more details.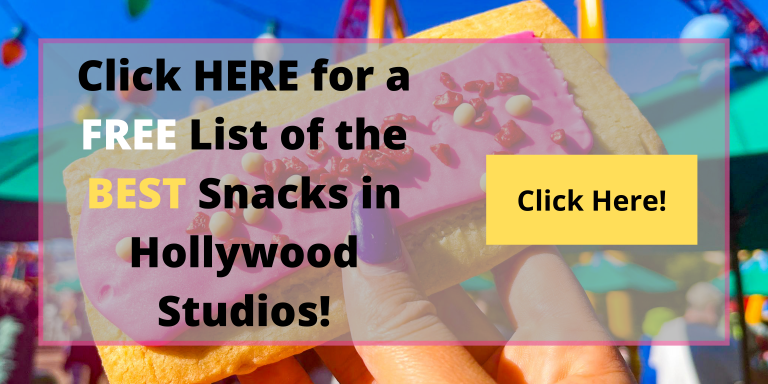 Which of these things are you most excited to try? Tell us in the comments!