Disney Cruises and Disney World vacations are both wonderful to many people, but they're VERY different.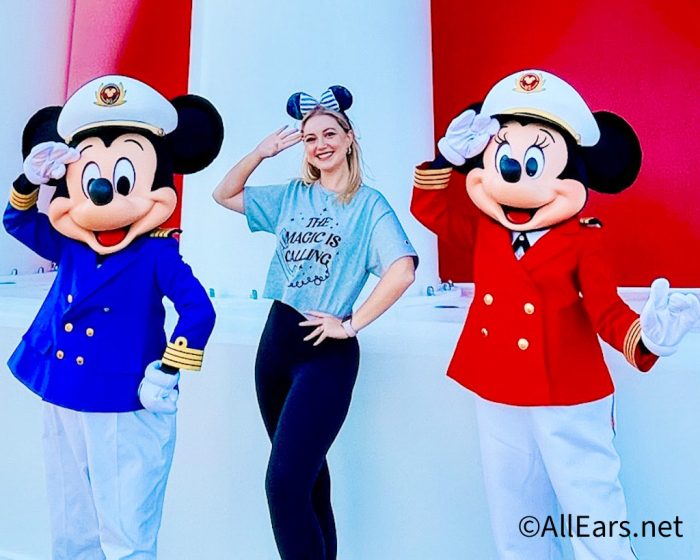 We're in Disney World every day, but we've also done our fair share of Disney Cruises. We recently asked our readers on Facebook what would make them choose to take a Disney cruise over going to Disney World, and we have your top answers!
On Disney Cruise Line, YOU Choose Your Level of Activity
Many readers also shared that when they realized you can choose your level of immersion on a Disney Cruise, that convinced them to take a cruise instead of a Disney parks vacation.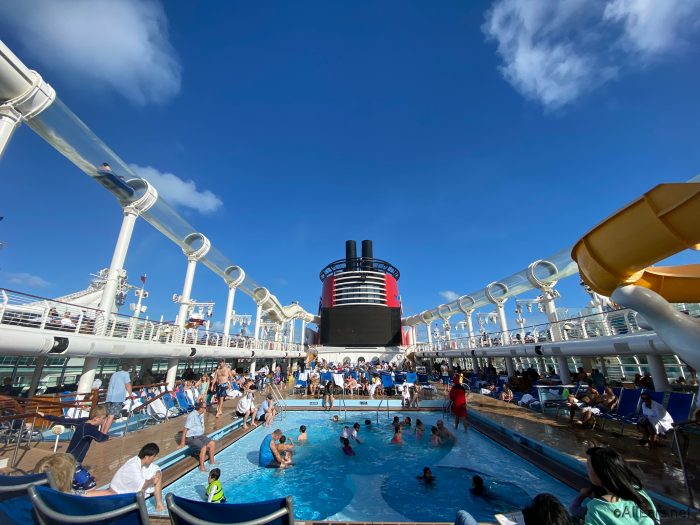 Unlike in Disney World, where any level of activity involves being outside in the (potentially) hot sun, waiting in lines, being stuck in crowds, walking, walking, and more walking, Disney Cruise Line gives you a chance to choose what to do.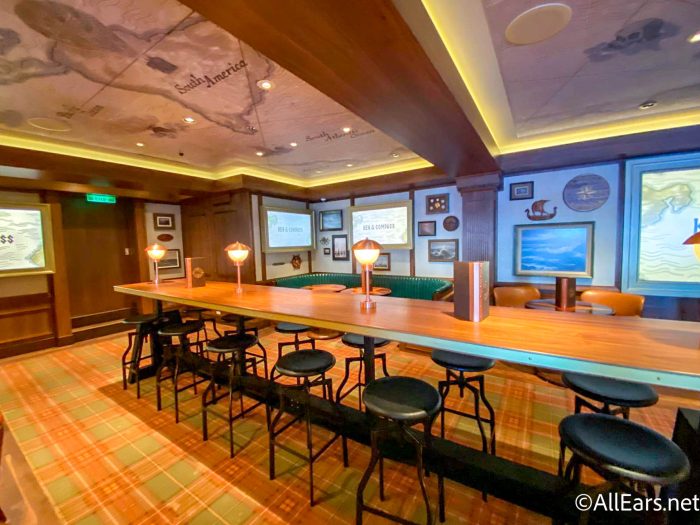 One reader even shared that when their multi-generational family took into consideration the age of their grandparents, and their child's medical condition that would make walking around and waiting in the heat difficult, a Disney Cruise was more of a match for their family, because everyone can choose their immersion level. Want to sit by the pool all day? Cool! Have kids who want to spend all day in the kids' clubs? Great. The choice is yours!
You Can Actually RELAX, And There's No Planning Needed
Relaxation was another huge note for our readers! Sailing on a Disney Cruise means you can relax to your heart's content, and there's no need to plan anything extra if you don't want to.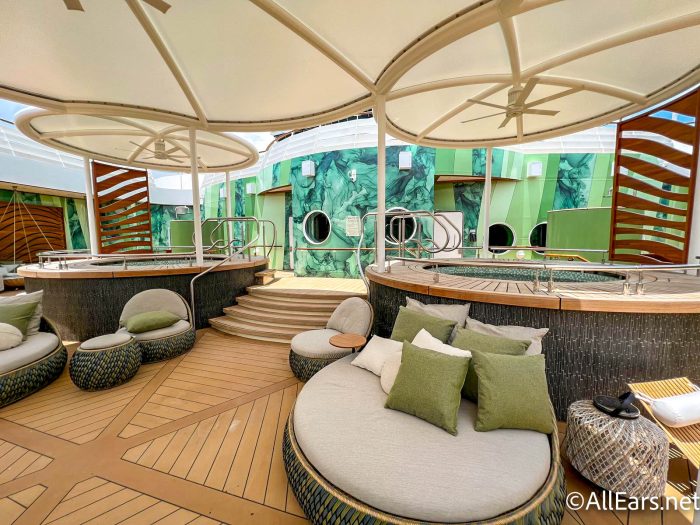 You can check the Disney Cruise Line app at any time to see what's happening on the boat, but you can go with the flow and choose to attend what you want. Plus, the majority of dining is included (the exceptions are specialty dining and alcoholic beverages), meaning you don't need to think about budgeting extra ahead of time. You just book your ticket and get ready to relax.
A GREAT Deal on The Price Tag 😳
Now there are some things that would need to change to convince some people to skip Disney World for a Disney Cruise. The number one thing our readers said was that they would consider hopping on a Disney Cruise if the price tag was MUCH lower, or if they scored a really great deal on it.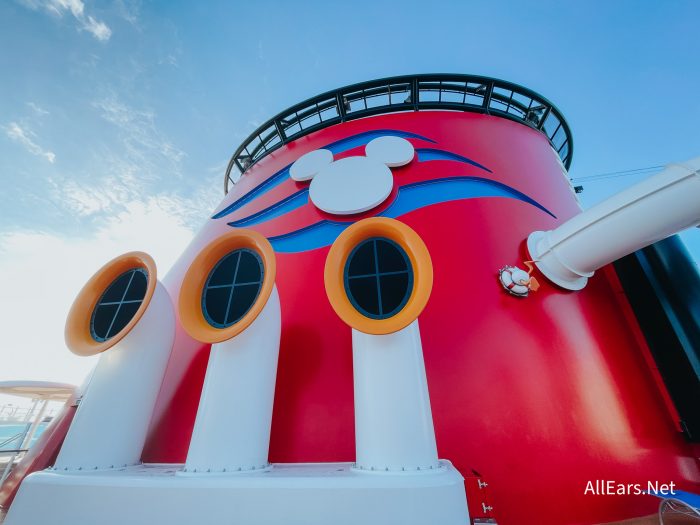 It's no secret that Disney Cruise Line cruises are very expensive — some of the most expensive cruises in the cruise market. Are you paying for Disney magic that other cruises don't have? Yes, but you're paying quite a bit more just for that Disney magic. 3-4 night Disney cruises are easily as expensive as 7-night cruises on other cruise lines. So is that Disney magic worth the major extra price tag? To many, the answer is no. But if that price tag were to come down? Different story!
However, Disney World vacations can also add up very quickly when you add transportation, hotel, tickets, food, Genie+, and more. Be sure to do the math because a Disney Crusie (with a good deal) could actually save you some money!
If You Could Assure No Seasickness…
Lastly, a few of our readers said that if there was a way to assure they would experience no seasickness, they would book a cruise in a heartbeat.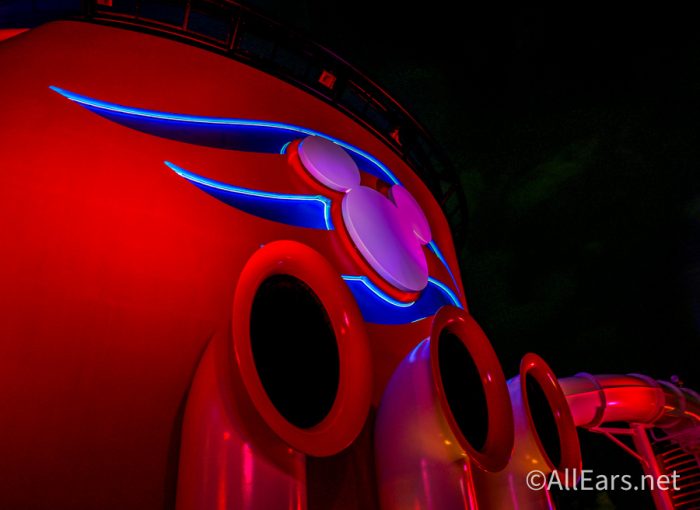 There are many ways to combat motion sickness — patches, ginger gum, strange-looking glasses, etc. — and you know yourself best, and some people are extremely sensitive to any boat motion.
However, being on a cruise ship is unlike any smaller boat because, unless you're experiencing rough seas (which can happen), you really can't even feel that you're moving. If you feel seasickness is the only thing holding you back from booking a Disney cruise, we encourage you to chat with some friends, family, or online Disney fans who also experience motion sickness to see what their experience on a Disney Cruise has been — it may be in your future with little to no sickness after all.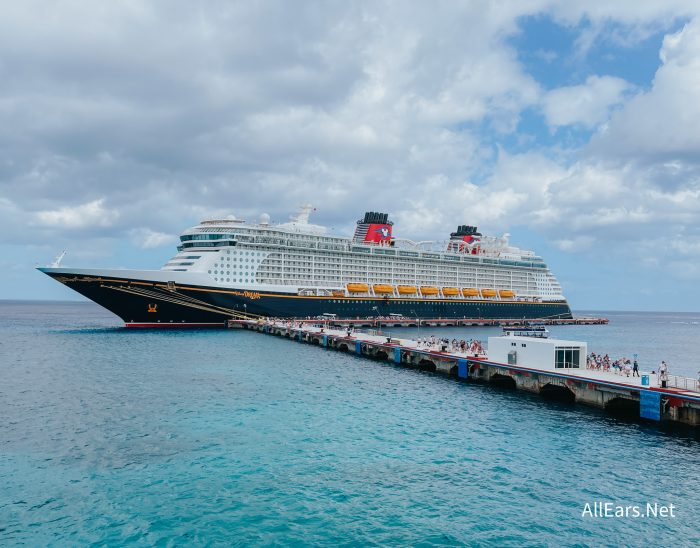 And those are some of the top reasons that would convince our readers to take a Disney Cruise instead of a Disney World vacation! If you're planning on either vacation soon, be sure to stay tuned to AllEars for all the latest Disney news, tips, and tricks!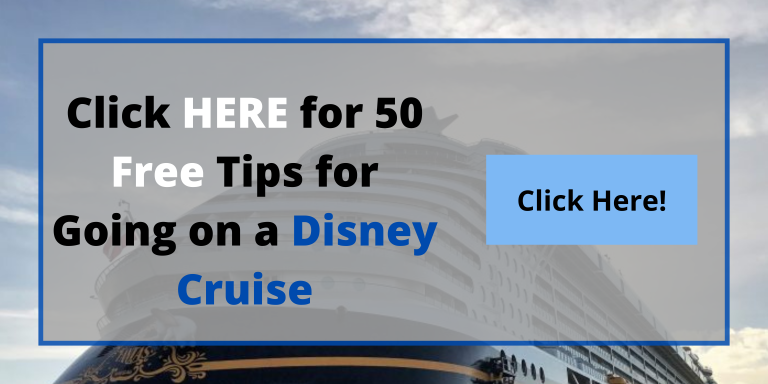 Which would you choose? Tell us your thoughts in the comments below!