It's shaping up to be a pretty big year for Disney World!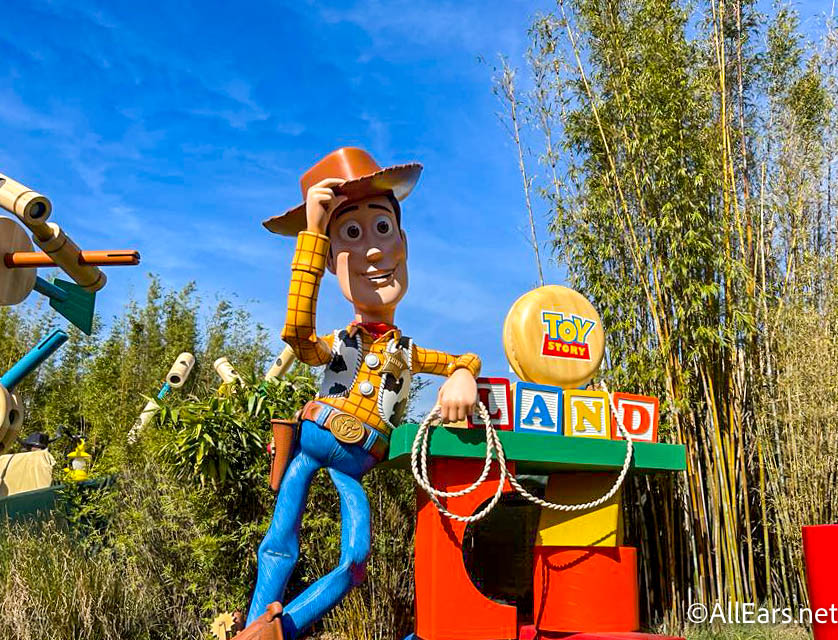 New attractions are opening, hotels are being renovated, and we'll also be getting NEW restaurants! Roundup Rodeo BBQ is coming to Disney's Hollywood Studios sometime in the spring — so we're taking a look at the latest construction updates!
We've got some exciting updates from Roundup Rodeo BBQ! Do you recognize anyone in this photo?! It looks like Jessie, Wheezy, and Bo Peep have been drawn onto the "cardboard" building facade in what looks to be crayon. Since this is supposed to be an arena created by Andy himself, the drawings are rather fitting!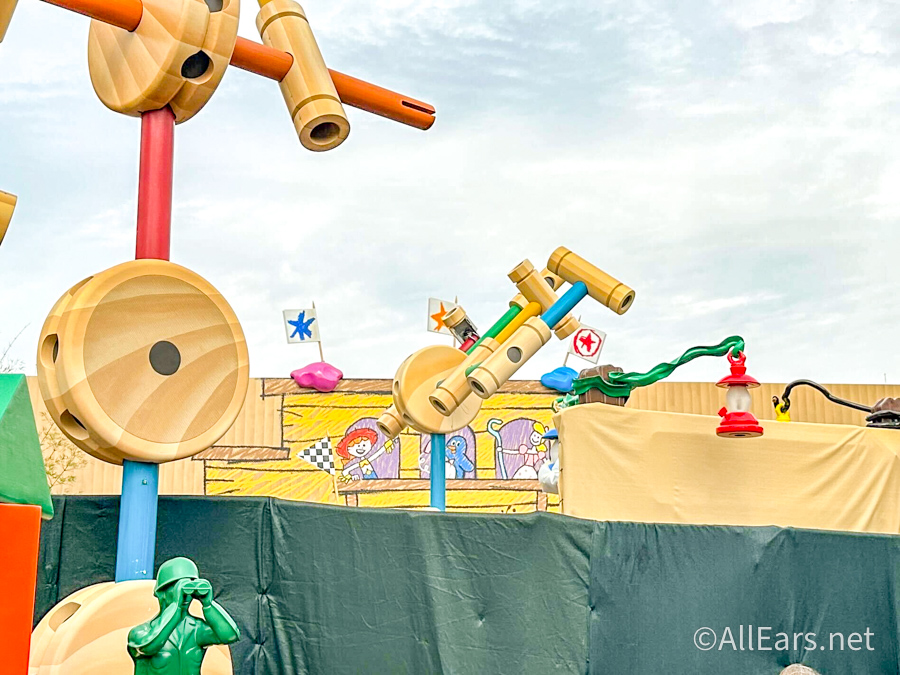 We can see a different angle here that also shows some of the other toy accents — like Tinker Toys, checkered toothpick flags, lanterns, and more.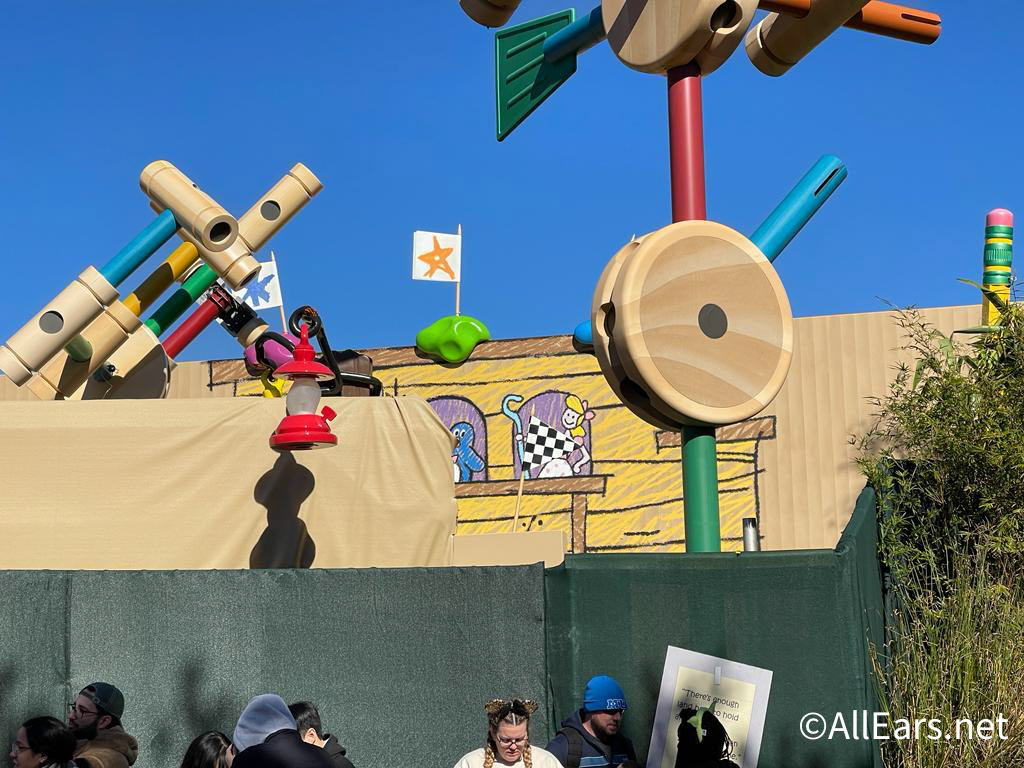 The new restaurant's theme is that Andy has made a restaurant for Woody and all his other toys. The western-style setting has a steam train made of colored pencils, a house of cards, and game boards with characters from the Toy Story franchise.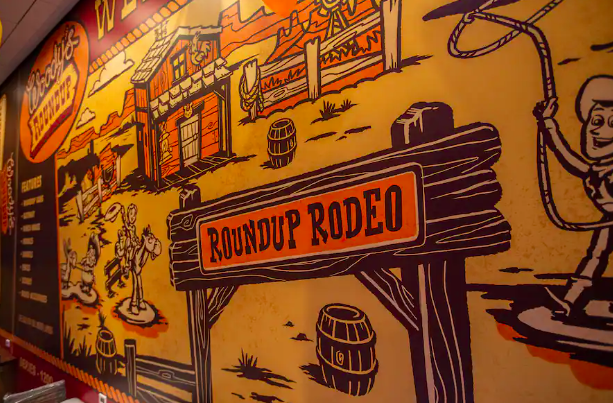 There's also a cardboard box arena where Andy has hand-drawn audience members. "The dining room also features the rodeo's star performers: Jessie, Trixie, and Bo Peep with her leapin' sheep Billy, Goat, and Gruff!"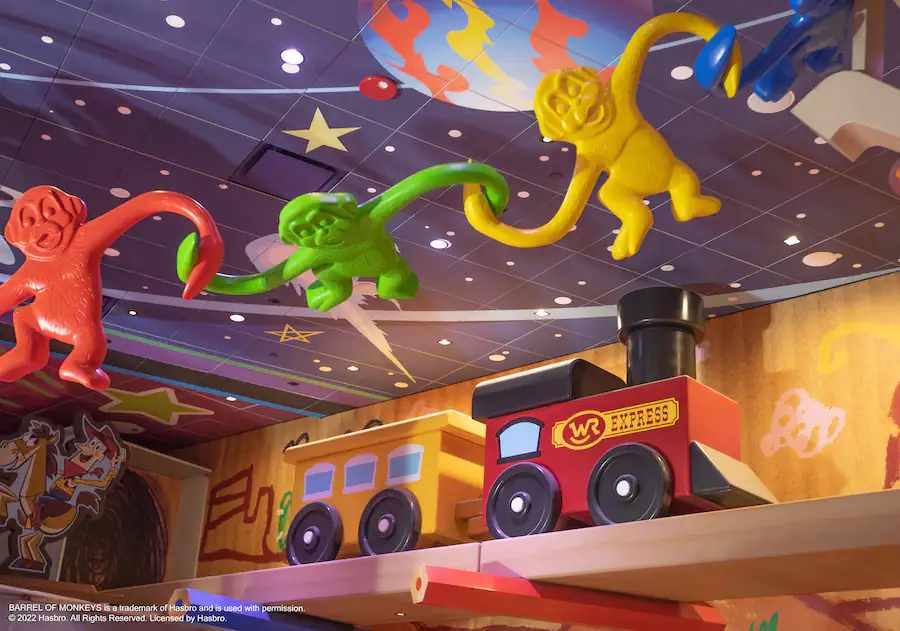 Disney has shared that Roundup Rodeo BBQ will be opening sometime this spring, but we don't have an official opening date yet. You can be sure we'll let you know as soon as we get an update, though!
Stay tuned to AllEars for all the restaurant news from Disney World! We'll be covering all the restaurant grand openings and reopenings that come in 2023!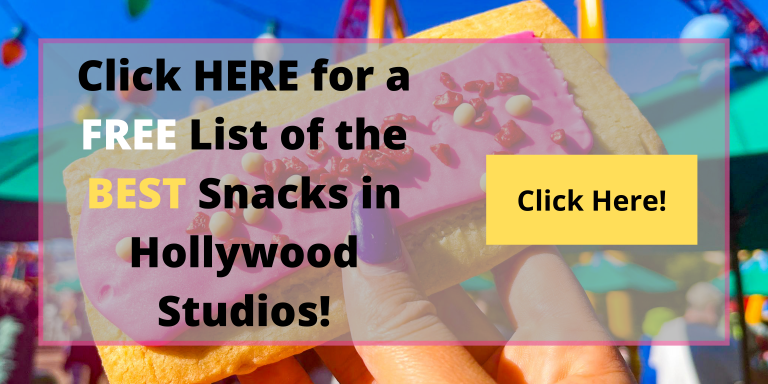 When do you think Roundup Rodeo BBQ will open? Let us know in the comments!