Is your ideal job to work with Disney? Well, you're not alone, because one very famous actress agrees!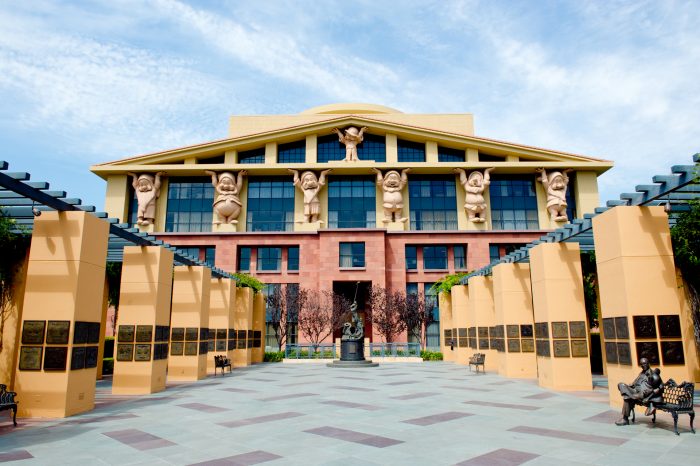 Whether your dream job is to be in the theme parks or working higher up in The Walt Disney Company, it's understandable why people want to work for the mouse. The company has obviously had a major influence on pop culture for almost a century. And, even Scarlett Johansson says her ideal job would be working for Disney.
According to The Hollywood Reporter, Scarlett Johansson was recently on the podcast "Table for Two with Bruce Bozzi" where she spoke about here "ideal job," and it might surprise you! The actress said, "My ideal job is a corner office on the Disney lot…Like a little [bungalow]. That's what I want."
So, it sounds like things are okay between the actress and Disney, considering she says working on the Disney lot would be her ideal job! It's a bit surprising considering her more recent relationship with the company. Back in 2021 when Marvel's Black Widow was released, Johansson got into a legal battle with Disney and Marvel over the film not being released solely in theaters like she says her contract stated.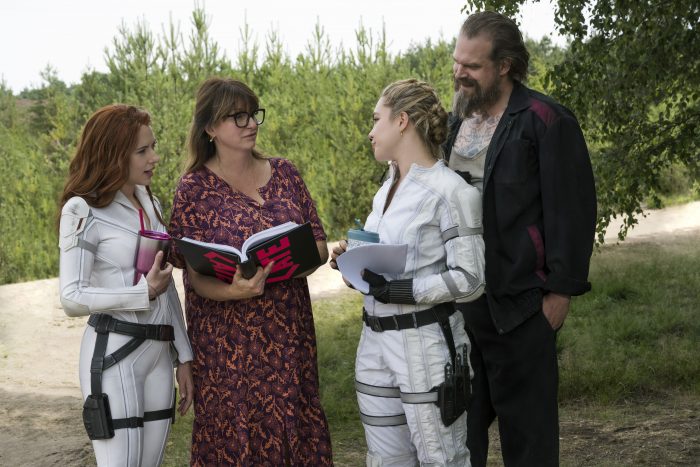 But, the suit was settled, and the actress even spoke about playing Black Widow in the Marvel Cinematic Universe on the recent podcast, saying "I got this incredible opportunity to work in the second Iron Man, which that part at the time was very underdeveloped and over-sexualized, but I wanted to form a relationship with Jon Favreau who I worked with a couple of times after that, who's an inspiration for me…And I also wanted to work with Kevin Feige, who's the head of Marvel, who I knew had a vision for this big picture."
Johansson is still working with Disney, so it seems like things are all good. She is currently producing a Tower of Terror movie for Disney.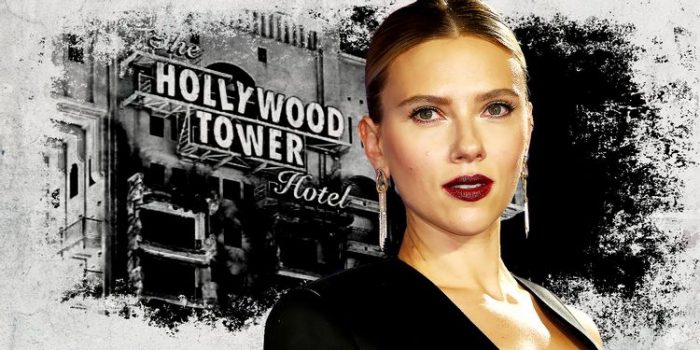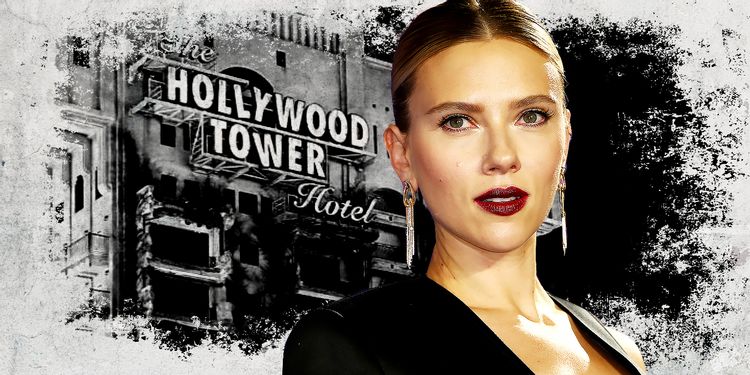 For more on Disney movies, check out Disney's newest movie that will be available to stream soon, Julie Andrews speaking on whether she"ll return for the third Princess Diaries movie, and Taylor Swift writing and directing a movie for Disney.
Stay tuned to AllEars for more Disney news and updates.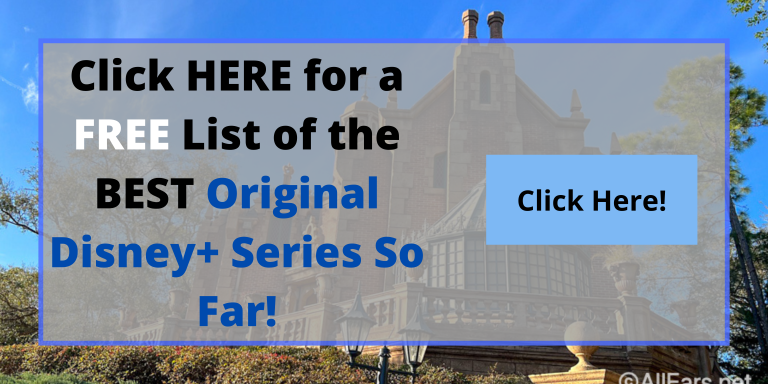 Would your ideal job be working for Disney? Tell us in the comments!