Let's be honest — Disney squads are the best! When I watch a Disney movie, I just want to be friends with the characters. Anyone else?
Let's take a look at 12 Disney Character Gangs that are the ultimate #SquadGoals.
12. Hundred Acre Wood Squad
A bouncing tiger, obsessive bunny, nervous pig, gloomy donkey, and a snack obsessed bear?! SIGN ME UP.
Plus, they usually have cake.
11. The Lost Boys 
They live in a cool tree house, follow no rules, and duel with pirates. Plus they wear those super cozy looking animal onesies.
10. Sugar Rush Racers
Sure, they aren't that nice to Vanellope at first — which is NOT cool. But they make amends in the end! Plus they have the best names, like Adorabeezle Winterpop, Jubileena Bing Bing, Swizzle "The Swizz" Malarkey, and CANDLEHEAD.
9.  The Enchanted Objects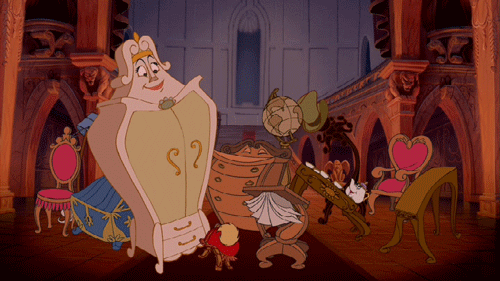 They can sing, they can dance… they can cook, they can clean, they can make you a pot of tea… need we say more?
8. The Seven Dwarfs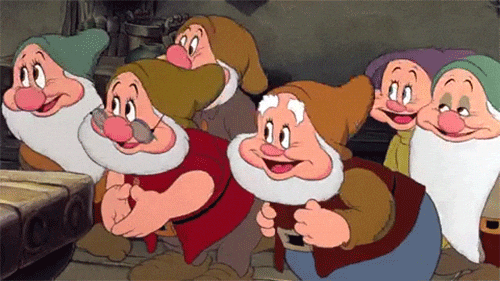 They are kinda useless when it comes to housework, but I'm willing to do the dishes in return for a few (dozen) jewels from the mine.
7. The Hakuna Matata Crew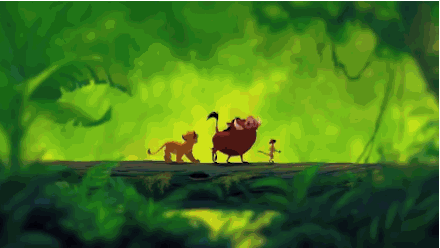 Name a squad with a better motto… we'll wait.
6. The Dalmatians 
Basically, I just want to hang out with 101 puppers.
5. Aladdin and Friends
Any gang with a genie, magical mode of transportation, and a pet monkey makes the list. No questions asked.
4.  The Incredibles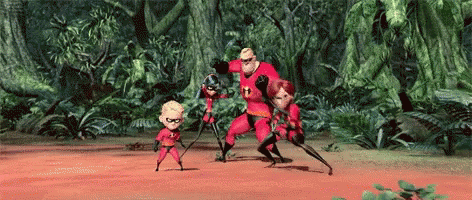 Sure, technically they are a family … a family of SUPER HEROES! I don't care how you know each other, that's awesome.
3. The Princesses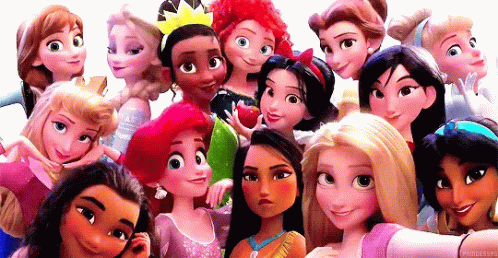 I always hoped the Disney princesses hung out together off-screen, and Wreck-It Ralph 2 confirmed my dreams. Just imagine going to a slumber party with them! I want hair tips from Rapunzel, fashion advice from Jasmine and Belle, and karate lessons from Mulan.
2. The Fab Five
The original Disney Squad still ranks as one of the best. The Fab Five is made up of Mickey, Minnie, Goofy, Pluto, and Donald — but we'd also want to include Daisy and Chip n' Dale if we are really letting our imaginations go wild.
1. The Toys
The absolute coolest gang on the (building) block — the Toys! You'll laugh, you'll cry… you'll go to infinity and beyond!
What #DisneySquad is your favorite? Let us know in the comments!
Be sure to follow @allearsnet on Instagram and Twitter!
Check out our YouTube Channel for reviews, news, information and more!
Click below to subscribe to the AllEars® newsletter so you don't miss any of the latest Disney news!