It's no secret that rides often go down in Disney World.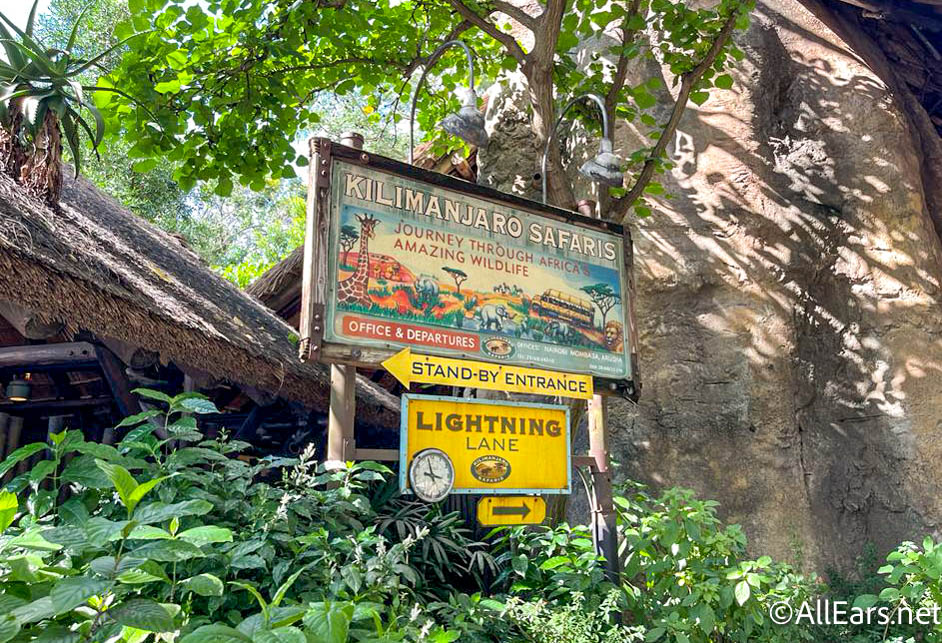 Animatronics malfunction, rides have technical issues, and sometimes they just close because of bad weather. One ride in Disney's Animal Kingdom has even more challenges than most because it also features wild animals — and that attraction is now temporarily closed.
When we arrived at Animal Kingdom this morning, the My Disney Experience app popped up a message about Kilimanjaro Safaris being temporarily closed.
For those unfamiliar with the Kilimanjaro Safaris ride, it's a safari adventure on a truck that drives through a 100-acre African savannah. Guests get an opportunity to see real animals, including lions, giraffes, elephants, rhinos, and more.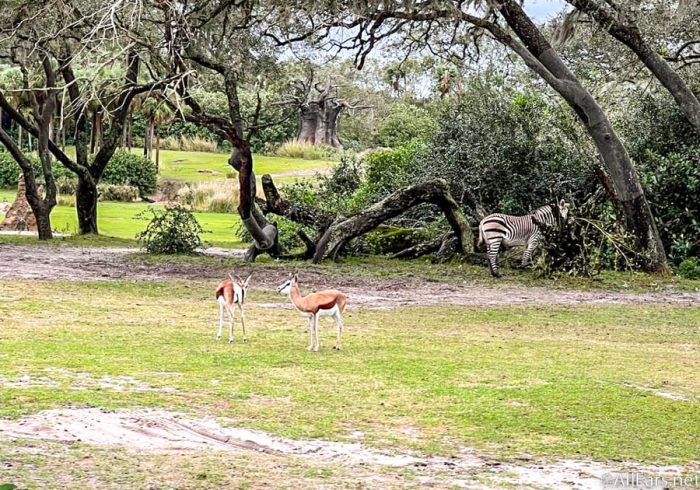 This means that more than just the ride itself can go down. Sometimes there are incidents where the animals themselves can cause a ride to temporarily slow down (we've heard stories about animals blocking the trail the trucks drive down, for example). Now, we don't know why the attraction is closed this morning, but if you had plans to ride it, make a note!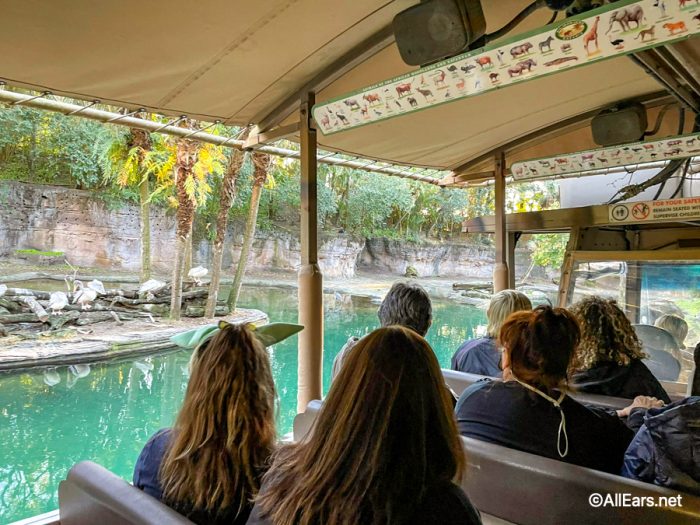 So what should you do instead? Well, if you're really itching to see live animals, you have opportunities ALL over Animal Kingdom to do so. There are various walking trails where you can see all manner of wildlife, from beavers and flamingos to tigers to gorillas. So be sure to check those out instead.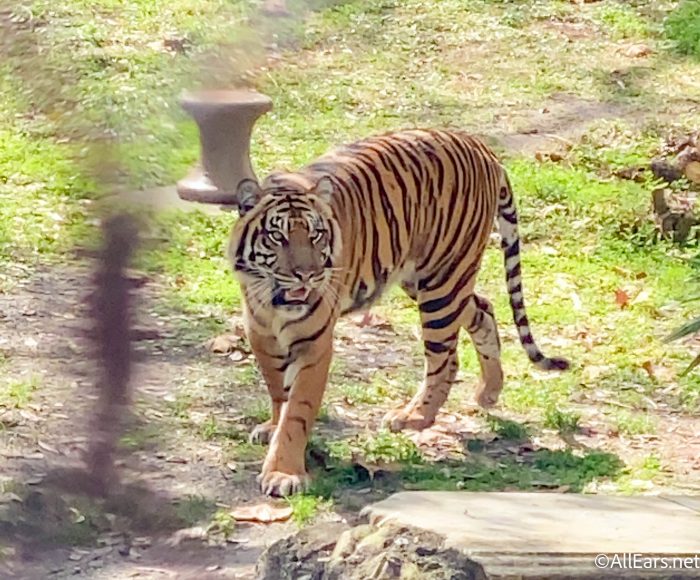 We also recommend keeping an eye on the My Disney Experience app to check when Kilimanjaro Safaris opens — if you time the reopening just right, you may have a shorter wait!
What's your favorite thing to do in Animal Kingdom? Let us know in the comments!