As magical as it is, Disney World isn't perfect!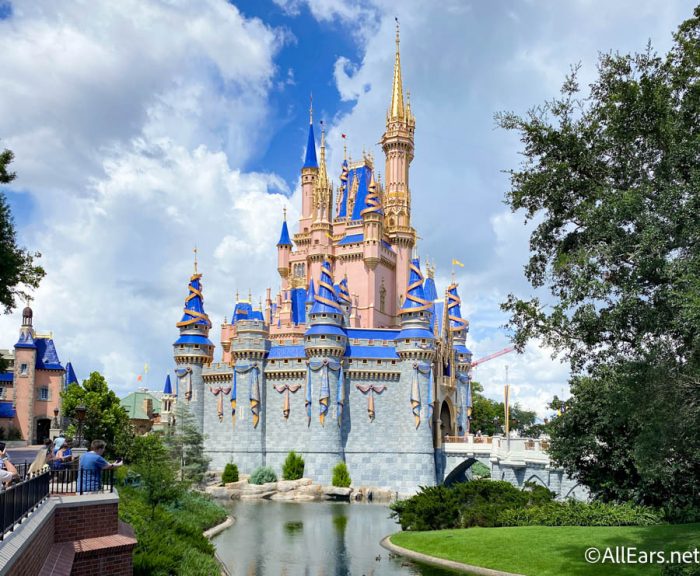 Sometimes things break, rides have to get regular refurbishments, and unexpected issues arise throughout your vacation. Today, we're sharing our list of glaring broken details in Disney World!
The Yeti
Expedition Everest is one of the most expensive rides that Disney has ever built, and yet one of its most iconic features is broken! The famous yeti animatronic broke shortly after the ride first opened, and it hasn't been fixed yet.
It would be very difficult to fix the yeti — so much so that Disney would have to disassemble a large part of the mountain. Instead, they simply put a strobe light effect on the broken animatronic so that it looks like it's moving. But don't worry, it still looks intimidating!
The App and Website
Both the Disney World website and the My Disney Experience app have technical glitches frequently. We've seen everything from web pages going down to app features breaking in the middle of the day.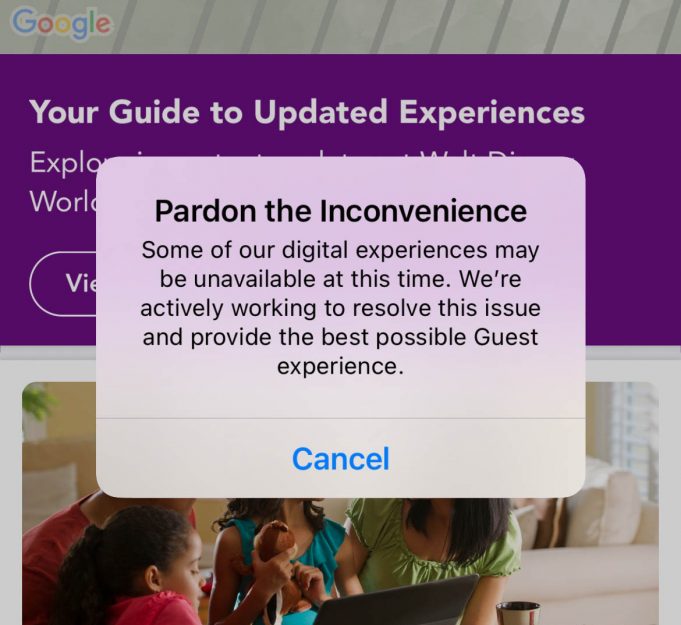 Considering these two tools are big elements of planning your vacation, it can be pretty frustrating when they're broken. The good news is that there's usually a backup way to fix things, whether it's calling Disney or visiting Guest Relations while inside the theme parks.
The WiFi
And speaking of technical issues, there's another big one that can hurt the guest experience…the wifi. Because it's slow and unreliable, we highly recommend not using the WiFi for anything important, like trying to secure a Rise of the Resistance boarding group.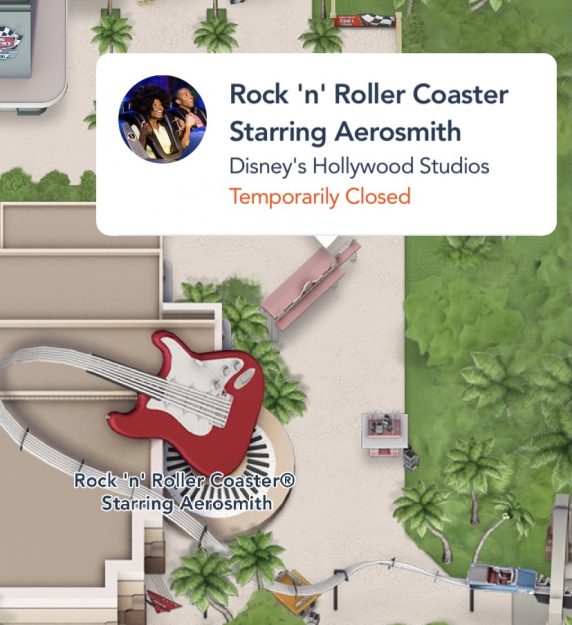 Using the WiFi can drain your phone battery and cause even more issues with things loading in the app. That's why we typically prefer to use our phone's data!
Characters on Frozen Ever After
Over the past few years, we've noticed some very strange malfunctions with the animatronics on Frozen Ever After! They're more advanced with projection mapping, so it makes sense that they would glitch.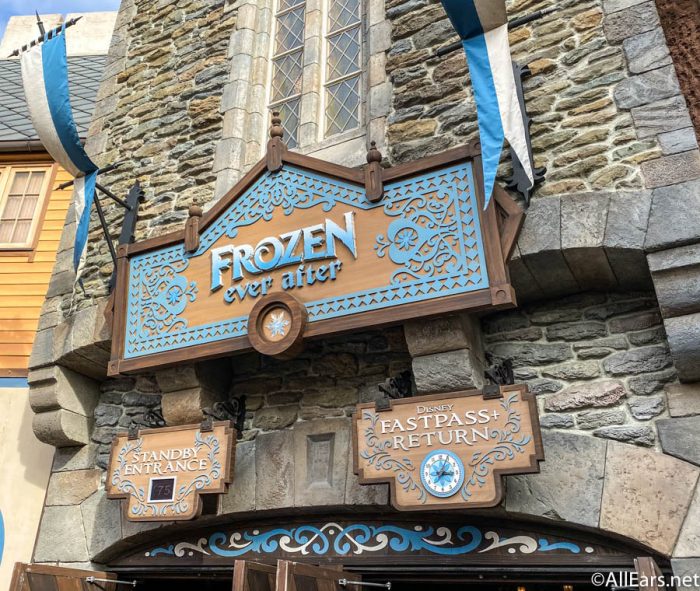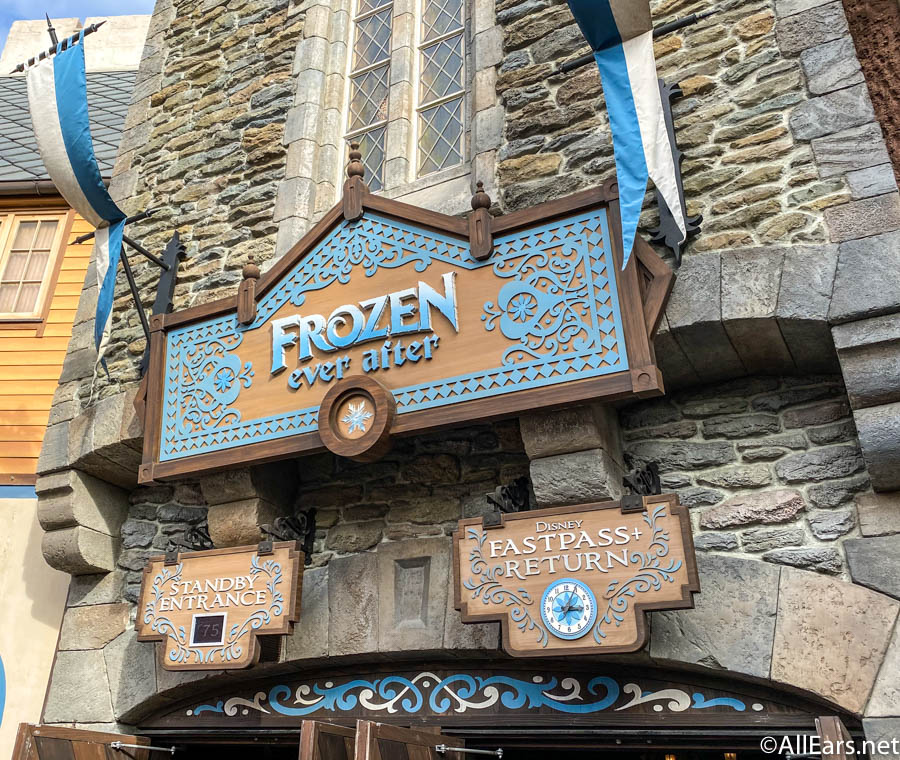 In the past, we've noticed problems with both Anna and Elsa. We've seen Elsa forget the words to her signature song and Anna's face disappear (which looks pretty scary, tbh!).
Everything on Splash Mountain
Magic Kingdom's Splash Mountain has been around quite a while, and unfortunately, it's starting to have some issues. The animatronic animals sometimes just fall over or don't move at all.
There are a lot of working parts in this ride, and they're pretty old. Thankfully, we'll likely see some big renovations when Splash Mountain gets its Princess and the Frog refurbishment. 
Rise of the Resistance
Even though it's Disney World's most popular ride, it's also one that breaks down fairly often. There are multiple sections to the ride, which makes it much more likely that one of them will malfunction.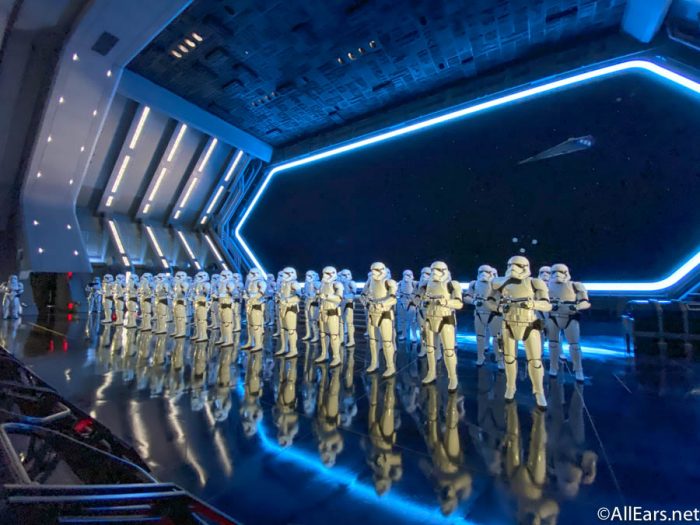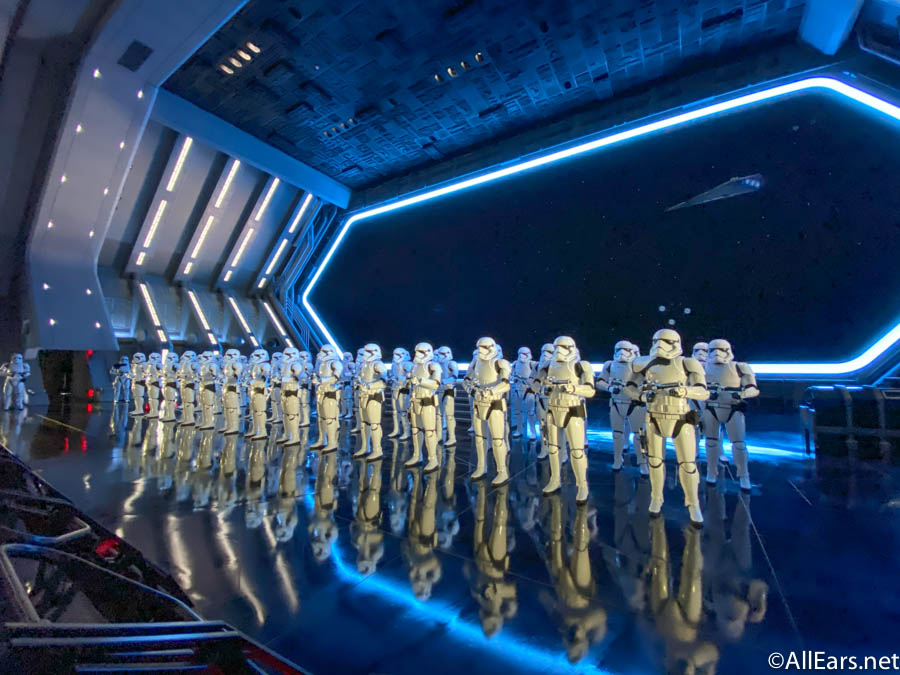 The ride typically experiences downtime multiple times a week. and we've even seen it close due to lightning strikes! 
The Disney Skyliner
One of the most well-known problems in WDW is the new Disney Skyliner. Since its opening in 2019, it has "crashed" multiple times, even causing guests to be stuck in the air for hours!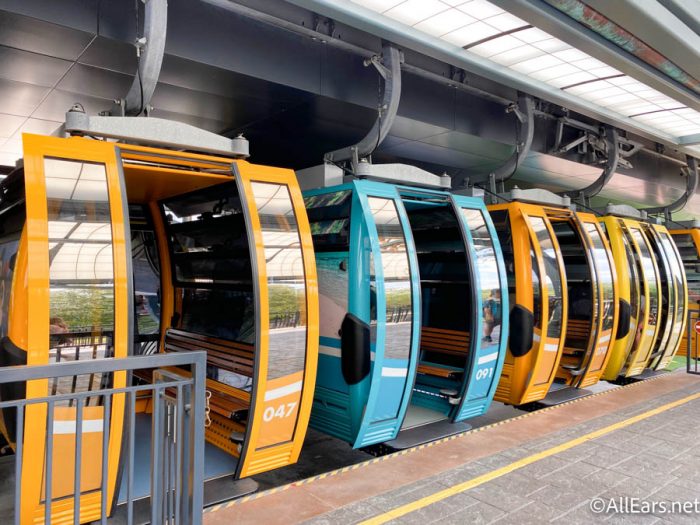 We're not sure why it keeps happening, but there have now been a couple of different instances of Skyliner gondolas bumping into each other when coming into the station.
The Pterodactyl on DINOSAUR
If you've ever ridden DINOSAUR in Disney's Animal Kingdom, you may notice that one dino stays oddly still — the pterodactyl!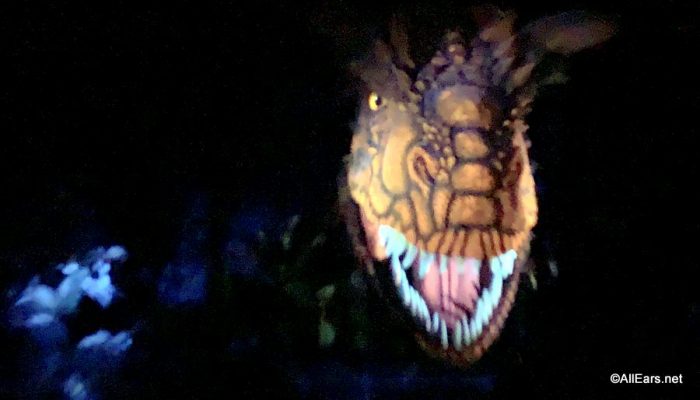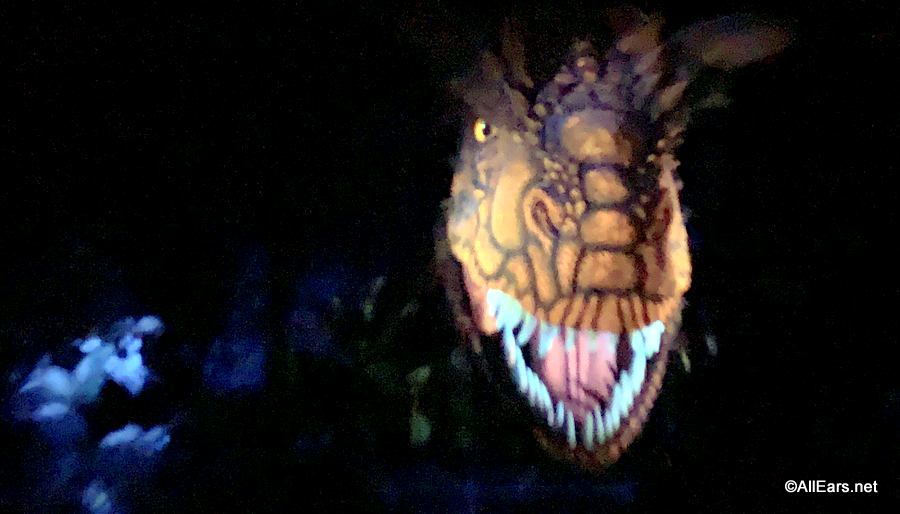 It screeches but it doesn't swoop down in front of the car like it's supposed to. But if you're concerned about getting the full scary experience, don't be…the Carnotaurus that charges the Time Rover will take care of that!
The Rocks on Big Thunder Mountain Railroad
Previously, Big Thunder Mountain Railroad had an effect where rocks would tilt and shake back and forth. It hasn't been working for quite some time, allegedly due to an incident where a guest was injured by one of the rocks.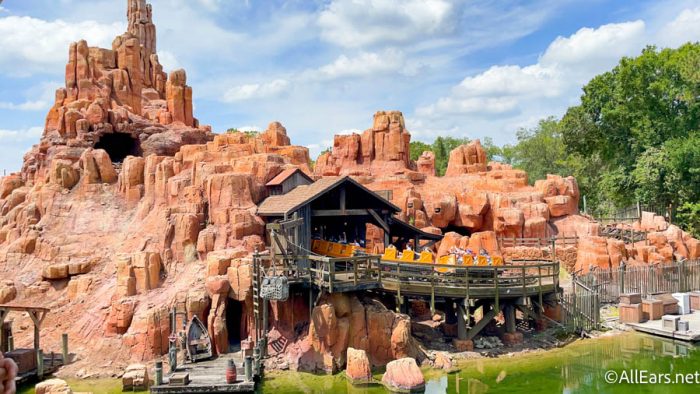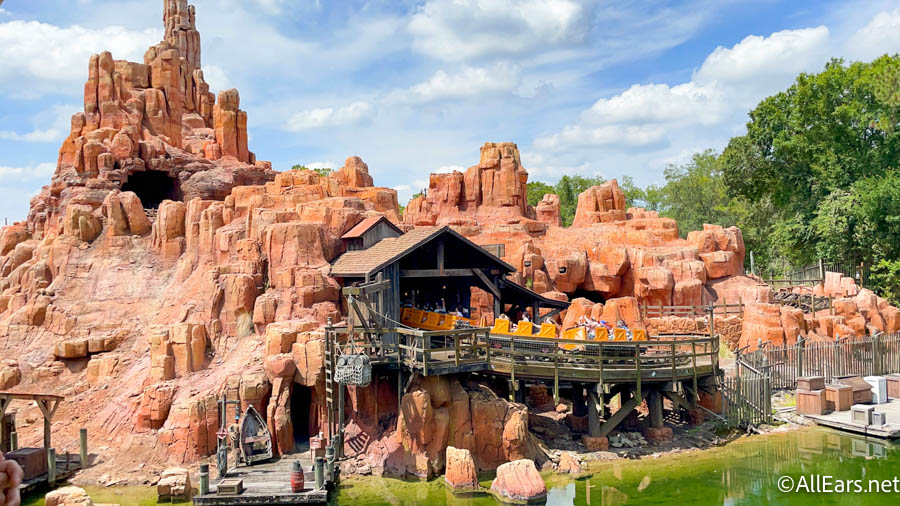 The old effect certainly added something special to the finale of the ride. We certainly wouldn't mind Disney sprucing up the ending scene — Disneyland's version has a spectacular ending with projections and video effects!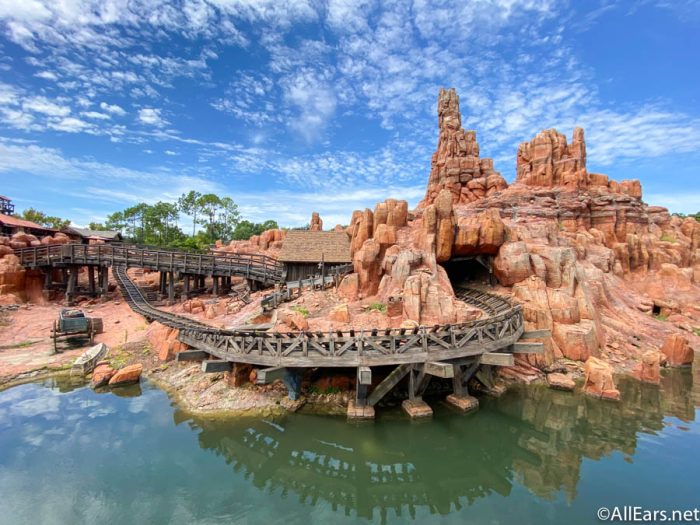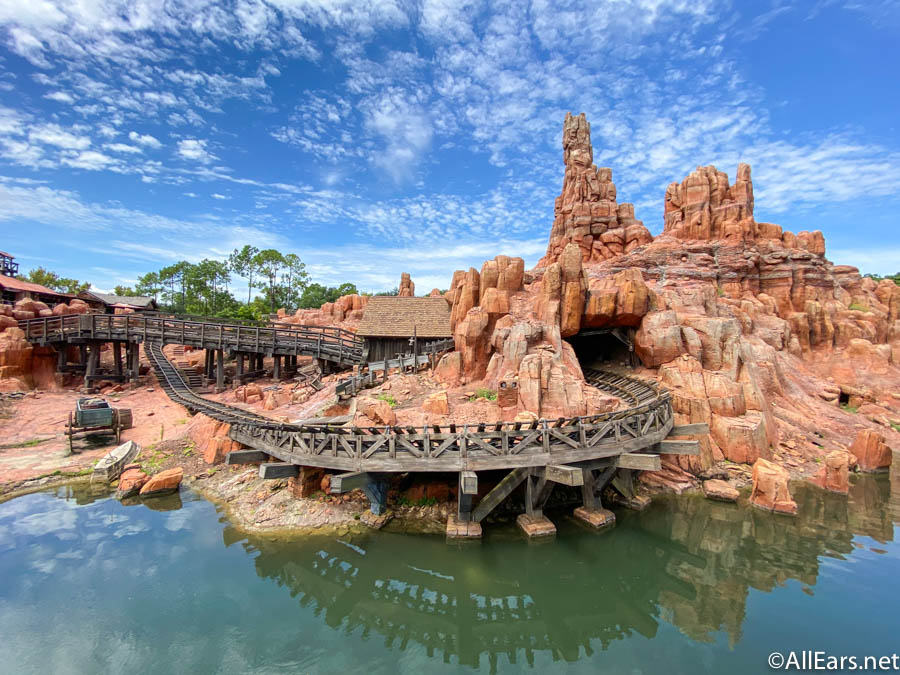 That's everything you need to know about Disney World's most glaring broken details! Stay tuned to AllEars for all the history, news, and tips for the Most Magical Place on Earth!
Have you ever noticed something broken in Disney World? Let us know in the comments!
Join the AllEars.net Newsletter to stay on top of ALL the breaking Disney News! You'll also get access to AllEars tips, reviews, trivia, and MORE! Click here to Subscribe!