It's the most infamously immobile audio-animatronic in Disney World — that's right folks, we're here today to talk about the yeti from Expedition Everest in Animal Kingdom!
With the temporary closure currently at Disney World, many have wondered: Is that enough time to fix the yeti? Spoiler alert! It's not, and we'll tell you why.
But first, a little history on the subject. If you've ridden Expedition Everest, you've no doubt come in contact with the fearsome yeti. When the ride first opened, the yeti would swing its arm down towards the ride vehicle — making for a particularly scary encounter, and also one of the most highly impressive audio animatronics of that time.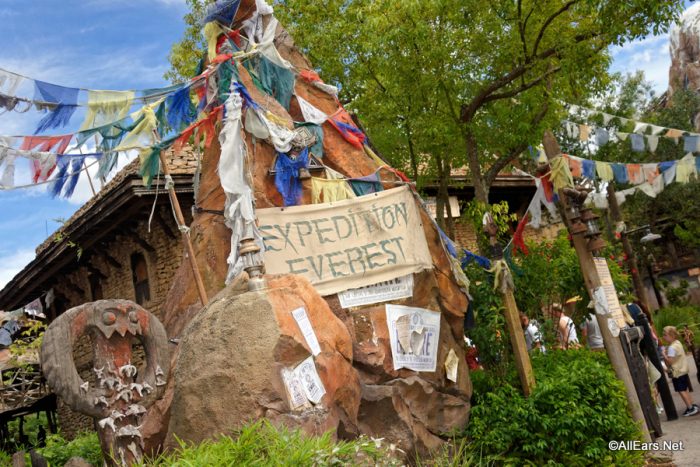 However, with such a massive and complex animatronic attached to such an innovative ride structure, the yeti soon became immobile. Now when you speed past the big guy, you'll see flashing strobe lights and a frozen yeti. At this point, it's been over a decade since the yeti was snatching at guests!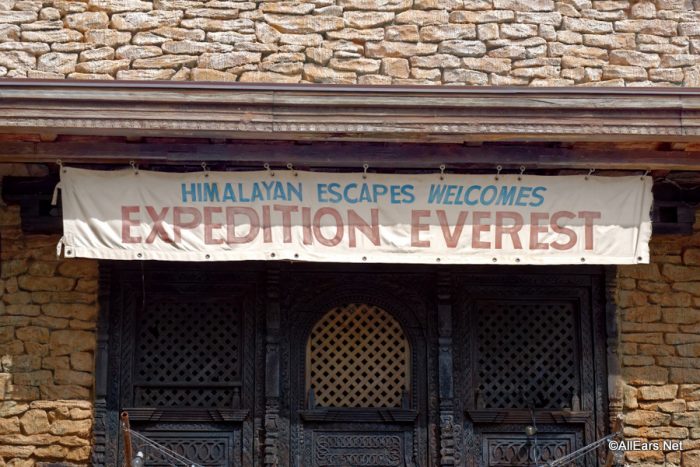 So what happened? Well, according to Attractions Magazine, a few months after the ride opened, the framing for the yeti figure split due to the extreme stress of its movements. Too much of this stress could've led to ride-threatening malfunctions. So, Imagineers turned the yeti off.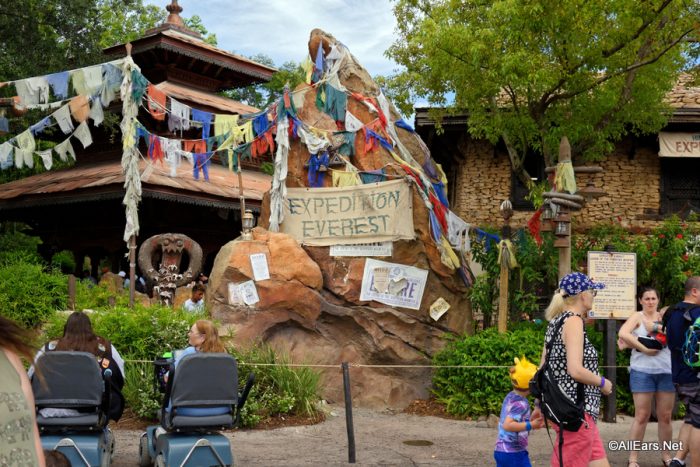 And it hasn't been fixed since! So, what gives? Well apparently fixing the yeti would cause a lengthy ride closure, and with very few big-ticket rides in Animal Kingdom (before Flight of Passage, that is), we can see why Disney was hesitant. But are they ever going to fix it? According to Imagineer Joe Rohde, yes!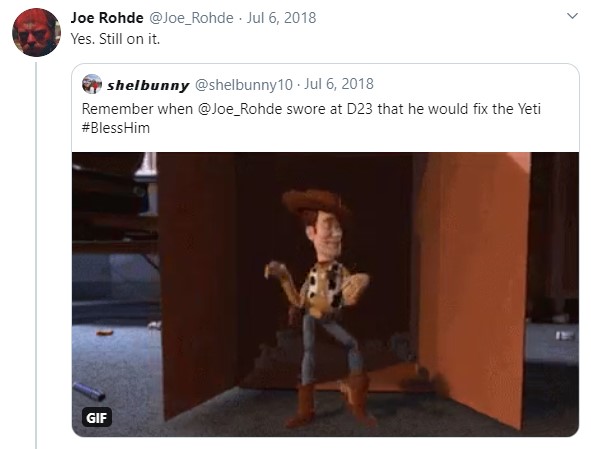 But, is the current closure for Disney World the time to help the yeti stretch its certainly very sore limbs? According to Rohde on his twitter, "no." Hmm, short and to the point.
Like we said, this sort of a fix would require a lengthy closure (much longer than two weeks) that would mean major structural reworking and changes to the mountain itself. Yeesh. Plus, Disney has stated that they have halted all construction during the COVID-19 closure anyway.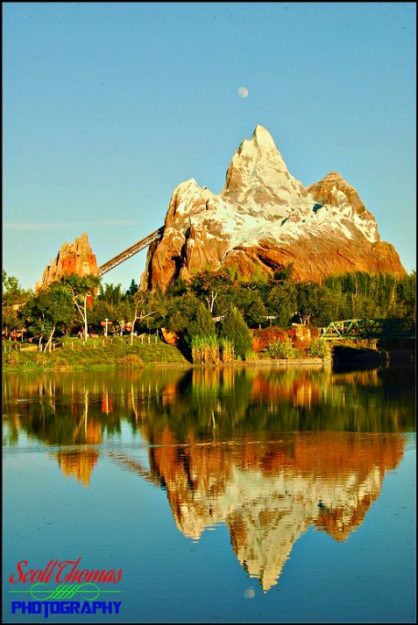 Rest easy though, our friend Joe has said that he'll fix it, and if we can put our faith in the Imagineers, who can we put our faith in? So one day we can expect that big multi-month refurb and a flailing yeti once more.
Would you be ok with a lengthy Expedition Everest refurb if it meant you could see the yeti move again? Tell us in the comments!
Join the AllEars.net Newsletter to stay on top of ALL the breaking Disney News! You'll also get access to AllEars tips, reviews, trivia, and MORE! Click here to Subscribe!