It's the start of your day in Magic Kingdom. You're waiting anxiously at the gate for the park to open. Finally, the time comes — you scan your MagicBand, and you're in! You straighten your Minnie ears, hold onto your backpack, and hustle to your favorite ride, only to find…it's CLOSED?!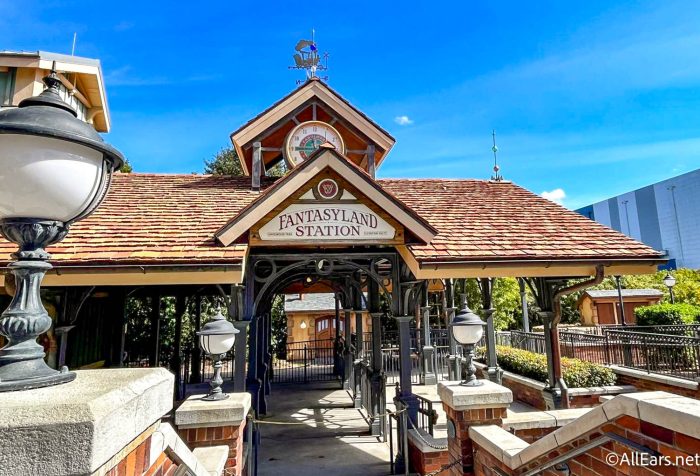 It can be so disappointing to arrive in Disney World only to discover that some of the attractions you were hoping to ride are closed during your trip. We can help you avoid that sad feeling by arming you with the knowledge of everything that's going to be closed in the coming days. Here's a complete list of the temporary closures in Disney World from December 4th through the 10th.
Magic Kingdom Closures
Although the Walt Disney World Railroad is still closed for now, Disney has dropped a few hints that it could reopen soon. We've seen the train running a few times in the park (just for tests), and Disney released a video showing an engineer testing one of the trains as well.  We've even seen the trains being tested on the construction site of TRON: Lightcycle Run.
Disney hasn't announced a reopening date for the railroad, but we're hoping it'll happen soon!
Tomorrowland Light & Power Co.
Tomorrowland is bustling with construction projects right now. Most of the attention is on the upcoming TRON: Lightcycle Run roller coaster, but a nearby gift shop is also getting some work done.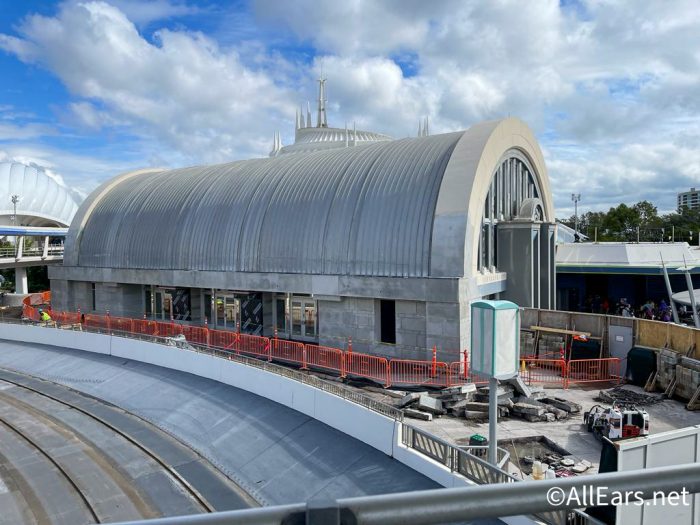 The gift shop at the end of Space Mountain (called Tomorrowland Light & Power Co.) is being refurbished now. Disney hasn't announced a reopening date for this shop yet.
Over in Fantasyland, Enchanted Tales with Belle is still closed. This attraction was where guests could help Belle tell the story of Beauty and the Beast.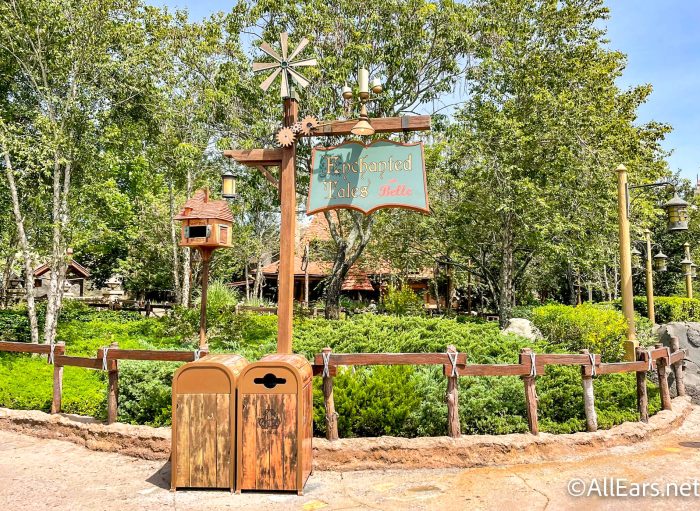 Disney hasn't announced a reopening date for Enchanted Tales with Belle.
Meet Ariel at Her Grotto
In another part of Fantasyland, Ariel's Grotto is also closed. But remember that you can still see the Little Mermaid (in animatronic form) at the nearby Under the Sea — Journey of the Little Mermaid omnimover ride.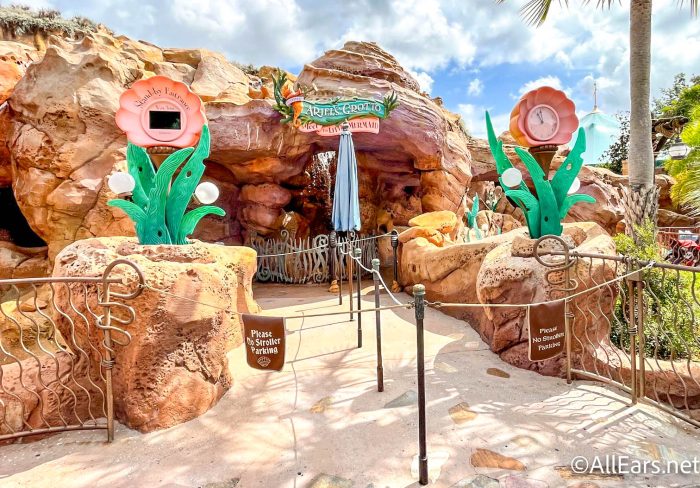 Disney hasn't announced when Ariel will return to the character meet-and-greet location.
One more character meet-and-greet attraction is closed in Magic Kingdom: Pete's Silly Sideshow, where guests could previously meet Minnie, Daisy, Donald, and Goofy.
Disney previously said that the Silly Sideshow would reopen sometime "in the coming months," and that announcement was made a few months ago. We're watching in the park for this spot to reopen!
Disney's Hollywood Studios Closures
This stage show about The Little Mermaid has been closed for a long time in Hollywood Studios.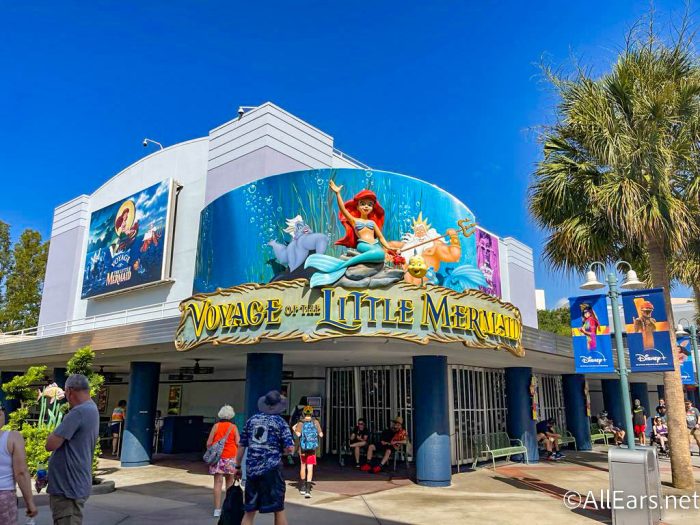 Disney hasn't announced when or if the show will reopen.
EPCOT Closures
Cool Wash
This little snack kiosk near Test Track has been through a few different renovations. We previously saw a new sign installed that said "Refreshment Station," but recently we noticed that the sign has been removed.
Disney may be working on a new plan for the space, so we'll keep watching for any more updates.
The American Adventure Pavilion
Over in EPCOT's World Showcase, the American Adventure show is still closed.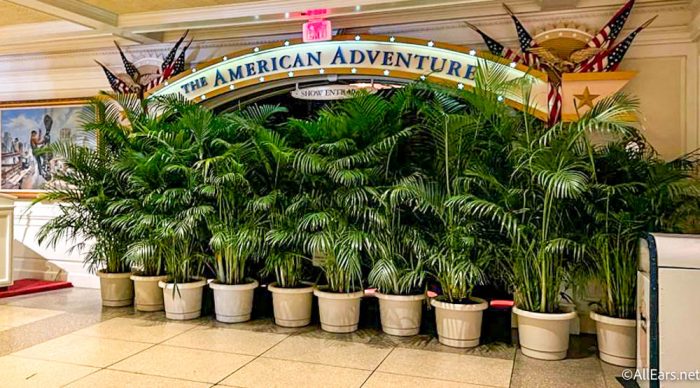 Disney hasn't announced when this show will reopen, but it disappears from the refurbishment calendar on December 17th, 2022. It could reopen on that date, but we've seen some attractions be removed and then reappear on the calendar, so we'll have to wait and see.
Disney Water Park Refurbishments
Typhoon Lagoon closed on November 13th, 2022, and it remains closed now. Disney hasn't announced a reopening date for this water park.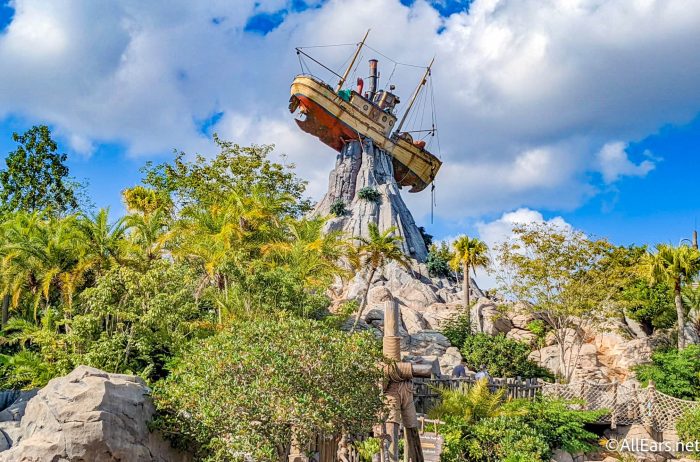 In the meantime, you can still visit Disney World's Blizzard Beach Water Park, which reopened (with some updates!) as Typhoon Lagoon closed.
Disney Hotel Refurbishments
Pool Closure at Disney's Port Orleans Resort — Riverside
The Oak Manor Leisure Pool will be closed at Disney's Port Orleans Resort — Riverside.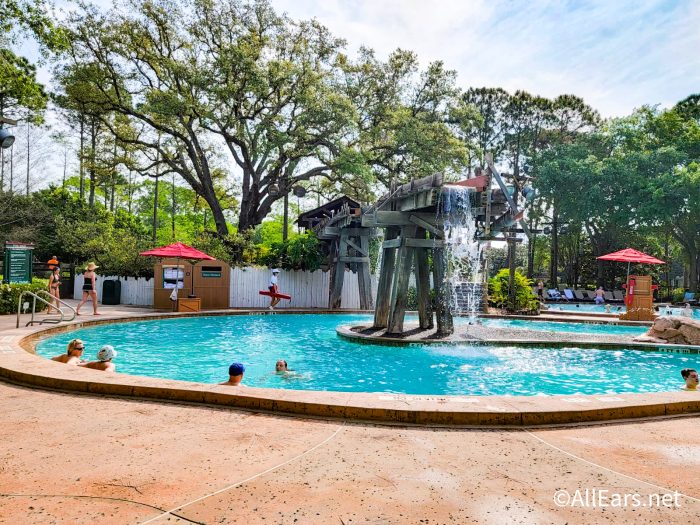 This pool is expected to reopen in mid-December, and in the meantime, other pools at this hotel (like the Ol' Man Island) will remain open.
Those are all of the closures for Disney World this week! But before you head out the door — do you need a new outfit for your next trip? Check out this ensemble that's perfect for a chilly day in the parks or at home.
Stay tuned to AllEars for more of the latest news from Disney World.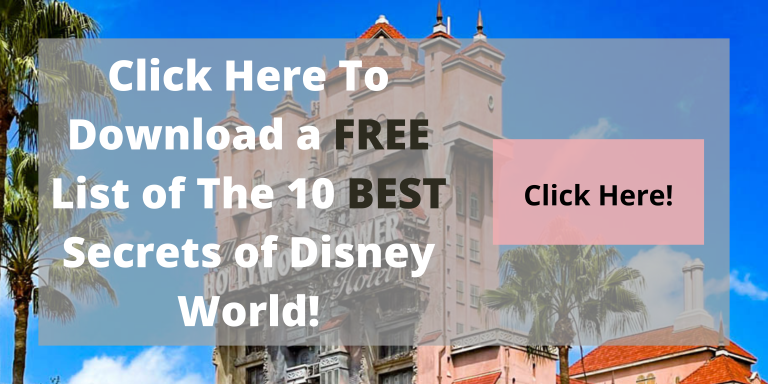 Are you visiting Disney World this week? Let us know in the comments!