We've seen some really GROSS things in Disney World.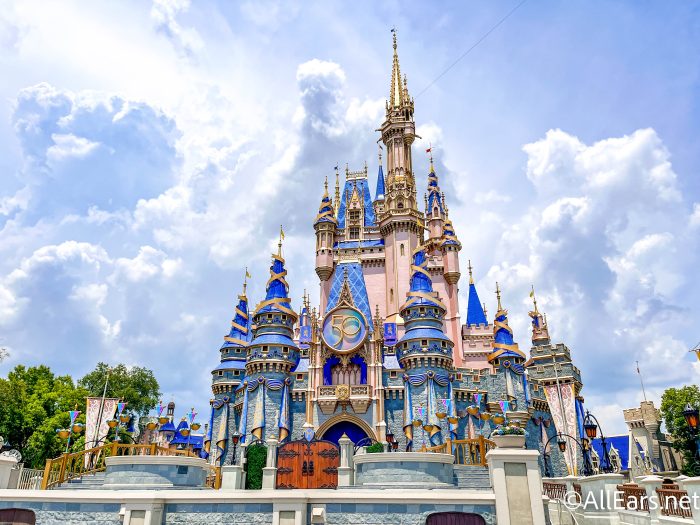 From sick guests to disgusting-looking foods, there are plenty of times you might be a little grossed-out in the parks. You might be surprised at the number of icky things just hiding out in the parks, and today we're sharing the list!
The "Poop" River
If you've ever walked through Liberty Square in Magic Kingdom and wondered why the pavement was two different colors…allow us to educate you with a gross (and somewhat fun) fact.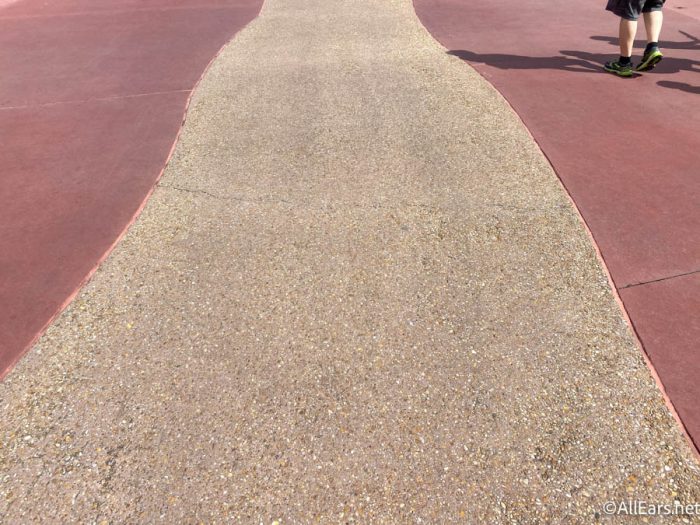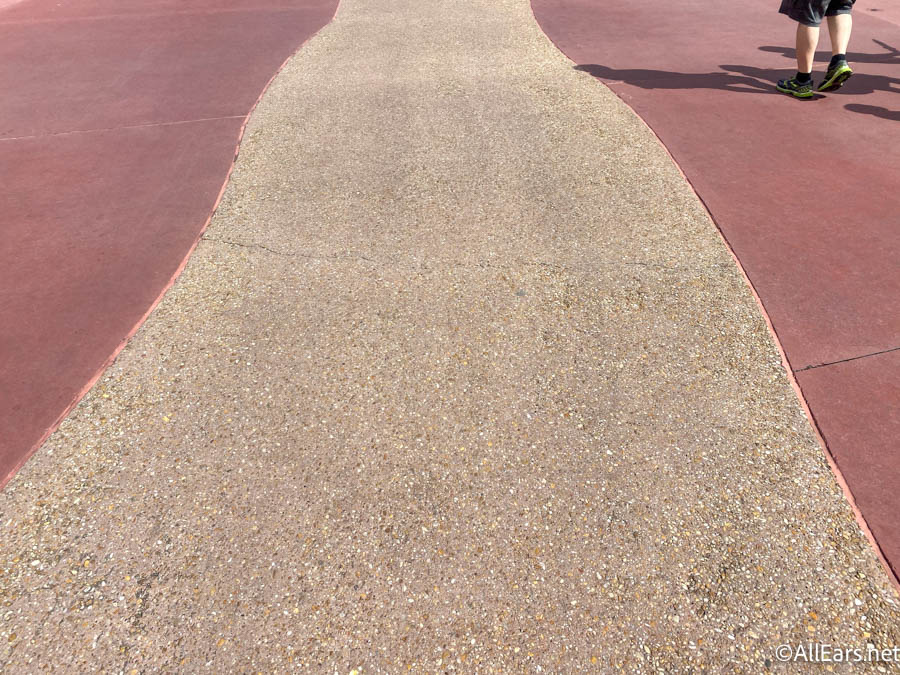 The brown pathway that runs through Liberty Square in Magic Kingdom is meant to mimic the way that people would throw their chamber pot waste into the streets back in colonial times. Yep, back then the waste would just flow through the streets like a mini river. Gross, but historically accurate.
Animal Operations
At Rafiki's Planet Watch, there's a window inside Conservation Station where you can watch vets work on animals when they have check-ups or procedures. Many people long for the day that they can catch one of those operations in person, but do you REALLY know what you're asking?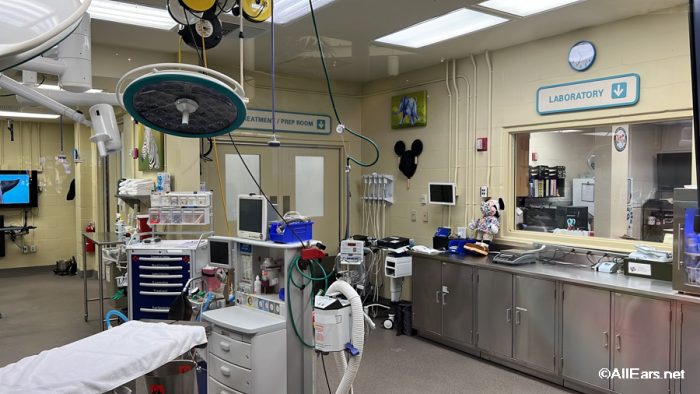 It doesn't happen every day, but we've stumbled on operations in the past that were a little bit gross and a little bit bloody. It might not be a favorite activity for squeamish folks. *shudders with the weight of some disgusting memories*
Barf Bags
One Disney World ride comes complete with barf bags, and there's a very good reason. Mission: SPACE at EPCOT is known for making guests sick due to the intense spinning and G-forces, so the ride vehicles have compartments filled with paper bags for those feeling nauseous. Let's hope you don't have to use them!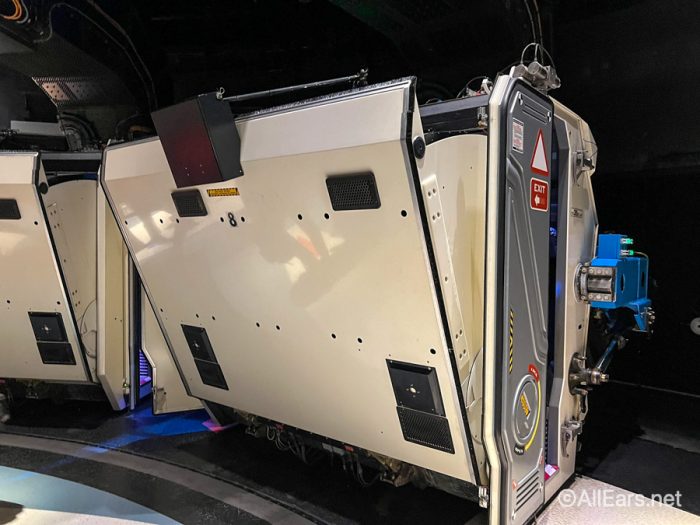 We've also seen "barf bags" handed out as needed for guests on Guardians of the Galaxy: Cosmic Rewind since it has caused some motion sickness among select riders. They don't sit "at the ready" in the ride vehicles like the ones on Mission: SPACE, but they're available if you're feeling like you're ready to hurl as you exit.
Giant Trash Chutes
Backstage and underground (in some places) Disney World has a massive system of trash chutes. Basically, like a ride…but for garbage. (And a whole lot smellier!)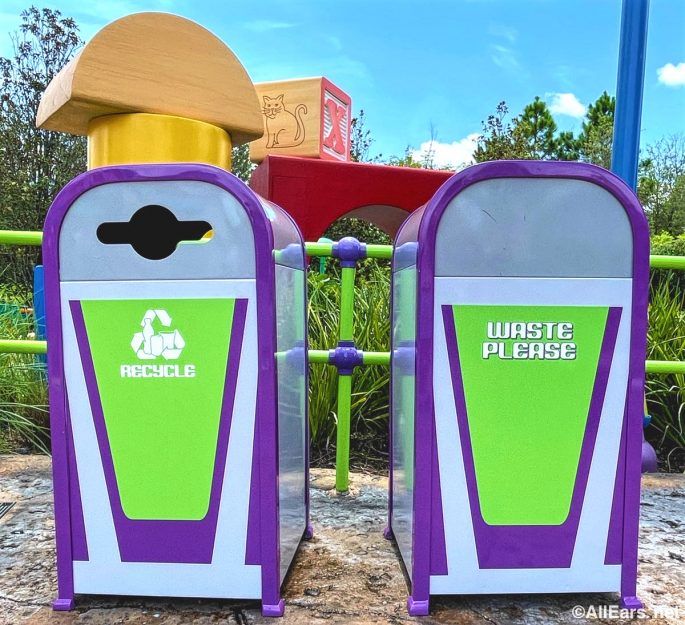 There's SO much trash in the parks due to the thousands of guests, that Disney has to have an overpowered solution. Hence a massive garbage disposal system, probably more advanced than what you've seen before. It's called the AVACS system, and it has been reported that an average of more than 80,000 pounds of garbage run through the system every single day.
Club Cool Sodas
Before you get confused, don't worry – not all the Club Cool sodas are gross. In fact, most of them are really delicious. But there are two sodas that fans have seemingly agreed to despise – Beverly and Smart Sour Plum.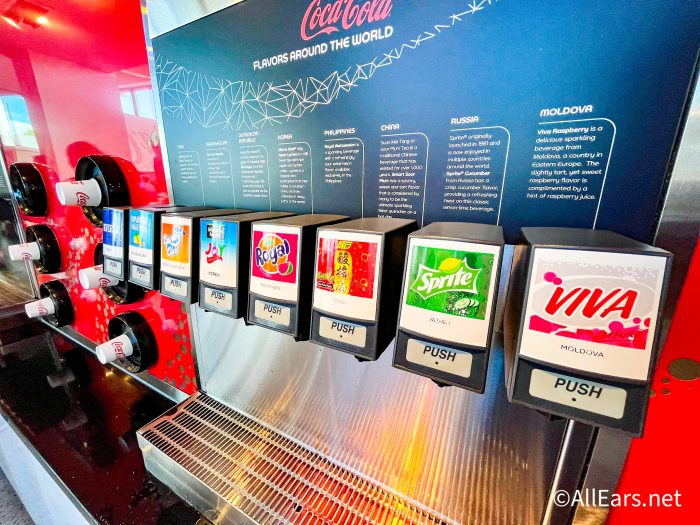 Beverly has been a well-known and well-hated soda since it first premiered at the OG Club Cool years ago due to its very bitter aftertaste. However, when the new location opened and Smart Sour Plum, it soon became infamous among guests, many of which noted that it tastes — get this — like barbecue sauce.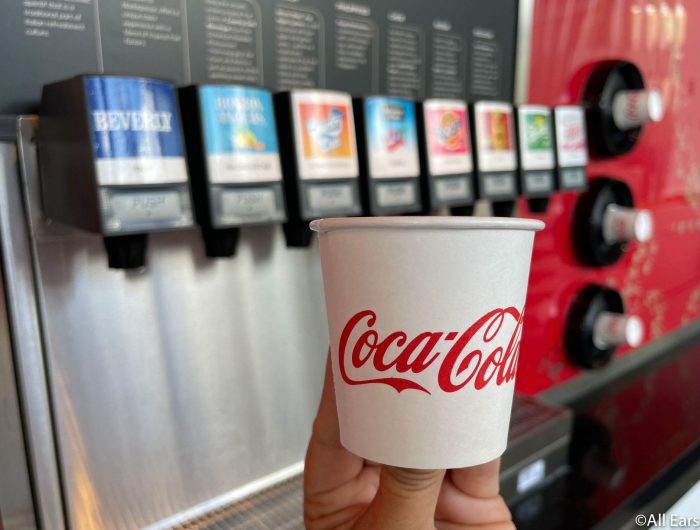 So while all those things are a bit gross, they're in Disney World for a reason! Next time you're visiting, be on the lookout for these kinda icky features. Ya know, in addition to the germs, the random animal feces, and just the general stickiness of all Disney World surfaces. 😜
And if you're planning a trip to the parks soon, stay tuned to AllEars for all the tips, advice, and things you need to know leading up to your vacation. We've got you covered with the latest updates as we visit the parks daily!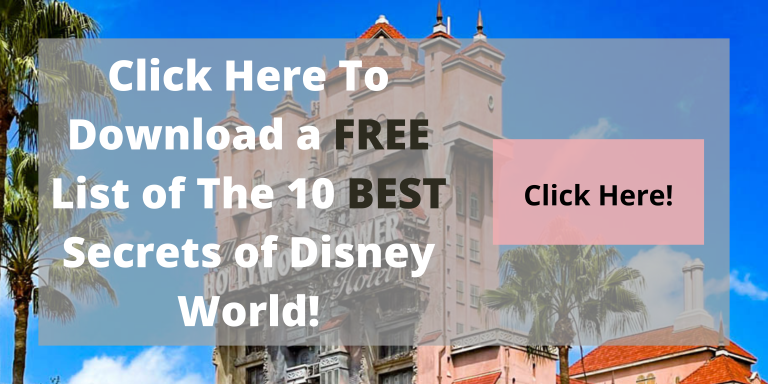 What's the grossest thing you've ever noticed in Disney World? Tell us in the comments!