Disney World is known as The Most Magical Place on Earth, but sometimes things aren't so magical!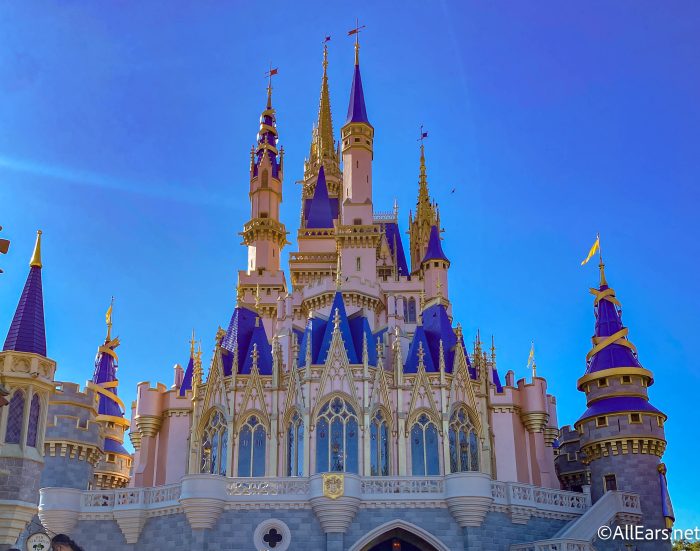 Prices are high, you'll be waiting in line a lot, and the weather can be a little rough, especially during those hot and humid summer months.
On top of that, there are some gross things that you may encounter during your time in the parks. Let's cringe together, shall we?
Birds May Poop On You
First of all, we have to talk about the birds! There are tons of them all over Disney World, and to be blunt, they use the bathroom…a lot. In fact, there have been multiple occasions where members of our team have been splattered with bird feces. That was definitely not something we were prepared to handle when visiting The Most Magical Place on Earth!
Animals Will Try to Steal Your Food
And speaking of animals, you'll find a variety of (very brave) wildlife in the parks. You're not supposed to feed the birds, squirrels, or other critters, but many guests have over the years, leading them to become a lot bolder than they typically are. Nowadays, you may encounter some rogue creature approaching you, even crawling up onto your table and stealing the food out from under your nose. You'll need to be vigilant!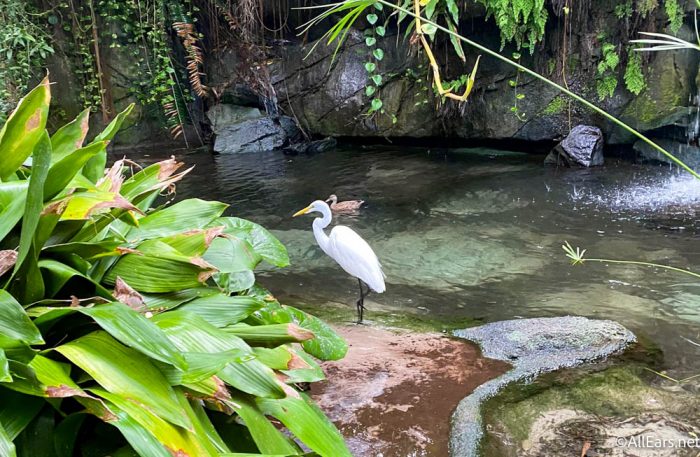 Sweat…Everywhere
Listen, we're not exaggerating when we say that Florida is a literal swamp oven. During your time outside in the summer, you'll sweat from places that you didn't know you sweat from! It happens to all of us, so it's completely okay if you need to take some cooldown time inside, put up your hair, or bring a change of clothes. And whatever you do, don't forget the deodorant!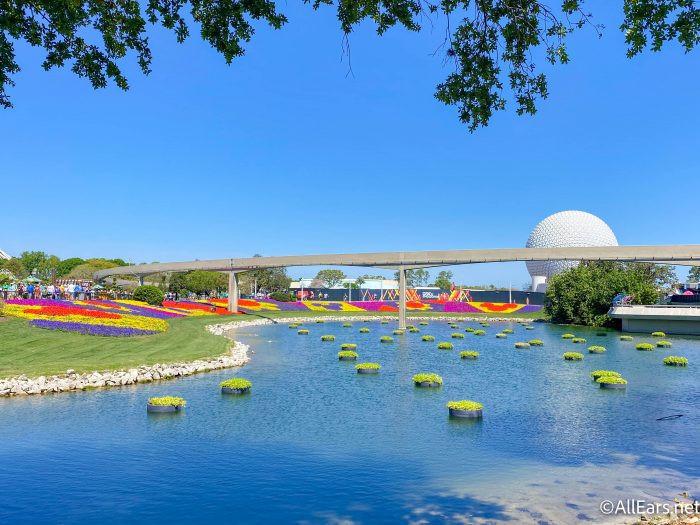 Rashes, Chafing, Blisters, and Sunburn!
When you're visiting Disney World, your skin will have all kinds of unexpected issues! First of all, you can get rashes and sunburn from being out in the Florida heat all day long. On top of that, you could experience blisters or chafe due to the sheer amount of walking and sweating you're doing in the parks. Nobody wants to suffer all day with those problems.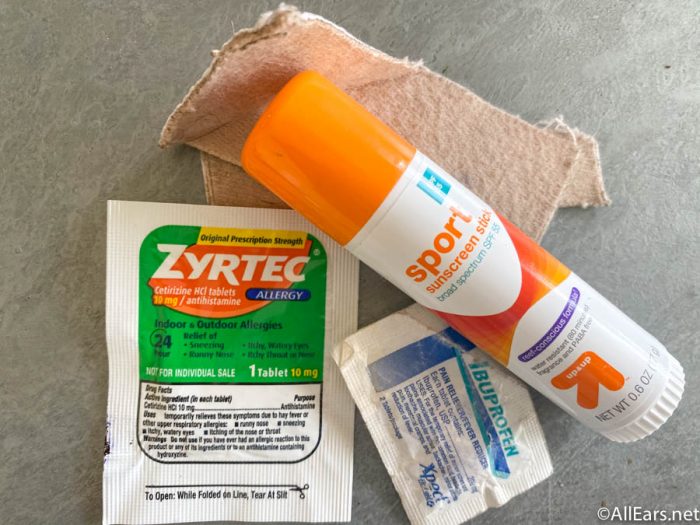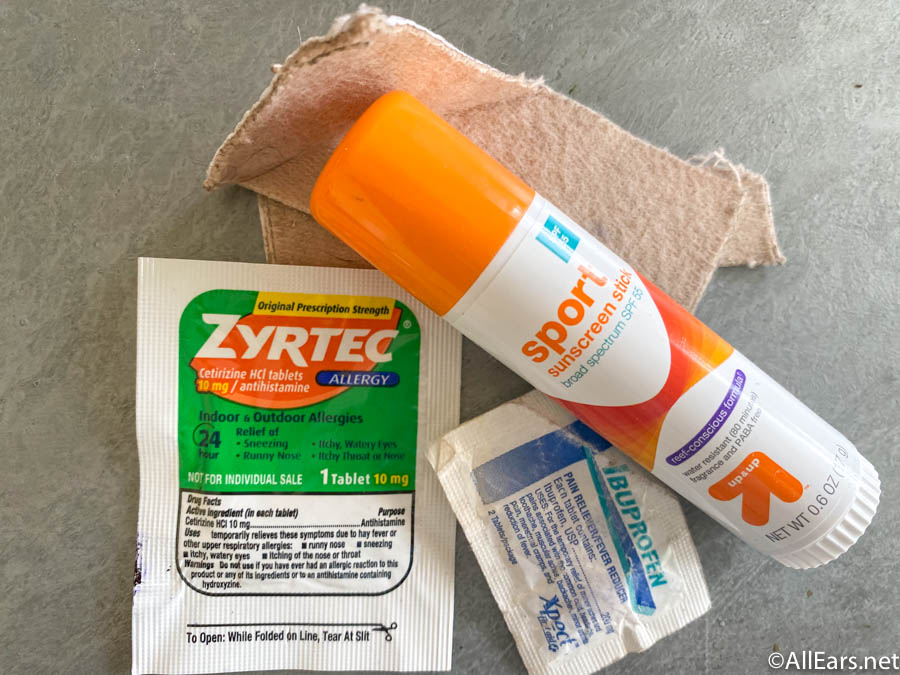 So what can you do? Well, for starters, come prepared. You'll definitely want to put on sunscreen in the morning and reapply throughout the day. Wear comfortable shoes and clothing so that you don't chafe or blister, and bring bandages as a backup just in case you do. You likely know your own personal needs, so bring whatever is necessary to make sure that you can last throughout the day (especially if you're visiting in summer!).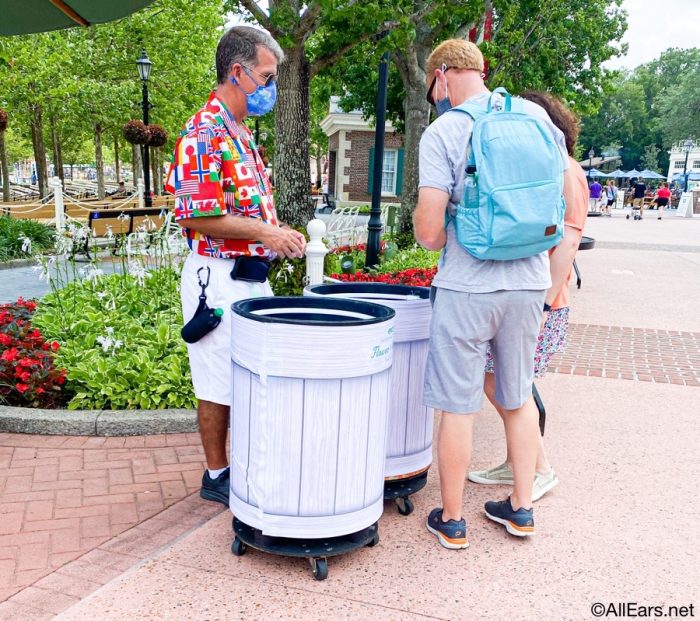 Lovebug Season Exists
In general, Disney World is home to fewer insects than other places in the southern United States. The parks take cautionary measures to ensure that bugs don't bother the guests all day long. However, lovebug season hits Florida HARD, and when that comes around, you'll see them all over the place. They'll be on walls, outside your hotel, landing on everything. It can be unsettling if you've never seen it before, so just be prepared during the spring and in the late summer months to encounter them.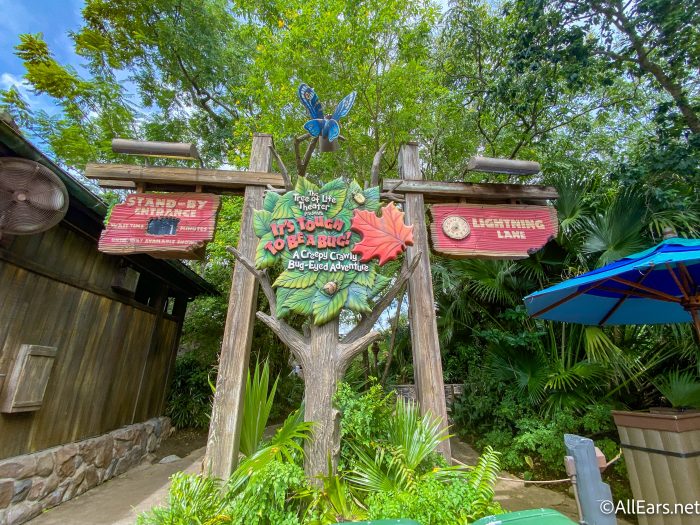 Children Do Weird Things
Alright, it's time to discuss the elephant in the room…the kiddos. We love em', they're so cute and fun and precious to watch in Disney World, but they can also be unexpectedly gross! What do we mean? Well, for starters, they put their mouths on EVERYTHING. We've seen plenty of videos of kids licking handrails, windows, and anything else in Disney World to know that it's a pretty common occurrence.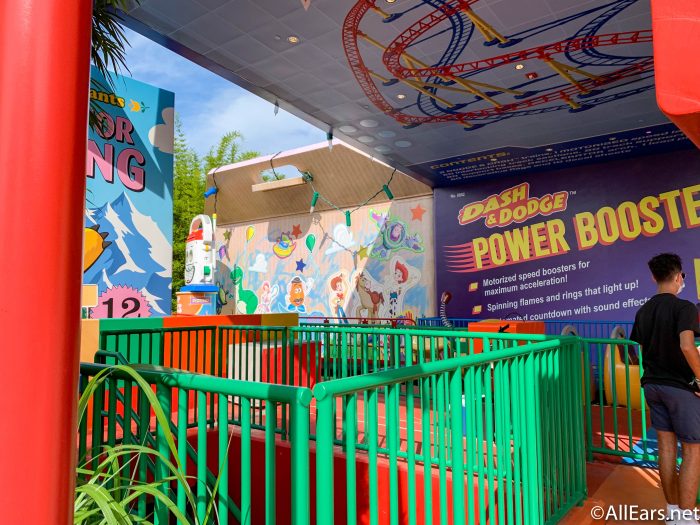 So what should you do? Be mindful of what you touch! It may also help to bring some hand sanitizer and disinfecting wipes with you in your park bag, that way you're prepared for whatever stickiness or germs you may run into.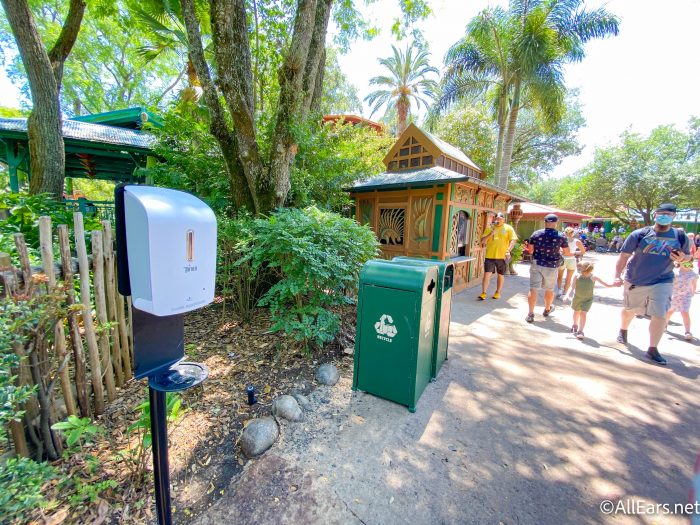 Interactive Ride Queue Elements
And speaking of kids touching things, let's talk about interactive ride queues for a second. To make your wait in line more bearable, some rides have interactive games in their queues, and the same kids from the last point are the ones touching all over these things! The interactive games will be touched by thousands of guests all day long, so if you're hoping to try them out, this is the perfect time to whip out that hand sanitizer and those wipes we talked about.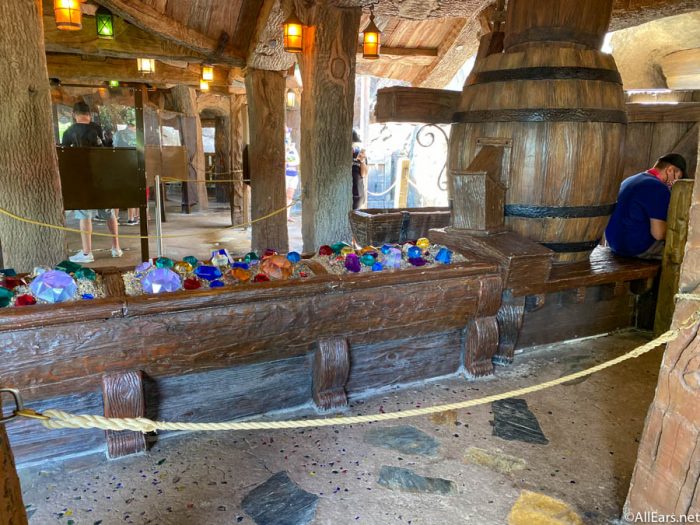 Water Rides Can Be Icky
And finally, water rides! When the whole point of a ride is to get wet, there are some things about the attraction that may make you uncomfortable. First of all, the seats will likely be wet when you sit down. Not just that, but people will step on the seats with their wet shoes to get out of the boats, and you may even find small puddles of water in the bottom where the ride sloshed up over the sides. Basically, just try not to think about where the water has been and enjoy the ride!
Those are 8 gross things that we wish we knew before going to Disney World! Stay tuned to AllEars for more news and updates from the parks, as well as all the advice and tips you need for your next visit.
Have you ever experienced any of these things? Tell us in the comments!
Join the AllEars.net Newsletter to stay on top of ALL the breaking Disney News! You'll also get access to AllEars tips, reviews, trivia, and MORE! Click here to Subscribe!