The Creation Station in Disney California Adventure's Blue Sky Cellar offers Imagineering Training Guides for all ages.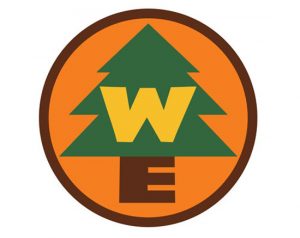 With new badges to earn in Pandora, there are now a total of 31 Wilderness Explorer badge opportunities. Want to learn how you can score them all in just one visit? Wait — do you even know what a Wilderness Explorer Badge is? Well, come along Explorers! We'll teach you everything you need to know. … Continue reading "Calling All Wilderness Explorers: Earn 31 Badges in Just One Day!"
A Mickey's Not So Scary Halloween Party is not complete until you visit the Haunted Mansion. For the party, the Haunted Mansion gets spooky lighting and atmospheric effects (ie., fog) and a ghost greets guests on the lawn as they make their way to the mansion's library entrance. Ghost in front of the Haunted Mansion … Continue reading "Haunted Mansion Interactive Queue"