Universal Orlando Resort closed due to Hurricane Ian and initially reopened just for Resort Hotel guests, but soon that'll be changing!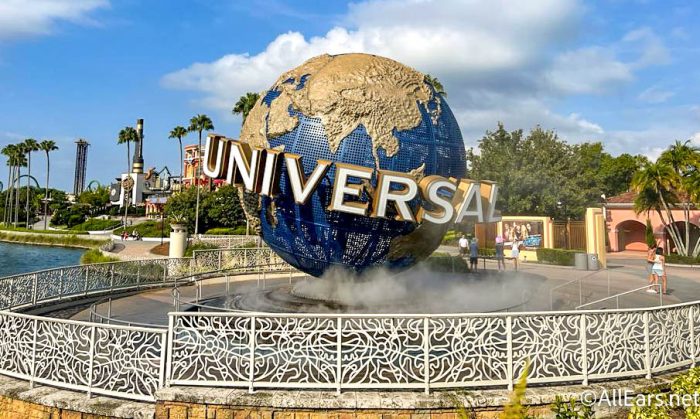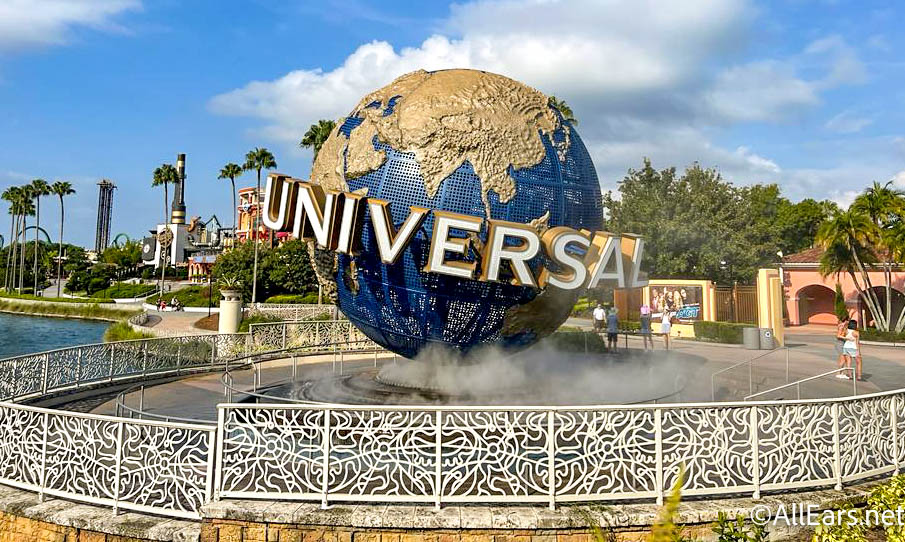 Universal has shared an important update that you need to know about if you're planning to visit soon.
Halloween Horror Nights
First up, if you've got a Halloween Horror Nights ticket for tonight (September 30th), know that the event WILL be going on. Doors will open at 5PM for guests with existing tickets.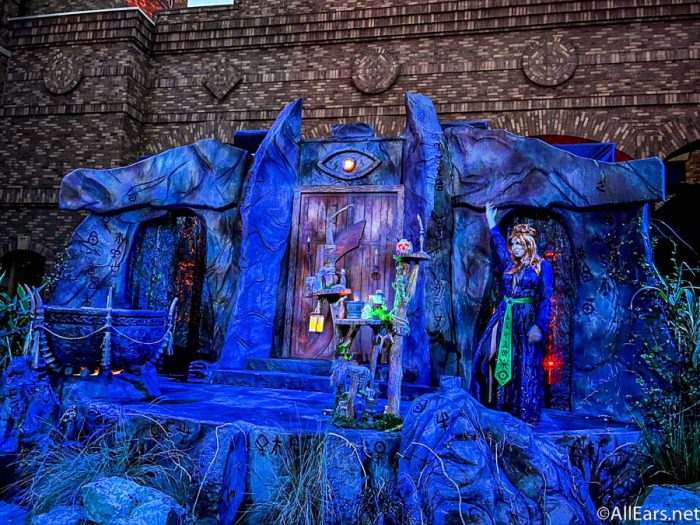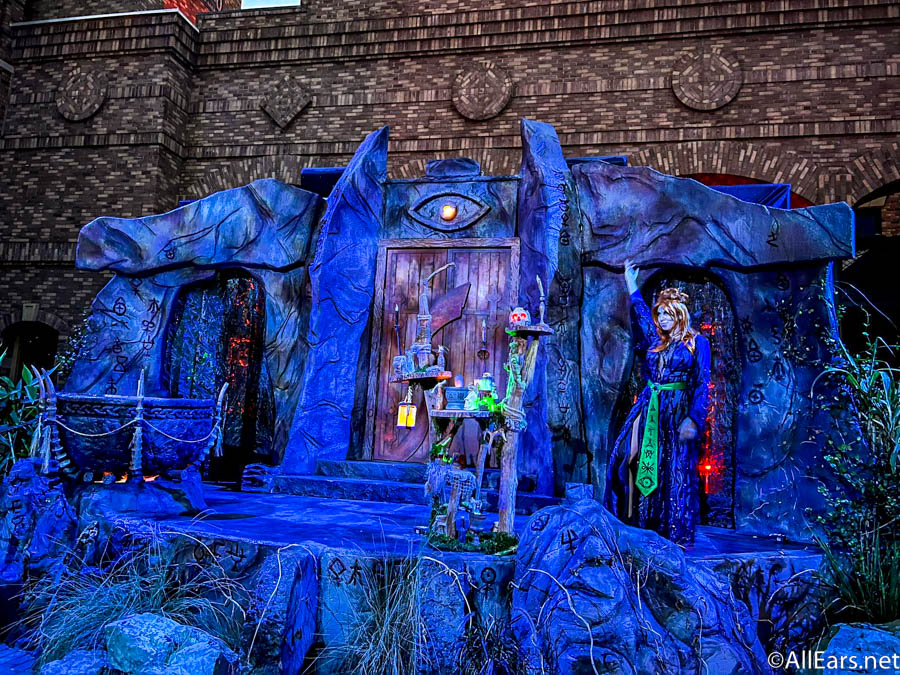 Volcano Bay
Universal Orlando shared that Volcano Bay reopened for all guests as of today, September 30th.
Universal Orlando Resort
On Saturday, October 1st, Universal Orlando Resort (and Halloween Horror Nights) will reopen to ALL guests.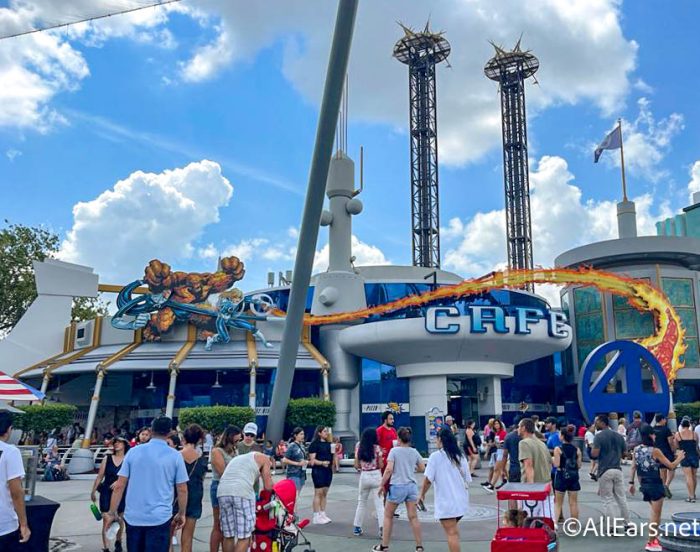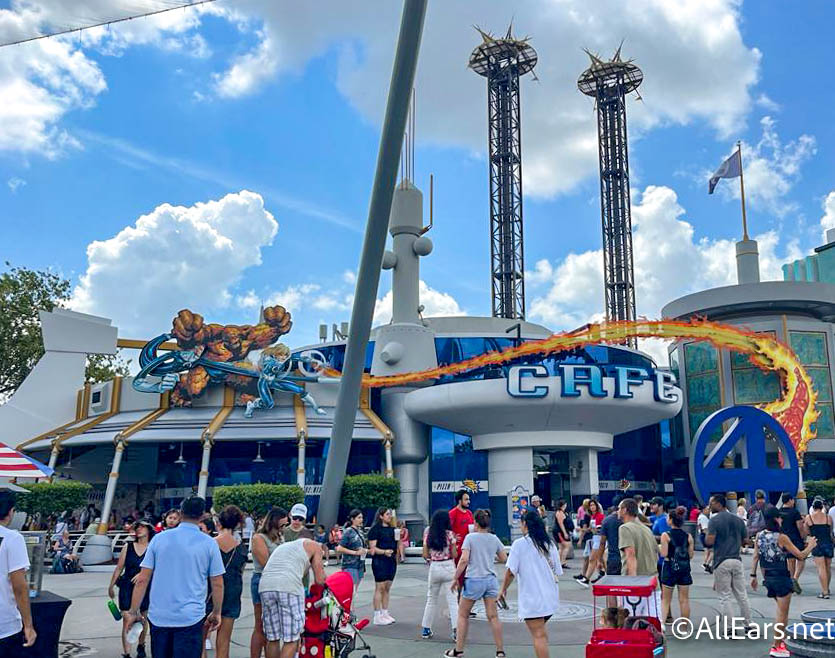 You can read their full statement below.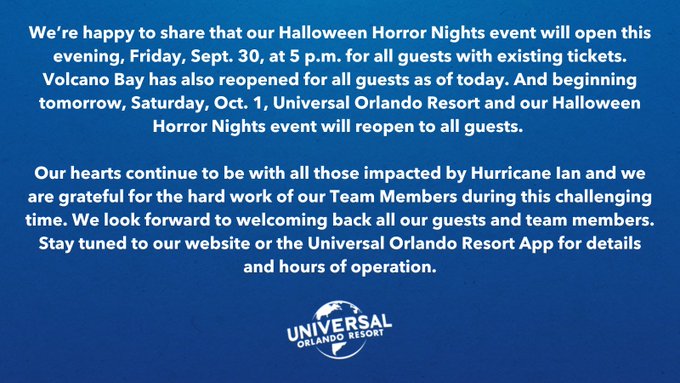 We'll continue to look for more updates on this situation.
Disney World reopened on September 30th through a "phased reopening" that allowed hotel guests to spend more time in the parks in the morning and saw other adjustments with park hours and available offerings. Orlando International Airport has also reopened, and other services are slowly becoming available once again to guests.
For more Hurricane Ian-related posts, see our links below.
And stay tuned for more details.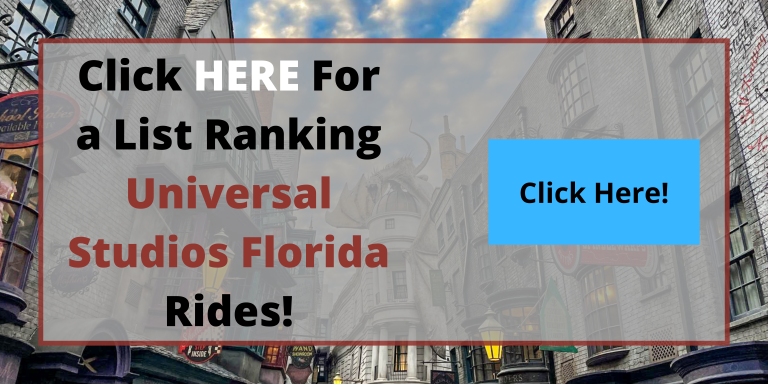 Are you planning to go to Universal Orlando soon? Tell us in the comments.