Orlando International Airport is reopening following Hurricane Ian and we've got all the details.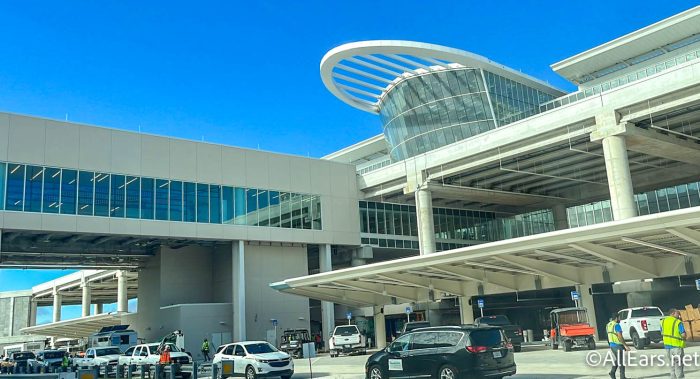 The airport temporarily closed starting on September 28th due to the expected impact of the storm. On September 29th, they shared an update on the situation — indicating that roads leading to the airport were closed due to flooding and that they anticipated a reopening on Friday, September 30th, pending their damage assessment. Now, we've got more details.
Orlando International Airport shared via Twitter that, after discussing the matter with the National Weather Service, federal partners, and airlines, the airport will "resume passenger flights" after 12PM on Friday, September 30th.
They specifically note that guests are advised NOT to arrive at the airport ahead of their flight prior to 10AM, so that the airport and its partners can prepare all of the areas for customers.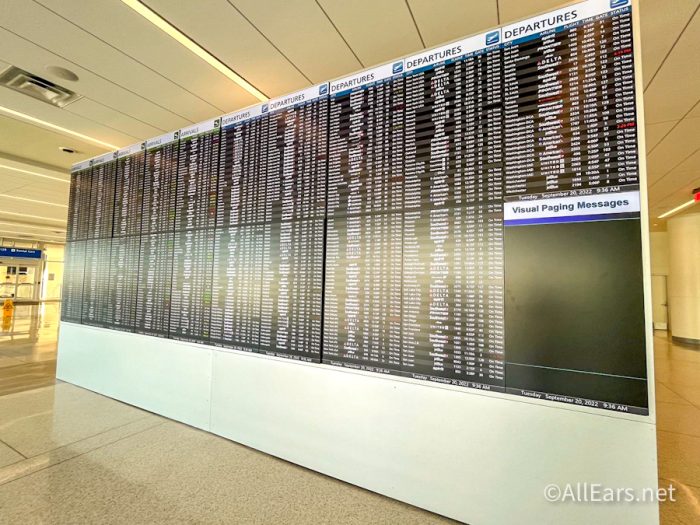 According to the Airport's tweet, this decision to reopen was made "after a thorough investigation of any property damage" and careful consideration for the safety of all involved. They also note that the roads leading to the airport and its parking facilities will reopen in the morning on Friday, September 30th.
The situation at the airport will continue to be monitored 24 hours a day by the airport's Emergency Operations Center, and they'll determine whether any changes are needed.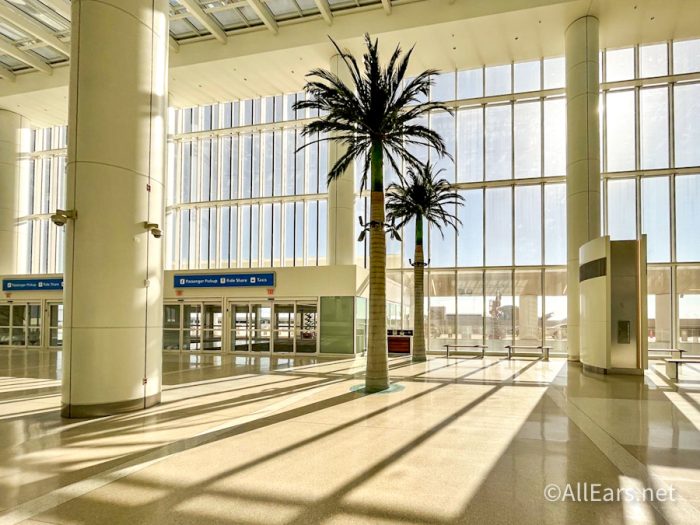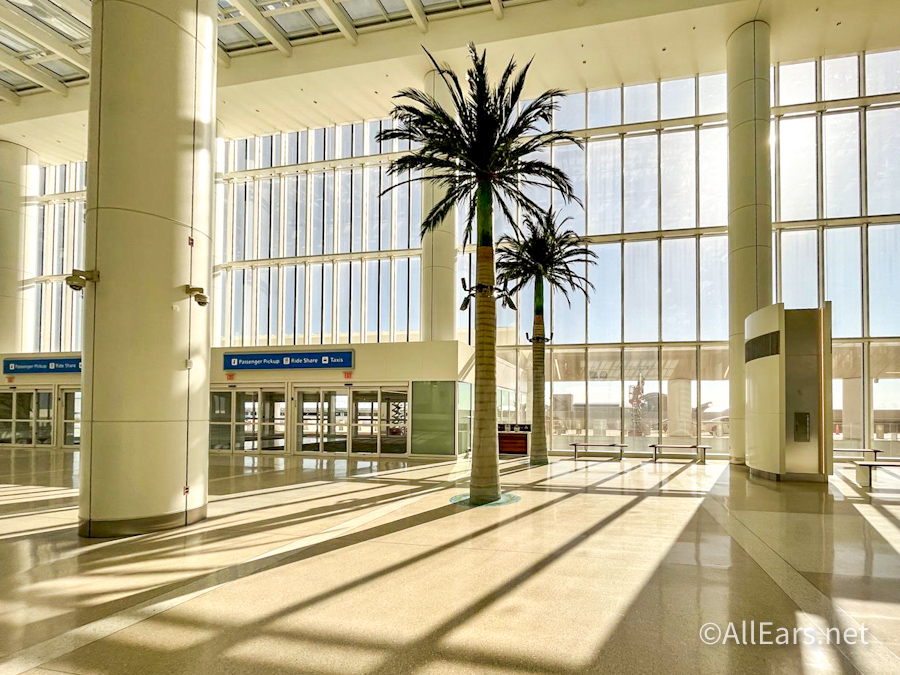 If you'll be flying into or out of MCO soon, be sure to contact your airline or rental car company directly to get any updated details or information.
You can read the Airport's full statement below:
We'll continue to keep an eye out for more details and let you know what we find. For more information about Hurricane Ian, check out our stories below.
And stay tuned for all the latest details.
Are you going to be flying out of or into Orlando soon? Tell us in the comments.