We're still seeing the effects that Hurricane Ian has had on Florida and beyond.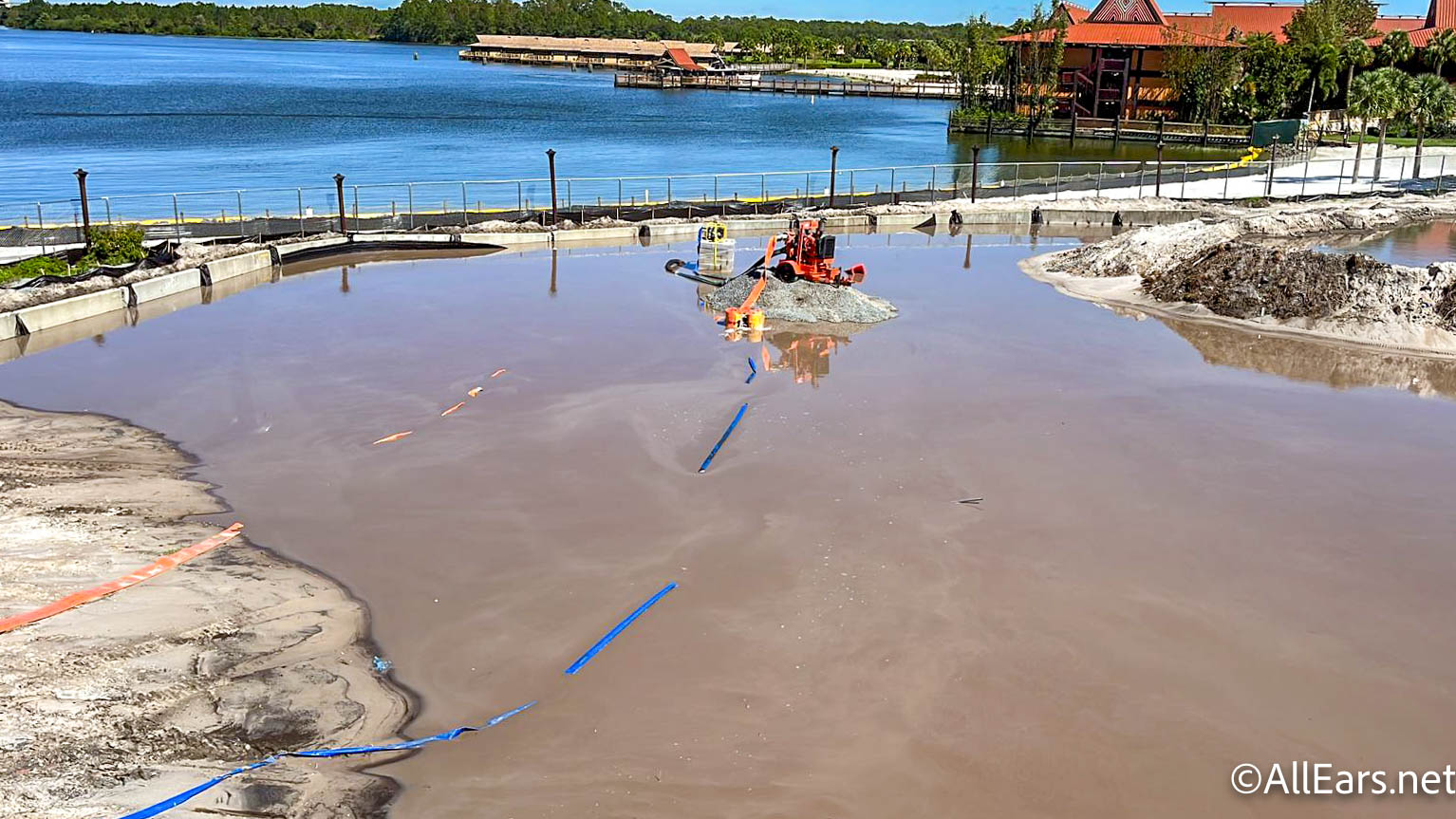 Heavy rains, high winds, and flooding battered the state, while Disney World and other theme parks closed their doors in preparation. And although this storm has passed — hurricane season isn't over yet. New tropical systems have popped up in the Atlantic, but how worried should you be if you've got an upcoming Disney World trip planned? We're sharing all the details you need to know.
Hurricane season officially runs from June through November in the US, which means we've still got just under two months left of potentially new storms developing in the tropics.
And, it looks like there are two tropical systems currently milling about in the Atlantic Ocean. But, how worried should we be about these storms and their potential impact on Disney World and other Florida theme parks?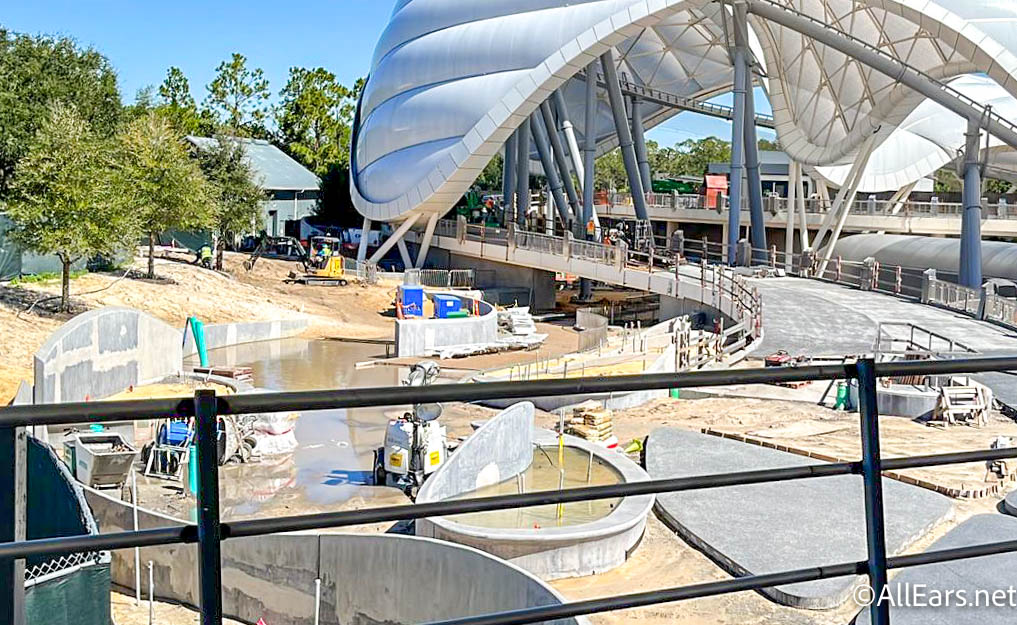 Apparently, not too worried! According to Eric Burress with WESH, neither of these systems is anything to be concerned about — for now.
So many folks asking 'if there's anything else coming', and I'm happy to say that for now there are NO indications that either of these should threaten.

We will OF COURSE be watching them… but for now let's take a break. Mother nature hopefully agrees… pic.twitter.com/BdGG522dbg

— Eric Burris (@EricBurrisWESH) October 3, 2022
The National Hurricane Center is currently tracking two tropical systems in the Atlantic Ocean — one disturbance is likely to become a tropical depression around the middle of this week, with a 50% chance of forming over the next 2 days, but a 70% formation chance through the next 5.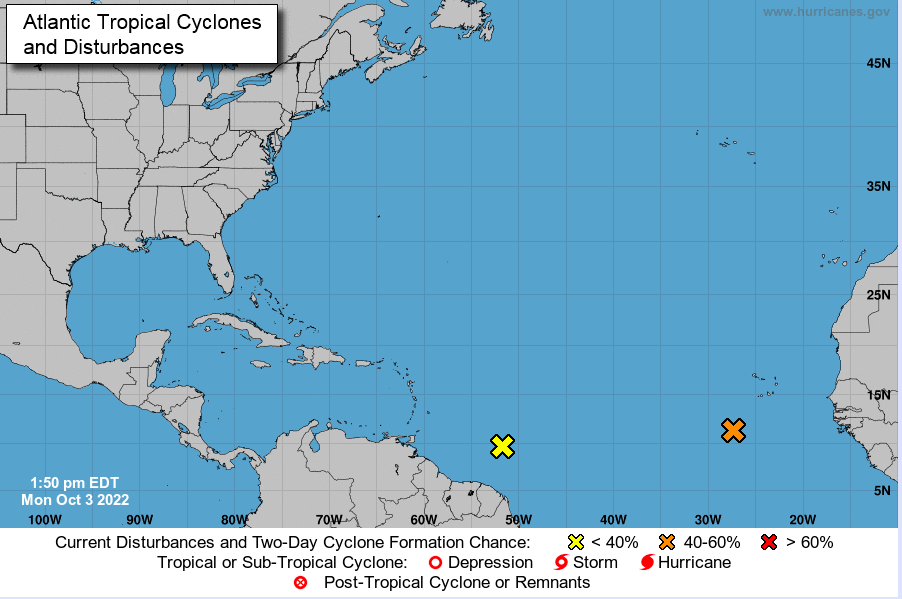 The other disturbance could become a tropical depression within the next few days, and this system has been given a 30% chance of developing in the next two days and a 40% chance through the next 5.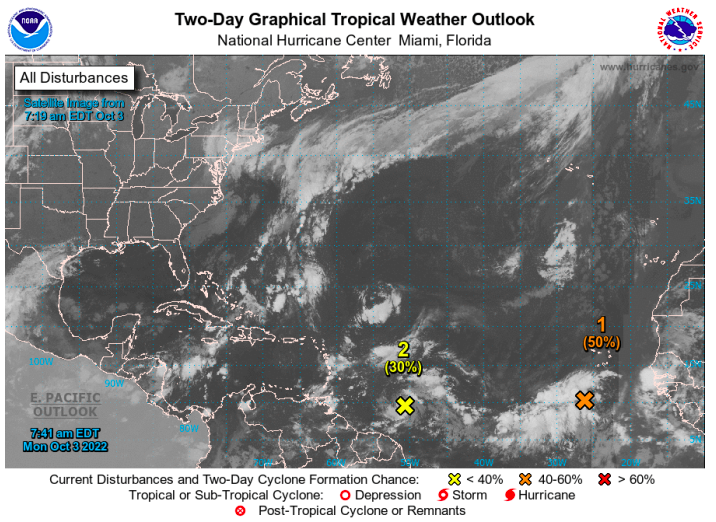 But, according to Burress, there are ultimately "no indications that either of these should threaten" Florida or the Orlando area specifically. Things could change, but for now, there's no need to worry.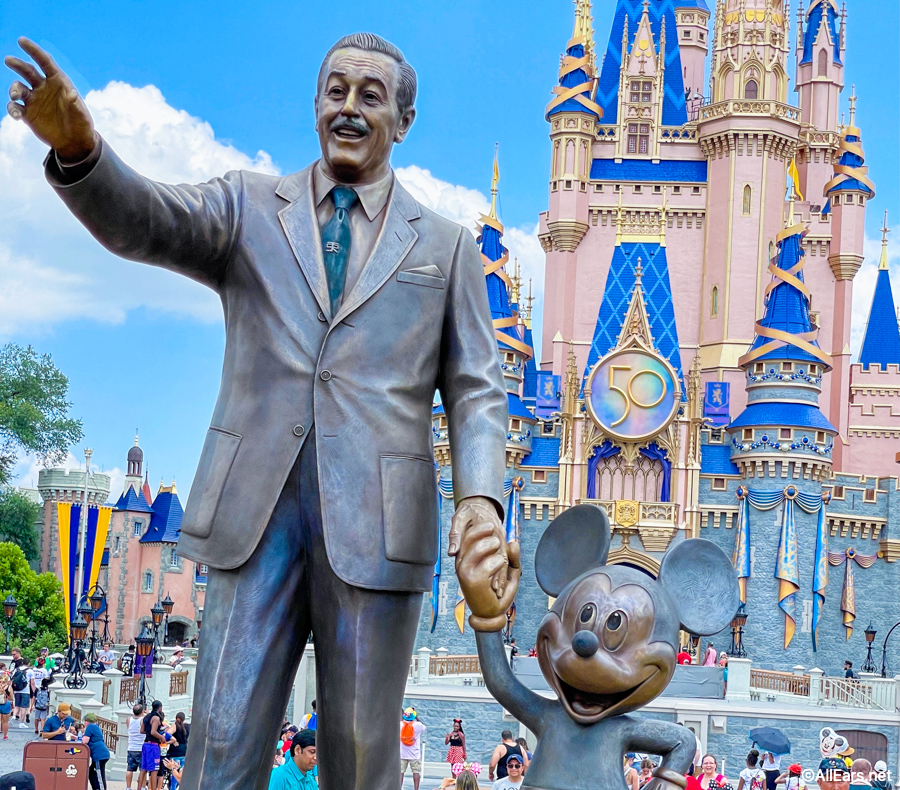 If you want to learn more about how Hurricane Ian and how you can be prepared for hurricane season in Disney World, check out these posts:
We'll continue to keep you updated on the latest with hurricane season and how it might affect your Disney World trip, so stay tuned to AllEars for the latest.
Have you been to Disney World during inclement weather? Let us know in the comments!