Disney World will be conducting a phased reopening tomorrow, September 30th, following the closures due to Hurricane Ian.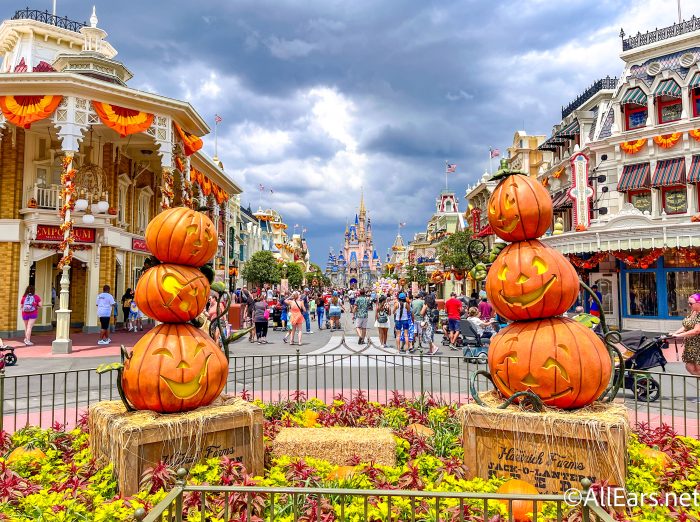 While SeaWorld will be continuing its closure and Universal Orlando will only reopen to hotel guests, Disney World is doing things a bit differently and providing hotel guests with extended early entry time, but still allowing other guests to enter the parks at a later time during the day. Here's what you need to know.
Disney World has shared park hours and information for its reopening on September 30th, post-Hurricane Ian. Here's what you need to know:
1 — Park Pass reservations are required
According to the Walt Disney World weather updates website, Park Pass reservations will be required. Make sure you have those Park Pass reservations before you look to enter a park.
Previously, the Park Pass calendar showed tomorrow as greyed out. Now, it shows it as yellow with Park Passes available at EPCOT at the moment. It's possible that will change in the future.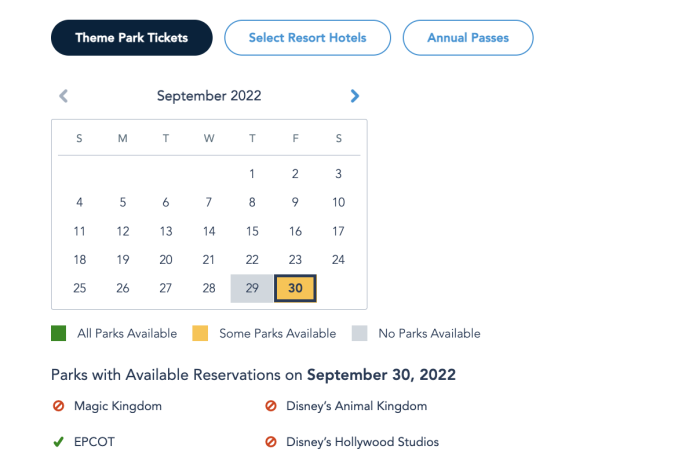 The calendar still shows as greyed out for Incredi Pass holders. Again, that could be subject to change.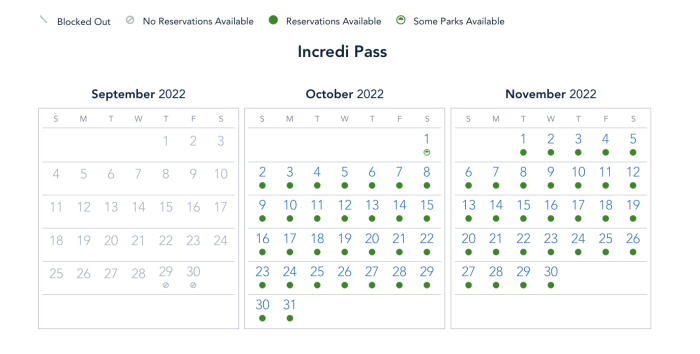 UPDATE: As of the morning of September 30th, the Park Pass calendar showed Friday as greyed out for Theme Park tickets guests and resort guests.
Be sure to check the calendar for any updates.
2 — Park hours have been modified
The following are the modified park hours for September 30th:
Magic Kingdom

8AM — Early Theme Park Entry
10AM — Entry for ALL Guests
6PM — Park Closes
Mickey's Not-So-Scary Halloween Party will be taking place. The park will open at 4PM for all those guests with a party ticket, and the party itself will run from 7PM to 12AM. Note that the party is sold out.

EPCOT

9AM — Early Theme Park Entry
11AM — Entry for ALL Guests
9PM — Park Closes

Disney's Hollywood Studios

10AM — Early Theme Park Entry
12PM — Entry for ALL Guests
9PM — Park Closes

Disney's Animal Kingdom

11AM — Early Theme Park Entry
1PM — Entry for ALL Guests
7PM — Park Closes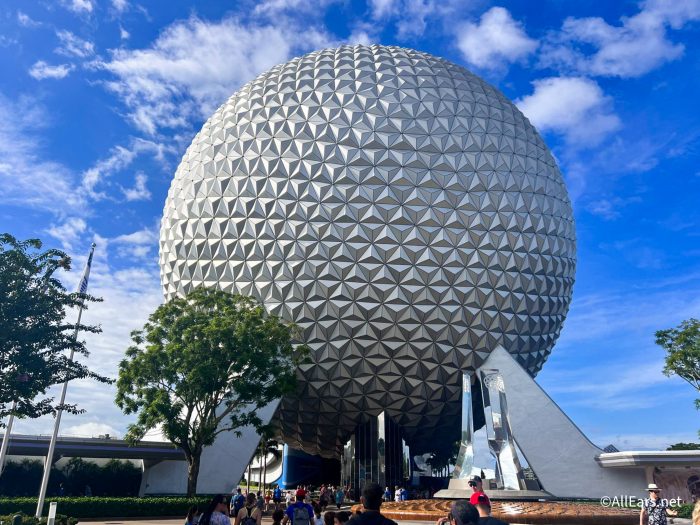 In addition to hours for the 4 parks, Disney has shared that Disney Springs will be open from 10AM to 11:30PM.
And Fantasia Fairways Miniature Golf Course will be open from 3PM to 10PM, according to Scott Gustin via Twitter.
Changes are still rolling out slowly on the Disney World websites.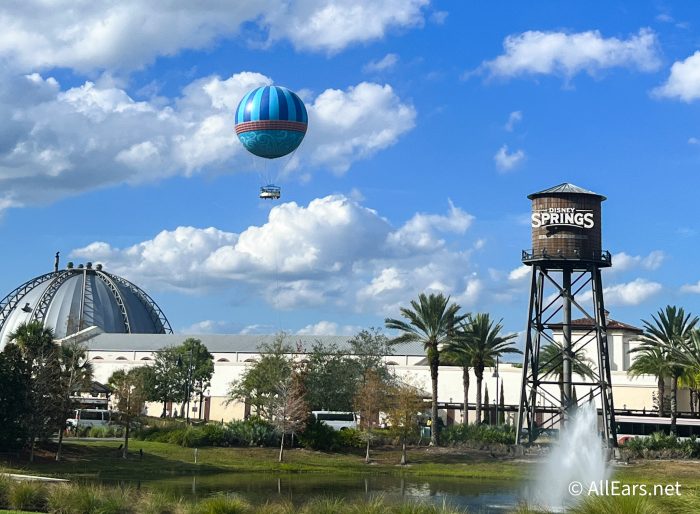 3 — Other changes
Disney has also pointed out the following:
Disney transportation will operate normally (subject to weather protocols). Transportation will begin operating 30 minutes before Early Theme Park Entry.
Star Wars: Galactic Starcruiser will resume its operations on Saturday, October 1st
The following areas will remain closed on Friday:

Disney's Fort Wilderness Resort & Campground — Disney has said it will "remain temporarily closed at this time"
the Treehouse Villas at Disney's Saratoga Springs Resort & Spa — these will remain closed until October 3rd
Disney's Blizzard Beach Water Park — currently closed for the season
Disney's Typhoon Lagoon Water Park — this is set to open on October 2nd
Winter Summerland Miniature Golf — no opening date set yet
Any dining reservations made prior to the modified park hours will be canceled (the same will be done for any special event or "Enchanted Extras" that would take place before the adjusted park hours)

Important Note: Gustin points out that those with existing dining or Enchanted Extras that take place during the Early Theme Park Entry period WILL be allowed to go into the park early even if they're not a guest at a qualifying resort hotel. So if you have a dining reservation that falls during the earlier period, keep that in mind!

Dining locations at the theme parks and resort hotels will return to regular operating hours
Tour experiences for Disney's Animal Kingdom that were scheduled for Friday, September 30th, will be canceled
The Virtual Queue process for Guardians of the Galaxy: Cosmic Rewind will operate normally with the same distribution times
Some of the above is noted on the Disney World weather website, while other specific items were identified by Scott Gustin via Twitter.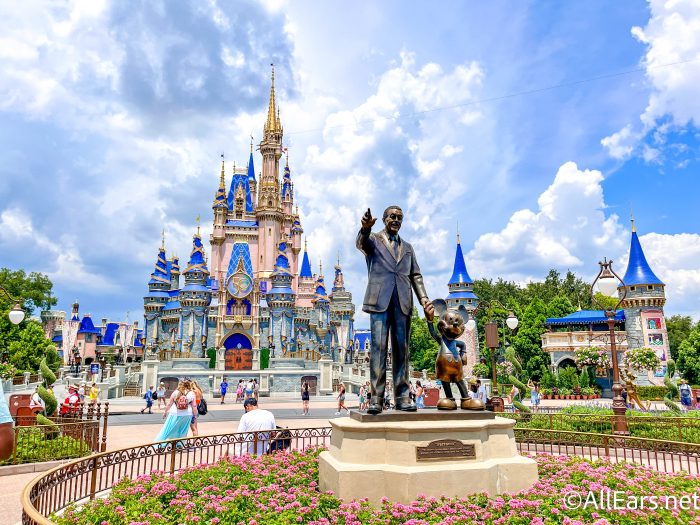 UPDATE: The Disney website has also been updated to reflect the following:
ESPN Wide World of Sports Complex will be open from 5PM to 8PM for certain scheduled events.
Disney is encouraging guests to use their own transportation when they travel to and from the theme parks, Disney Springs, and Fantasia Gardens
The 5:30PM show on September 30th for Drawn to Life presented by Cirque du Soleil & Disney will be rescheduled and won't begin until 8PM
Copper Creek Cabins at Disney's Wilderness Lodge and the Bungalows at Disney's Polynesian Village Resort are going to remain closed through Friday, September 30th
We'll keep an eye out for more updates.
For more updates about Hurricane Ian, check out our links below.
Stay tuned for more details.
Are you going to Disney World tomorrow? Tell us in the comments.