It's a good time to be a Star Wars fan.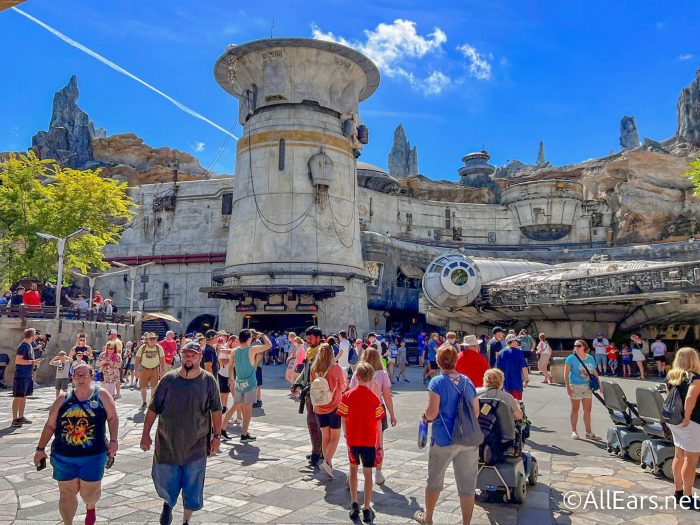 Just in the past year, we've seen the opening of the immersive Star Wars: Galactic Starcruiser at Disney World, plus the premiere of shows such as Obi-Wan Kenobi and Andor on Disney+. And if you're a Star Wars fan in Disneyland right now, there's a little something extra to look out for!
Disney has released new Ahsoka Tano Ears, based on the beloved Star Wars character (one who will be getting her OWN Disney+ series soon!).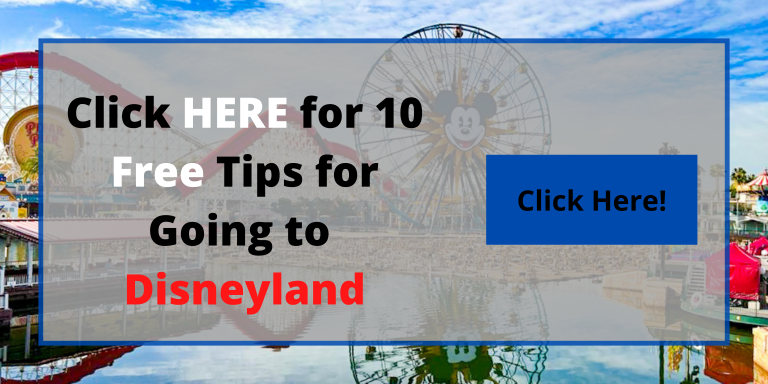 The ears feature the character's lekku, which are part of her species, the Togrutas.
Behind the lekku, however, you'll find a familiar sight — Mickey ears!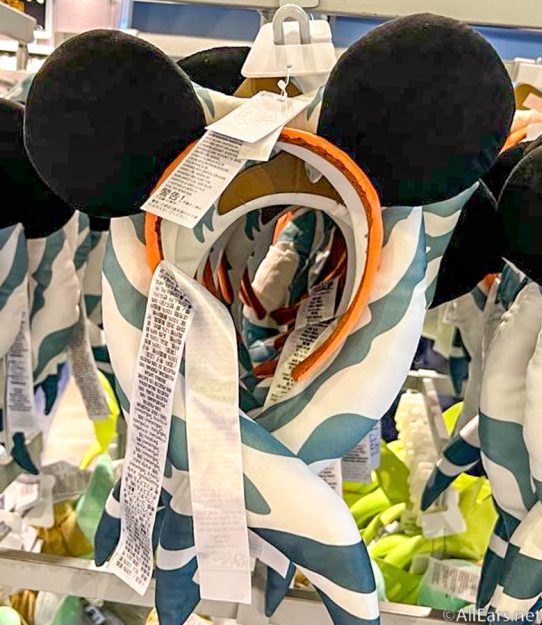 You can pick up the new Ahsoka Tano Ears for $29.99 at the Emporium in Disneyland Resort!
Want more Star Wars? Click here to read about the recent price increases at Disney's Star Wars Hotel, plus a look at EVERY Star Wars character you can meet in the parks!
Will you be buying the new Ahsoka Tano ears? Let us know in the comments below!