UPDATE: Disney World will be conducting a phased reopening of the theme parks and Disney Springs on September 30th. Click here for more information.
UPDATE: We've taken an updated look at hotel availability following Hurricane Ian. Click here for more details.
Disney World — and much of the state of Florida — are busy preparing for the potential impact and effects of Hurricane Ian as it strengthens in the Caribbean.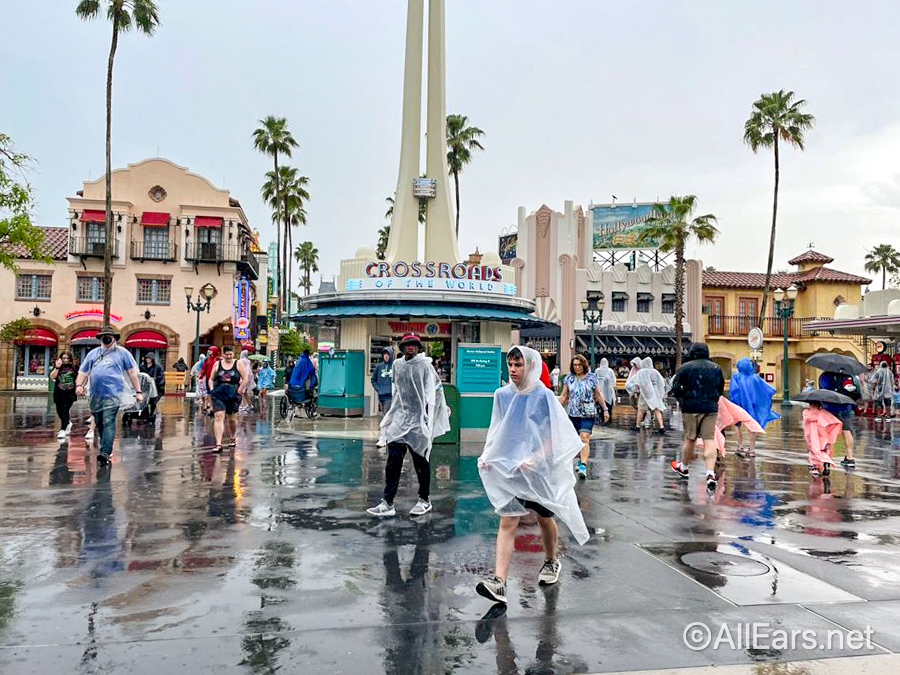 The storm was officially upgraded to a hurricane early Monday morning, and we've been keeping track of what that might mean for your Disney World trip. If you were thinking about evacuating to the Most Magical Place on Earth, you might be out of luck — the Disney World website is showing no available hotel reservations for this week and we've got all the details.
As Hurricane Ian continues to build strength and threaten much of Florida, it looks like Disney World has begun taking a few more precautions ahead of the storm's potential impact. There is currently no Disney World Resort hotel availability for this week.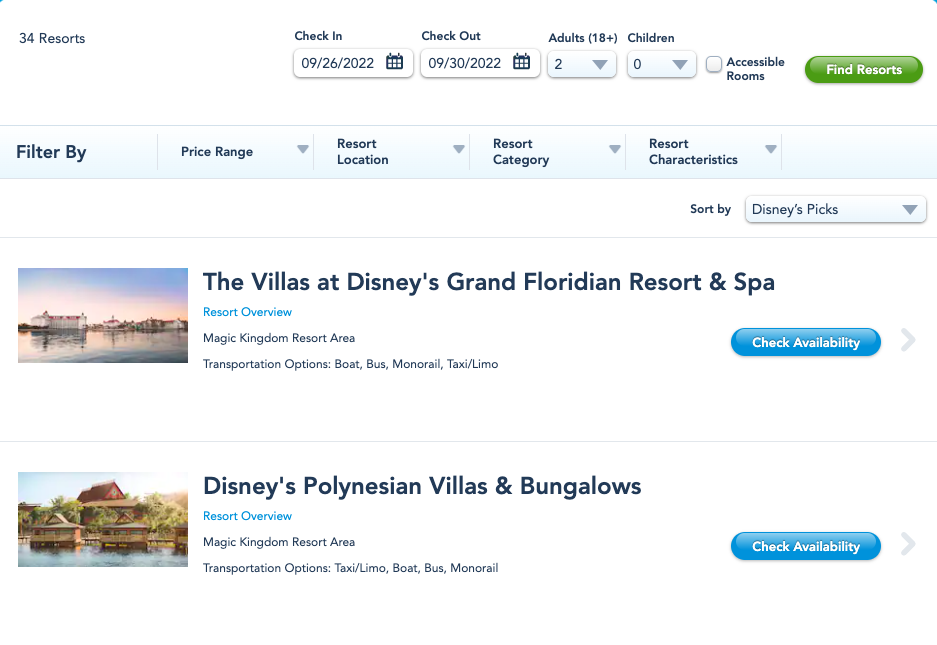 It's technically possible that all Disney World Resort hotel rooms are booked for this week, but what's more likely (and what we've seen in the past) is that Disney has removed Resort hotel availability for the rest of this week out of caution for Hurricane Ian's arrival.
It's also important to note that lots of Florida locals will book Disney World hotels since they are considered some of the safest places to be. It is possible this is what happened for those locals who had to evacuate or wanted to take precautions as the storm moves closer.
When we checked availability for next week and found that there were plenty of Resorts and room options available.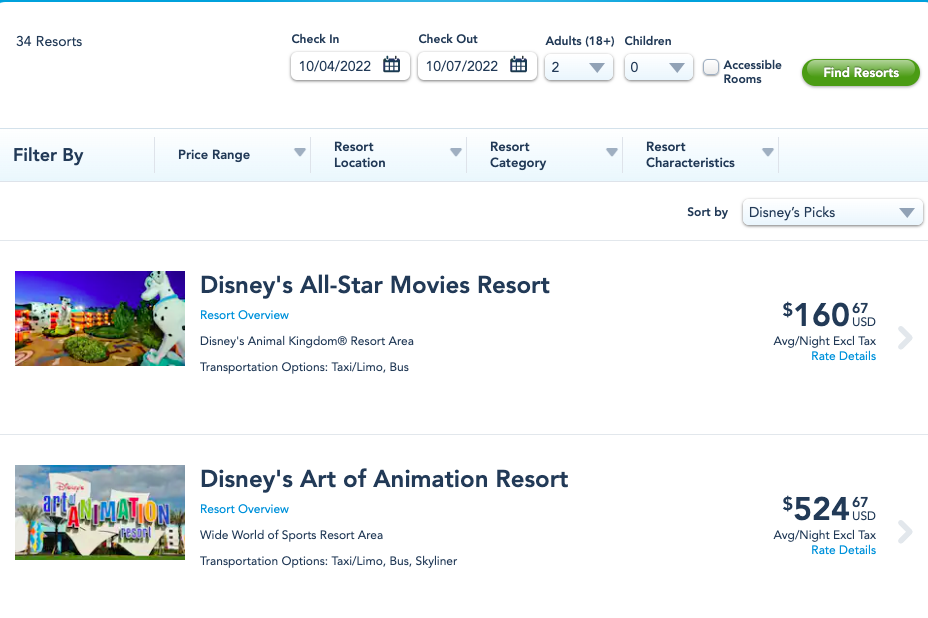 Hurricane Ian is currently predicted to make landfall near the Tampa Bay area or further north towards the Florida panhandle, but many experts say it's still currently too early to tell or be certain. We'll be continuing to monitor the storm and how it may affect your Disney World trip, so you can check back here for the latest updates.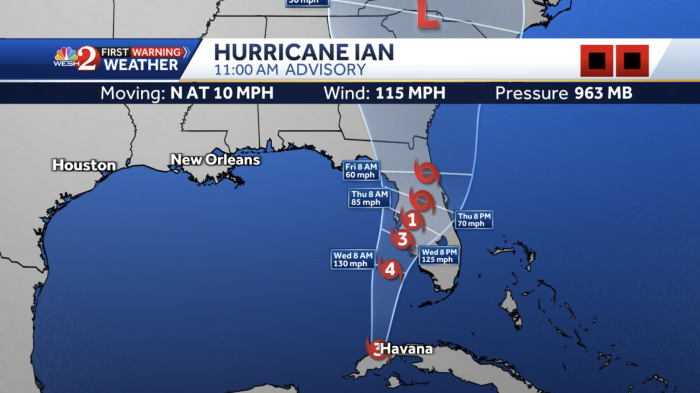 If you're in hunkering down for the storm in Disney World, you can check out how you can prepare for hurricane season here. Plus, these are the 5 must-haves for hurricane season in Disney World, and you can also read about past hurricanes that have hit the parks here.
Be sure to stay tuned to AllEars for the latest updates on how Hurricane Ian might affect your trip.
Have you been to Disney World during a hurricane? Let us know in the comments!