DISCLOSURE: This post may contain affiliate links, meaning when you click the links and make a purchase, we receive a commission.
Did you know you're more likely to get lost at Disney if you aren't drinking enough water?!
Well, maybe not exactly- but dehydration does have a bunch of bad side effects like memory loss, fatigue, and irritability! We don't want to feel ANY of those things while on our trip, and neither do you.
While plenty of quick service food locations around the parks offer free cups of ice water, bringing your own water bottle can be more efficient and convenient. A good option is a collapsible water bottle, especially if you prefer to keep your park bag contents to a minimum.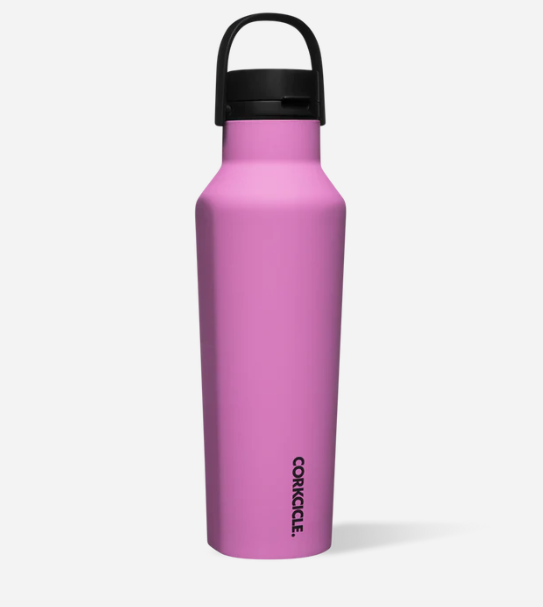 If you prefer a hard-walled water bottle, we suggest sticking to ones with a handle so you can clip it to your bag or stroller with a carabiner. One water bottle we love to use on long park days is this one by Corkcicle. The classic canteen holds 20 ounces of water and comes in a TON of different colors and patterns, so everyone in your family can have their own!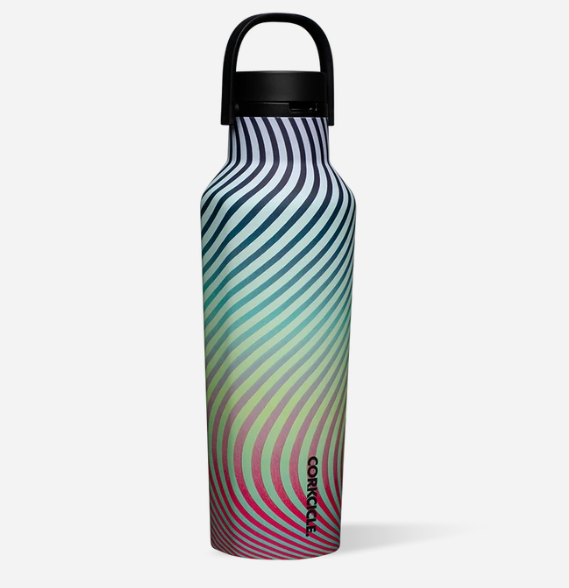 Once we finish whatever we brought into the park, we just stop by one of the many locations where we can replenish our supply and stay hydrated all day. 
These bottles have wide mouths which make them easy to fill with ice. We often carry these into the parks because despite the heat, our water stays cold because of the triple insulated design. When you're parched there's nothing worse than going to take a sip of water and finding out it's warm! Yuck!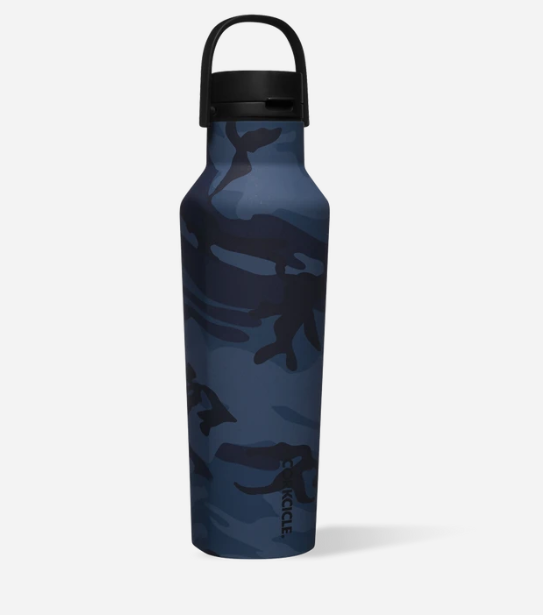 If you are a true minimalist when it comes to packing a bag, you should try using the crossbody bag. It's a water bottle holder and small crossbody bag all in one! The pocket for your water bottle is insulated, so your drinks will stay cooler even longer. The other side has a zippered pocket big enough to hold the essentials.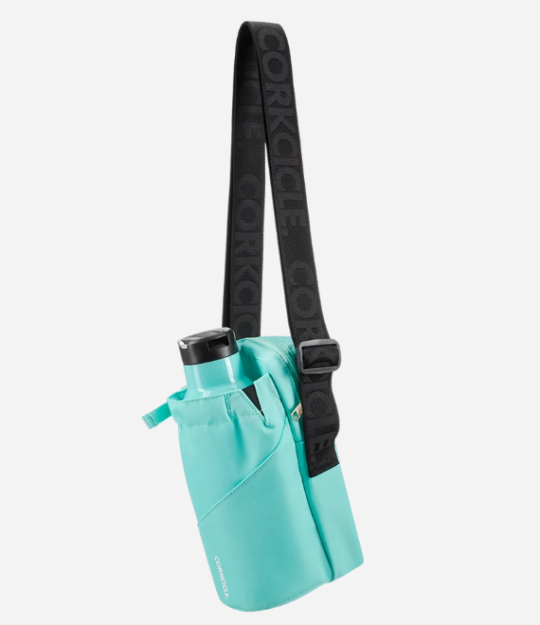 The entire bag is held up by a thick crossbody strap that can be adjusted, and these bags come in a variety of colors so you can match your water bottle!
Whether you opt for the Corkcicle, another water bottle, or stick to the free water cups, we can't stress enough how important it is to stay hydrated during long days outside in the sun (and even when it isn't sunny!). If you're the type to forget to drink water, set alarms on your phone or watch to remember to take water breaks throughout the day. Keep an eye on family members, especially younger ones, to ensure they are drinking enough water as well. With these tips, we hope you have a great (and safe) trip!
Before you fill up on water, don't forget to leave room for some of those delicious Disney snacks! Download our list of the best ones in Magic Kingdom!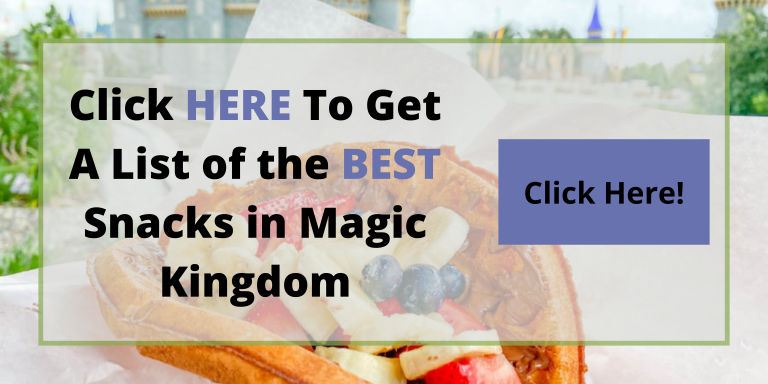 What is your best tip for staying hydrated at Disney World? Tell us in the comments!