What's coming soon to Disney World? Well, a LOT of things!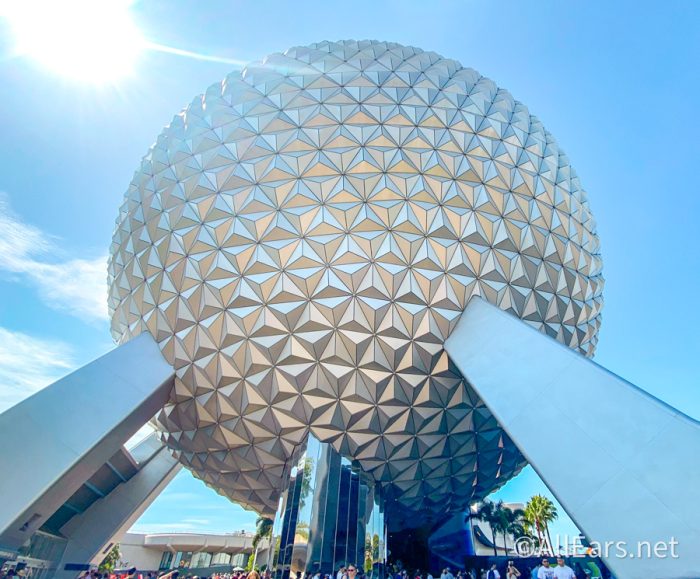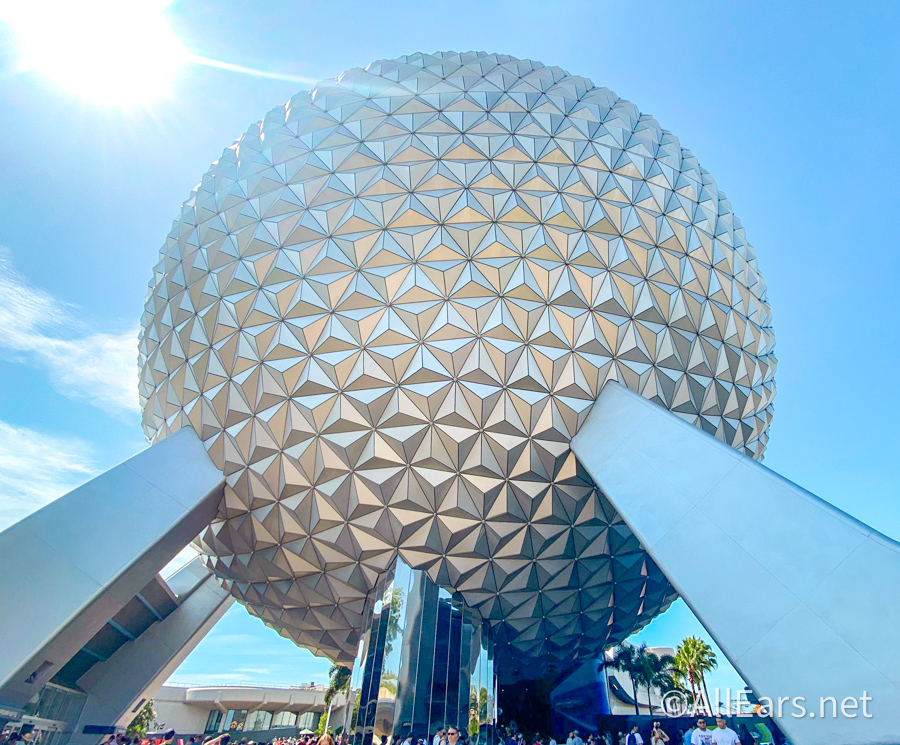 We've got new attractions set to open in the future, like Journey of Water — Inspired by Moana and the TRON coaster. We've got new restaurants planned, like Roundup Rodeo BBQ in Toy Story Land. And on top of all that, there are quite a few updates happening at the hotels. So what's going on with all these projects? Today we're updating you on the construction progress!
Magic Kingdom
First up, as usual, is the construction progress on the TRON coaster in Magic Kingdom! This week, we spotted testing taking place a few times, and new walls have been added around parts of the attraction.
Additionally, the construction has actually caused the Tomorrowland Light & Power Co. store to actually be temporarily CLOSED.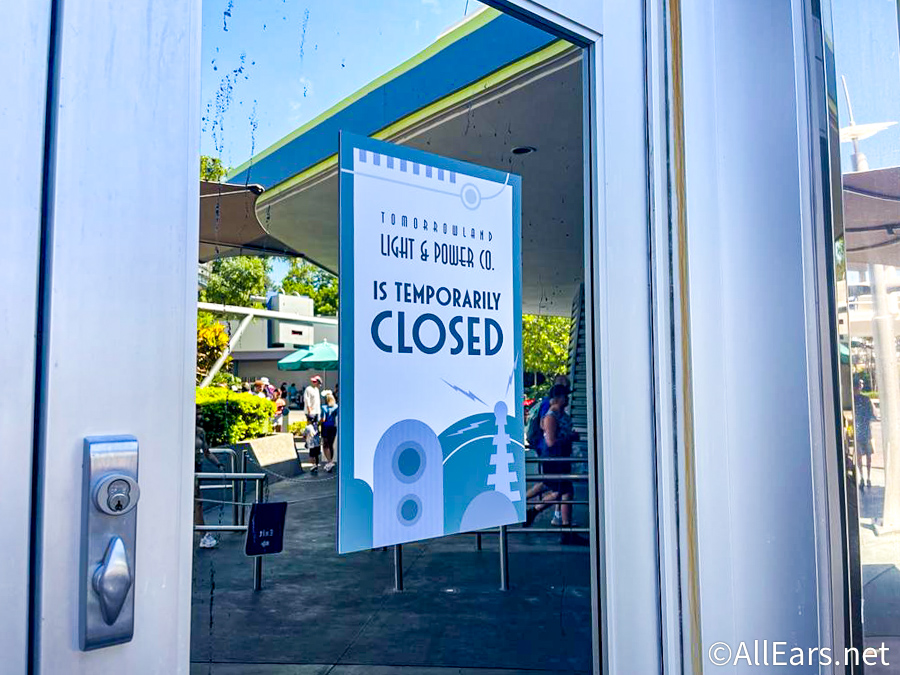 This store is the one attached to Space Mountain. Because the store has been closed, guests coming out of Space Mountain are being re-routed out of a different exit door…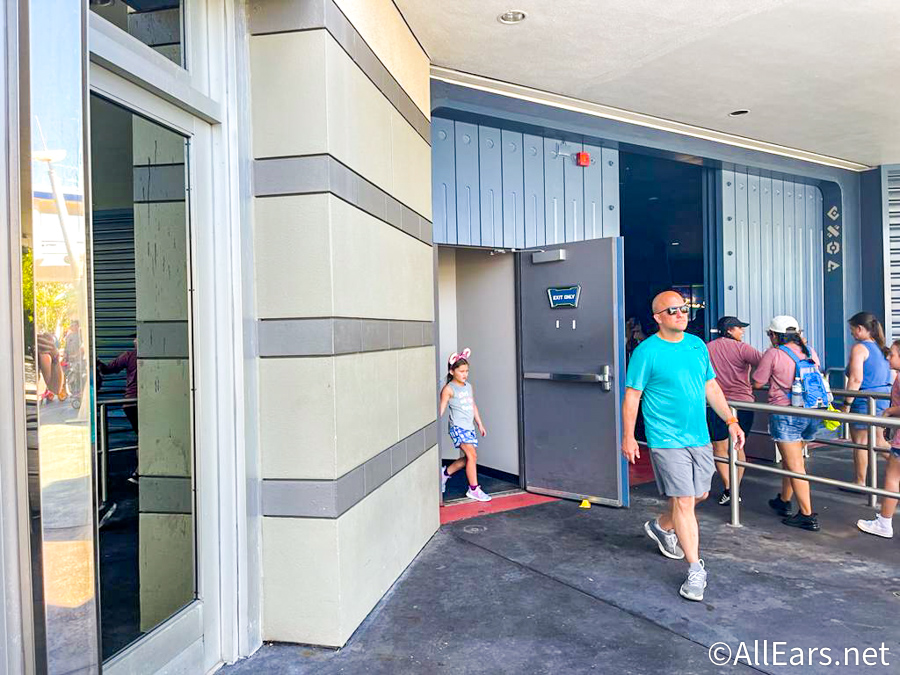 …and some of the merchandise you'd normally find at this store has moved over to Big Top Souvenirs.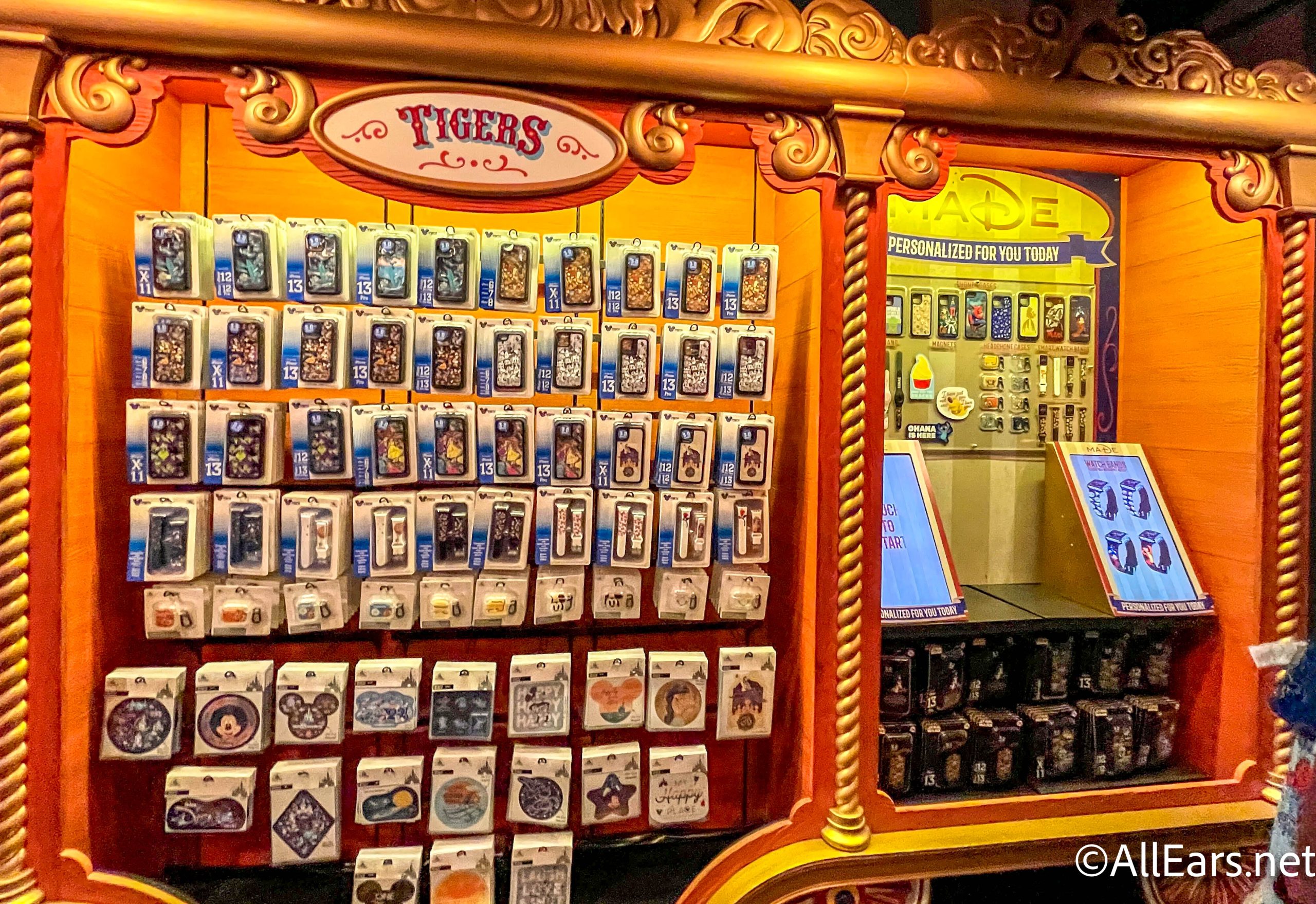 Things are really starting to take form with the exterior of the TRON ride and we can't wait to check it out!
Also in Magic Kingdom, the construction happening on Center Street is still taking place.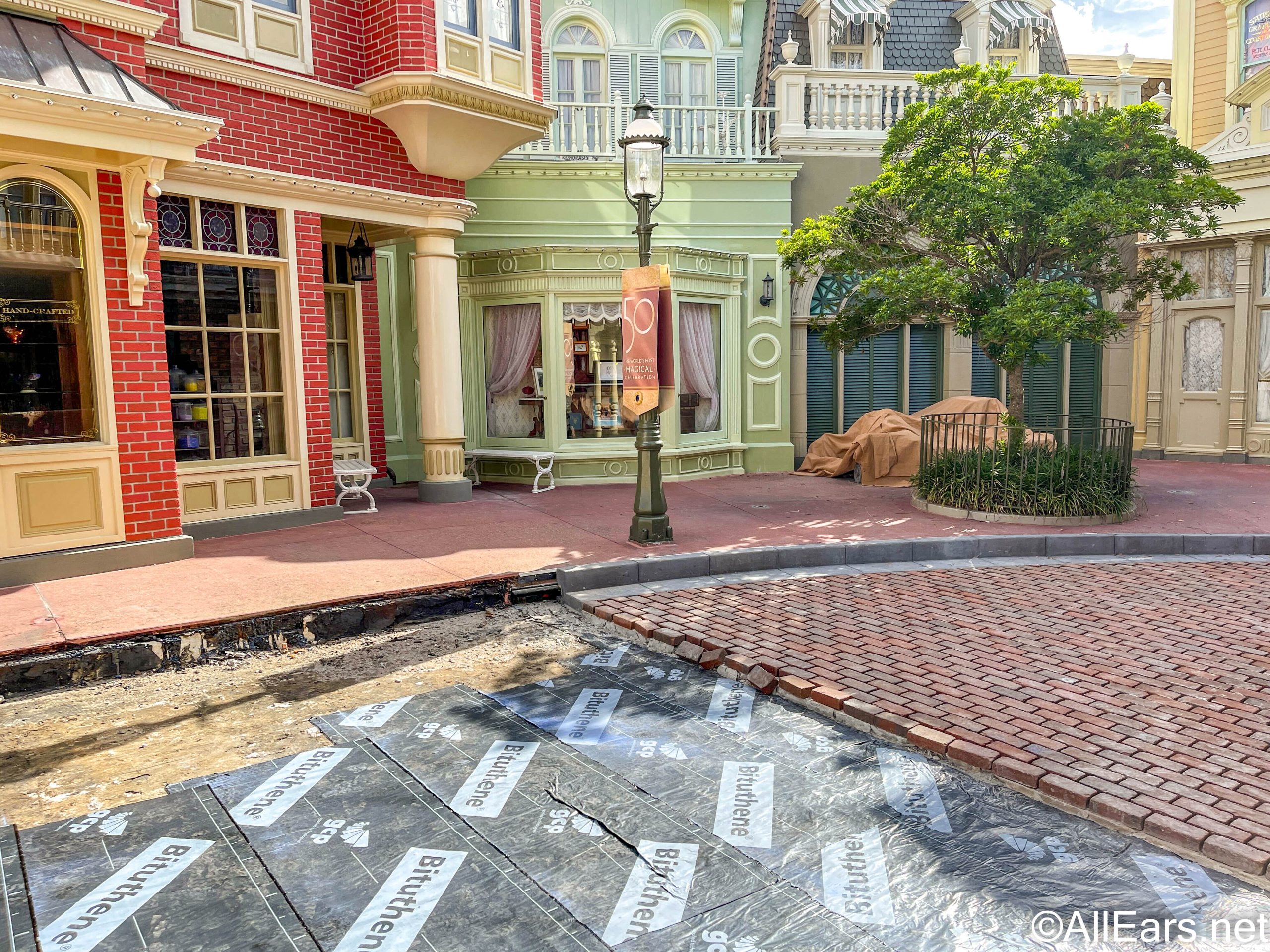 We'll continue to look for more details.
EPCOT
Over at EPCOT, there are quite a few changes happening currently. We've been watching the slow construction progress over by the Guest Relations location. They've been moving dirt for a few weeks, but nothing major has changed recently.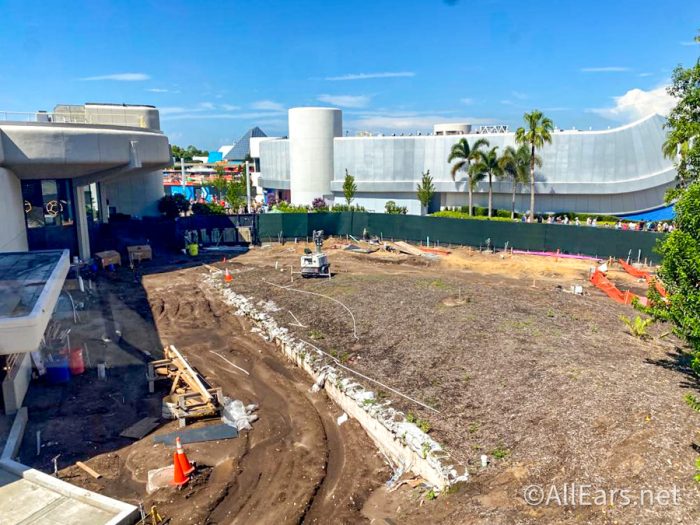 Journey of Water — Inspired by Moana on the other hand, is coming along rather quickly! Each week, we've noticed new faux rock structures emerging, and the theming gets more intricate.
Nearby in World Celebration, we've noticed a few updates as well. It looks like Disney is preparing this center area for some new buildings and landscaping.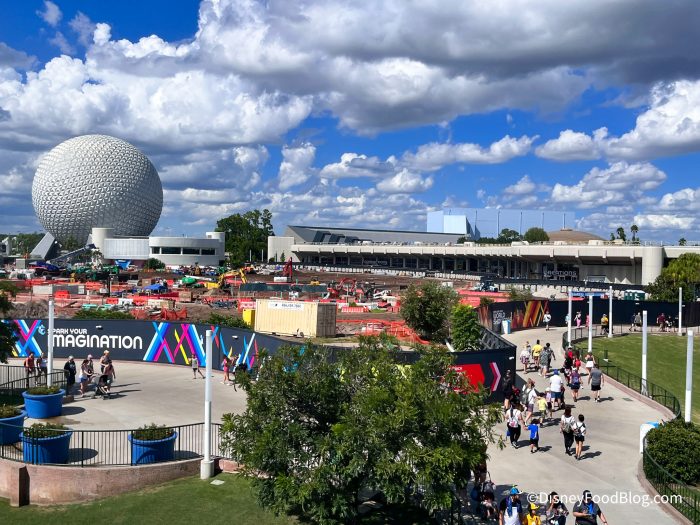 Construction has changed slightly inside Mitsukoshi in the Japan Pavilion. The black tarps can now be found covering a section of space at the front right of the store, as well as part of the clothing display near the back of the store.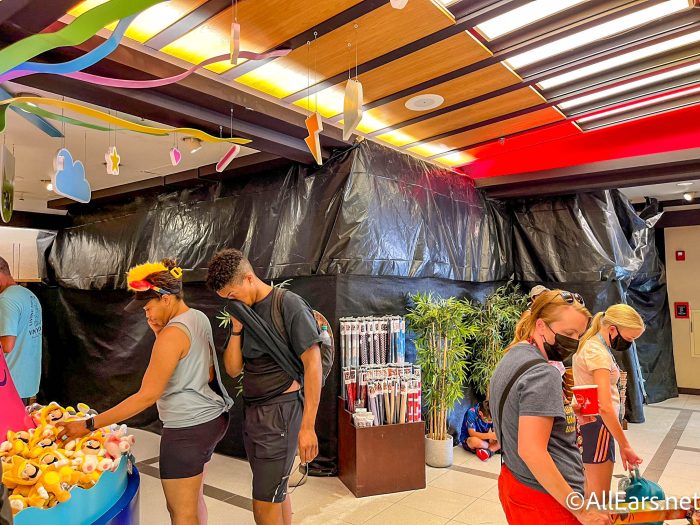 Over at the future home of the PLAY! Pavilion, there's not much going on with the outside of the building that we can see, but since this is set to be an indoor attraction, it's likely that we won't be able to see changes for a while.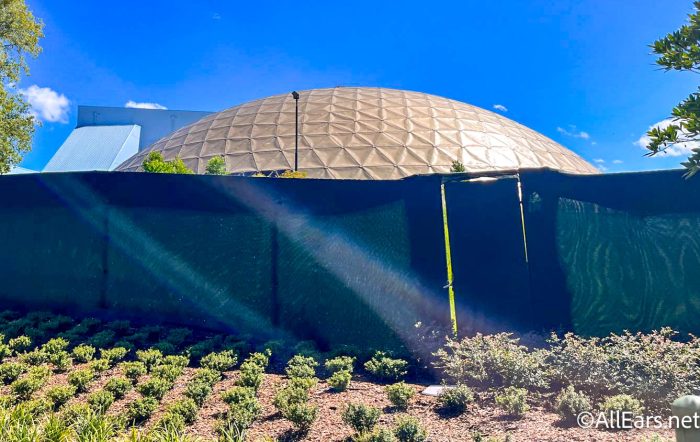 This building will be home to character meets, interactive games, and more!
Hollywood Studios
Not much has changed by the future entrance to Roundup Rodeo BBQ in Toy Story Land, but we've seen some permits recently that pertain to the construction of this building. Maybe we'll get to dine inside soon!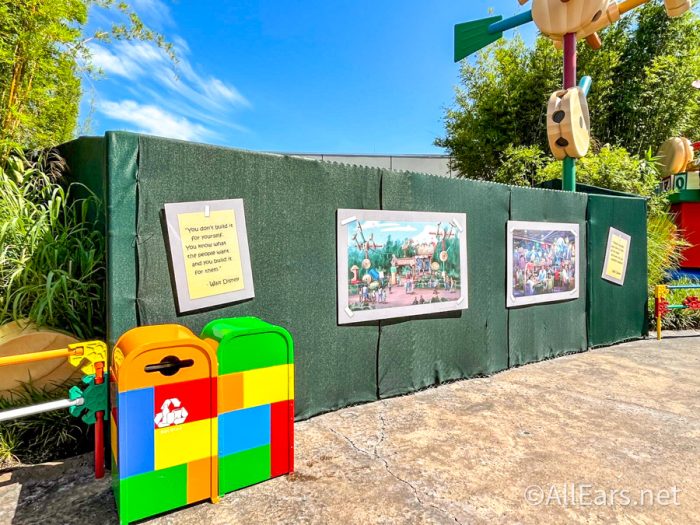 We're excited to have another restaurant in this section of the park since Woody's Lunch Box is incredibly popular and can be very busy.
Disney World Hotels
At Disney World's hotels, construction continues at Wilderness Lodge with some work being done at the waterfall area.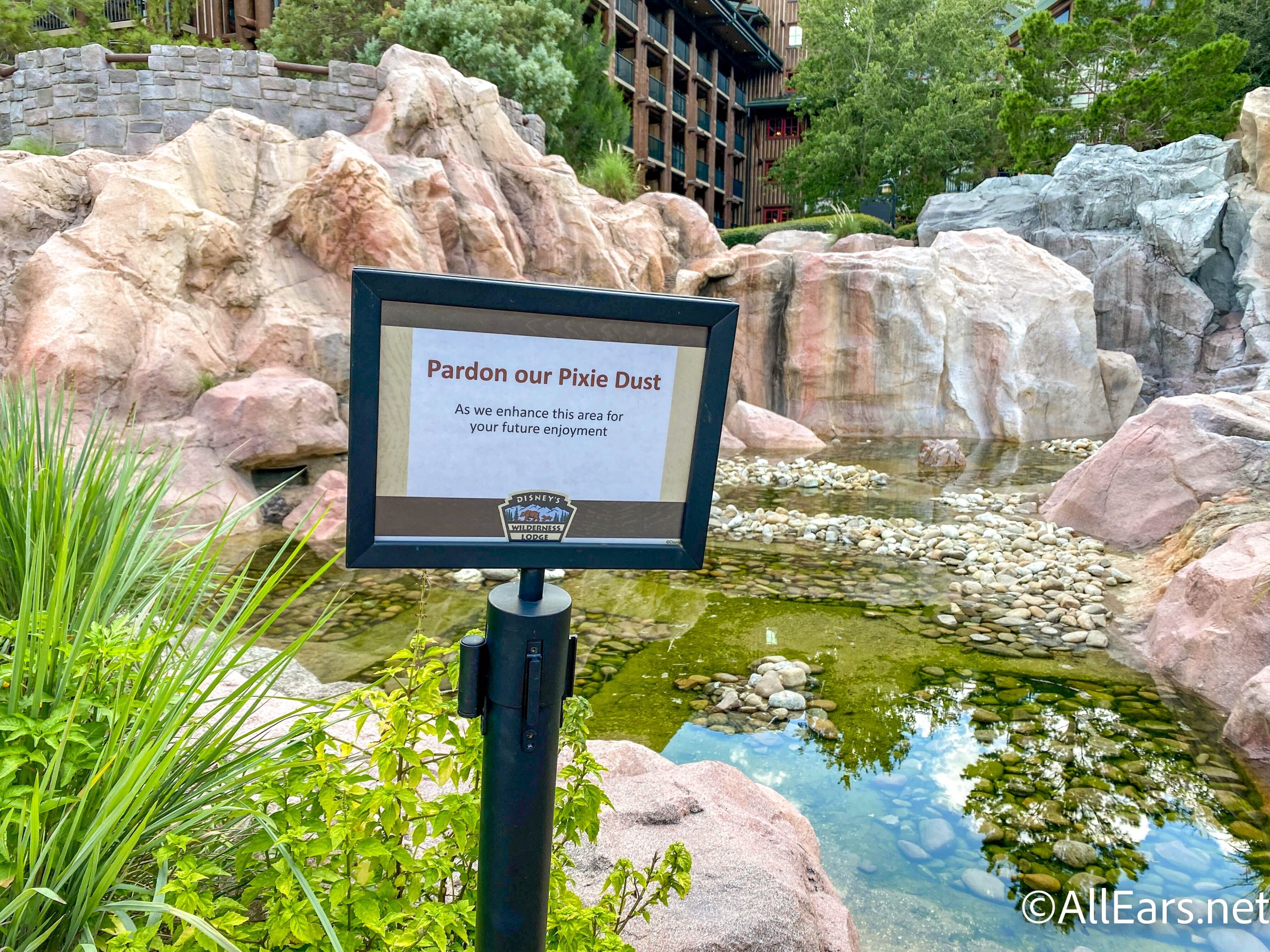 And last but not least, we have a little update from Disney's Polynesian Village Resort! We're expecting a new DVC tower here in the future, and this week construction crews continued prepping the area. It looks like some dirt was moved around in the past few days.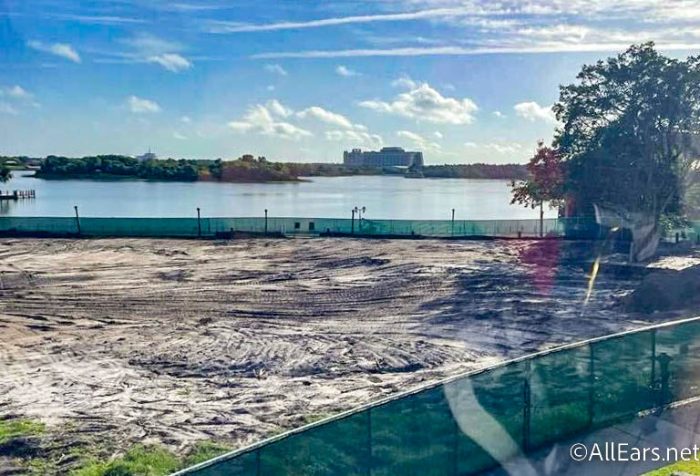 Those are all the construction updates we found in the parks and resorts this week! Stay tuned to AllEars for more details as we get opening/completion dates on these projects.
The rest of 2022 is going to be very busy in Disney World, with the 50th Anniversary celebrations as well as offerings for Halloween and the holidays. If you're planning a trip soon, we'll keep you updated on everything you need to know!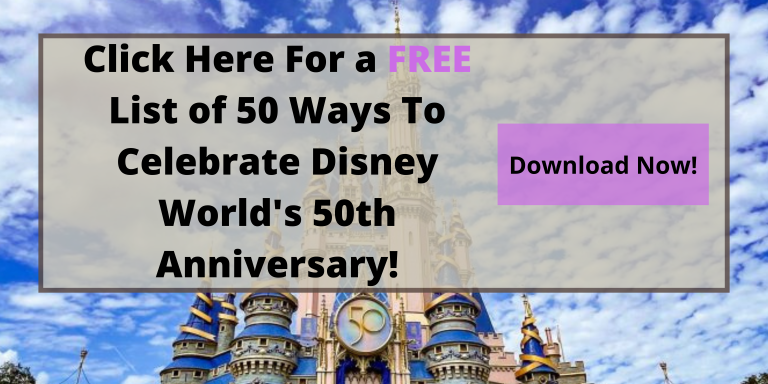 Which ongoing project are you most excited to see completed? Tell us in the comments!