Staying in a Disney World deluxe resort is a completely different experience than staying in other Disney World hotels.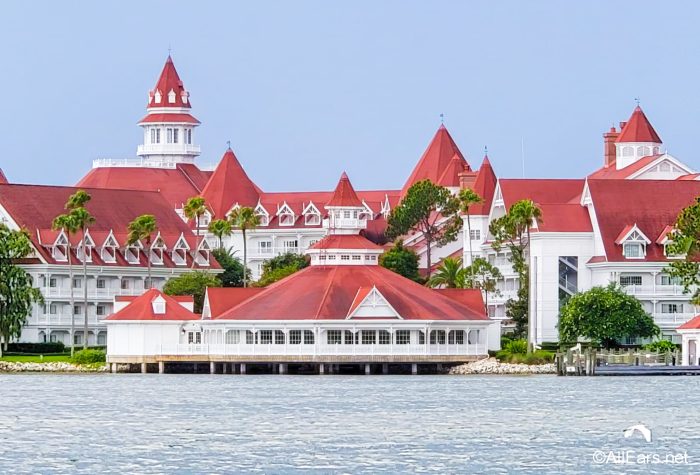 For starters, these hotels come with many amenities (as well as Extended Evening Hours for theme  parks) that value and moderate resorts don't have. The theming in these hotels is also more subtle than that of a value resort. However, the biggest difference is that staying at a Disney World deluxe hotel will cost considerably more — but is it worth it?
We asked YOU to tell us what you thought, and here's what you said!
Yes
Many of you told us that the extras you get at a deluxe hotel make it completely worth it.
Amelia pointed out the convenience of location and said: "Yes! I pay for convenience. The deluxe resorts are more conveniently located to the parks. I love being able to just walk to a park, take a short monorail ride, or a friendship boat. We were spending so much on deluxe resorts that we became DVC members 4 years ago. Best decision ever. Plus, the food options at the deluxe resorts is fantastic!"
Lynn believes they're worth it if you spend more time at your resort during your trips: "For us Yes. For several reasons. We don't have kids, so we're not on the kind of schedule a family would be. Therefore we can and do spend time in the resort, enjoy whatever restaurant, lounge, entertainment they have, and Always do a pool day! I can't imagine the cost of staying in a Deluxe for a whole family."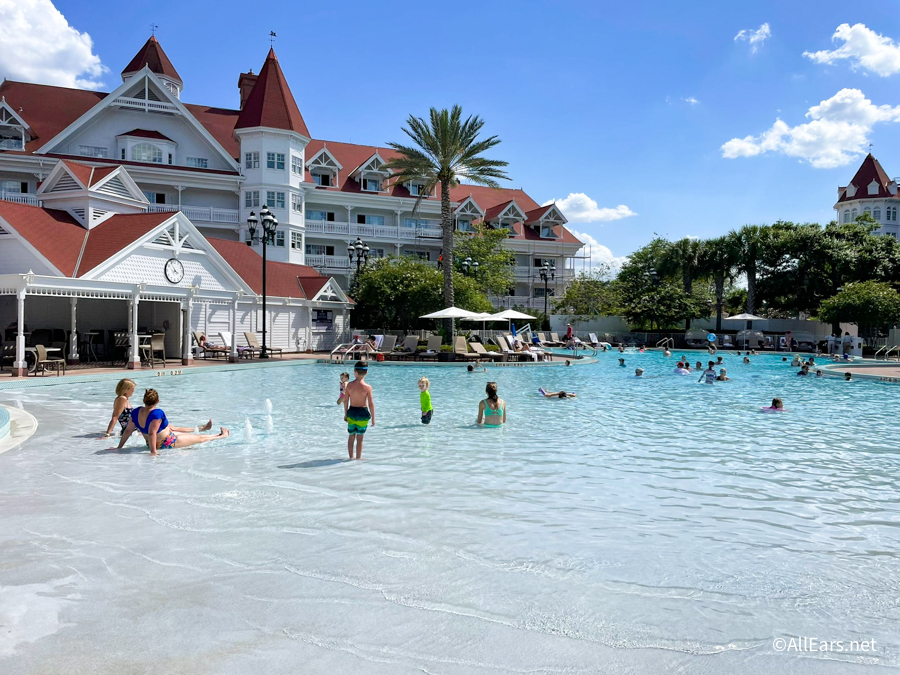 Becca pointed out the pool at Disney's Yacht and Beach Club Resorts: "YES!!! I thought I could do a moderate this past time, and it is so drastically different, that I think I'm a yacht club/beach club person from here on out. I base this solely on transportation and pool."
One reader, Pamela, mentioned that the rooms are more comfortable at deluxe hotels: "Yes! I used to agree that it was just a place to rest your head. But the truth is – we sleep better at the Deluxe places. Lol The rooms are quieter and the beds are so comfortable. I slept like a rock this past trip. But everyone is different. As a light sleeper – they are worth it to me."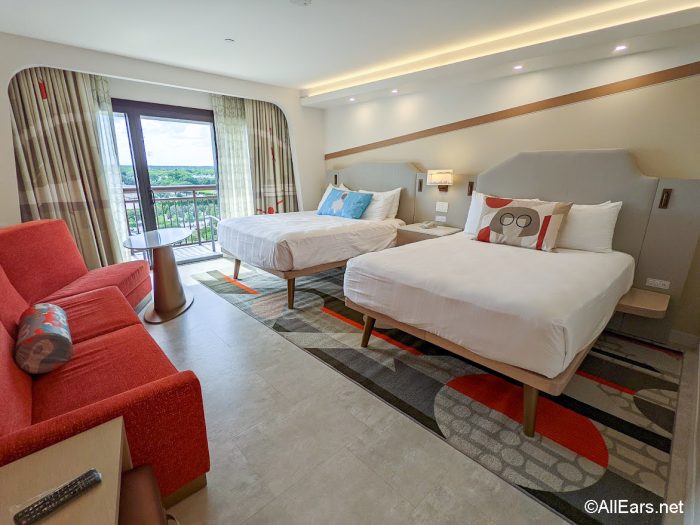 Kristen said, "Yes my husband and I both work very demanding jobs so when we are on vacation we want more space and amenities. We work hard for our money so it's worth it to us."
Russ mentioned having a great view makes deluxe hotels worth it: "100% yes staying at Grand Floridian and having space mountain and Cinderella's castle be the first thing I saw from my balcony every morning and the view of Enchantment every night was worth every penny."
No
Many of our readers, though, don't think the additional cost for deluxe hotel rooms is worth it to them. Lauren said, "Nope! all I need is a clean room, a bathroom and a comfy bed! I spend most of the time in the parks!"
Jennifer agreed, "No, I only really use my resort for sleep so it definitely isnt worth it."
Jeanne said, "Not at all. Got upgraded to Saratoga Springs. Hated it and asked to go back to our Value resort. Got upgraded to Contemporary once and really wasn't impressed. Like a Marriott or Hyatt. Nothing special really and we didn't have any kind of view. Im good with values. We don't spend a lot of time in the rooms anyway."
Kristen said, "Not for us. We only go to the hotel to sleep so we'd rather spend that extra money elsewhere on our trip."
AllEars reader Courtney prefers to stay at moderate resorts, "Not for me because I spend most of my time in the parks/bars and restaurants around. Moderate is beautiful and just a good place to come back and sleep."
Maybe
For many, it really depends on the kind of trip that's being planned. Deedee said, "For me it depends on length of stay. Quick trips happy at a value. Bit longer a Mod might be okay. Or even longer I like to rent points for a villa which gives you deluxe access as well."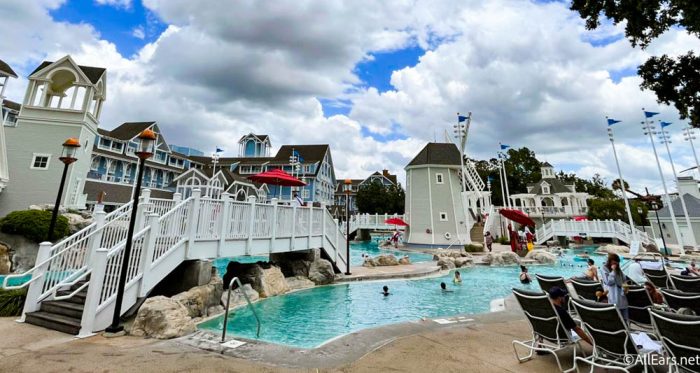 Dustin said, "I've found that it depends on what kind of trip you're taking. When it's just me and my wife we are prone to spending more time at the resort so deluxe is very much worth it. If we take our kids then we spend more time at the parks and so moderate resorts are more the pace."
Liza said something similar: "It completely depends on the trip. If it's just me and my husband, we're park people, and we can be happy at All Star Sports or Pop easily. However, when we travel with my parents, who are in their 70's, they have mobility issues, so staying at Bay Lake Tower or Boardwalk makes more sense since they're closer to parks."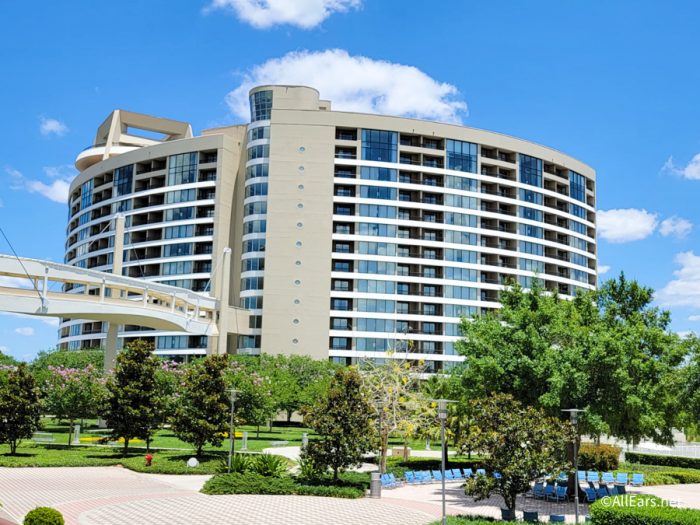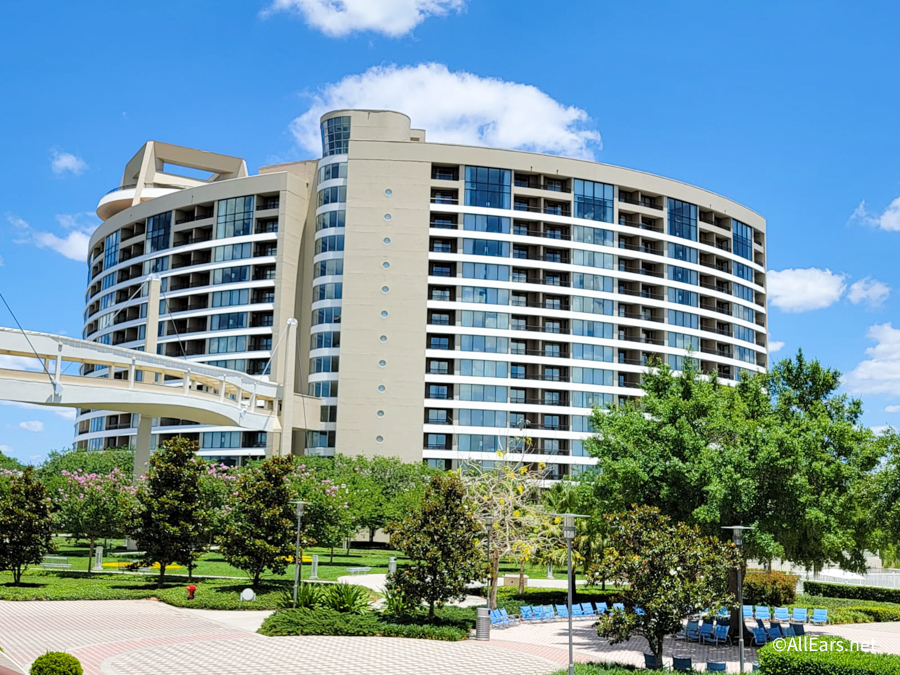 Brad said, "Depends on your budget. If you're comfortable with spending the cash then yes it's worth it. If you have to sacrifice experiences to afford the nicer room than no."
We received over 400 comments about deluxe resorts and most agreed that it depends on your budget, what you're looking for in your trip, as well as what kind of amenities you expect. If you're wanting to stay at a deluxe hotel (or any Disney World hotel), be sure to read our reviews by readers just like you to find what resort is best for you.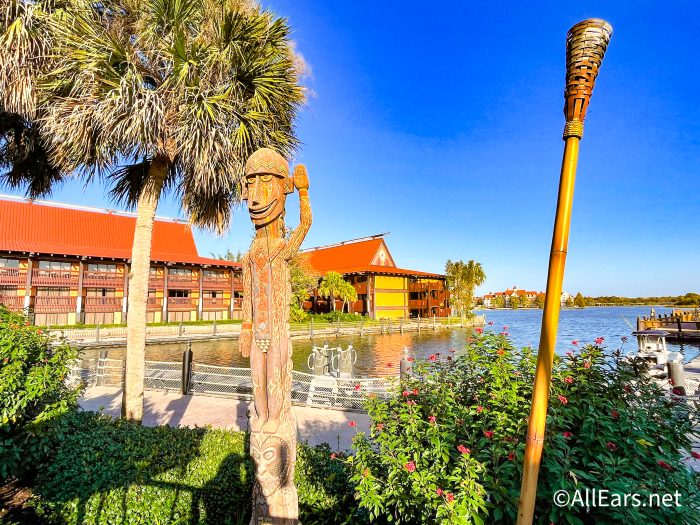 We've also done room tours for many of Disney's deluxe hotels, so check those out, too! Here are tours of rooms in Disney's Contemporary Resort, Grand Floridian, Polynesian, Saratoga Springs, Riviera, Beach Club, and Old Key West.
Be sure to follow us on Facebook to participate in more discussions with us, as keep up with ALL Disney news.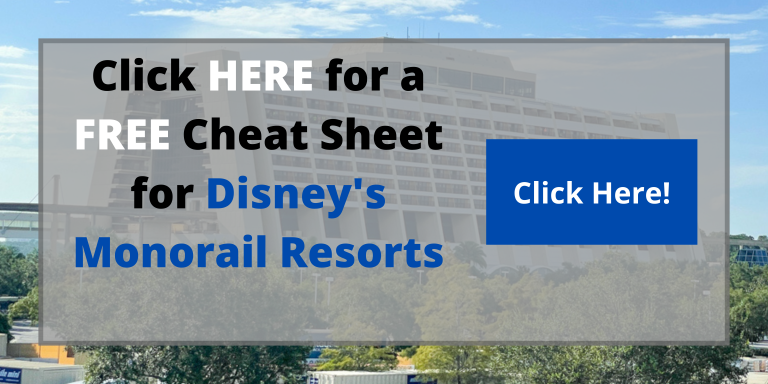 What do you think? Are Disney World's deluxe hotels worth the cost? Let us know in the comments.