This past weekend we got TONS of news from the Star Wars Celebration event!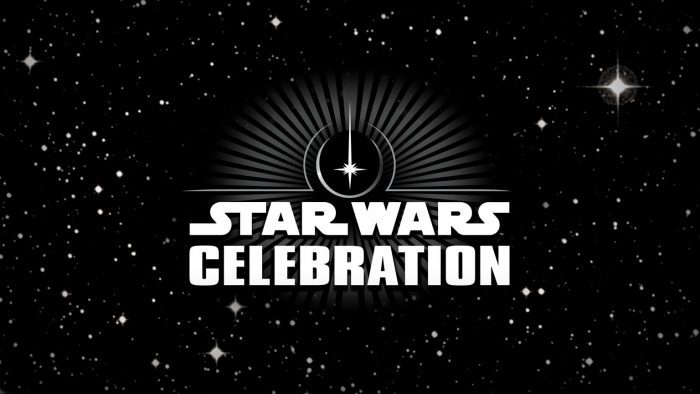 We learned about new merchandise, got details on upcoming shows on Disney+, and caught up with some of the stars of the franchise. But one of the more surprising things to happen was a reveal from Volkswagen — two Obi-Wan Kenobi-inspired vehicles!
The two new ID Buzz vehicles "embody the Light and Dark side with eye-catching looks designed to delight and thrill Star Wars fans." They showed up at the red carpet premiere for the new Disney+ series as a surprise addition to the fan event.

The two cars are inspired by Obi-Wan and Darth Vader, with skins made specially to match the characters. The ID Buzz lettering on the rear of the vehicles was even written in the Star Wars Aurebesh font to really fit the theme!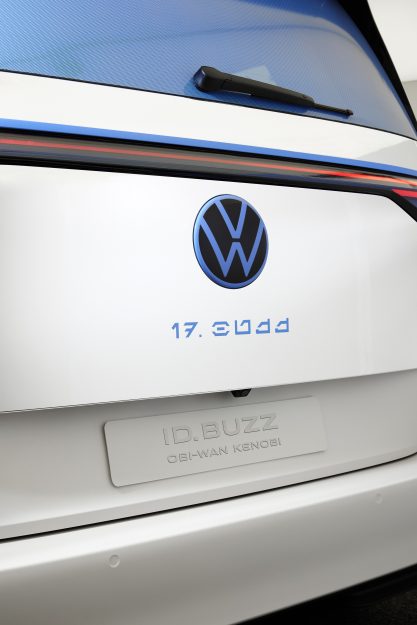 The Obi-Wan car is beige, made to look like his iconic tunic. There's a blue line going down the side to symbolize his lightsaber, while logos of the Rebel Alliance can be found on the side windows and on the center caps of the rims. How fitting!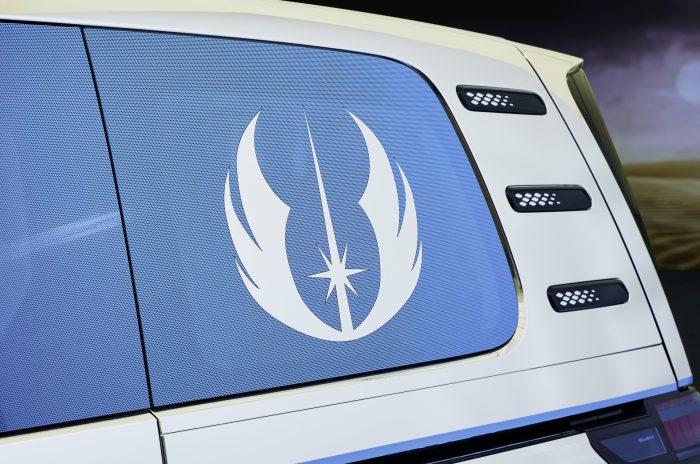 The Vader vehicle is decked out in black and red, with a combination of matte and shiny materials throughout. This one has the Empire symbol instead, and red accents to match Vader's Sith-colored lightsaber.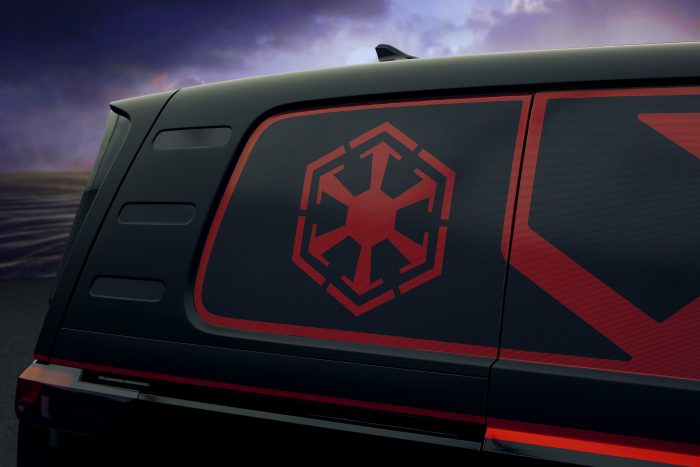 If you want to get the ID Buzz vehicles, they can be ordered already in European markets. However, these Star Wars designs are, unfortunately, one-of-a-kind. It's a shame — how cool would it be to have a Darth Vader CAR?!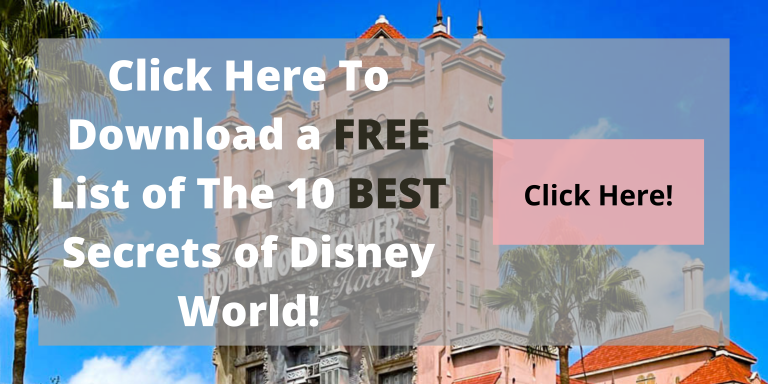 Which of these cars would you want to buy? Tell us in the comments!