Have you ever been disappointed with a Disney World attraction? We know, we know, it doesn't happen often, but sometimes there are rides that you just might not like!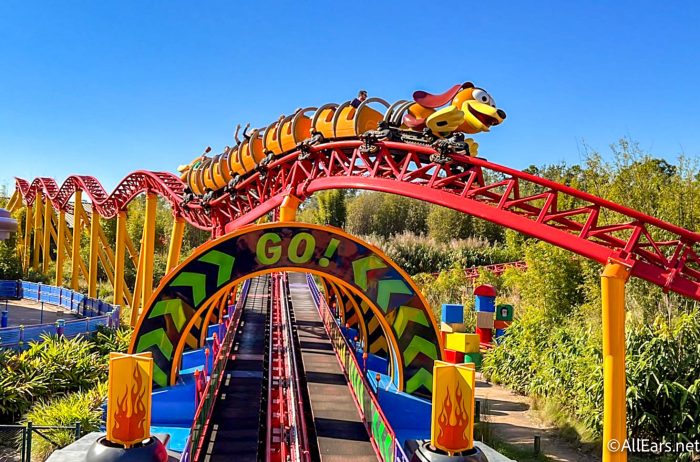 Whether it's motion sickness, heights, sudden drops, or getting wet — there are many reasons you might have a least favorite ride in Disney World. Of course, we have our opinions, but we wanted to hear from you!
We asked our readers on Facebook, "Which WDW ride is your least favorite?"
We received a lot of different responses from people who disliked their least favorite ride for very specific reasons, so these are in no particular order — keep reading to find out if your least favorite ride is on the list!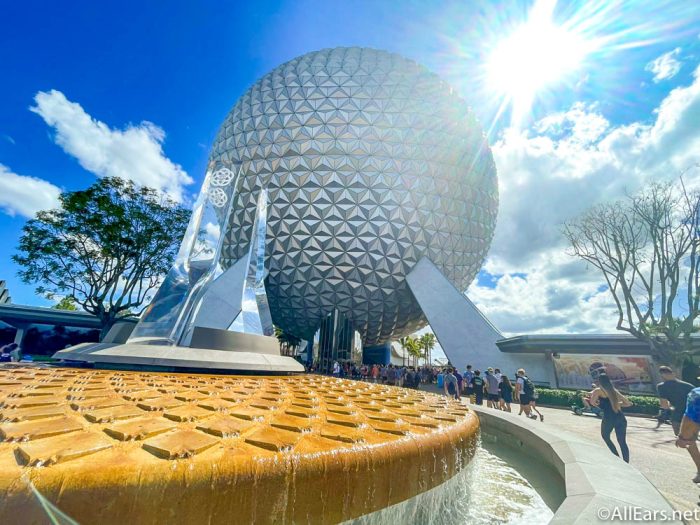 We got quite a few responses from readers who stated this was their least favorite ride, with responses like, "Tomorrowland Speedway. It stinks and also HOW are kids driving those cars?! The gas pedal is so hard to press" from Elise, and reader Chris said "It's not bad, it's just boring."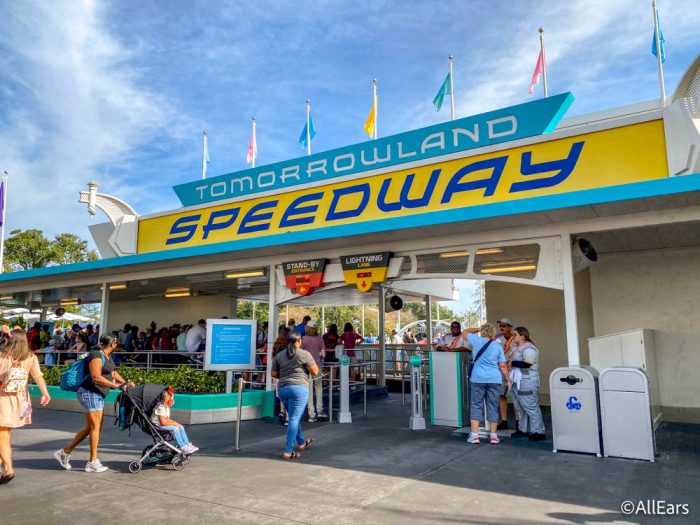 It's probably no huge secret as to why some of our readers don't like this attraction, citing fear of heights and cramped spaces like elevators as reason enough. AllEars reader Mags replied, "Theoretically, The Tower of Terror, though I don't truly know because the idea of it freaks me out too much to actually try it."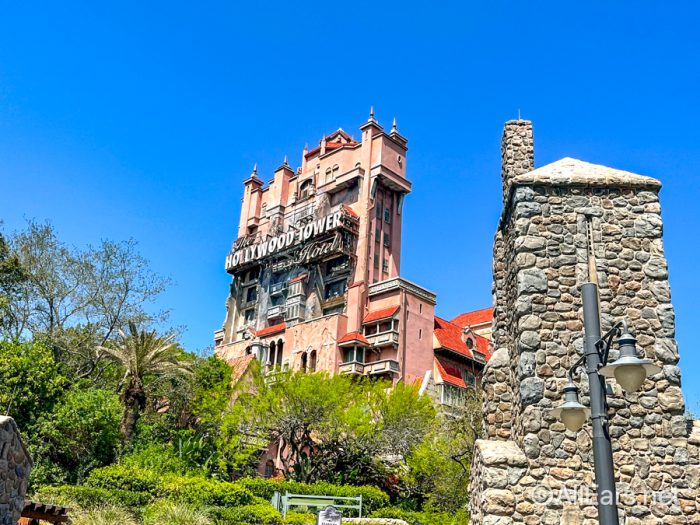 That's not our dino! And this is definitely NOT a favorite ride for many of our readers, who said it was unnecessarily scary and just  a worse version of Universal Orlando's Jurassic Park ride. Carrie responded, "I don't like Dinosaur. I even went in it again last year to see if I misjudged it. Sadly, I did not misjudge it. I still don't like it." Props for giving it another chance on your last visit!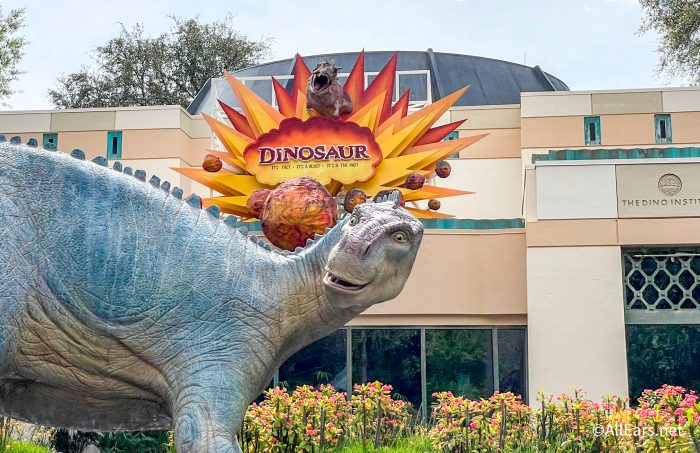 It's not a "world of laughter and cheer" for our reader Joyce, who said this ride was her least favorite because "it is too long to hear that song over and over." Others agreed and were quick to mention that they've gotten stuck in a long line of boats on this ride more times than they care to admit, or that they think the ride is just plain boring.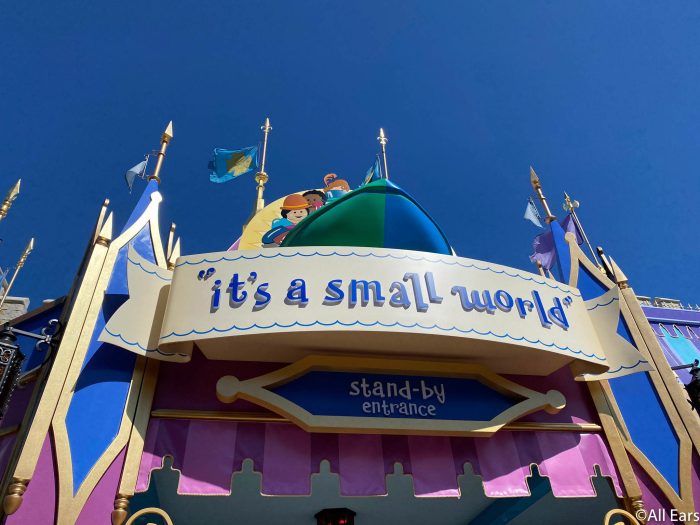 Molly isn't the only one who is extremely outspoken about her disdain for this water rapids ride. We received several comments from readers who were in agreement that this is the worst ride in all of Walt Disney World! Lyn-Marie responded, "Kali is the worst. I always end up backwards and always end up soaked to the bone." Another reader, Ethan, said, "I am with Molly on this one. You get wet, and the ride itself is short and dull."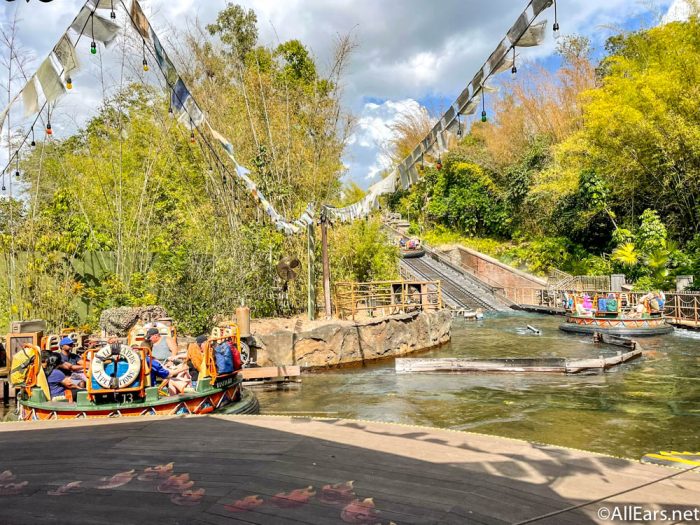 Whatever your least favorite ride may be, there's one thing that we can all probably agree on — we love Disney World! So for updates on all things Disney parks and beyond, don't forget to stay tuned to AllEars!
Do you agree with this list of least favorite rides at Disney World? Tell us in the comments!